I'm well aware that it's not Friday. But these are my favorite posts to write since they're most reflective of my scattered thoughts. After the past few weeks, bullet points are where it's at. So, let's just pretend it's Friday. Mmmmmk? Thanks.
Our summer PD has come to an end but it was absolutely wonderful this year. My favorite session? Maia's TOGETHER TEACHER. Remember my Flexy Friend? Maia Heyck-Merlin, the author of Together Teacher and my organizational guru, flew out to lead a training for Rocketship teachers. Definitely one of the most memorable moments of my life. Not exaggerating. I'm obsessed.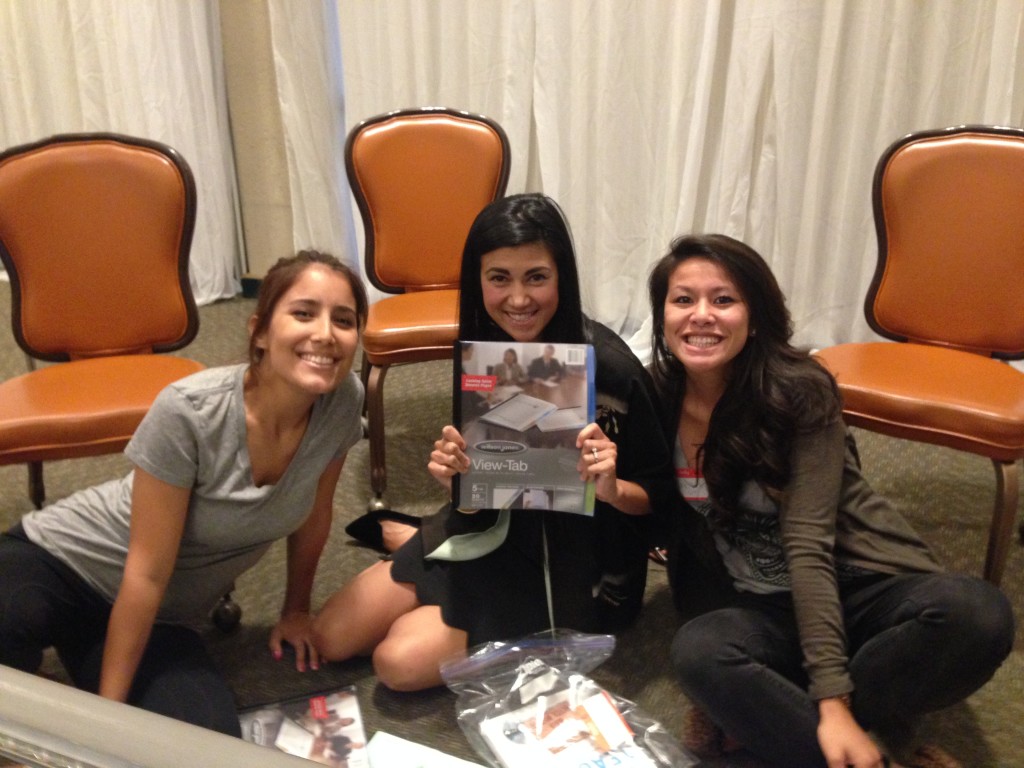 2. The combination of having one year at Rocketship under my belt + Maia's life advice = a much more organized person. At this time last year, I was a disaster. (Seriously. A mess. Like the kind of scatterbrain that puts the milk in the pantry because my mind was in 500 different places). I had no idea what I was doing, no idea what I should be focusing on. It's been really nice to leave each day with the feeling of productivity, knowing that each second of my day was efficient and purposeful.
3. Last weekend, I went wine tasting in Sonoma with Ananth and Narts.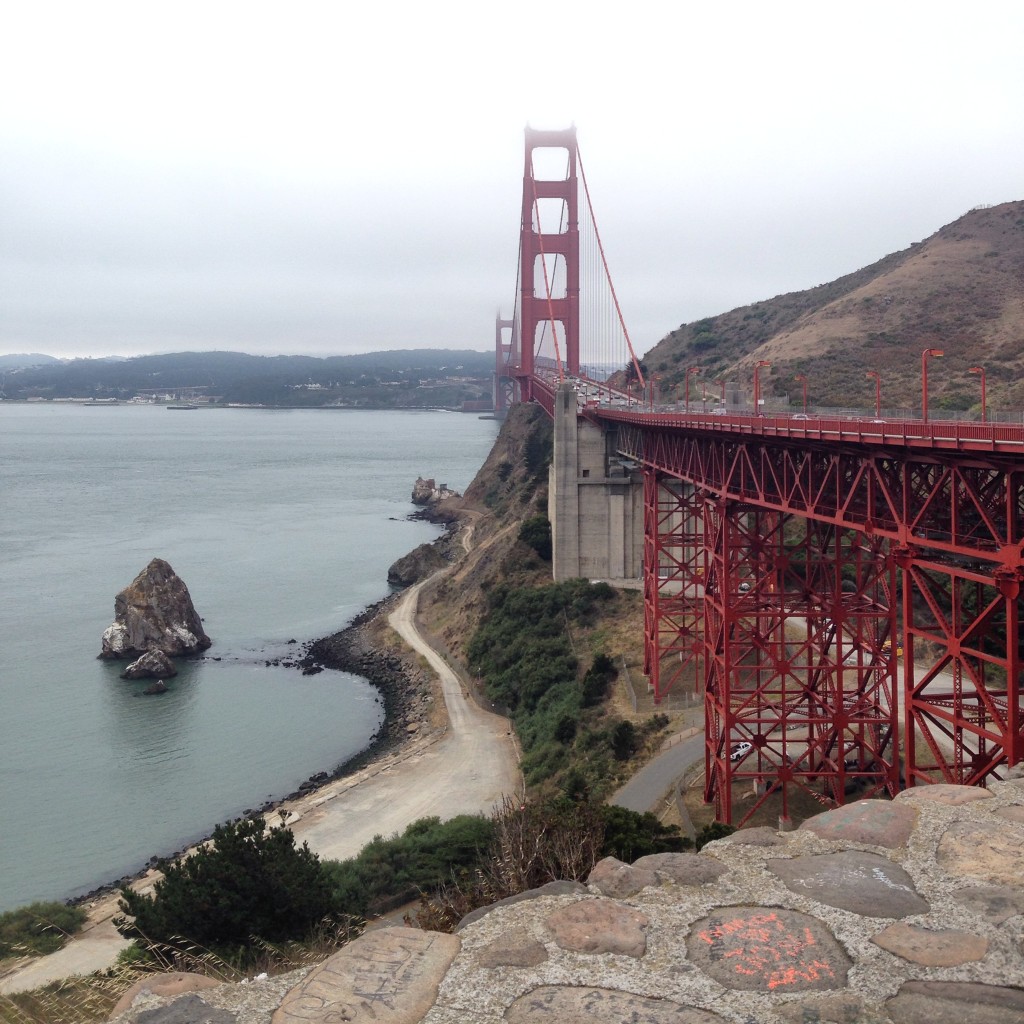 We went to four different wineries: Kobler Estate Vineyard, Martin Ray, Harvest Moon, and Robert Rue.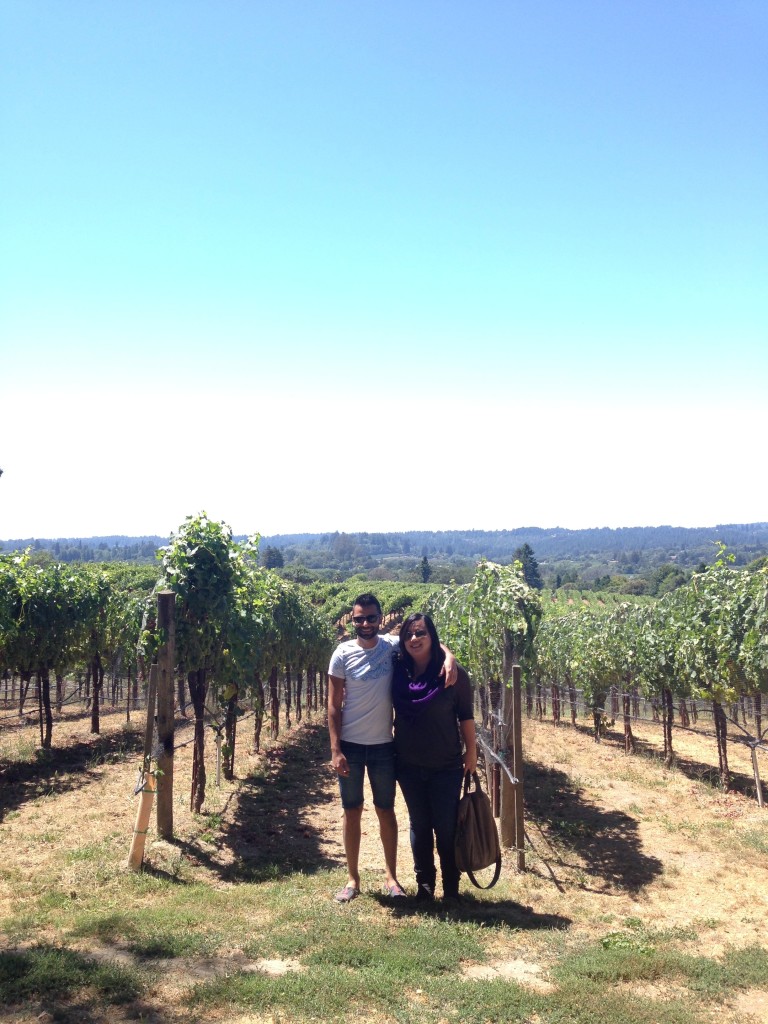 Robert Rue was my favorite. Not necessarily because of the wine, but because it's owned by a couple that's been married for 47 years. And they are SO. CUTE. I definitely played the creeper card and asked to take a picture of them before we left.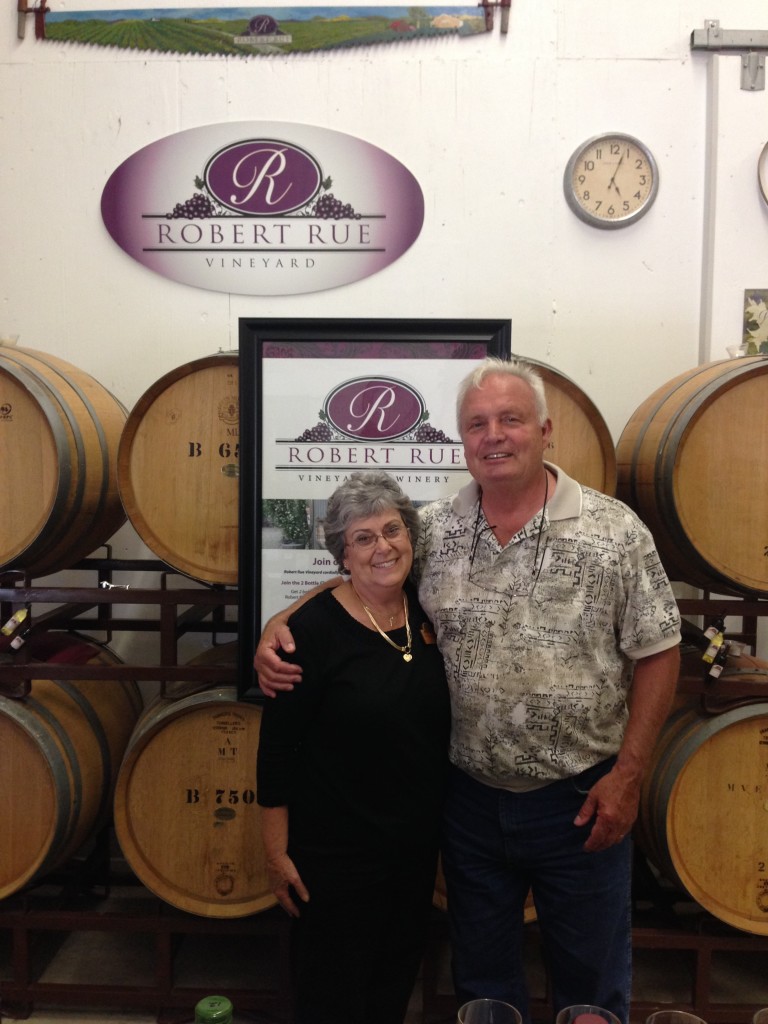 4. I bought the cutest cork coasters from Robert Rue winery. I love them.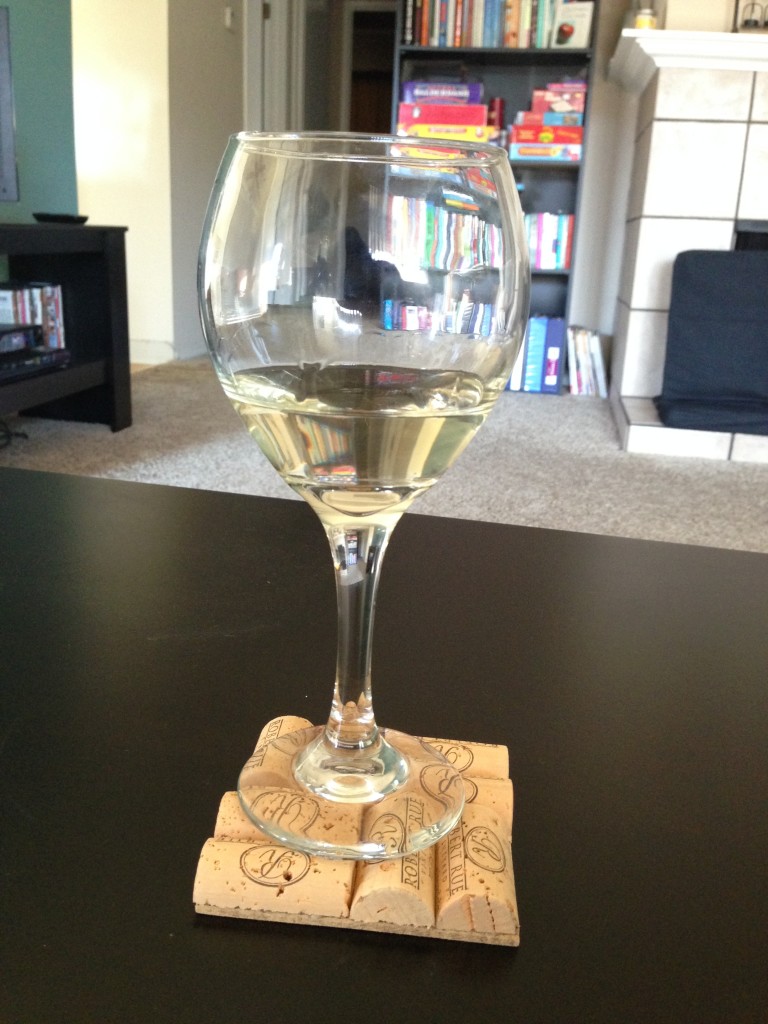 5. I just found out that the fog in SF has a name. His name is Karl.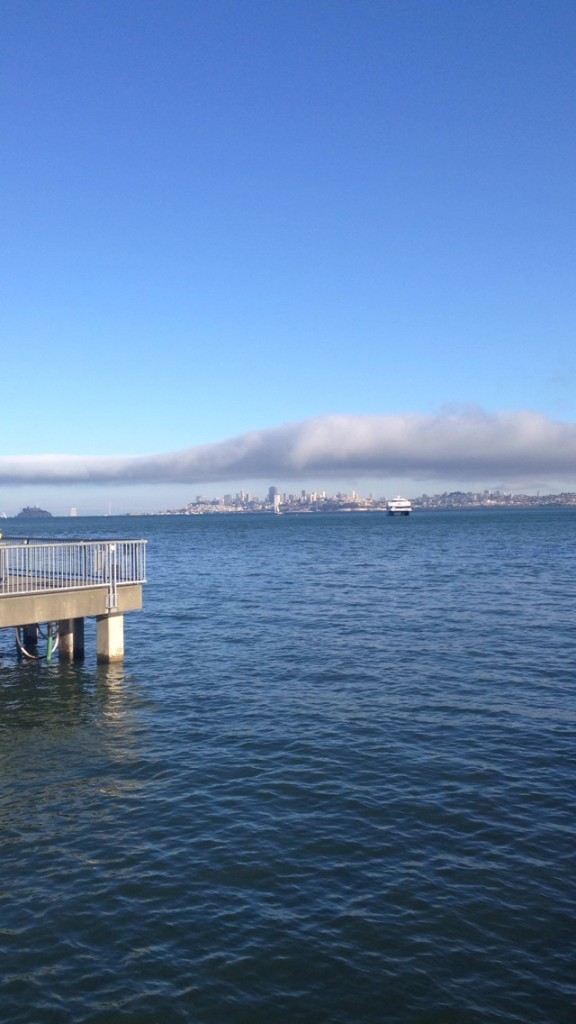 It's insane how the weather drops 30 degrees on my drive over to SF from San Jose. I don't know if I can handle Karl. God bless the South Bay.
6. I'm usually not a fan of how the radio ruins ALL THE SONGS for me by overplaying them every morning. But, no matter how many times they play Sam Smith, I'm still loving it. Can't get enough.
7. Speaking of music, I am going to openly admit that Taylor Swift's new song might be my new favorite. Don't even judge. You know it's catchy.
8. We finished up our first week of school. In our new fancy building.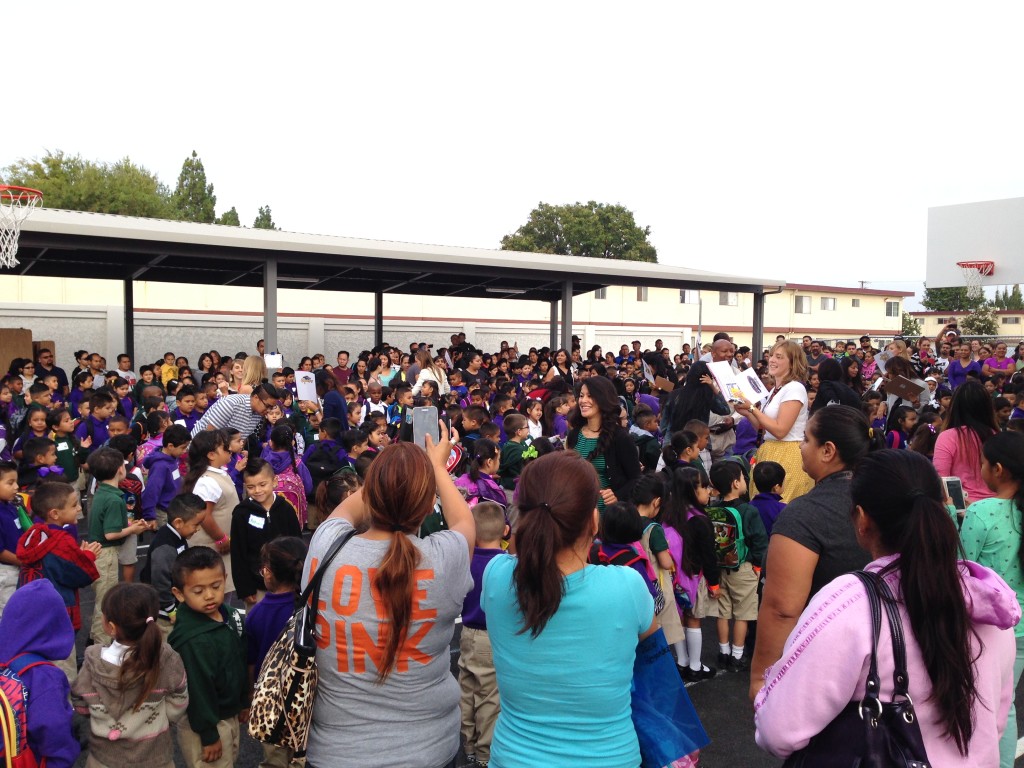 Not gonna lie – I've teared up numerous times this week. Feeling really grateful to work with a fabulous network, incredible staff, and my favorite little ones.
9. Did some major food prep this morning. I went to the farmers market and got some delicious goodies and immediately got to work in the kitchen.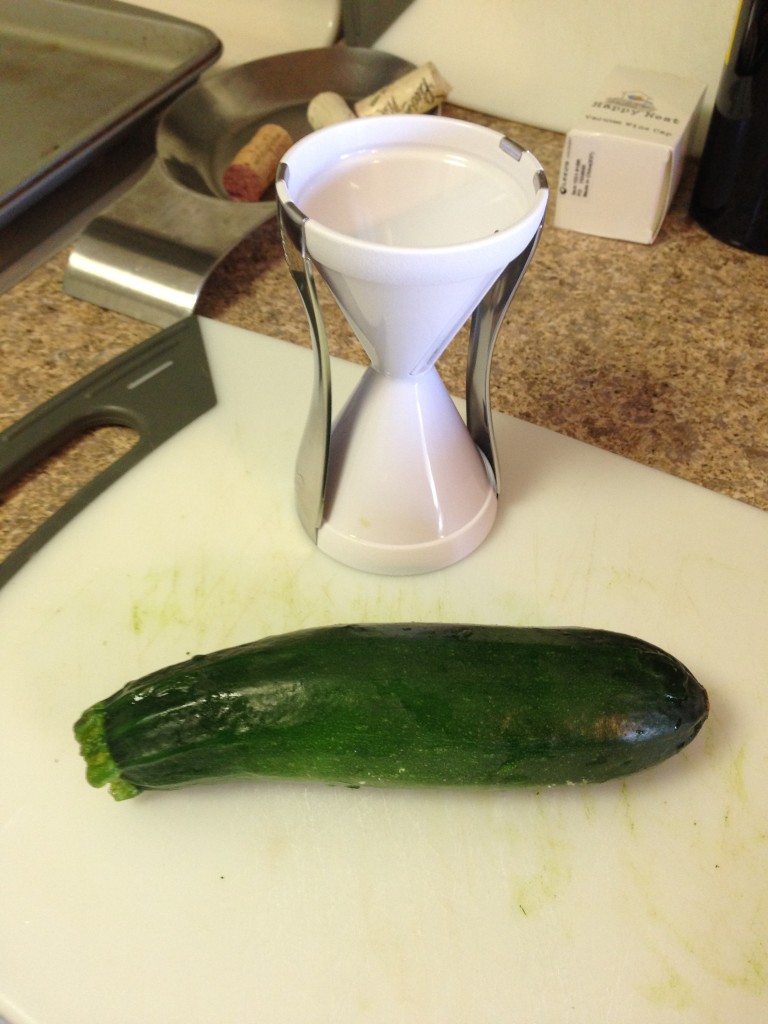 A batch of Zoodles were made with my fancy new Veggetti Spiralizer (Keep your eyes peeled for a review and giveaway coming this week!)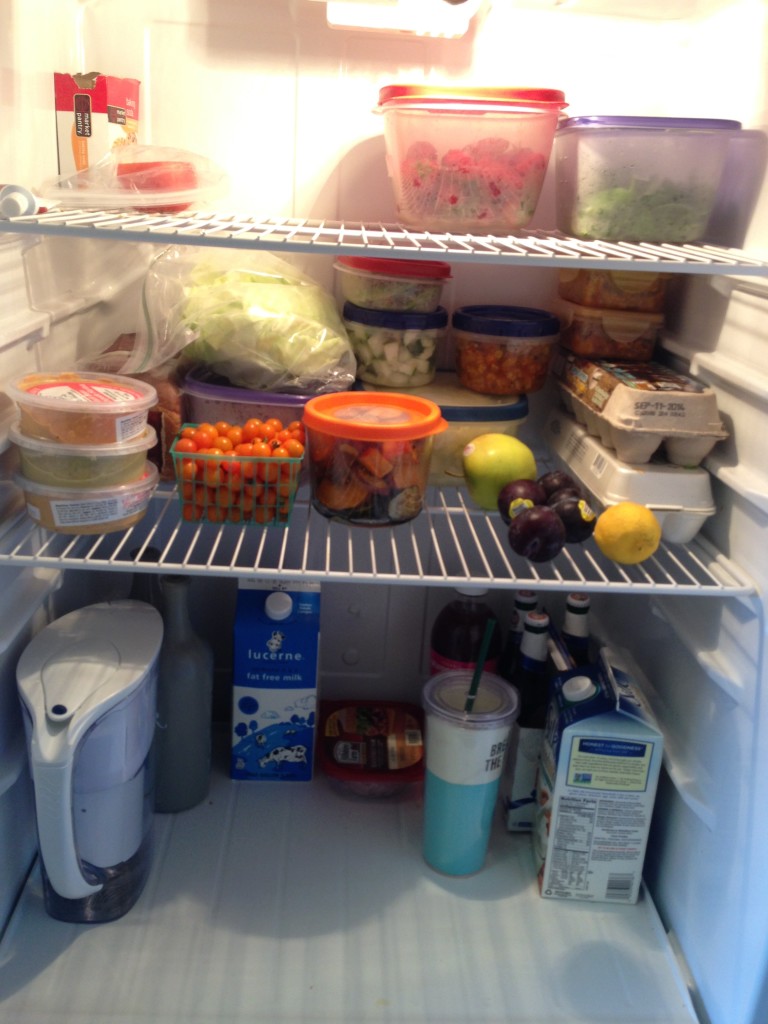 10. I almost got dropped from Team in Training because I'm terrible at reading my e-mails and forgot to re-commit by recommitment day. Luckily I have a nagging best friend who won't let that happen. The remainder of today is going to be focused on cleaning up my inbox to make sure THAT doesn't happen again. And also to set up my fundraising page and start sending e-mails (Be warned: I will ask you to donate!).
Have a great rest of the weekend!

Questions of the Day:
What's one thing you're looking forward to this week?
What's one fun fact from the weekend?