Good morning! Hope you all had a fun-filled weekend.
I am definitely still feeling the effects of mine. And I'm not talking about Friday night.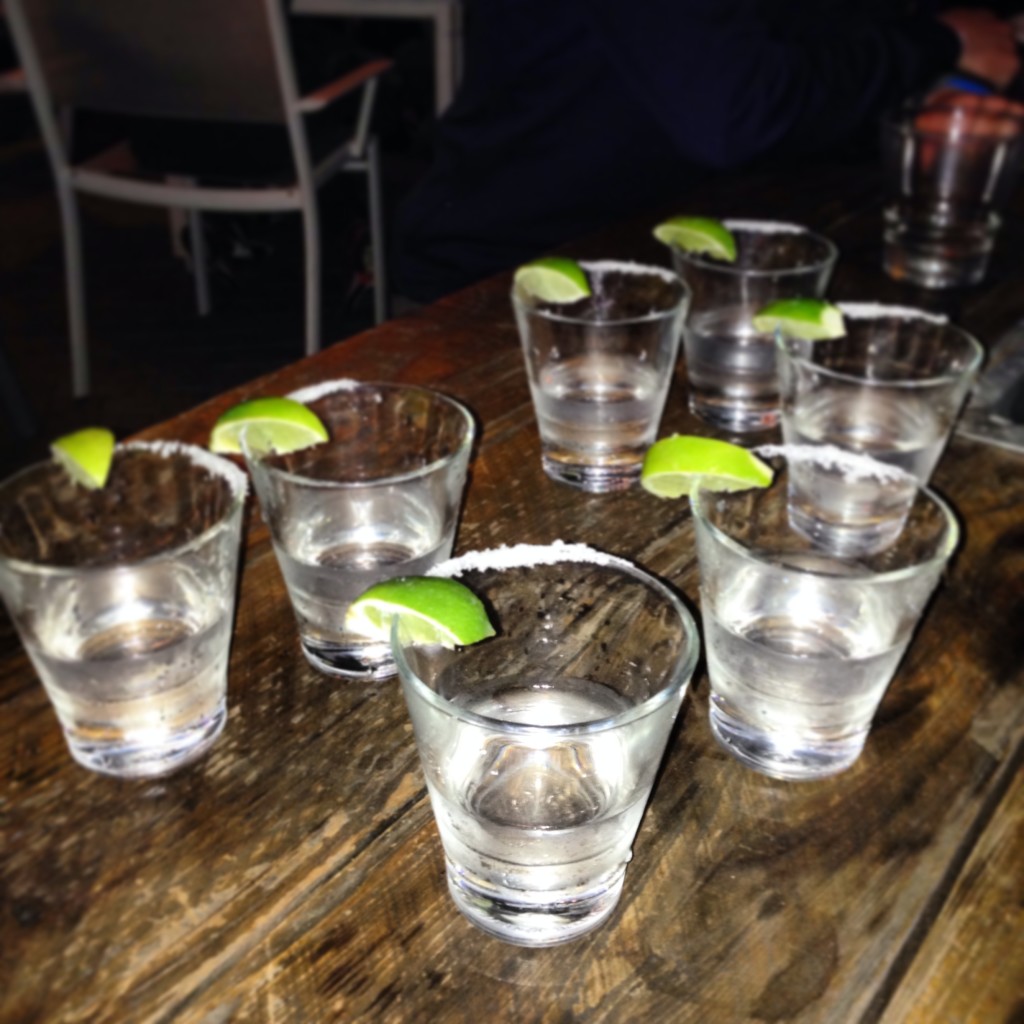 Over the course of the weekend, we hiked 10 miles and my legs are feeling it.
Saturday:
We went to Windy Hill Open Space Preserve in Portola Valley. We accidentally parked our car at the summit instead of the bottom of the trail, but it ended up working in our favor. We walked downhill before we turned around to come back up. To be honest, I think we preferred it that way because it's painful (and dangerous!) to walk down a hill when your legs feel like noodles.
The hills were STEEP, but it was a great workout. My hiking muscles were happy to be used after so long!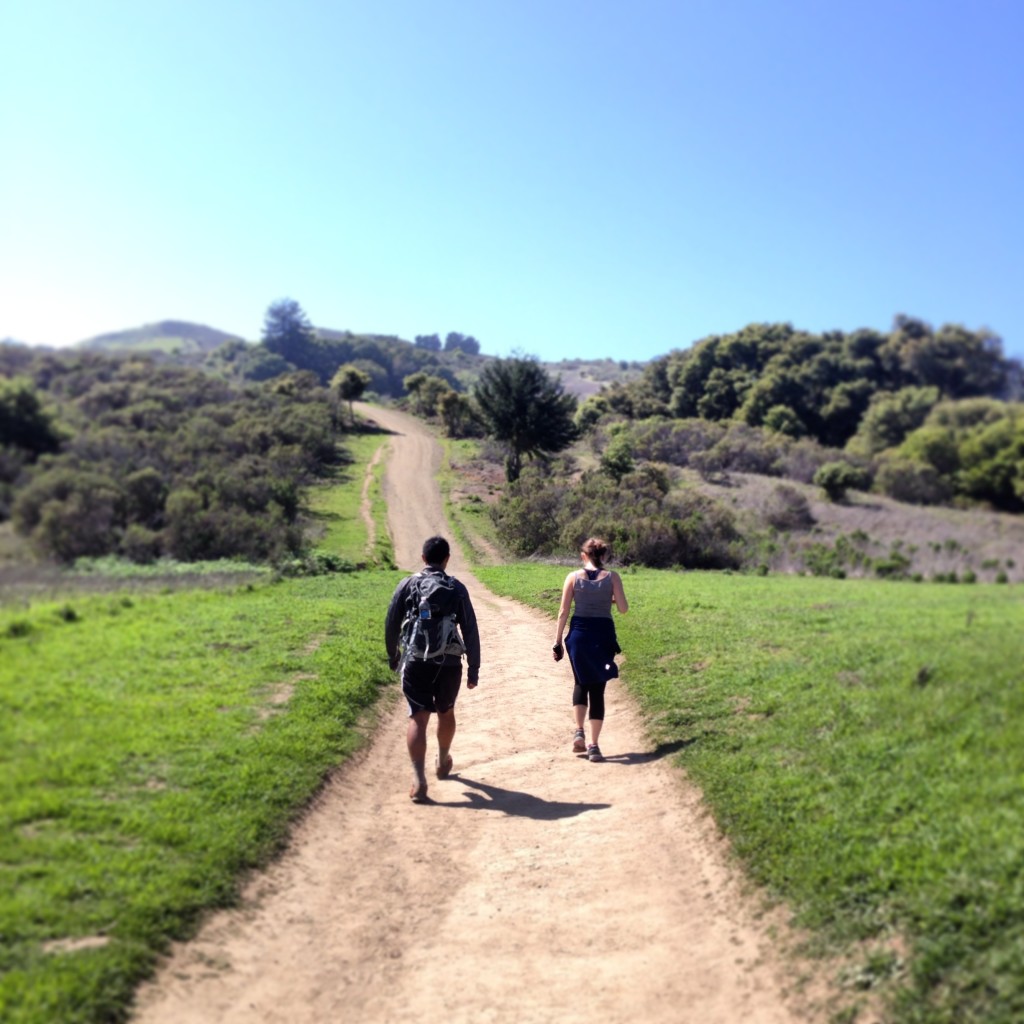 After our hike, we made our way to Alice's Restaurant in Woodside.
I loved it there. The food was GREAT (although that could have been because we were starving after our hike), but the atmosphere was what sold it for me. They had huge tables outside and a patio that wrapped around the entire restaurant. They also had a big grassy area where kids/dogs/drunk adults could run around. I will definitely be going back there, especially because there are so many trails in the area.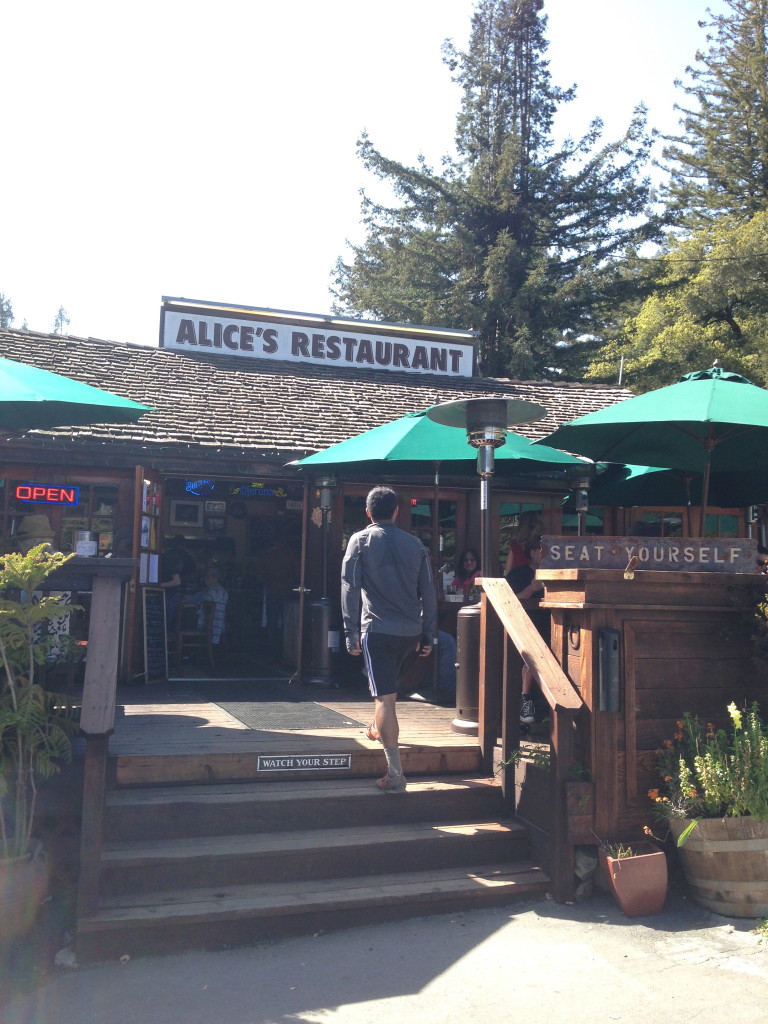 After our late lunch, we rushed home to get ready for the Penn Masala concert. There was a last minute change in venue, so it went from being a completely organized experience to a haphazardly-thrown-together experience. Which I kind of expected. And, to be honest, I secretly loved watching the crowds of Indian teeny-boppers and aunties and uncles having so much fun despite the fact that spotlights turned off, curtains didn't shut, and sound quality was awful. Indians know how to party.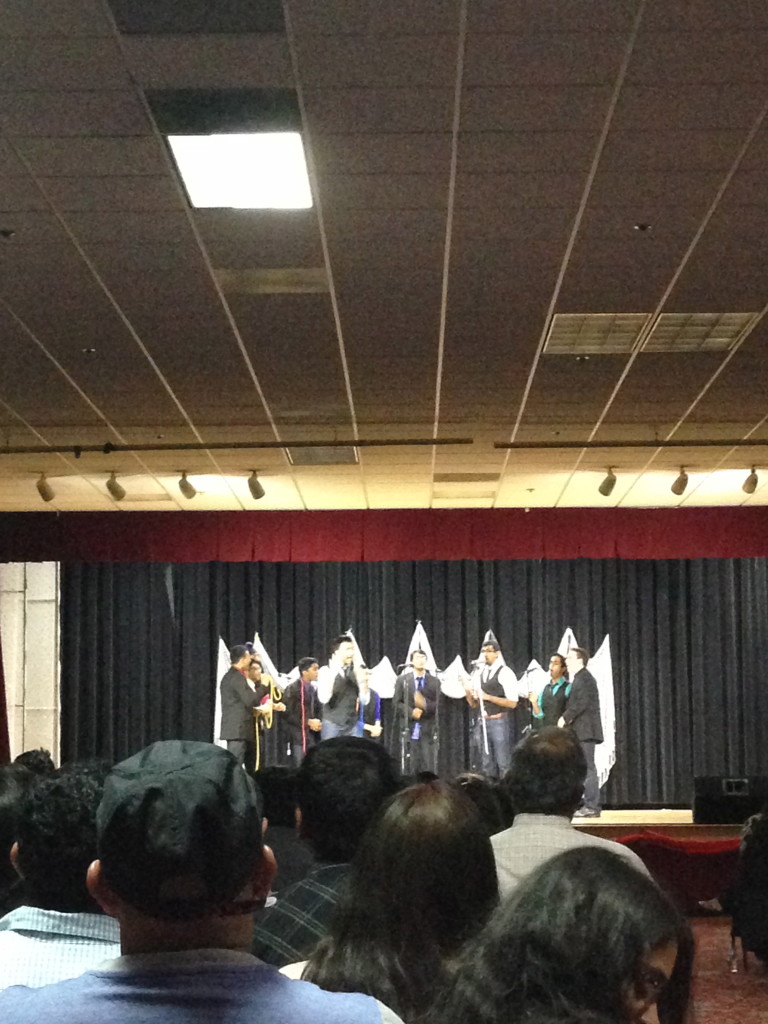 And then, instead of going out for drinks post-concert, we went out for Subway. Totally normal.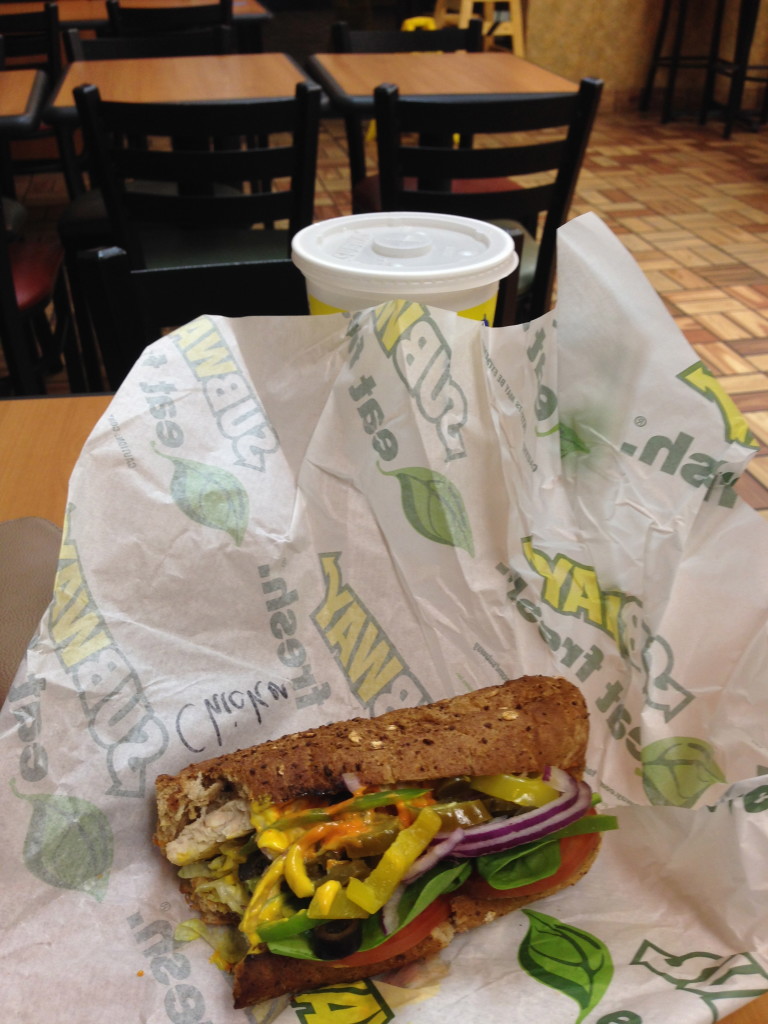 Sunday:
We had plans to wake up around 6AM and go on another hike, but I was clearly pooped after the crazy night full of sandwiches and soda, so I slept in until 9AM.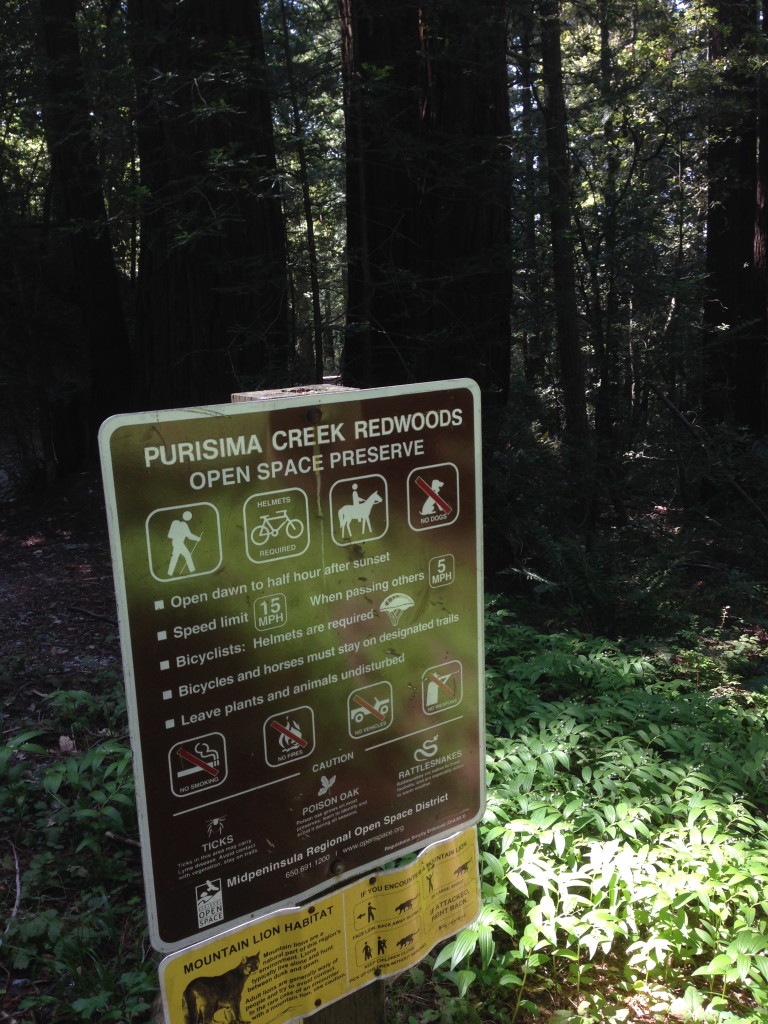 Around 9:30, we drove out toward Woodside again, but this time we went to Purisma Creek Open Space Preserve.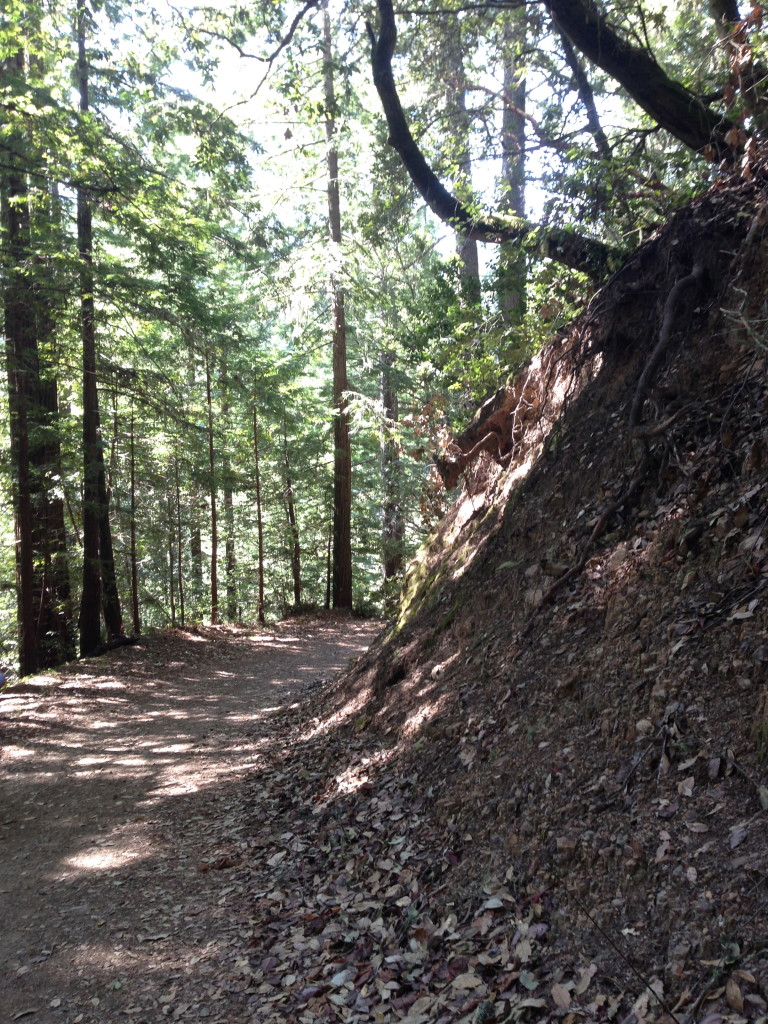 I definitely preferred this hike over the one on Saturday. I LOVE hiking under redwood trees, the incline was more gradual, and there were banana slugs EVERYWHERE! They're so cute.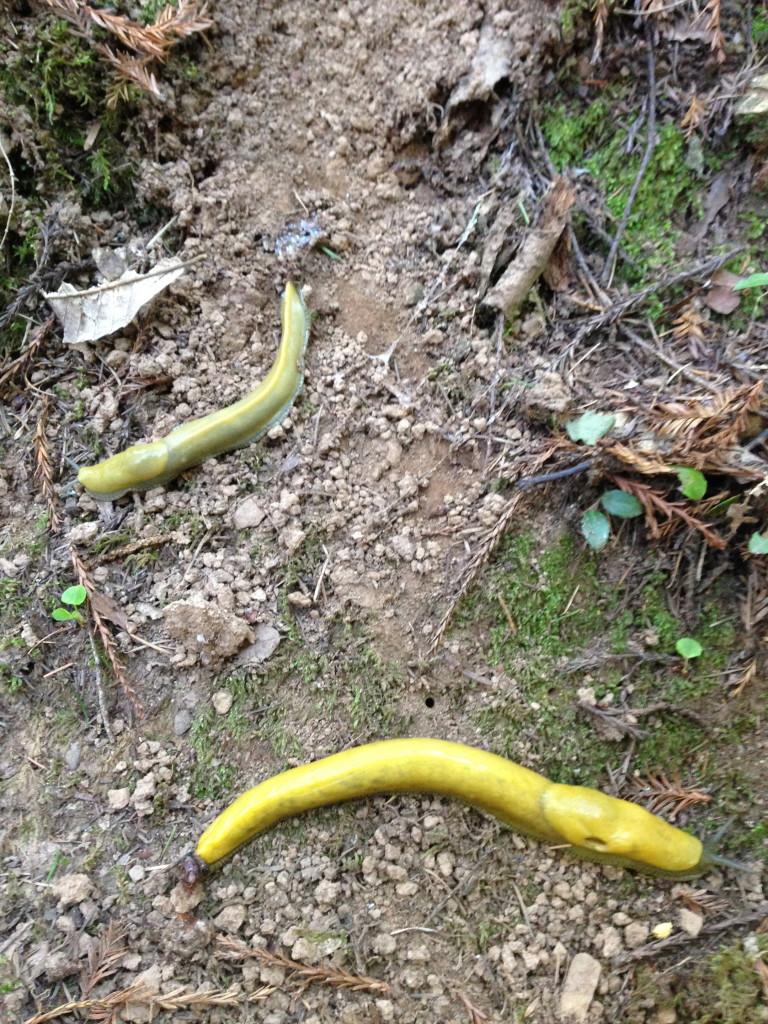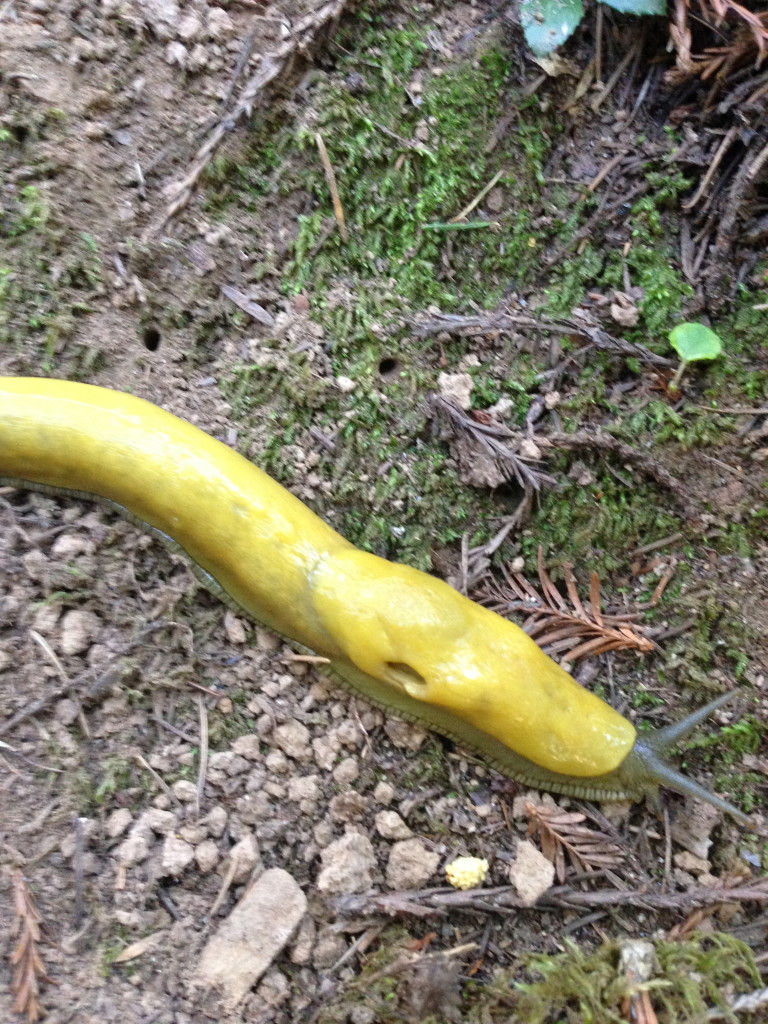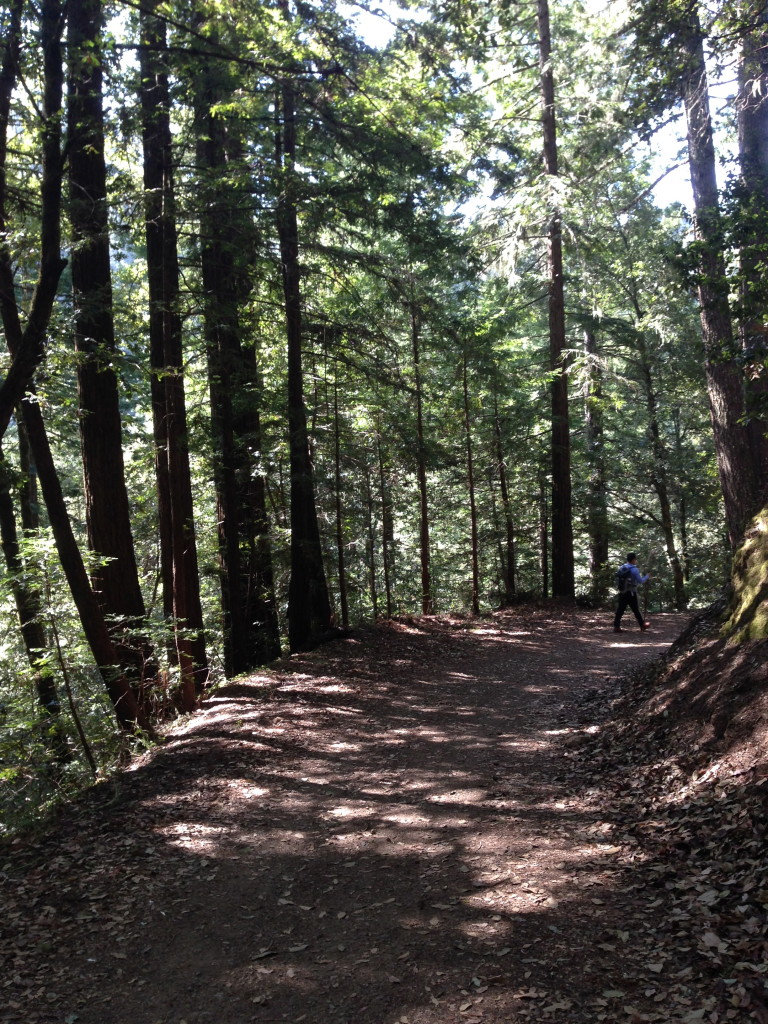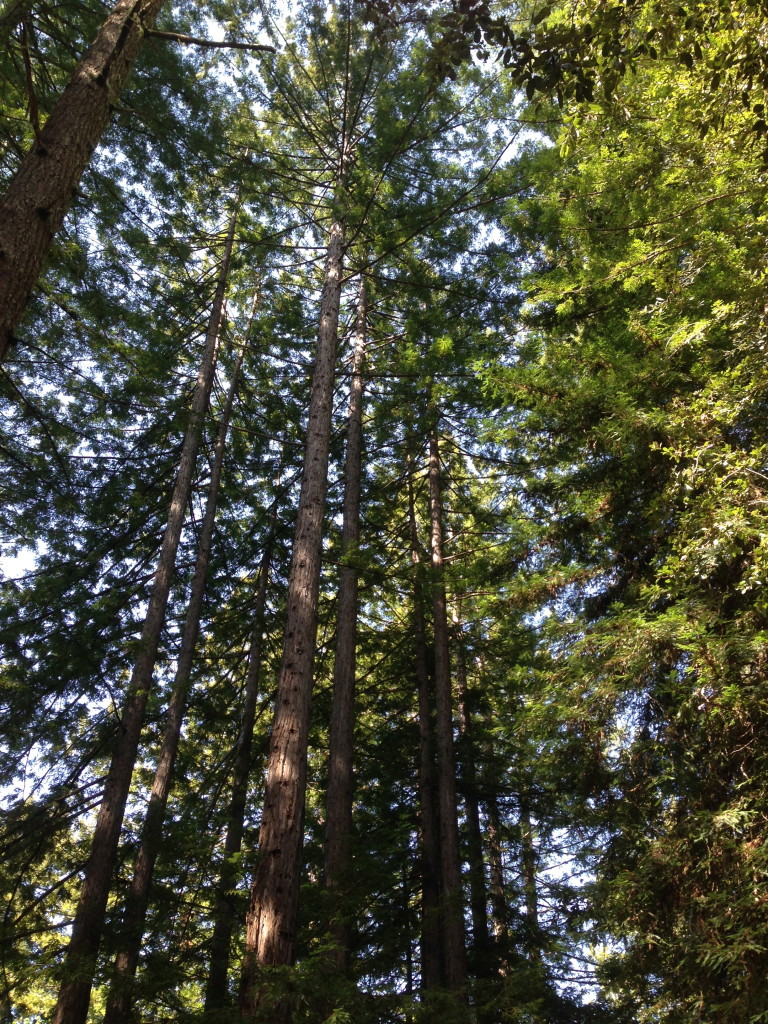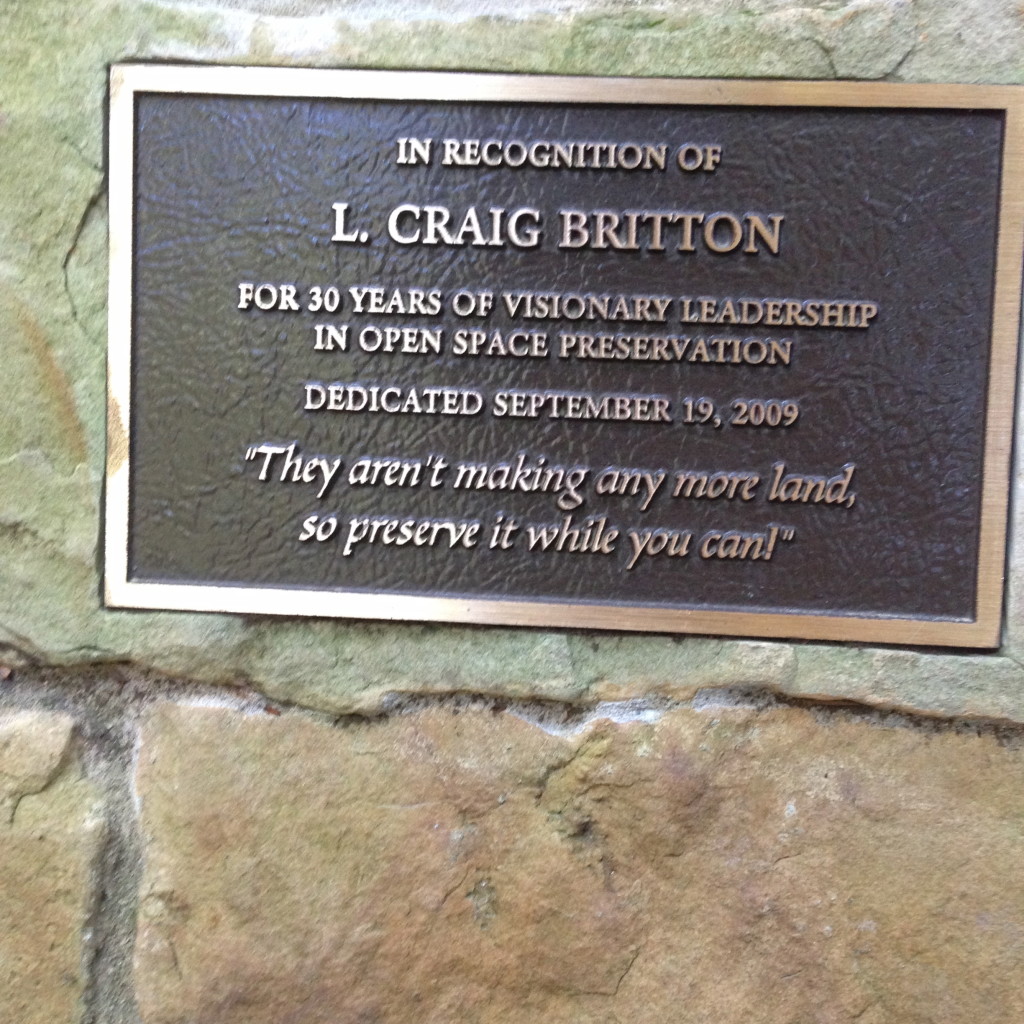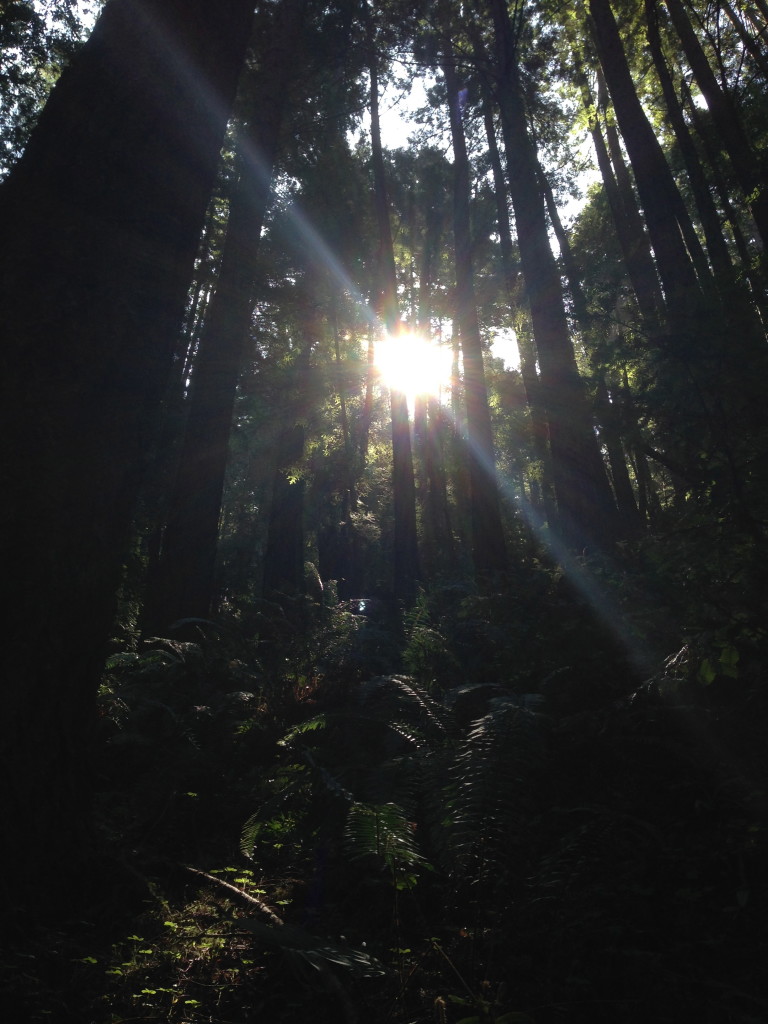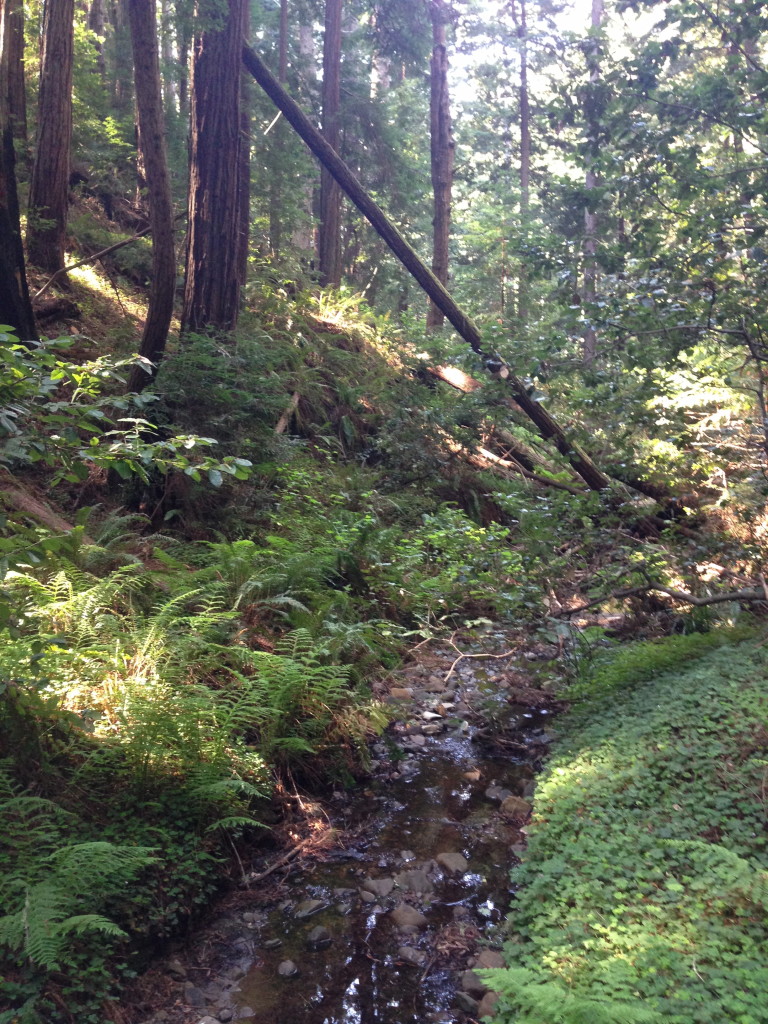 After our hike, we drove out to Half Moon Bay for lunch. We went to chezshea – "an eclectic eatery."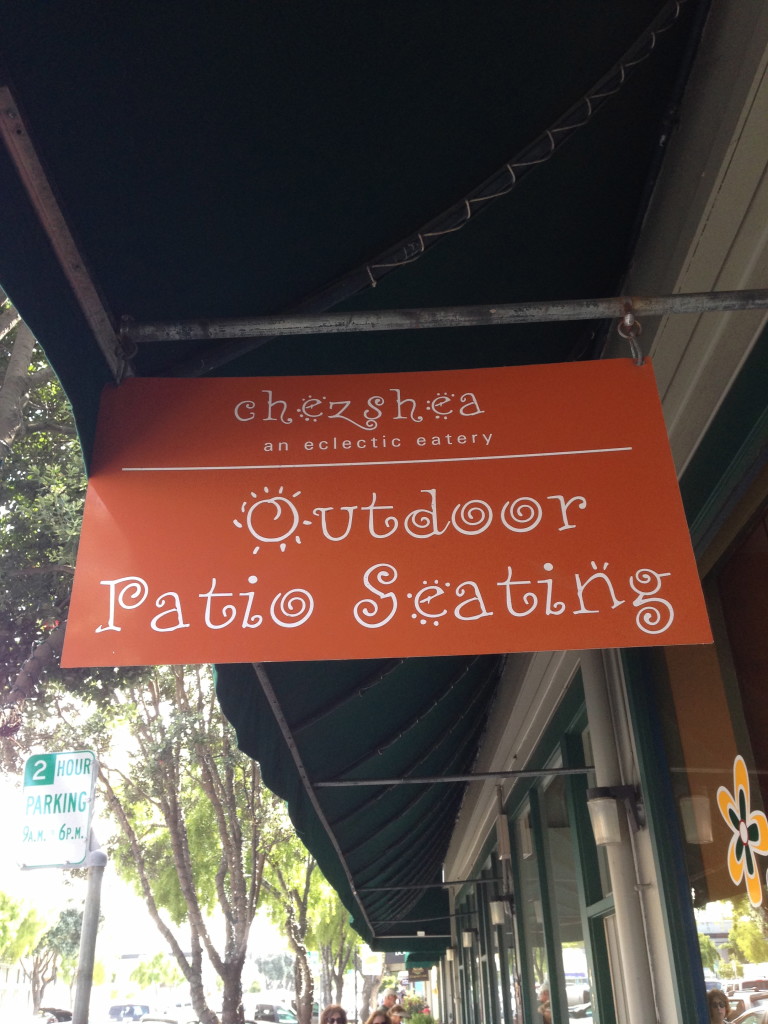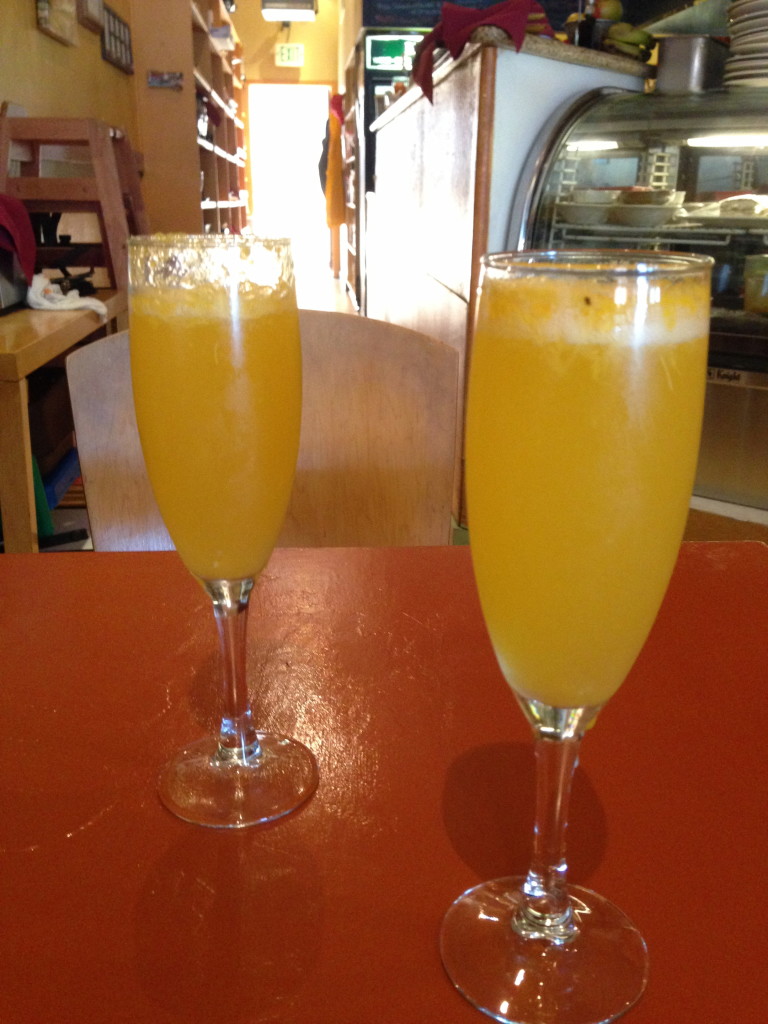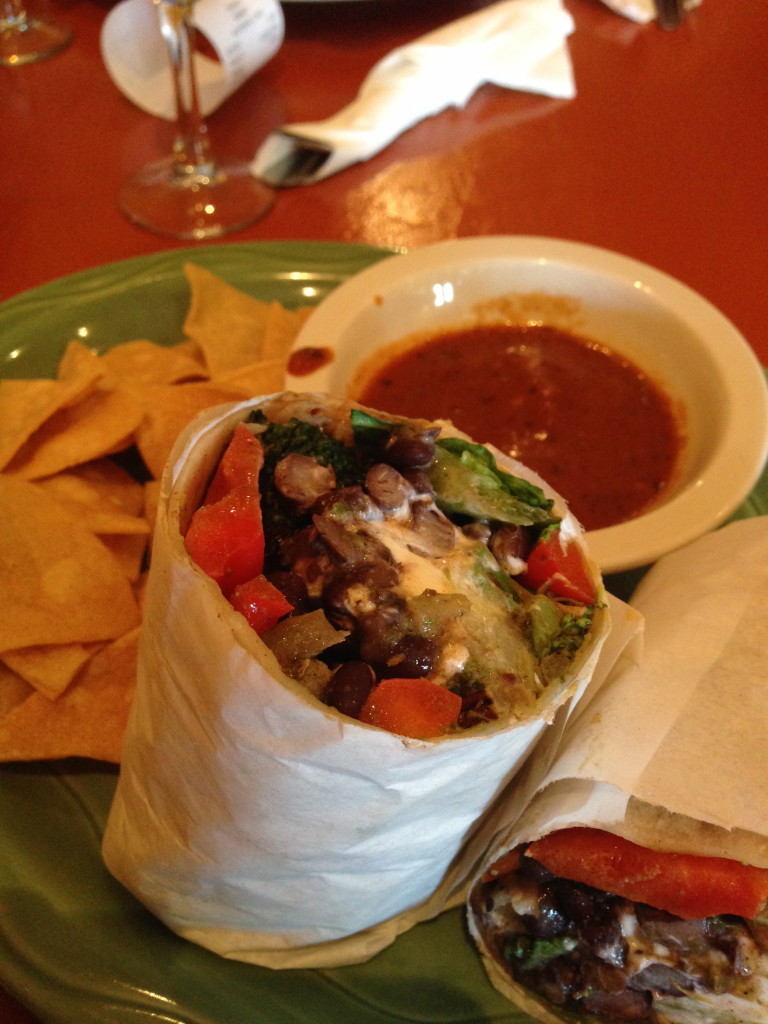 The food was a 6.5. But the mimosas were a 10. Probably the best mimosa I've ever had.  Usually, my motto is, "Mimosa please. Hold the orange juice." But they used freshly squeezed orange juice (and the oranges were grown locally). I was a fan. A+
Today:
We are spending the day in San Francisco on a field trip to the California Academy of Sciences. I'm so excited to hang out with my kiddos all day and even more excited to watch them take everything in. (I'm also happy I drove up here at 6AM to get some work done. This weekend was SO nice and relaxing – but it may have been a bit too relaxing since I got no work done before parent conferences this week. Oops.)
Happy Monday!

************************************
Let's Chat!
What did you do this weekend?

Favorite hike you've been on?