This was supposed to go out late last night, but I forgot to hit Publish. Oops. Better late than never.
1) First fun fact is that it is Friday. Fridays are my fav. Fridays are fab. I like alliteration.
2) Tomorrow is Book Club Brunch! The book we voted on was And the Mountains Echoed by Khaled Hosseini. I'm pretty sure that 80% of the people that are coming have not read the book. I didn't think I would get through all 400 pages by the time we met up again. But it was a pretty quick read surprisingly. Very engaging and well written. I can't wait to discuss it in depth with the one or two others who have read it!
3)  My roommate, Beth, and I have started a tradition of making homemade pizza one night a week. Ever since I got a membership to Full Circle, I've ordered pizza dough weekly. And it's my new obsession.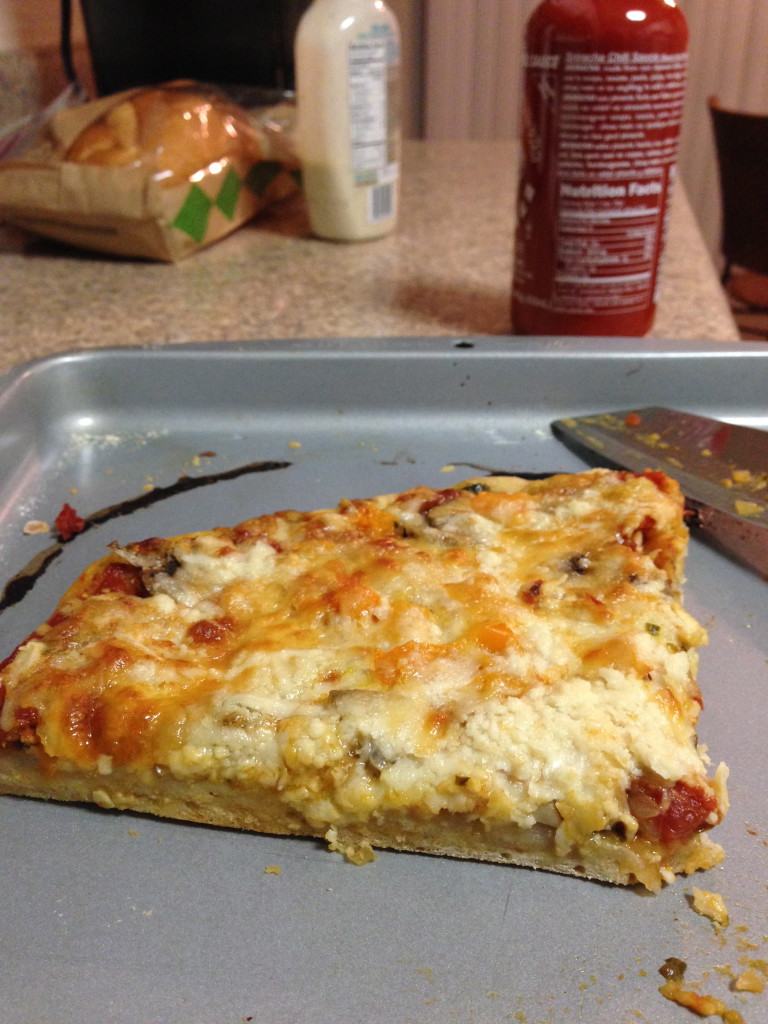 4) Being away from my kids last week made me realize just how happy they make me each day. Early Monday morning, I was thoroughly entertained by my kiddos making a human version of Angry Birds. They are ridiculous. And creative. And I love them.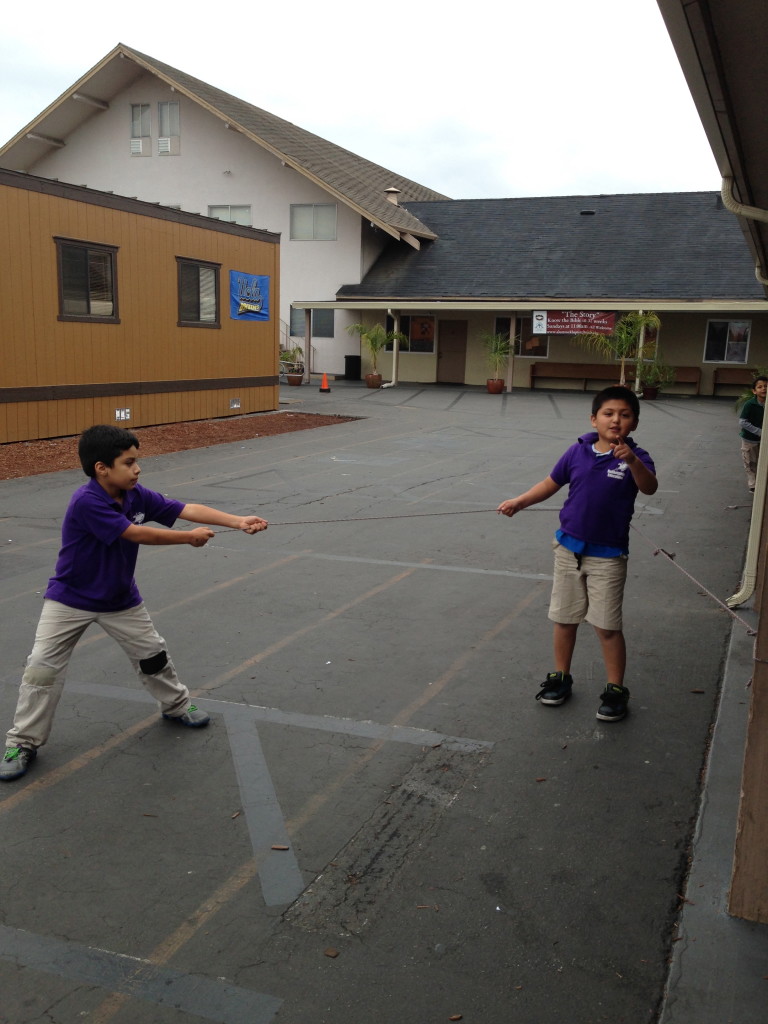 5) I made roasted chickpeas earlier in the week. It's been my go-to snack at work. It's the first time I've made them where they actually taste crunchy. I guess it just doesn't work as well with canned chickpeas.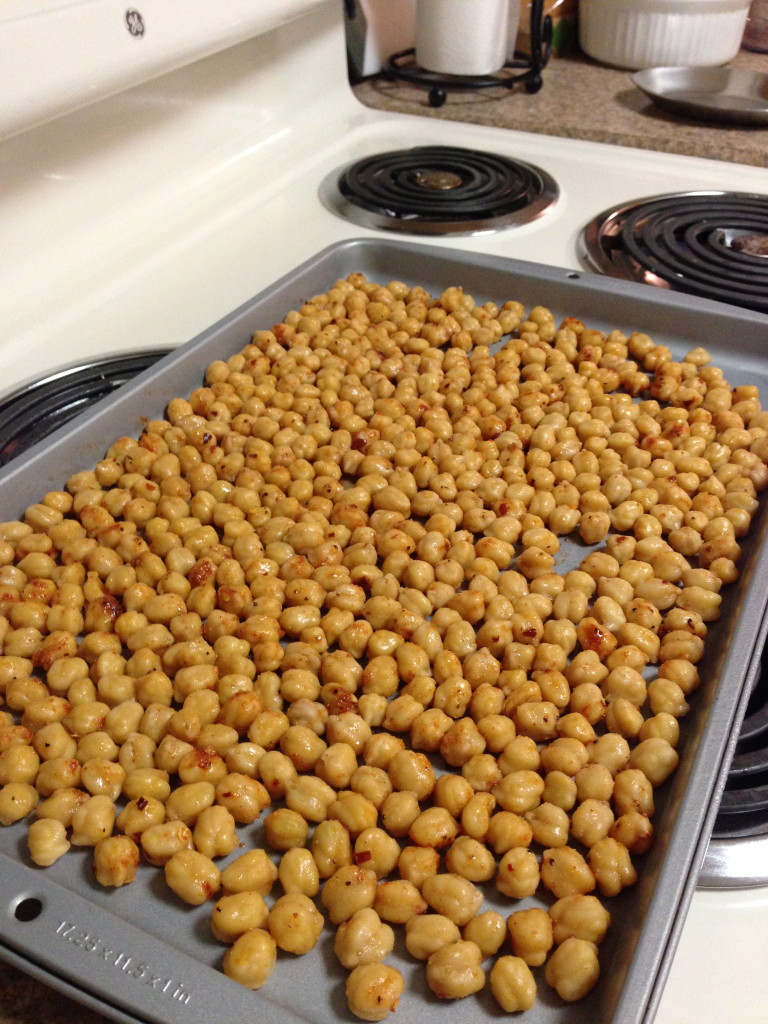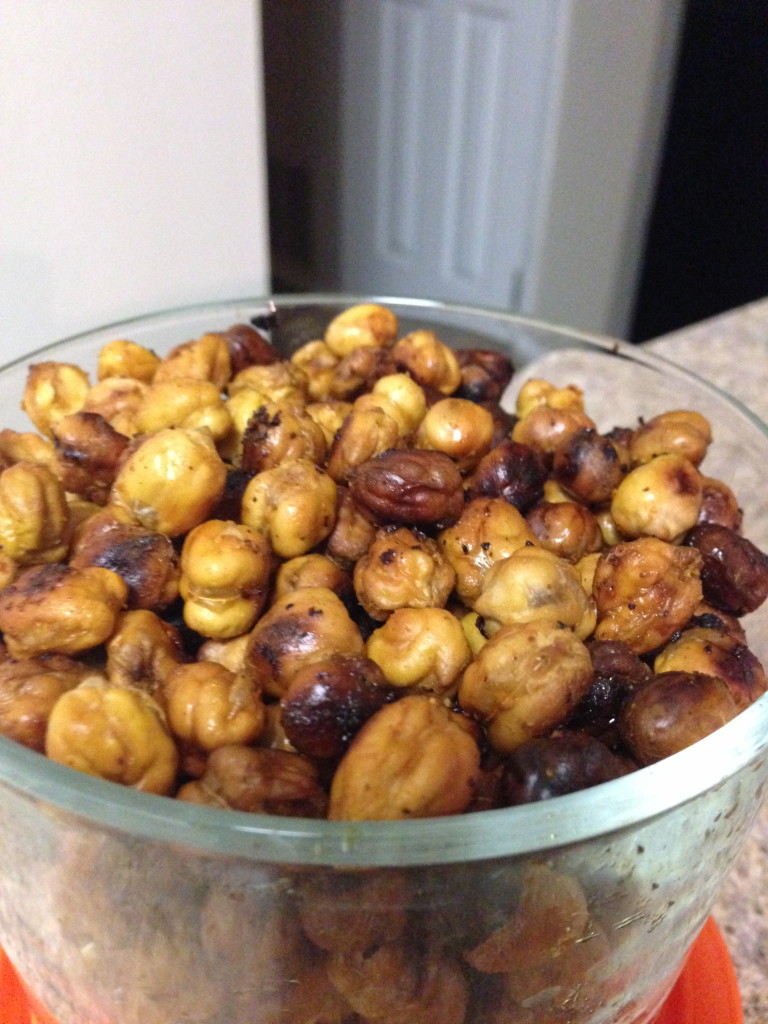 6) I'm SUPER excited about April cause my BFF, Gina, and I booked tickets to a Gavin DeGraw concert  in Napa. And we just got our wine tasting cards in the mail! I can't wait for our trip!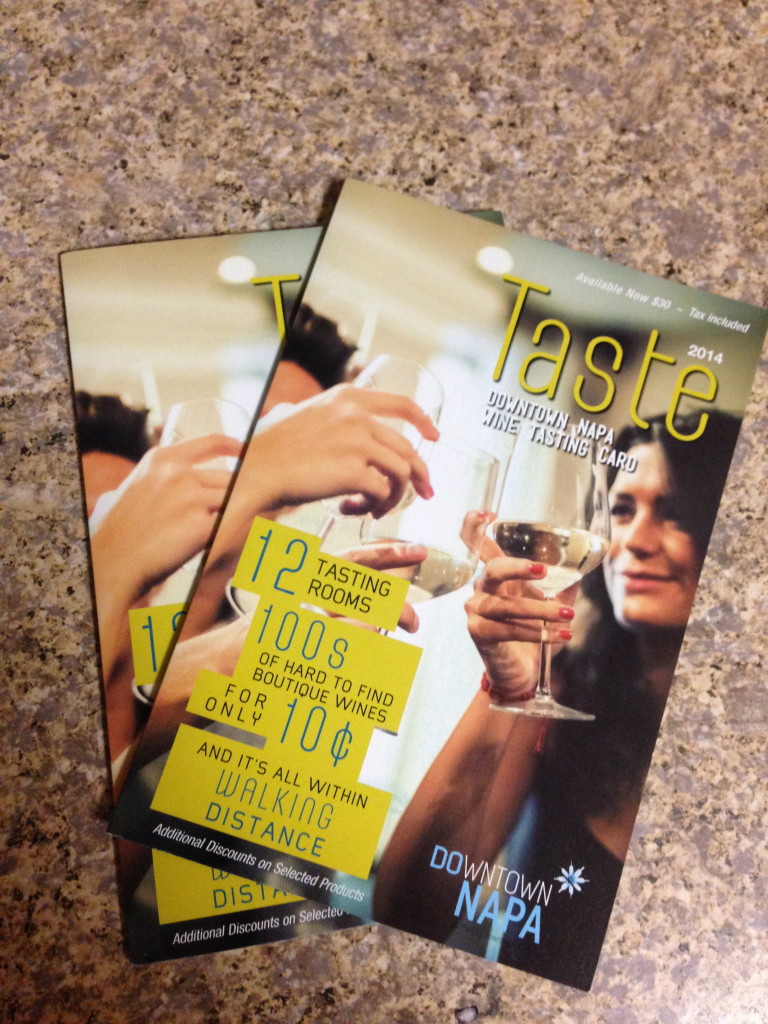 7) I'm also super excited because I got another "Save the Date" in the mail! My friend, Emily, is getting married in October! I met Emily back in August of 2012 when I first started working up here. She was hired as a long-term sub for Cupertino Unified where I was working. She wasn't looking for full-time work at the time because she knew Jordan (her now fiance) was only going to be here temporarily. We both sat through hours of IEP trainings and professional development and she ended up subbing at CMS for the first week of school. That week solidified our friendship and I feel so lucky and honored to be a guest at their wedding in the fall!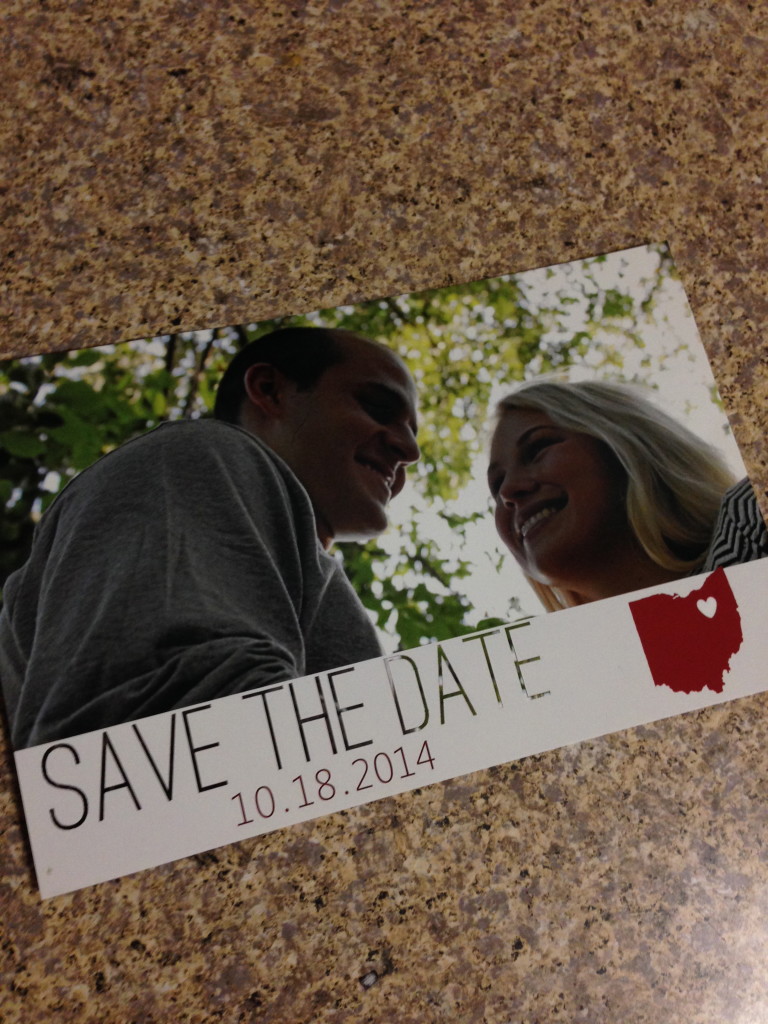 Hope your Friday is as fantastic as mine!

Winner of the Nasoya giveaway:

Congrats, Elena! Shoot me an e-mail at eatteachblog[@]gmail[.]com with your mailing address!
****************************
Let's chat: What's one fun fact about you this week?