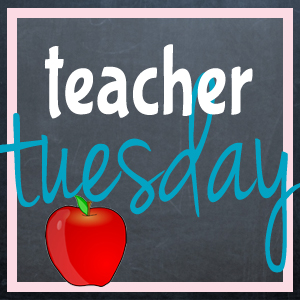 Yesterday evening, after work, I met up with some members of our ISE (Integrated Special Education) Department where we spent some time reflecting on this year and planning for next year.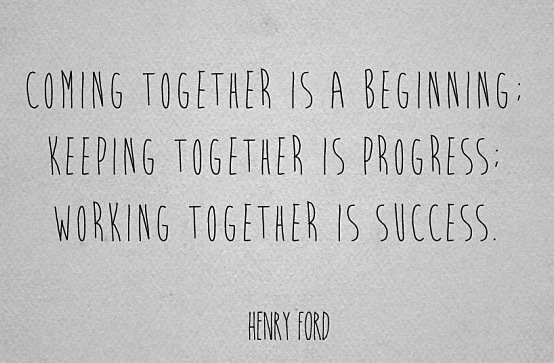 Before we jumped right in to what needed fixing or improving, we spent some time reflecting on what went well this year. Rocketship Education is committed to eliminating the achievement gap – including all students with learnings and behavioral needs. We do not lower expectations. We do not settle for less. Instead, we develop rigorous, individualized programming to benefit our kiddos that need a little more support.
Inclusion isn't easy. It is one of the most challenging things for teachers to have a classroom of 30 students with a variety of learning styles, behavioral needs, and diverse backgrounds and THEN expect them to worry about high-stakes testing, lesson planning, 1:1's, meetings, and the latest school system initiatives that they must learn and implement. On top of that, you want to try to fully include a few special ed kiddos? It's hard. I'm not even going to lie and pretend it isn't.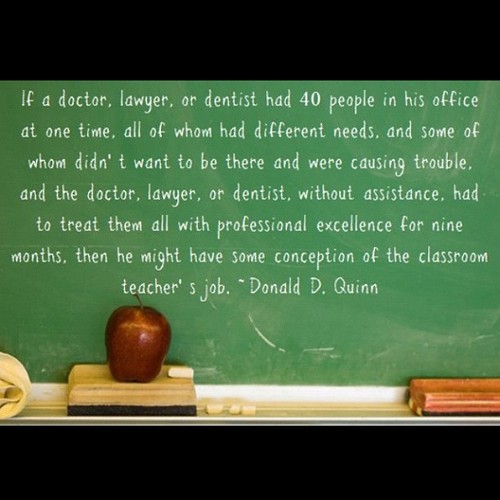 But it is our mission. And we are driven to see that all of our students are fully included into the general education classroom. Our ISE department has some of the best Tier III curriculum around, so many incredible resources to benefit our students and specialists alike, and professional development opportunities that are productive and helpful – every single time.
We believe that families should be our students' greatest advocates so we find ways to support them, connect them to other ISE families, and learn how to truly advocate for the education that their child deserves. 
This job isn't easy. Most Rocketship teachers are working an average of 12 hours a day to ensure that their kids are getting what they need. It is tiring. It is taxing. And it's all I can think about some days. But working groups like last night remind me why I am here. I am here because the mission and the vision of the ISE department is everything I imagined my role in special education to be. I am here because, at Rocketship, I have a voice to create change and development within the organization. I am here because I love my kids too much to settle for something that's less than what they're capable of.
Happy to be back at work with my kiddos this week. I wouldn't want to be anywhere else.

***********************************
Does your school/district practice full inclusion?