Good morning, my friends!
Hope everyone is as ready for the weekend as I am. I feel like 4-day weeks often seem longer than usual because there's more work to catch up on!
This week's been jam-packed with meetings, services, and paperwork. HOWEVER, I think that the busier I am, the more productive I end up being. Isn't that always the case? 
This week, I've been working pretty late. And early. Meaning my breakfast, lunch, and dinner was eaten at work most days. NBD.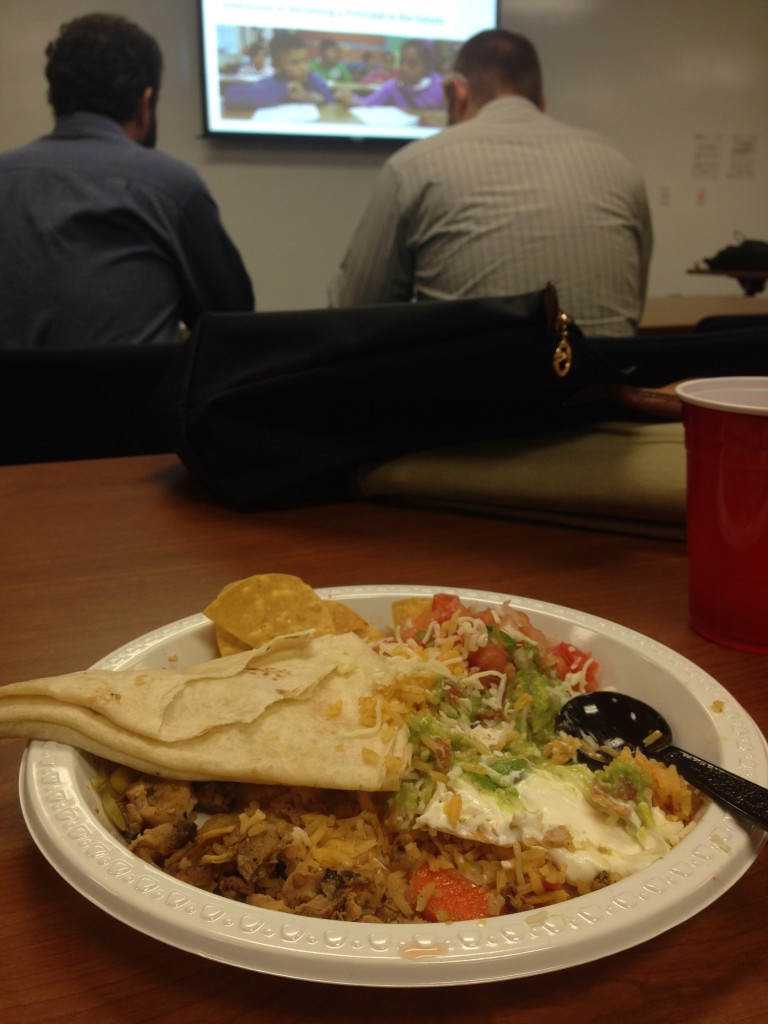 I made crockpot turkey this weekend to prevent this from happening. But when work provides food, I don't turn it down.
I also think it was brilliant to quit all the things. As a result, I've just been focused on going to the gym. And have gone every day this week. Aside from the one day that I made it home early enough to go for a run outside. QUITTING MADE ME BETTER! Let's hope it lasts.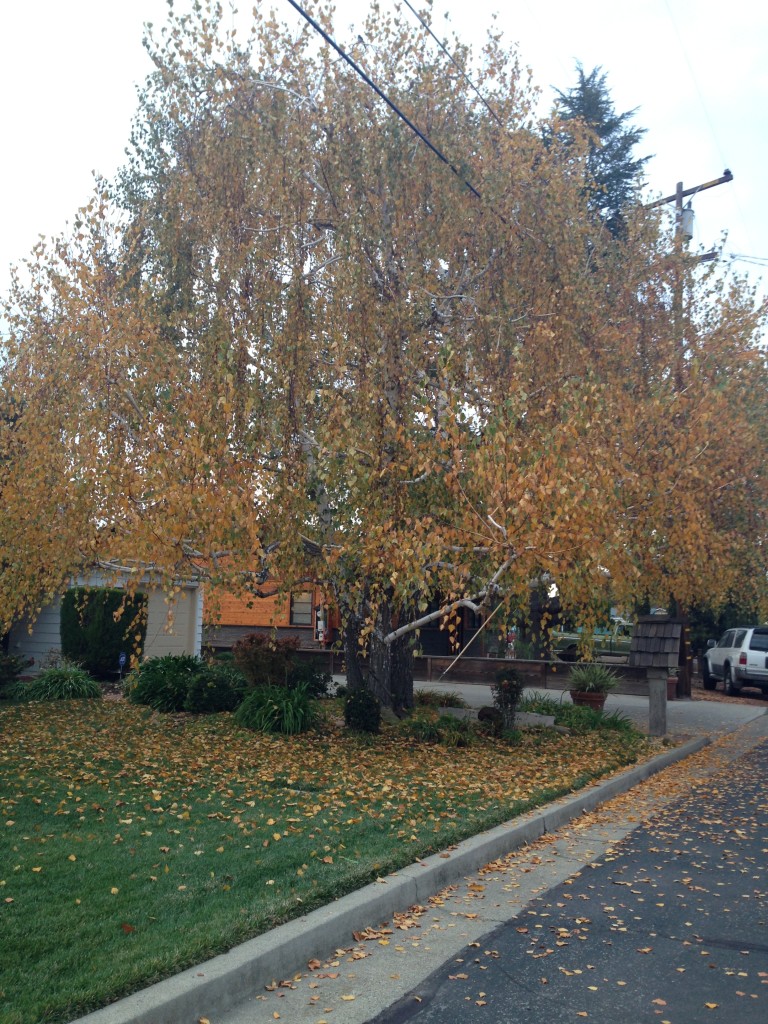 I definitely bitch and moan a lot about the time change ruining my life. But that's just because I'm dramatic. It's actually gorgeous outside every single day and I am LOVING it.
This evening, we have a work happy hour that I'm really excited about. I absolutely adore these people that I work with and we don't get enough time to hang out outside of work (primarily because we are always at work). I'm looking forward to getting to talk about things other than behavior and assessments and all things teacher-related.

Hope you have a wonderful Friday!

********************************************************
Let's chat!
Are you a "run outside" or "run on the treadmill" kind of a person?