2 Sep
Every Friday after work, I tell myself I'm going to get a TON of work done over the weekend. And every Sunday night, I feel like I am further behind than I was on Friday.
Luckily, we had a 3-day weekend so I was able to have fun and get my work done too! I vote all weekends should be 3 days long. Who's with me?
On Saturday, we went out to The Old Pro in Palo Alto to watch the Bruins kick off the season. It's always super fun to be around other UCLA Alumni. Especially when we win!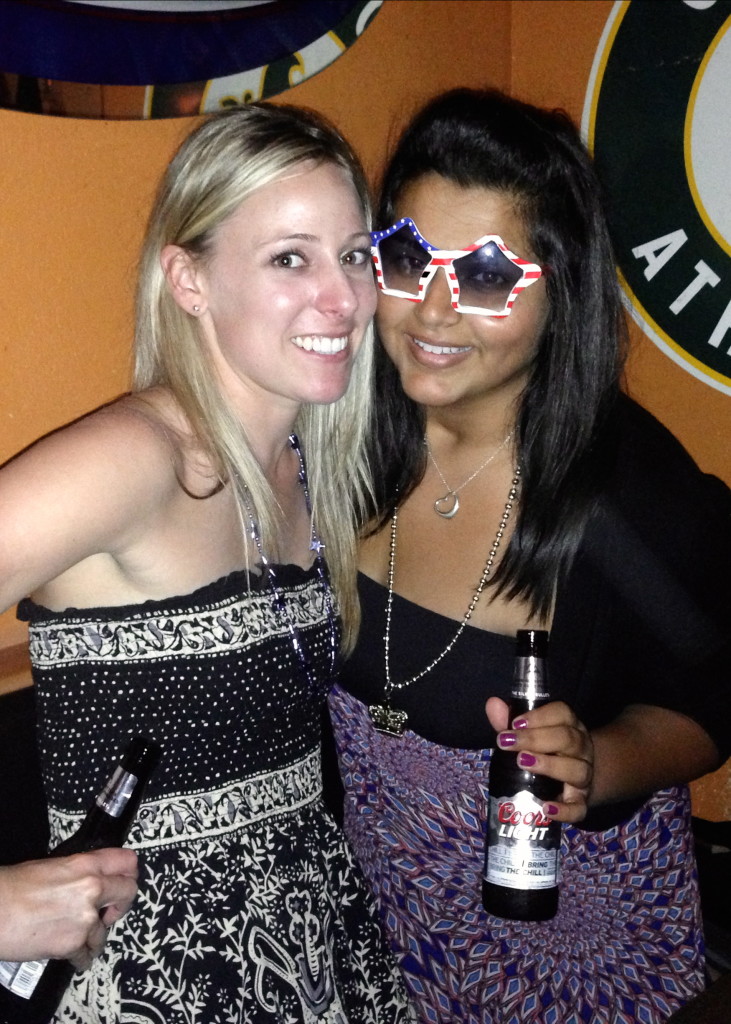 We finished off the night in Mountain View.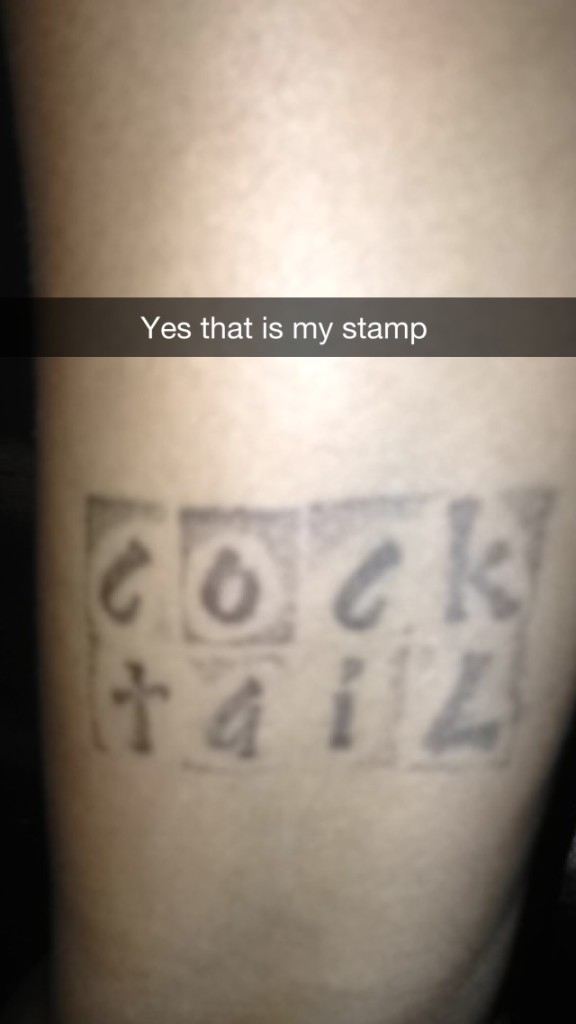 There are remnants of the stamp still on me. I shower, I promise.
We struggled a bit toward the end of the night because Julia's key somehow slipped through a crack in the pavement. Luckily, we are super stealthy and managed to enter through the window (read: THEY managed to enter through the window. I went to go sleep in the backseat of Raul's car. You can always count on me during difficult times).
I definitely needed the sleep because I ended up sleeping in until 10AM the following day. I don't remember the last time I slept in so late, but my body is grateful for it.
After I woke up, I got ready to head to MONTEREY. I can't believe that Tarun Bhaiya, Bhabhi, and Veer are HERE. They are HERE. To LIVE. In NorCal. PERMANENTLY.
Obviously I had to look my best to see them. So, naturally I kept the stamp on for decorative purposes. I also curled my hair with my straightener. I JUST bought a curling iron because I couldn't figure out how to do the curling-thing, despite all my attempts and 5AM YouTube tutorials.
But the universe hates me and likes to laugh at me every time I hand over my paycheck to Target.
So, now I own both. But I think my straightener does a better job of curling my hair than my curling iron. Hrmph.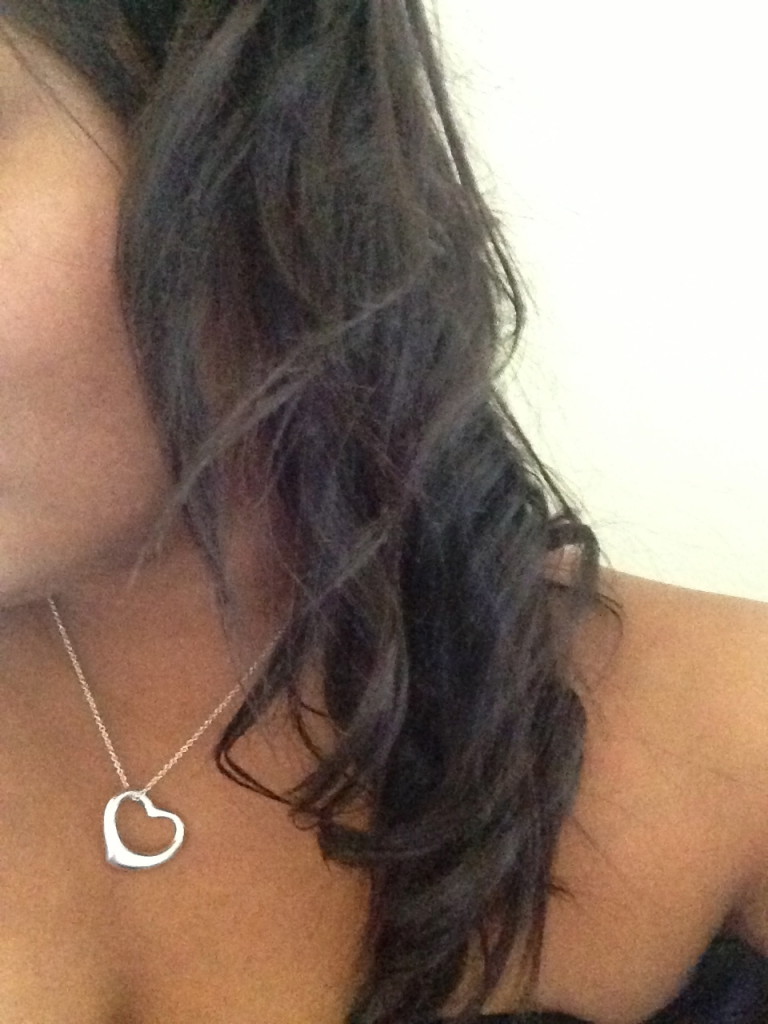 I hopped into the car, assuming I'd make it an hour.
The universe laughed at me again.
It ended up taking 3 hours with lovely Labor Day traffic.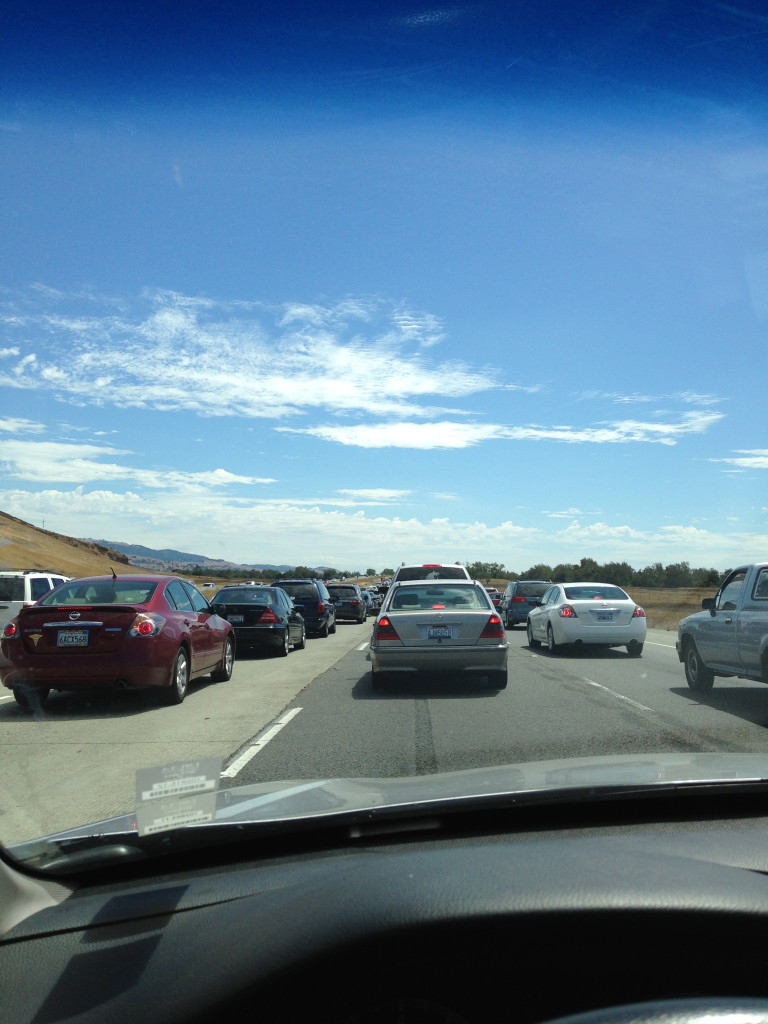 But so completely worth it to see the Bajaj Juniors. =)
I drove straight to the deli where we were going to get sandwiches from. Our pick-up took a little bit longer than expected because the owner took a liking to Tarun Bhaiya and they are now best friends and plan on playing poker next week. He also handed over a huge slice of carrot cake as a way of welcoming them to the town. Um….I'm living in the wrong city, my friends.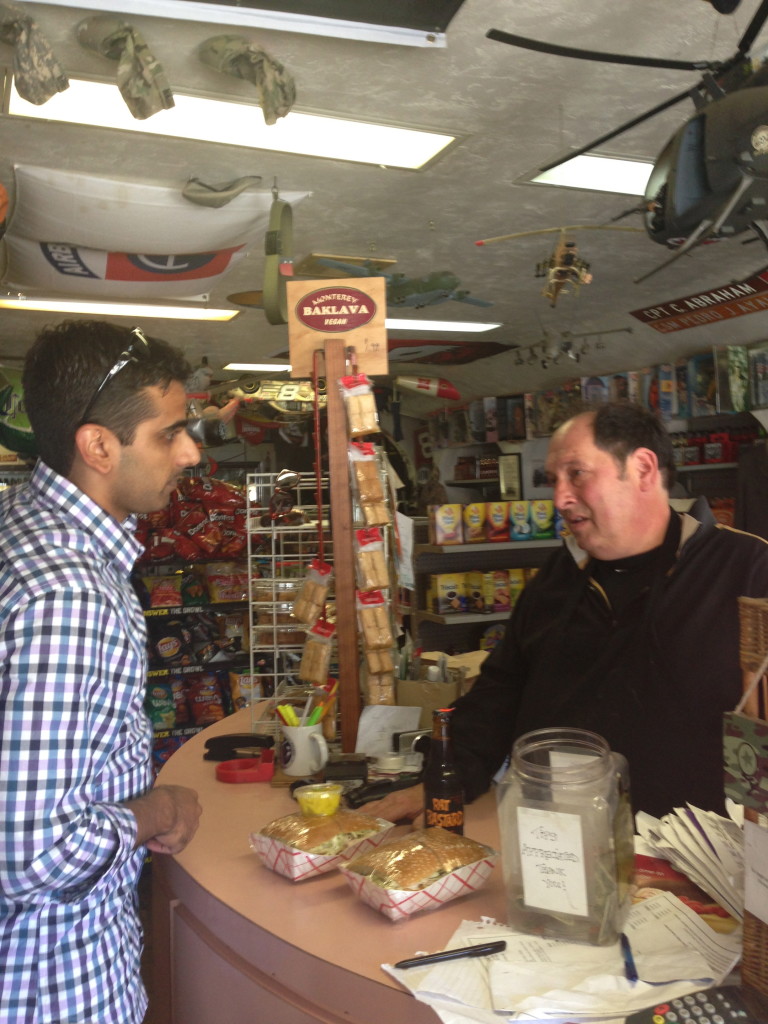 We grabbed our lunch and went back to their temporary home – which is absolutely beautiful. It's like a little cottage, right in the center of a vacation town. I know exactly where I'll be hanging out for the next few weekends.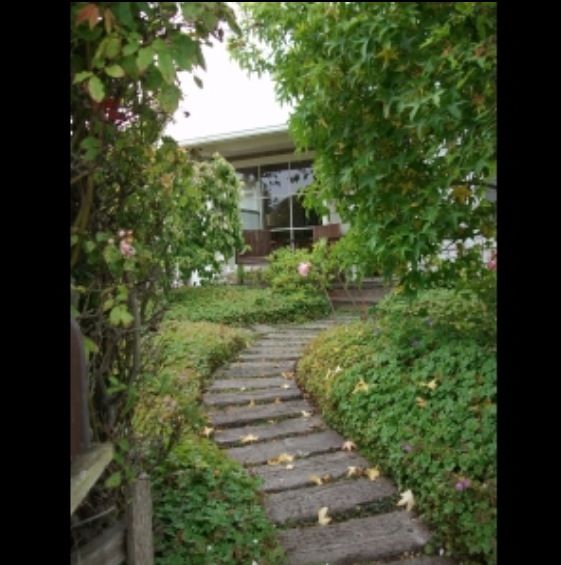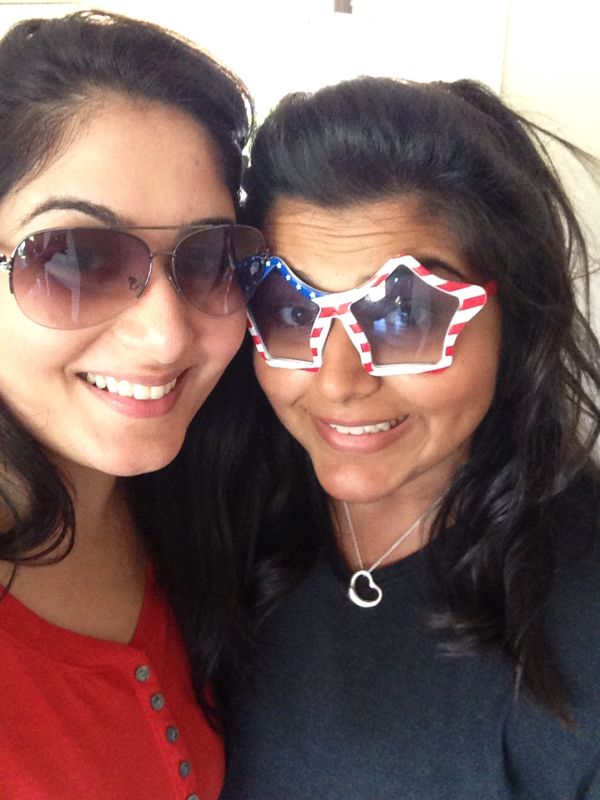 We quickly ate lunch, changed our clothes, and drove down toward the water to spend about an hour or so in the sand.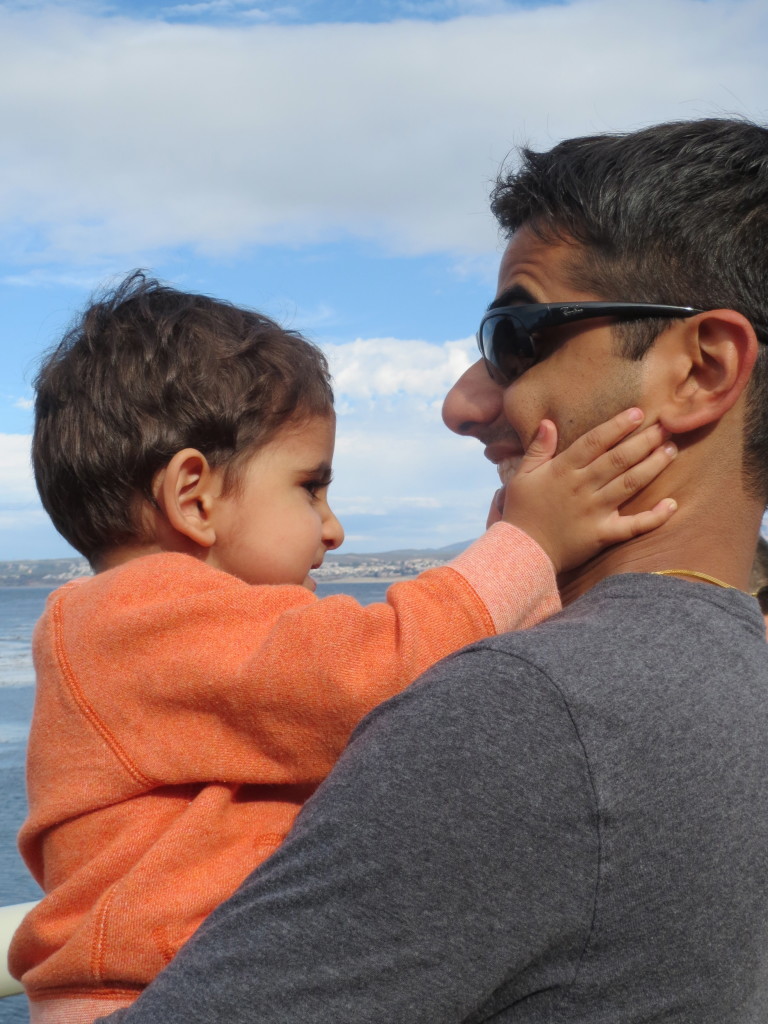 I can't get over how wonderful it is to have them so close!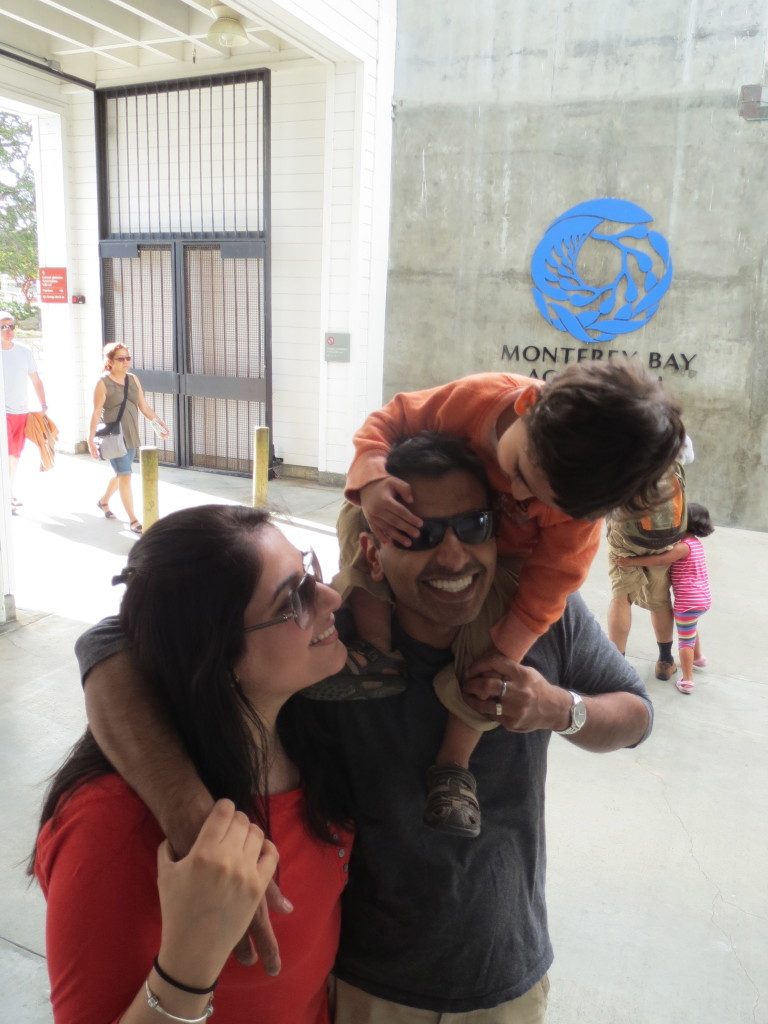 The best part was taking Veer into the sand. I think the texture of the sand against the bottom of his feet threw him off. He was really confused – especially when the water came splashing at his feet. But within seconds, he ended up LOVING it and dug his little feet in, over and over.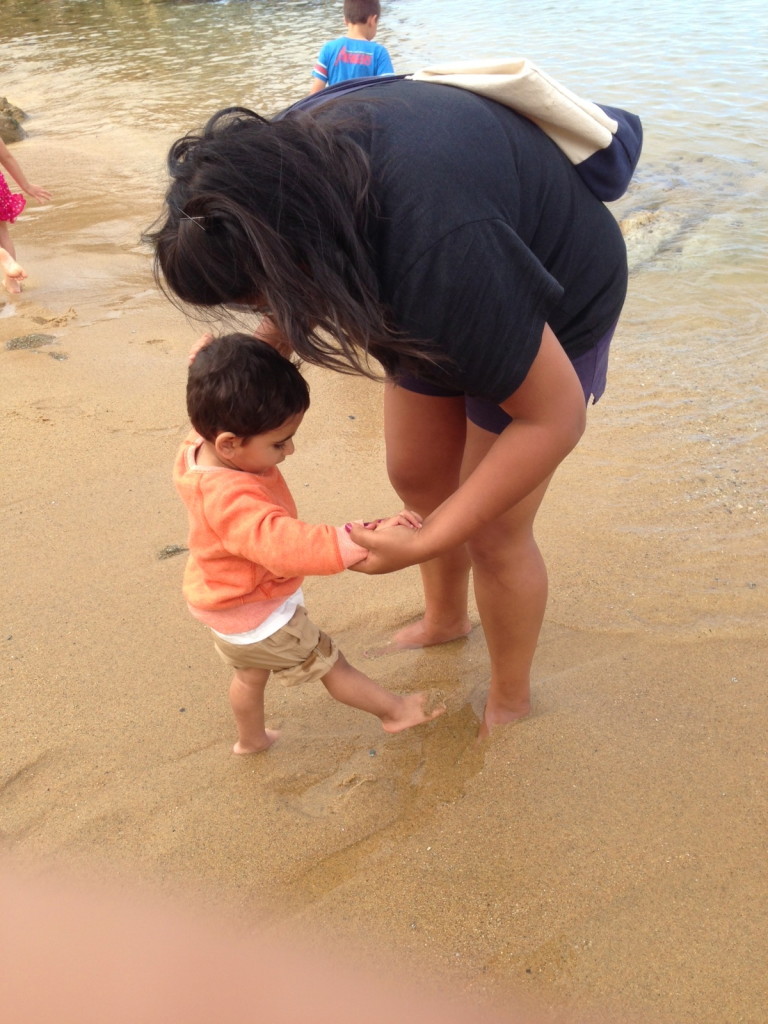 It was such a fun thing to see. I feel like adults take things for granted because of experience. Well, experience is overrated. Being young and new to everything is so much better.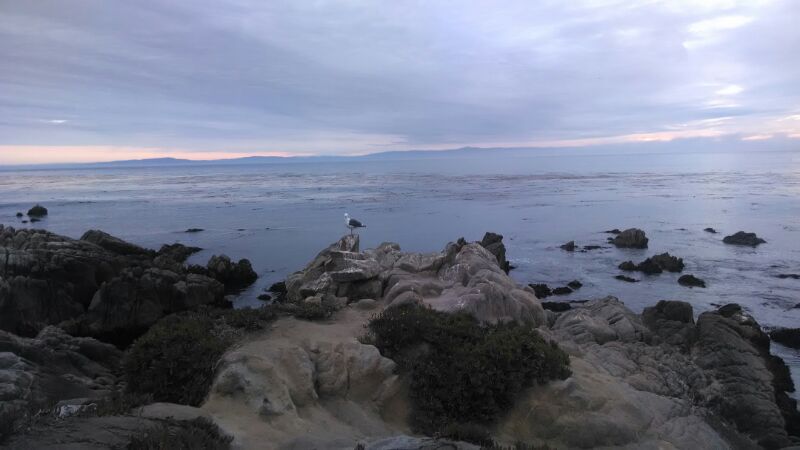 We also walked by Carmel Ridge Winery – the place where we got Tarun Bhaiya and Bhabhi a wine club membership for his birthday. We stopped in for some tastings and walked out with two bottles to enjoy that night.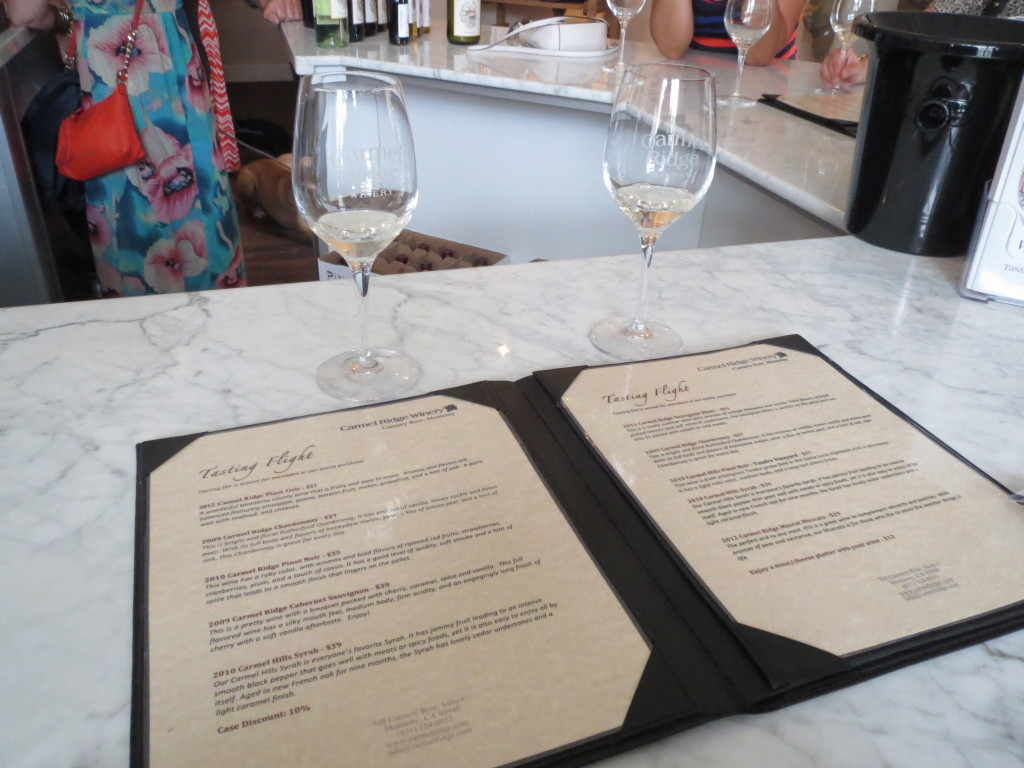 We put the baby to bed and enjoyed some Thai food and a bottle of Syrah.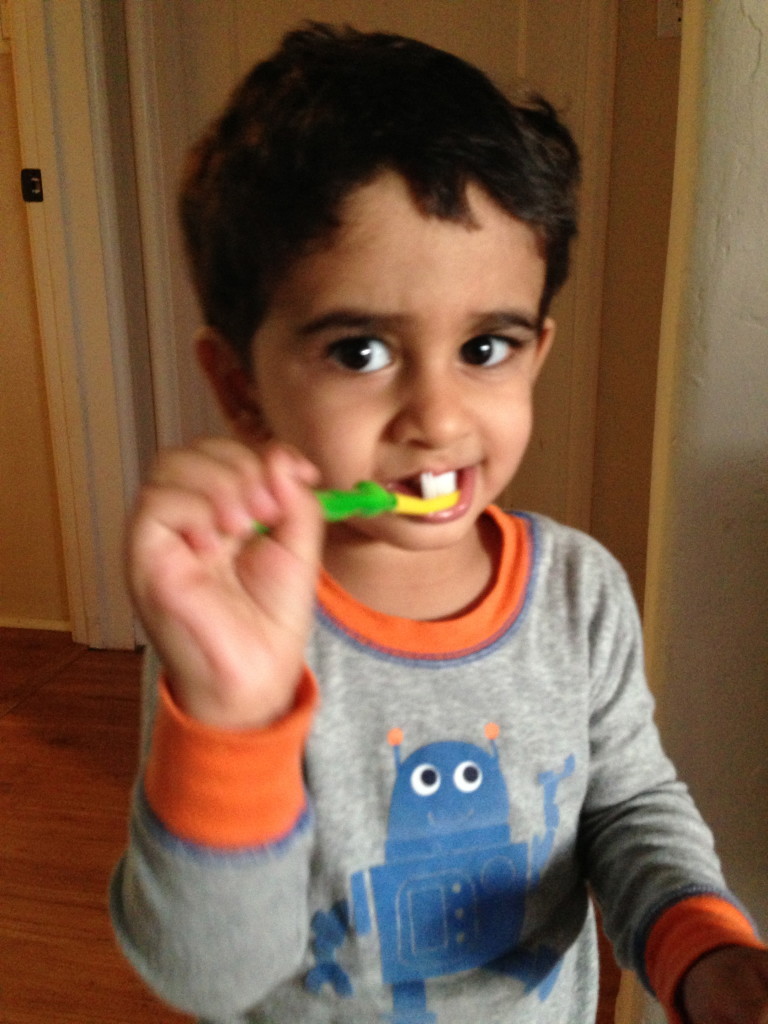 This morning, I got some time alone with Veer for a morning walk. Which was HUGE because it's pretty difficult for him to leave his mama and papa (rightly so – it's pretty much impossible for me to leave them without feeling sad).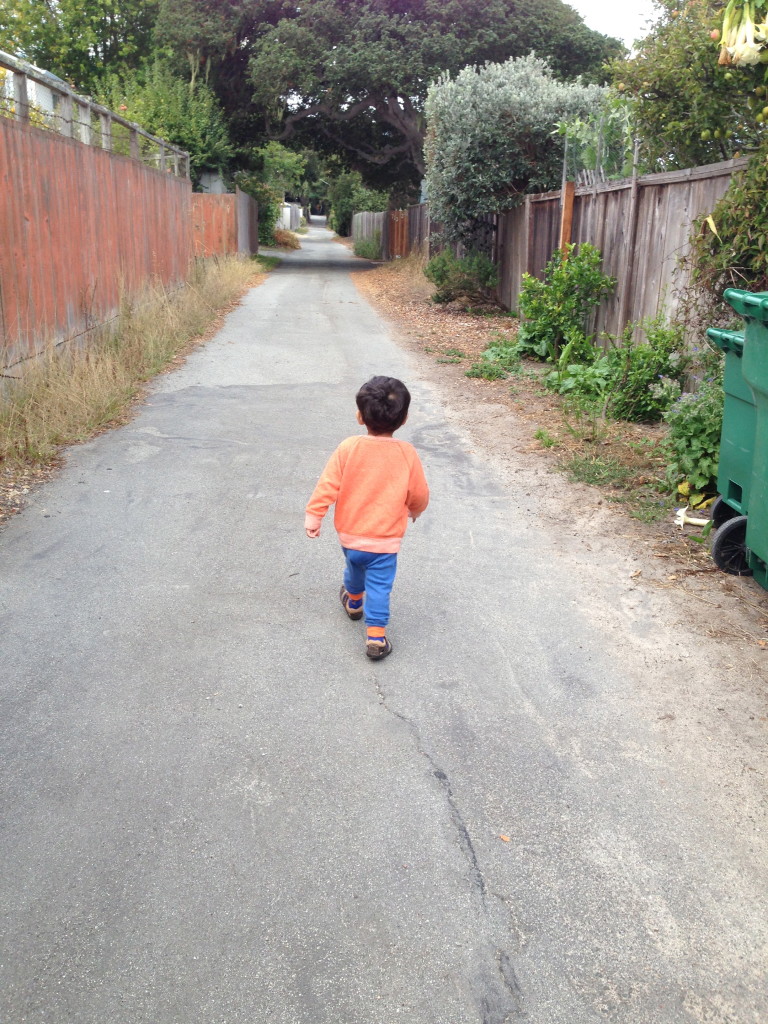 But today, as I left their house, I wasn't nearly as sad as I have been in the past. Because, in case you haven't gathered, they are my neighbors. And I get to see them all the time.
SO BLESSED! <3
________________________________________________________
Let's chat!  
How was your long weekend?
Curly hair or straight hair? 
Beach town or city gal/guy?