28 Aug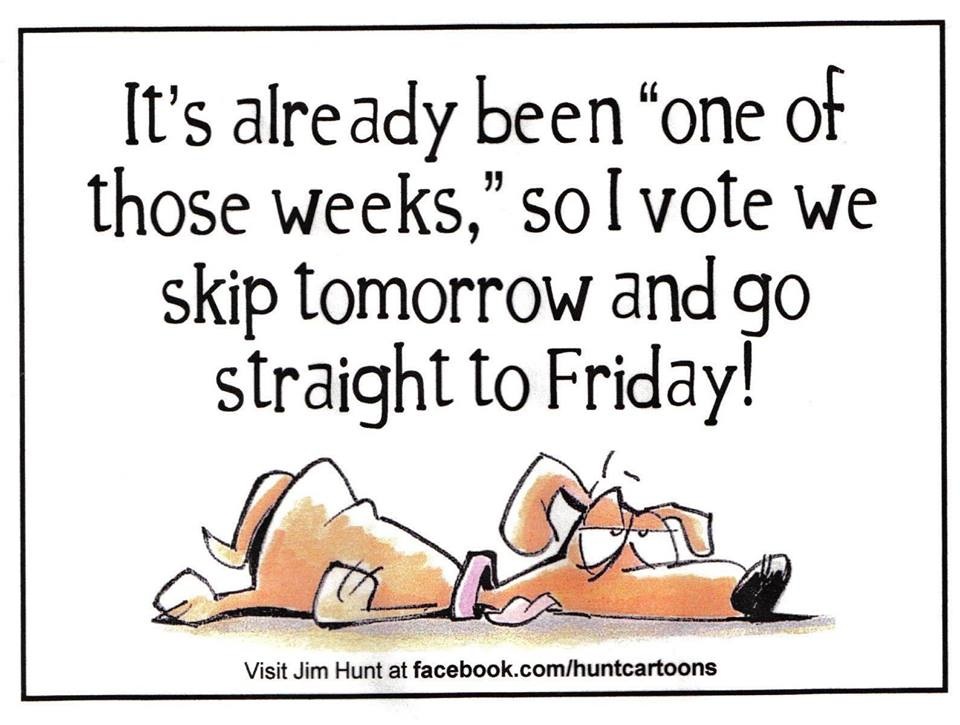 Today has been a 15-hour work day. Yet somehow I still feel like I'm far behind.
I have blisters on my feet, sweat and dust all over my clothes, and I'm pretty positive that the nasty stench I've been smelling all day is coming from me. I just spent the last three hours with staff trying to empty out, toss out, and reorganize our "staff workroom."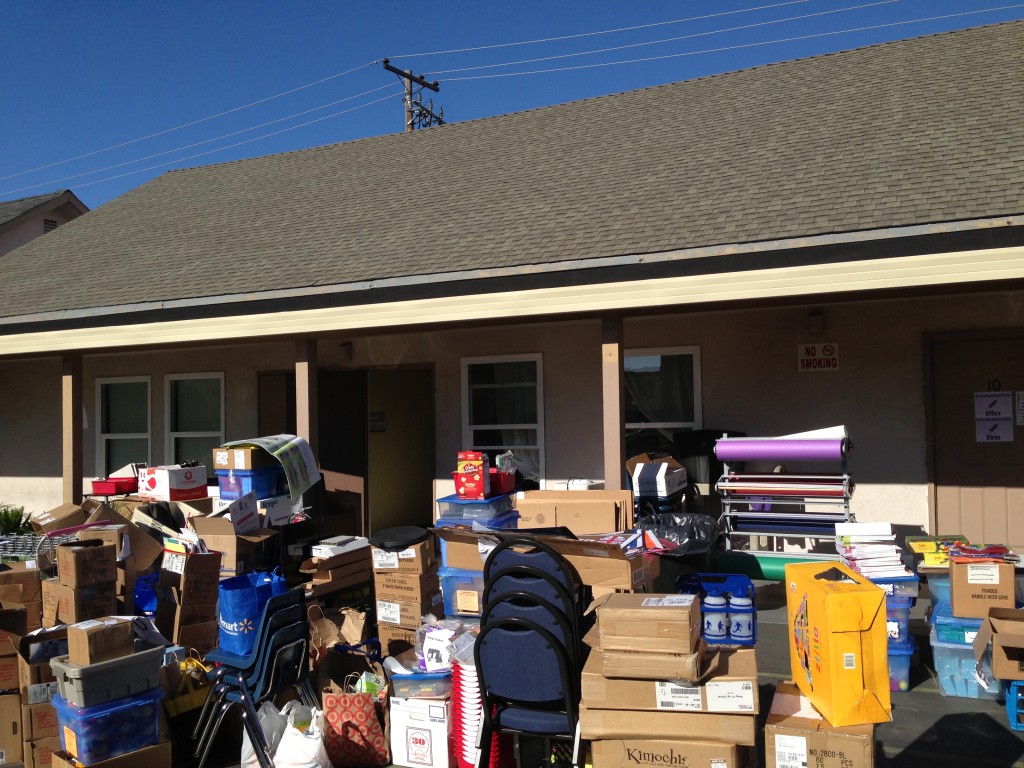 Things are messy, disorganized, and overwhelming.
There is clutter everywhere.
There is not a space for staff to collaborate and get stuff done.
Things are broken.
Things are lost.
……….
But somehow, through it all, I find myself more and more in love with this school. I am confident that my decision to work here was the right one. It may not be the easiest place to work, but I am surrounded by others who share the same vision as me. I love my staff. I love the mission of our schools.
So yes, I am tired.
But I am so, so happy.