26 Aug
This post is going to be in bullet-point form. Because it's almost my bed time. And because everyone likes bullet points more than paragraphs. Don't tell my students I said that.
Weekend Highlights
My family. Being at home with my family is always so bittersweet. I love getting to see them but it's like a big tease because I only get a few days at a time – especially with Sister.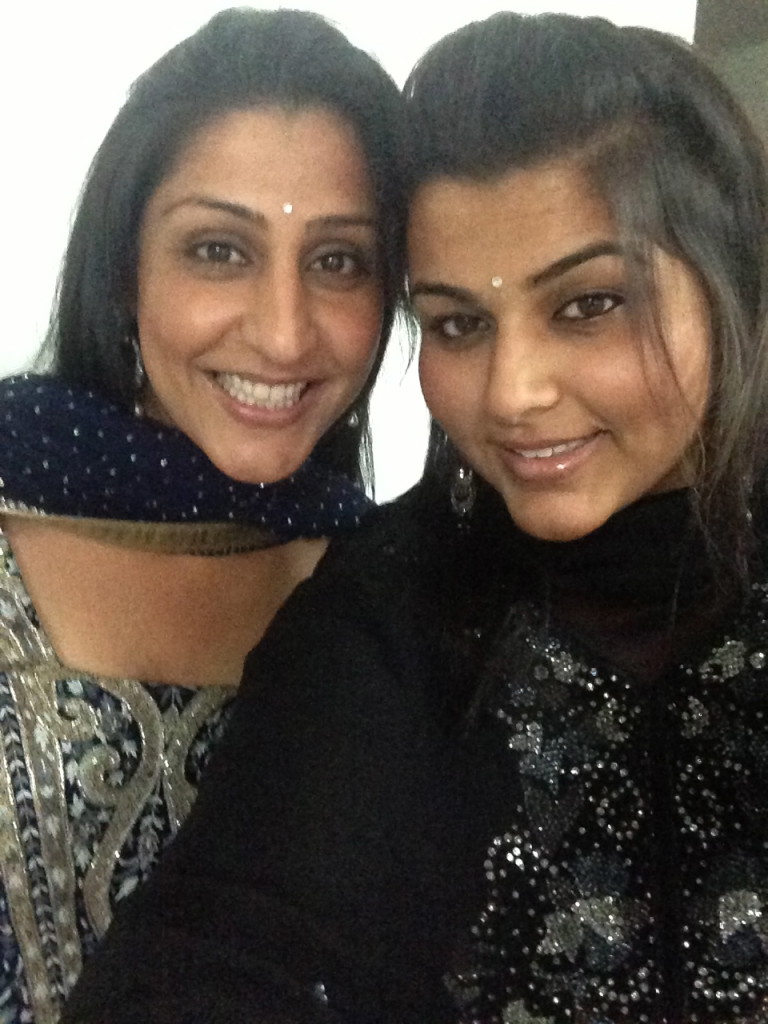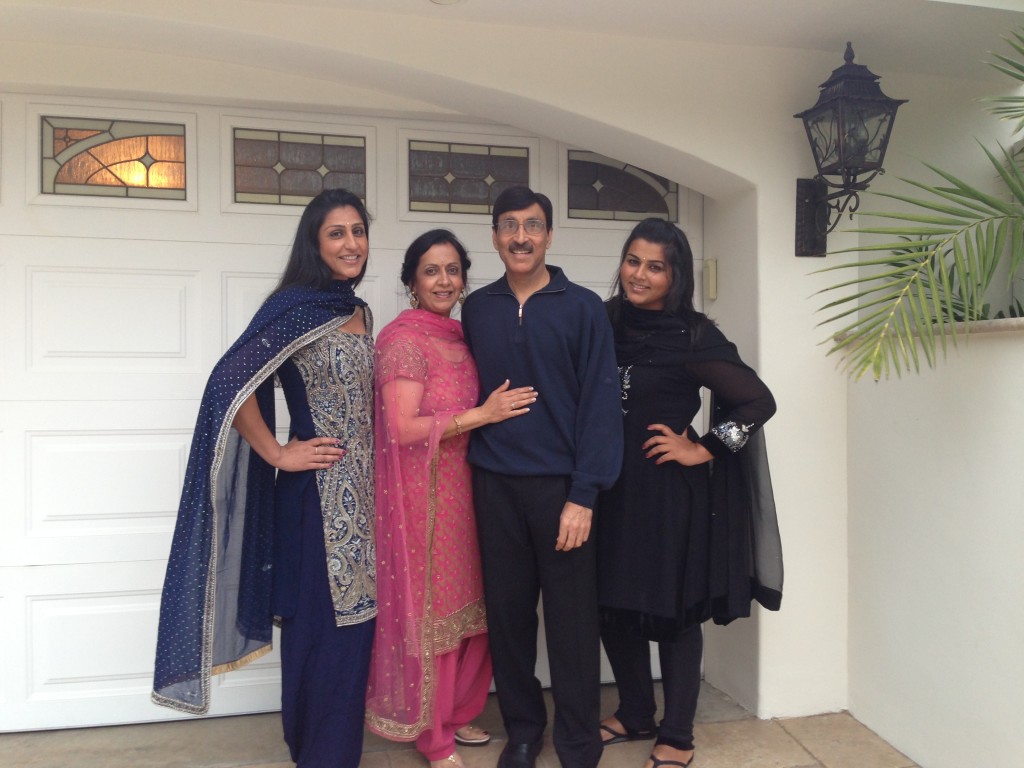 Being able to celebrate with the newlyweds – Sid and Jen. They are so perfect for each other and I feel lucky that I got to share that special moment with them and everyone who loves them.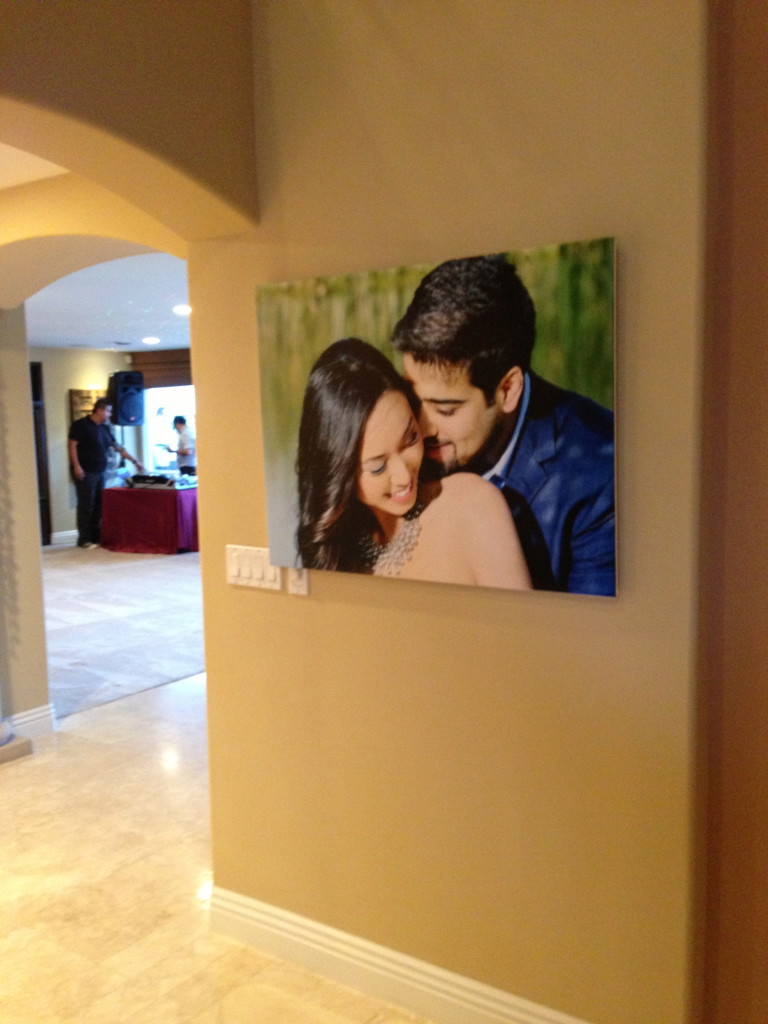 My dad's texts. I couldn't take shots of tequila Xanax on my flight back from Orange County because I had to drive my car back home from the airport and be productive. That was not fun. It was the first time in a long time where I'd gone on a flight without some sort of crutch. Well, my friends, I need the crutch. I texted the family right when I landed. My dad's response?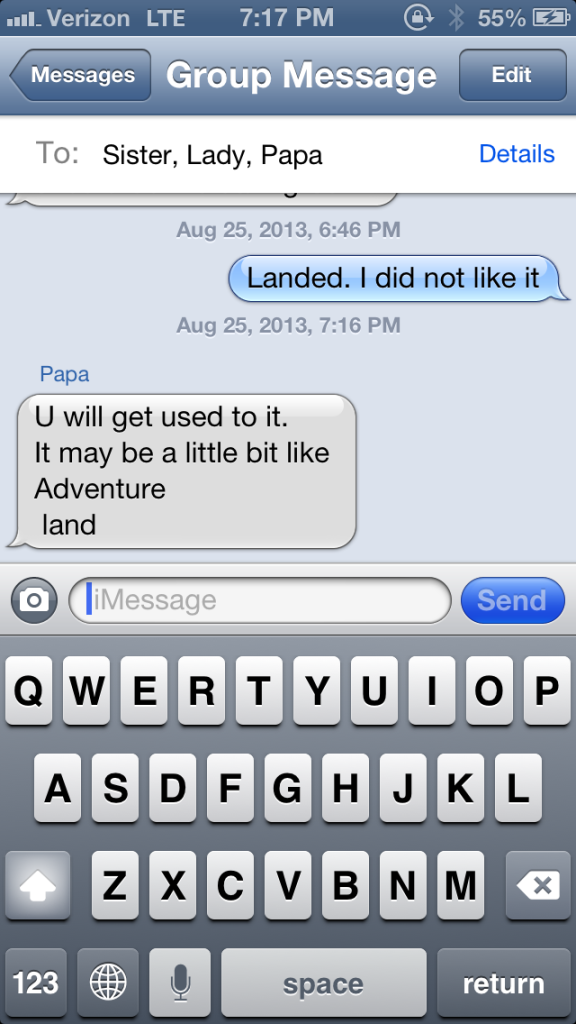 My new camera. I know, I didn't really need it. Especially because the average life span of my cameras tends to be around the 6-7 month range.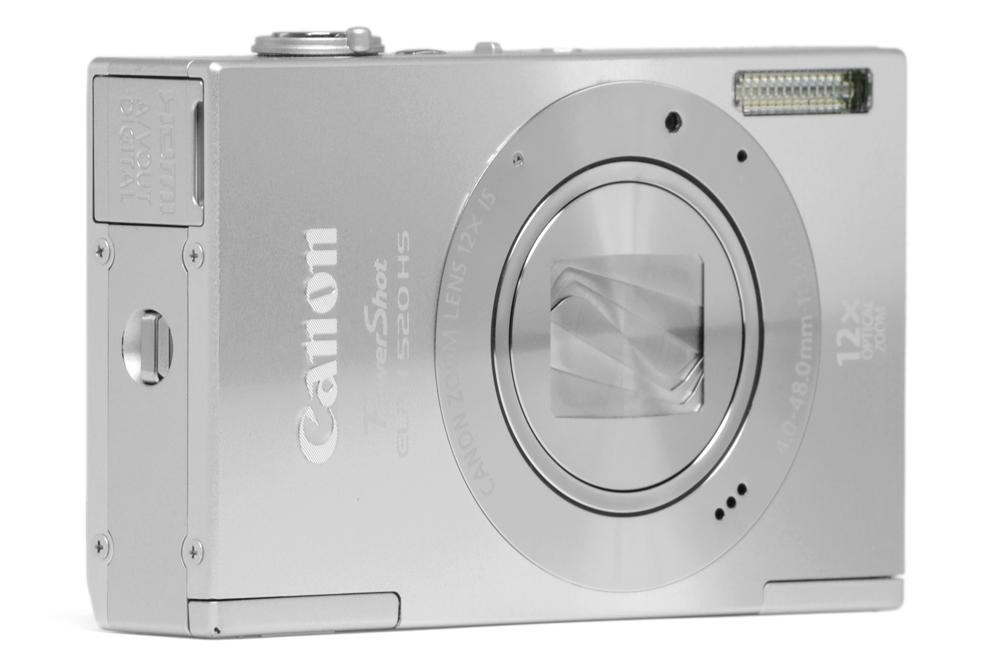 A reminder that this kid right here is about to be my neighbor. In one week. Just one. Get ready for all the picture-happy posts that are about to come your way. A new camera and their move to Monterey all happening at once?! You've been warned.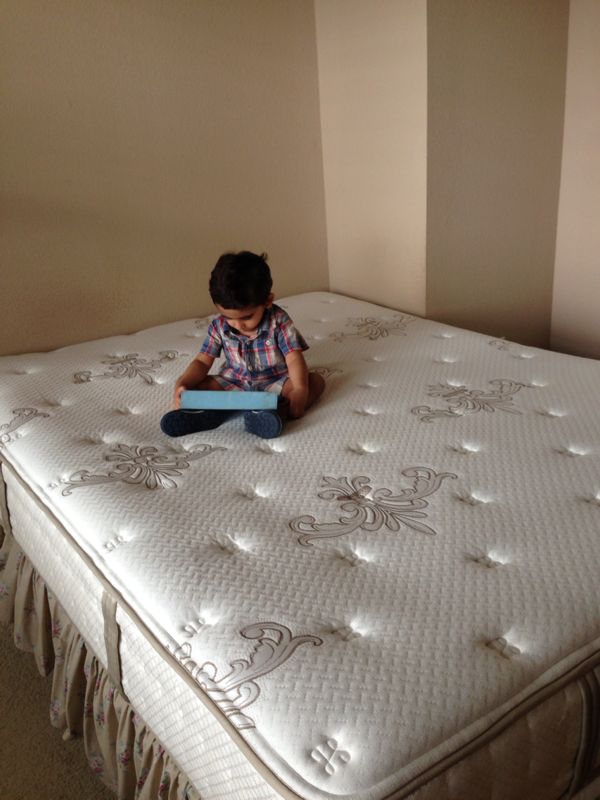 *************************************************
Let's chat! =)
What's one highlight from your weekend?