20 Aug
Hello!
Thank you all for such wonderful comments on yesterday's post. Sometimes I just need a kick in the pants to remind me that I am, actually, good enough.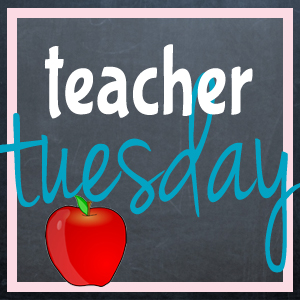 Today was definitely a much better day at work. I don't know whether it was because my mindset shifted or because it was the second day of school, but whatever it was resulted in a ton of wonderful things happening throughout the day.
I felt like, ALL DAY, I knew exactly where I needed to be and what I needed to be doing. We sat down and developed a tentative service schedule for both myself and Bruni (the paraprofessional).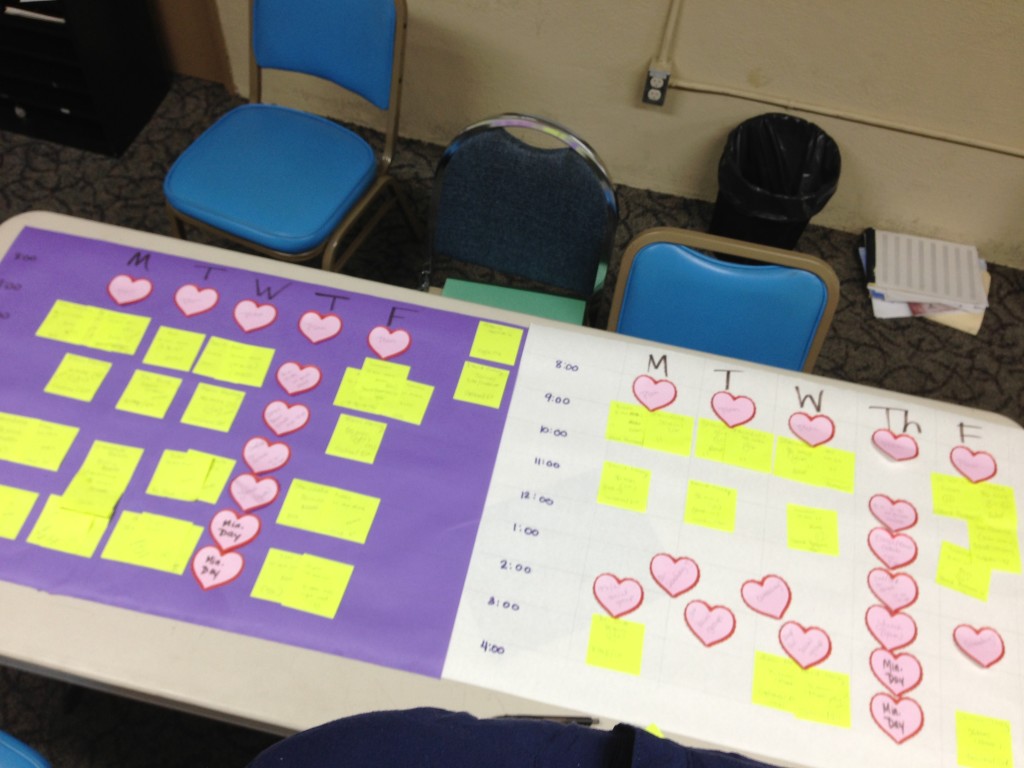 We found a way to ensure that all services are being met each week while still having a day set aside for meetings, collaboration time, and PAPERWORK. That is an amazing advantage and I am so lucky to be able to have that flexibility. Although I'm probably going to find myself in the classrooms anyway because that just happens to be way more fun than typing up reports.
The scheduling took a couple hours, it was absolutely worth it. I feel relieved to know that there's a skeleton in place and we can start implementing it as soon as tomorrow.
Other highlights of today:
Communicating with a Kinder student in my broken Spanglish. She did not speak a single word of English but somehow we made it work and she worked on her numbers and colors (in English) while I worked on parts of the body (in Spanish). I definitely prefer 5-year old instructors over Rosetta Stone.
…AND THEN COMMUNICATING WITH A PARENT IN SPANISH. So the girl doubting herself yesterday can go suck it.
Getting this fun surprise in the mail today from Sister.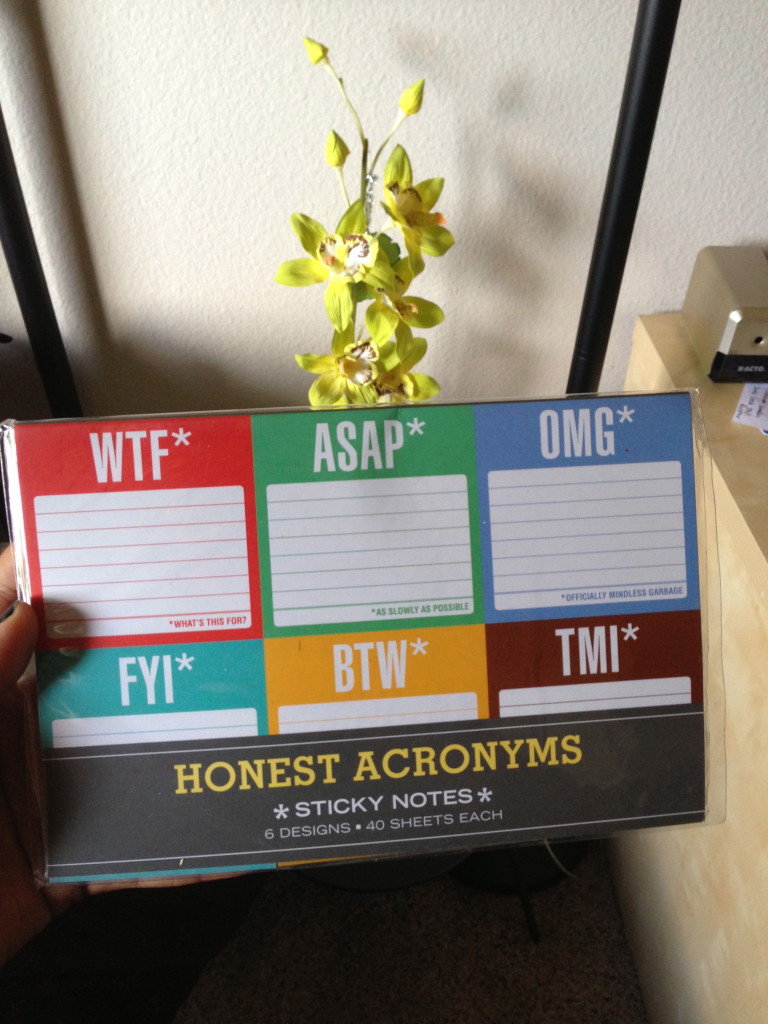 But the best part was the note she included with it.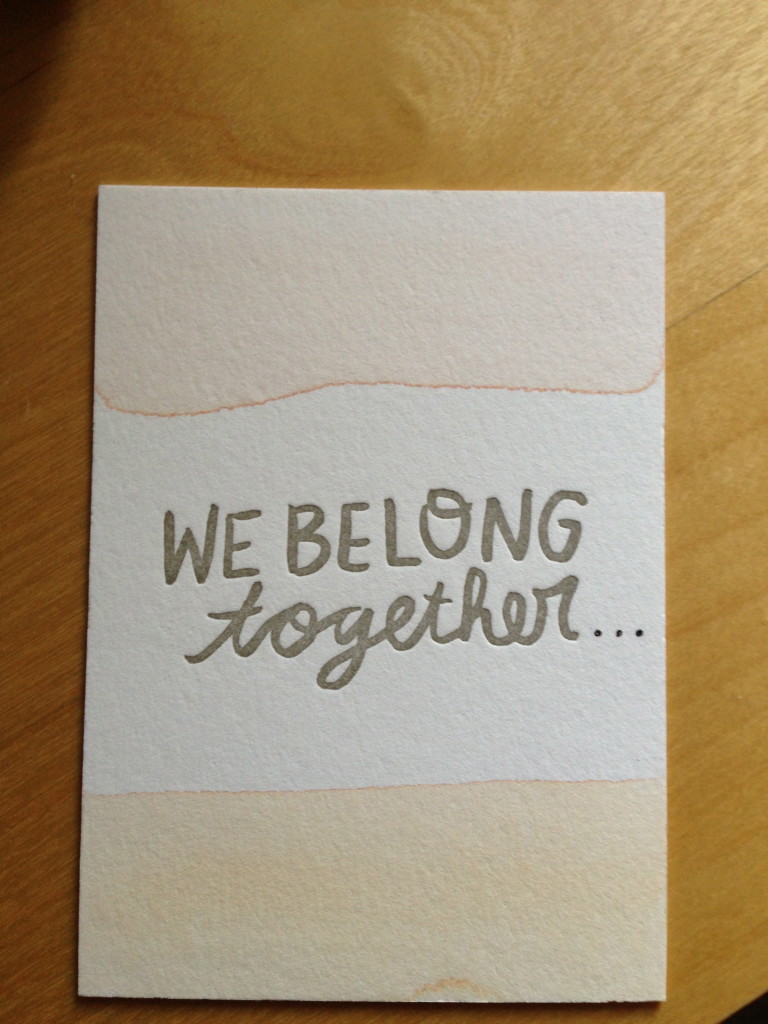 It's like she can predict when I'm going to have a stressful day and plans accordingly. Love you Sister.
Waking up to a Starbucks e-card in my inbox. Even though it's Tarun Bhaiya's birthday tomorrow, he bought his sisters a little present for Raksha Bandhan. And he knows I can't turn down Starbucks. LOVE.
Getting to go to bed before 10PM tonight. Early morning workout tomorrow. It's a must. It's been a few days. Eek. Stop yelling at me.
Good night and sweet dreams!