19 Aug
I survived.
After tearful goodbyes this morning (from both parents and students), several relapses throughout the day where students would shout out, "MOMMY, WHERE ARE YOU?" and no air conditioning in 95 degree weather, we made it through our first day of school.
I felt a little bit like the kids today. I left my job at Cupertino to come work for Rocketship. I left something comfortable, secure, and routine for something new and unpredictable. I'm still not 100% sure what my final caseload is going to be. I don't know what my service schedule is going to look like. I don't know the kids, the families, or the community.
And I'm not going to lie – it overwhelms me. The bitch comes out in me and yells at me and tells me I'm not good enough. Tells me that I won't be as good as the previous ISE teacher. I'm not organized enough. I'm not well-liked enough. I can't speak enough Spanish to communicate with the parents. I'm not put-together enough.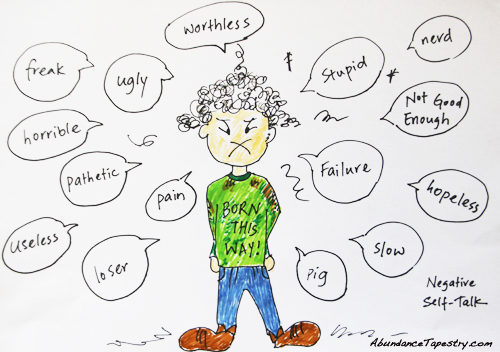 I realize how ridiculously cruel I am to myself. I would never, ever, EVER, say these things to any of my children. I work with my students on developing a sense of self-esteem. I teach them how to utilize their strengths to compensate for their weaknesses. But somehow I just bitch myself out and take it.
I need to cut this negative self-talk out. I always tell my kids, "Whether you say you can or can't, you're right." The more I bitch myself out, the more I start to believe it. And that's not okay.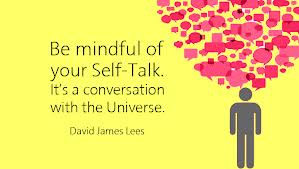 I will make a conscious effort to start framing things in a more positive way. I will work on being positive and cutting out all the negative energy in my life. It will take a little work. But I am able to control my thoughts and actions.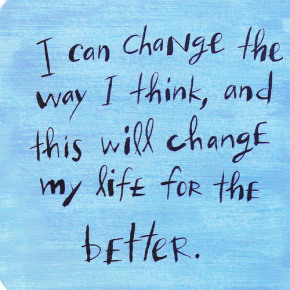 I'm going to head to bed in just a bit – I feel my sore throat creepin' back up and want to nip it before it gets worse. But I just wanted to alert the press that I'm alive. I know you were all worried when I hadn't tweeted for well over 10 hours. But everything is alright.
Have a fabulous night!