19 Aug
Good morning!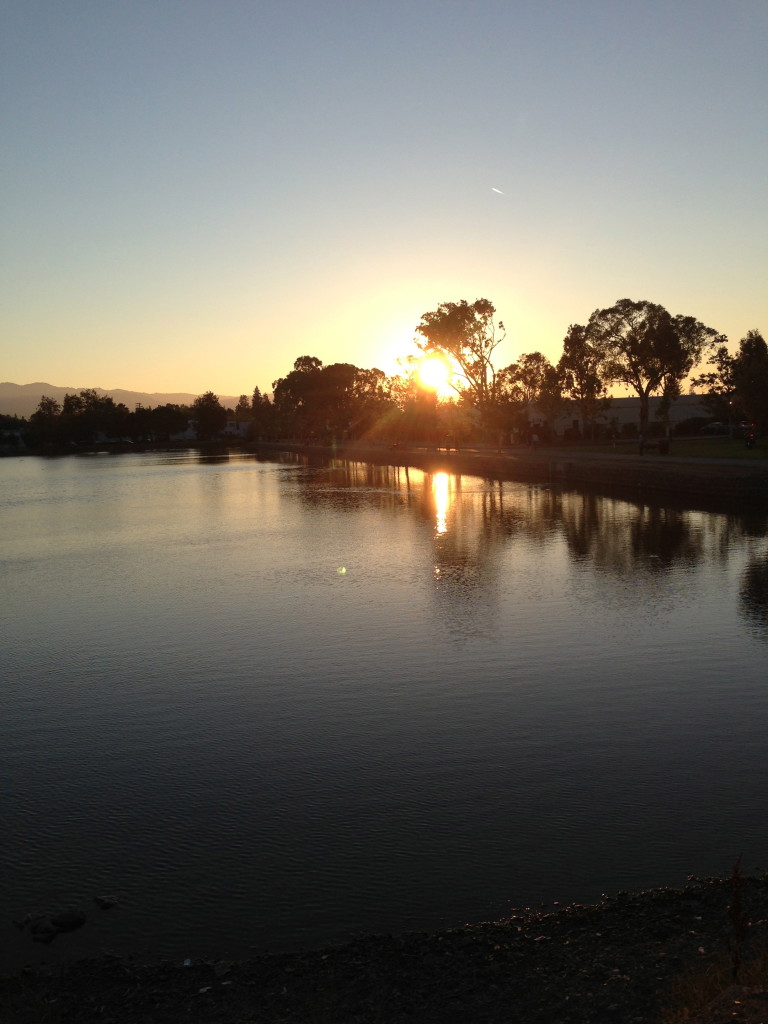 Hope you all had a fabulous weekend.
I had a pretty fantastic one since my new roomie moved in. I took her to downtown Campbell on Friday night and, on Saturday, she took me to Palo Alto for a barbecue at a friend's place. It's been so fun spending time with her and it makes me so happy to get to live with someone so great!
Not to mention, she saved my life yesterday after a bee tried to kill me in my bathroom.
I tried to go after it with my hiking boot but was unsuccessful.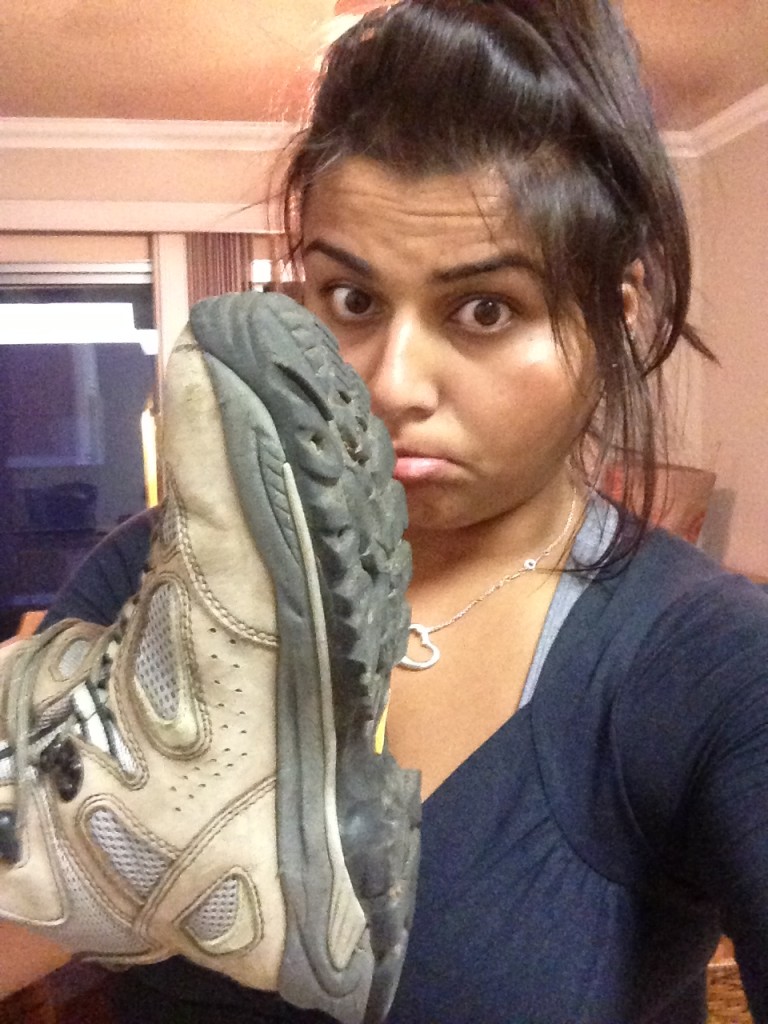 So, instead, we decided to drown it in water. Please don't hate me for letting my shower run for 10 minutes. It was a matter of life and death.
Now I am off to the very first day of school! Can't wait to meet all the kids. Good luck to all the teachers who are back to school today as well!

*****************************************************************
 Let's chat! How was your weekend?