27 Feb
For those of you that know me well, it is no secret that I am obsessed with music. Each day, from start to finish, I listen to a playlist or specific radio station that is fitting for certain moments.  I have a "get ready" radio station that mainly consists of Jason Mraz and Colbie Caillat. I listen to Glee radio on the drive to work (and also an occasional "Thrift Shop" by Macklemore when I'm feeling cool. Can't wait until Glee does a cover of that song!). For the hour that I am prepping for the day, I have a set playlist. And throughout the day, I find myself turning on music for a few minutes at a time to help my students with ADHD focus in on what they're doing. During my intense workouts, I listen to hip-hop and rap. During my cool downs, I listen to Michael Buble. And when I start winding my day down, I listen to a mixture of Buble and John Mayer.
There is music that pumps me up. And music that calms me down. It's amazing how much a certain song or melody can completely summarize exactly how I'm feeling.
When I heard that Polk Audio launched their Love Music Project, I wanted to be a part of it.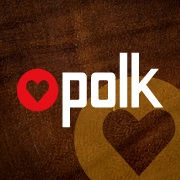 People all over the world have posted about their love of music. Why music is important to them. And what role it plays in their life. Head on over to their page and share your own story. I love it. Everyone has their own, unique story. Yet we are all united by the love of music.
Polk Audio is best known for manufacturing audio products that highlight the sound of music. I just ordered a set of speakers to use in my classroom through Polk Audio. For the past few months, I have been using these old speakers I bought with a Groupon. And you know when you pay $30 for a set of speakers, something's gotta be off. I realized I wasted that money when the batteries died after 20 minutes of usage. I've heard great reviews of Polk Audio's speakers and will do my own review as soon as they get here!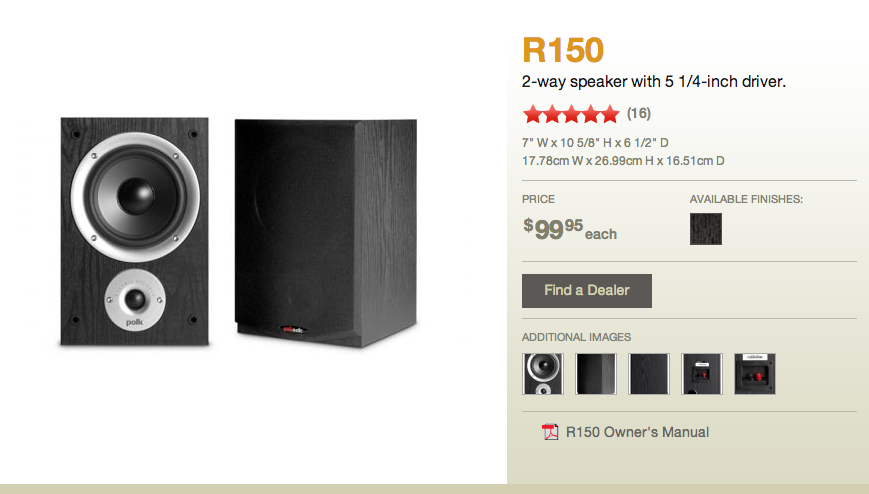 The lovely people at Polk Audio have also offered one ETB reader a $50 gift card for audio products. 
To enter, visit their page and comment below with one thing you like about this new project. (Mandatory entry) 
For extra entries, you can do any or all of the following. Please leave a separate comment for each that you have done. Extra entries are optional. 
Subscribe to Eat. Teach. Blog. via RSS feed or E-mail.
Follow @Polk_Audio and @EatTeachBlog on Twitter.
Tweet the following: "Love me some MUSIC! I want to #win a $50 gift card from @eatteachblog and @Polk_Audio! Head on over to enter! http://wp.me/p2WiXj-mm"

I will pick a winner on Monday morning! (3/4/13)
************************************************************
This post is sponsored by FitFluential LLC. All opinions are my own.