22 Feb
I've had the last week off work because of "Ski Week." All school districts definitely do not get a random week off in February, but I am so grateful it did. This break came atjust the right time.
I came down to spend the week with my parents in Orange County.
Doesn't appear to be much skiing happening over here. But I needed this week to myself. To get my life back in order. To see my mom – because I'm 26 but will always need my mom. And to help me realize that living your life at full-speed and not taking care of yourself is just not worth it.
I may have been a bit spoiled this week but I'm not complaining.

When I got home, this is what I was met with: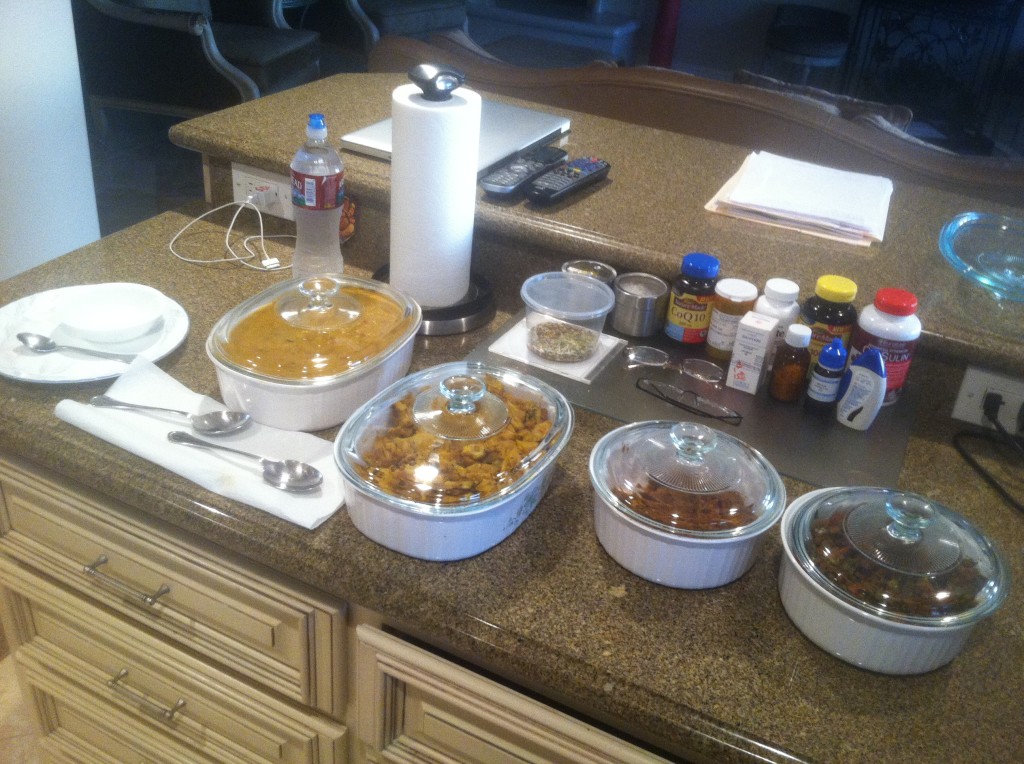 There's also a new elliptical in the house – which has been wonderful. Especially with a cutie companion by my side.
I've gone on multiple walks to clear my head (AKA walk to Starbucks every morning).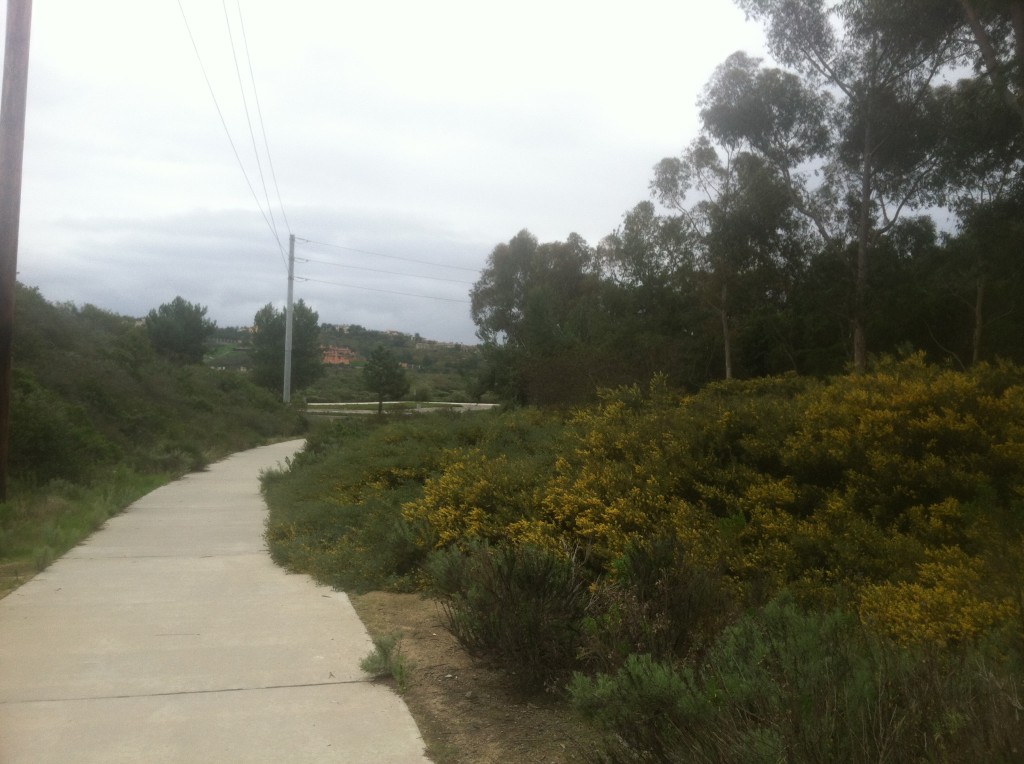 And my mom has helped me tackle some of the most nagging tasks that I've put off for months. AND sending me back with this spice dish. Indian crockpot cuisine – here I come!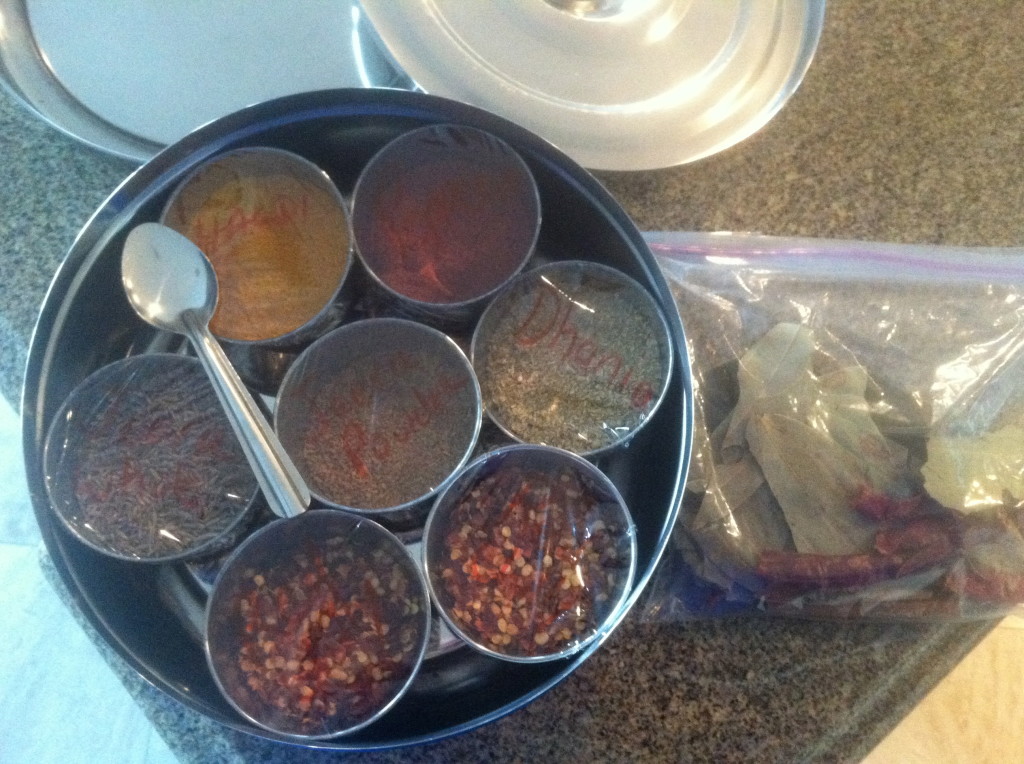 I'm so blessed. 
*******************************************************************************************
YOUR TURN!
Don't forget to enter the Giveaway from yesterday!
Did your middle school/high school have a Ski Week? 
Who/what helps you de-stress?