20 Feb
I've never been one to publicize my illnesses/ailments to the world. Occasionally you'll hear me say, "I feel like shithole," and then move on with my life. Not because I don't want the attention or sympathy. By all means, shower me with attention – I love that stuff. But because I am connected to my family through hundreds of people, through social media sites, through iPhone applications. If the word gets out, I will get hundreds of worried phone calls from parents, grandparents, aunts, uncles, brothers, and sisters. 

TO MY BROTHERS AND SISTERS WHO ARE READING THIS – I love you the most. And I love that our family is so, so connected. But you and I both know that sometimes this wonderful family tends to worry unnecessarily.
So, when it comes to feeling sick, I've learned to keep my mouth shut most of the time (unless I have to open it to pop in some Midol. I SWEAR by that stuff).
But for the past week or so, I've had some chest pains going on that I tried to ignore. It never happened at work; it usually happened when I was by myself. I tried to figure out the trigger. Was it work-related stress? Something I ate? Lack of intense exercise? Too much wine? Combination of everything?  I tried to brush it off and just work out that much harder in case my heart rate just needed that elevation. It wasn't a painful feeling – just a dull feeling like someone was sitting on my chest. And it wasn't bad – for the most part. But there were a couple of times where I felt like it was hard to breathe.
Long story short, I called up my mother like the little girl that I am to let her know what was happening. Before I could even finish, she had my dad on the other line. Did I mention my family worries a lot? After hearing the symptoms, my dad told me I'd be OK, to drive home early the next morning, and we'd get some tests done. Obviously before that, there was the, "You need to get on a plane right NOW – I don't care how expensive it is! Get on a plane now and get home" lecture from my mother. But an 8-hour drive later, I was in my dad's office getting an EKG test, a chest X-ray, a blood test, and a urine test (TMI?) .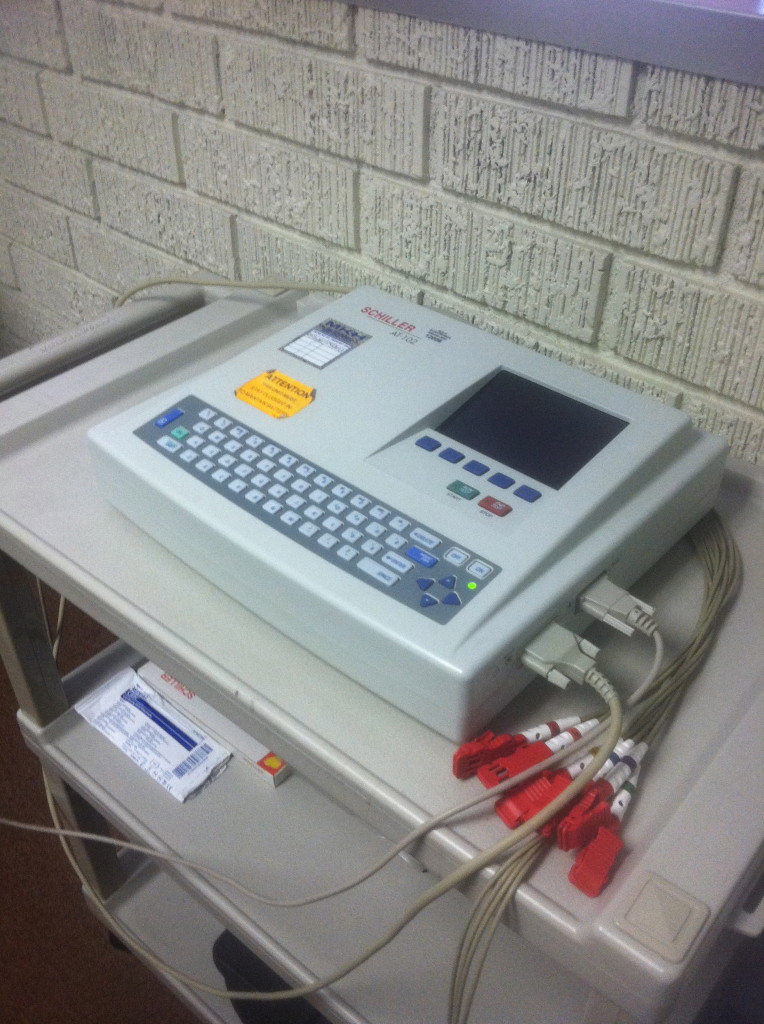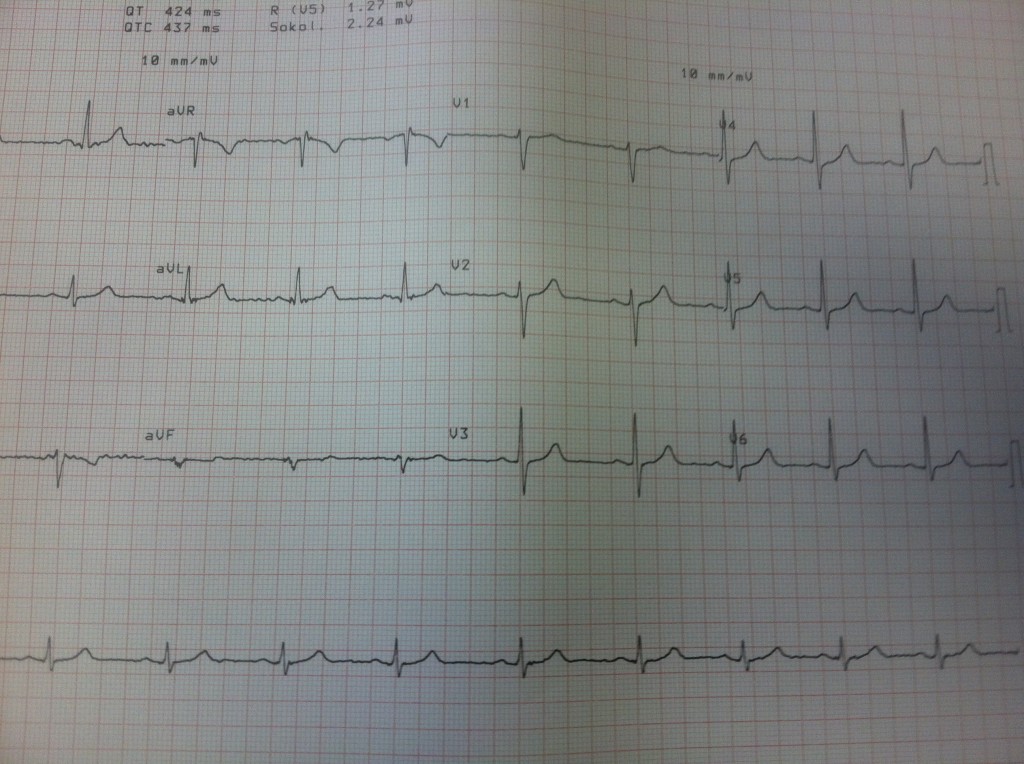 Apparently there's nothing wrong with my heart. My dad thinks that it's a little bit anxiety and a lotta bit of not taking care of myself. I tried to recall all the details of my eating/sleeping/exercising/working pattern over the last month. Two weeks ago, my car was towed and I had to fork over 600 bucks. And work has not eased up because of these articulation meetings for all of my 8th graders. It is very obvious that I am not doing a good job of making myself a priority. Back in October, I wrote a post about how I needed to work harder on balancing my life. That work will always be there – no matter how productive I may be. That even if something isn't done, I should get up and LEAVE at 5PM. It is now February and I'm finding that I haven't found this balanced life. But I think I am in desperate need of it at this point.
My health is a priority. And it's not something that I should sacrifice. For anything. Or anyone. Because you get one life. ONE. And if you screw it up…well, there's no reversing that.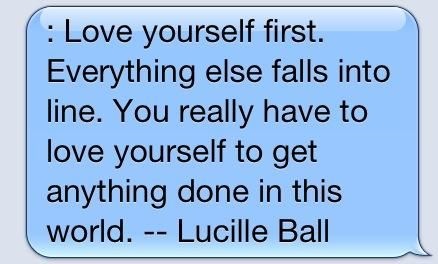 I'm not sure whether it's the fact that I'm at home with my parents (yes, I'm 26 and still want my mom when I'm hurting. Leave me alone) or that my mind is at ease knowing that there's nothing crazy happening inside, but I haven't felt anything for two days now. This did, however, spark a crazy discussion/lecture between me and my parents. And you know when Dad gets involved in the lectures, it's some serious stuff. But it showed me, yet again, how amazing my family is. They worry because they care. They're dramatic because they love me.  And they helped me realize that there are things that are out of my control that I shouldn't waste time worrying about. But there are things that are in my control that need to be focused on and changed. 
**************************************************************************************************************
I need to work harder on saying no to people. What you want to do right now may not be the best thing for me to do right now. 

I need to be better about staying active and moving throughout the day. Coming home and passing out at 7PM is not a good idea. 

I need to do a better job of compartmentalizing things in my life. I love my job. I love my students. But I can't leave work only to do more work. I can't leave work and continue talking about work.
I need to get involved and do things I care about. When my administrator met me for the first time, I specifically remember her saying, "It's a lot of work here. But keep your hobbies. Don't stop doing the things you love." Now I get it.
I need to be more efficient with my time. So much of my day is not being used productively. I'm not an idle person. But I get so distracted by other things that the important things that need to get done are just taking that much longer.
I need to do more, talk less. I have all these beautiful plans and wonderful ideas. That means nothing if I'm not acting on them.
**************************************************************************************************************
Your Turn:
How do you relieve stress?
Any advice on how to be more efficient with my day? What are some tips or tools you use?