I know I've been MIA for quite some time. I haven't finished my UniCamp update – I haven't even touched upon my first year of camp. I've only given you the explanation of Beav. I'll be better. Next week, I'm going to start back up with my daily themes.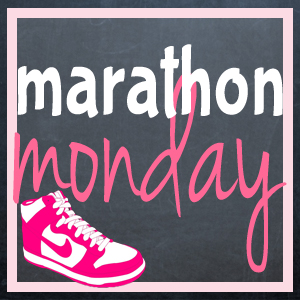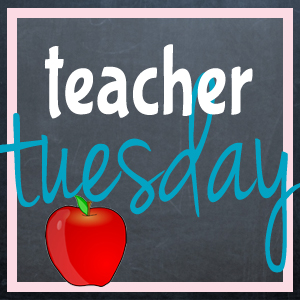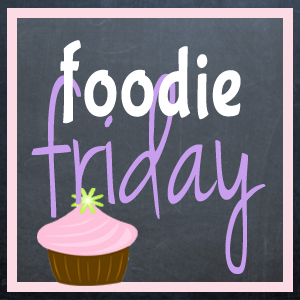 If anyone knows me at all, they know that I'm not computer/technology/website-savvy enough to create any of the above buttons or the incredible-looking banner on the homepage. Thanks to Maren's Blog Designs, I was able to add these fun additions to my blog with little to no effort on my end.

Thank you, Maren! I highly, HIGHLY suggest working with her if you are interested in sprucing up your blog or website.