My random thought process on this FRIDAY Tuesday:
1) 5:45AM - Thank goodness for this random [dirty] T-shirt I found in my car that I can use to clean up the coffee I just spilled all over my front seat.
2) 6:45AM (Taking out the recycling) – My neighbors probably think I'm way cooler than I am and that I'm probably cleaning up after the RAGER we had last night.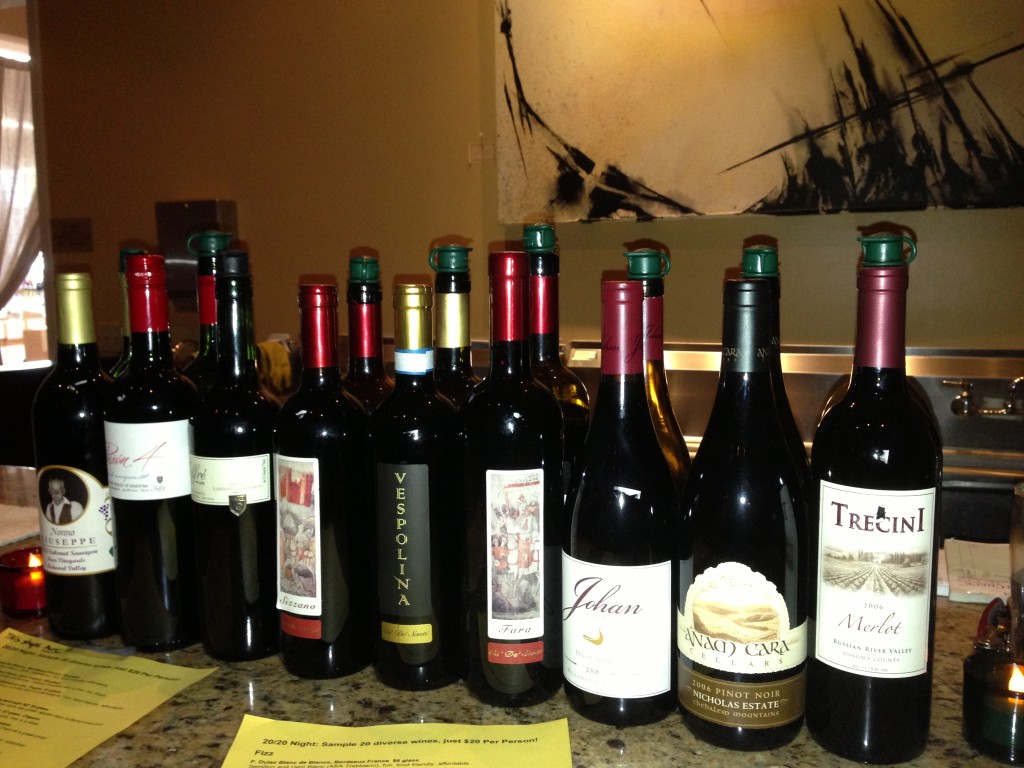 3) 7:00AM – I'm going to listen to Serial on my drive down to SoCal tomorrow morning! And then I'm going to listen to CHRISTMAS MUSIC THE ENTIRE WAY BACK UP ON SUNDAY!
4) 7:30AM – Can I just play with my kids today instead of doing services? I just want to play. 
5) 7:45AM – Great. BOTH of the copy machines aren't working. Maybe that's the universe telling me that it's OK to do fun things and NO WORK with my kiddos today.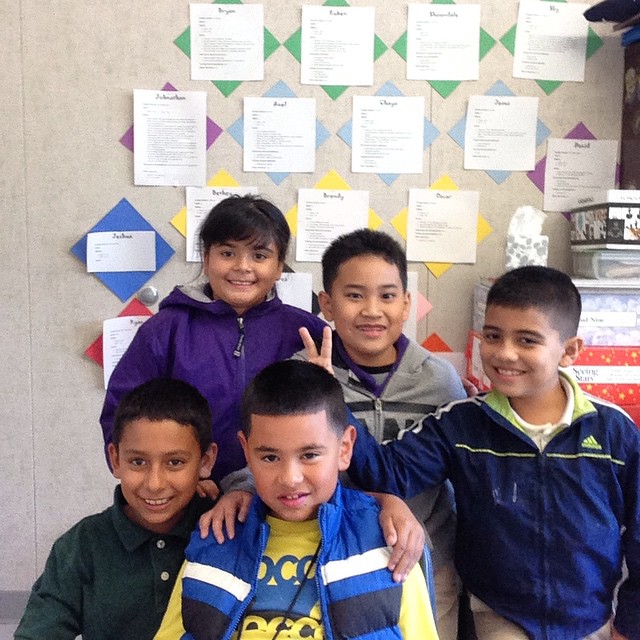 6) 7:50AM – Oh no. The staff room is already being filled with baked goods and other treats. I HAVE NO SELF-CONTROL.
7) 8:00AM – I'm pretty sure it wasn't a smart idea to try to dry my hair by rolling down the windows in 40 degree weather. I feel a tickle in my throat.
8) 8:02AM – I'm really grateful that, in this role, I have the flexibility to pee when I want to. I feel for all the classroom teachers out there.
9) 8:05AM – 4:30PM – as;dflkjas;dlfkjasd;flkjaasdfl;kjasdf;aksjf;asf.asfdasdf I am so excited we have this holiday. I can get through the day. aads;fkljasd;flkajsdf;laksdjf;asldfjkas;flkjasfkajsf;asfas;ldfkjasd. Time to have some more coffee. asdf;lkalskdfjas;dfljkads;lfkjas;fajksf;lkjasf;lkasjf;laskfjas;lfkjas;lfjas;fljkasfa;ksldfjas;lfkjasf I can get through the day. asdf;kajsf;laksdjf;alsdkfjas;dflkjasdf;lkasjfa;slfkjas;flkjsdasdfasdf Where do these kids get their energy? af;laksdjf;alkdfja;sflkjas;ldfkjasfd I can get through the day. f;akjsdf;alksfja;skfjasd;flkjasflaskfjasfsaf;lkj
10) 5:00PM – I am so grateful to work with such an amazing staff and an incredible community of parents and families.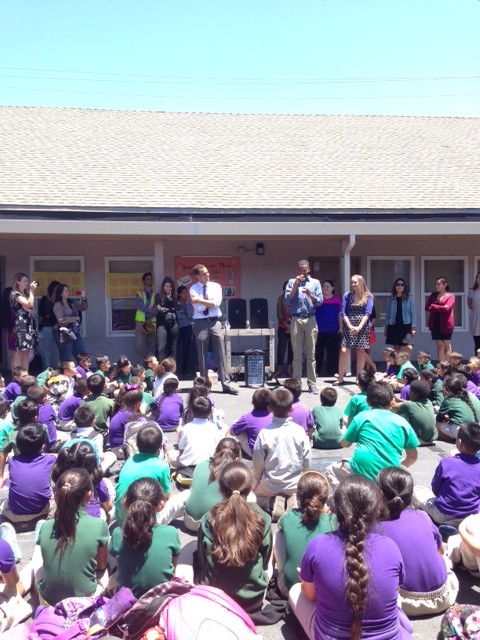 11) 5:01PM – Wine. 
Question of the Day:
What are you usually thinking about at 7:35AM?
10:32AM?
5:00PM?