Good morning from California!
This post is going out later than usual because we were a little occupied this morning.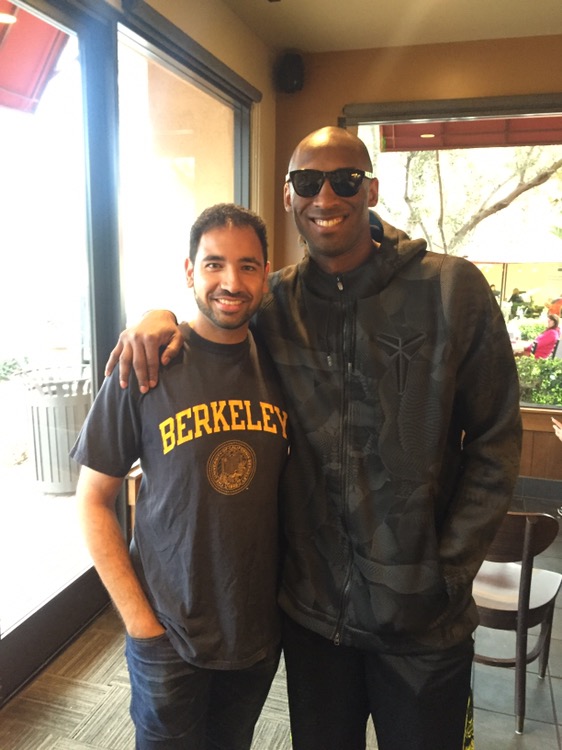 We drove up to Starbs to get some much needed caffeine since we got home around midnight. We were pleasantly surprised to order coffee next to this tall man.
I told him that I didn't let Ankur watch his last game because I wanted to go to happy hour instead. He laughed and said, "Congrats on the engagement."
That's probably the funnest fact of the week. Nothing else really compares.
But, before I sign off for the weekend, I'll leave you with a collection of fun facts from the week just to keep with tradition.
1) It's Teacher Appreciation Week. With that comes a zillion of calories in the form of pizza, nachos, chips, and cookies.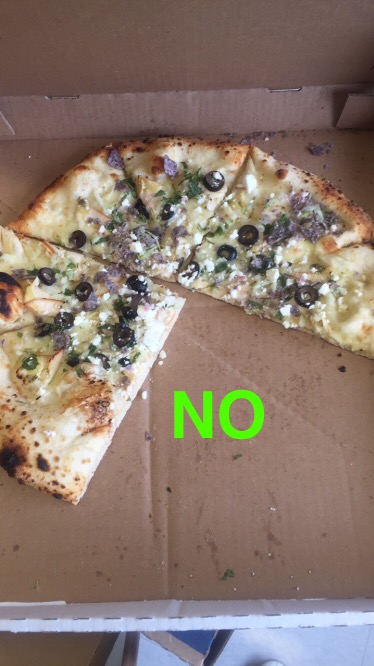 I've nibbled a bit but, thanks to WW, I'm nowhere near as crazy as I would have been if I didn't have points to reel me back in.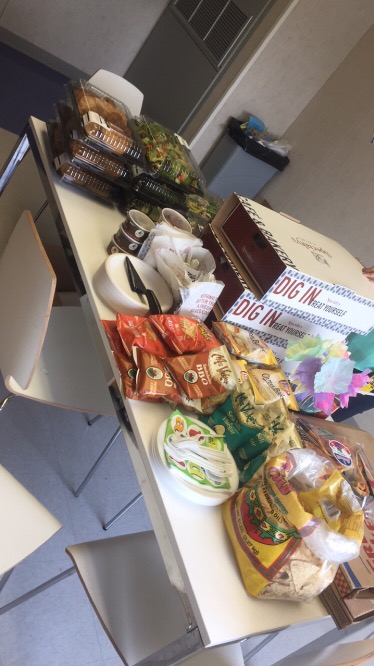 2) Somehow, even after a weekend in Vegas AND Teacher Appreciation Week, I've lost 2.8 pounds this week. Maybe the 5AM workouts are working! Because I'm definitely still indulging in all the things I love.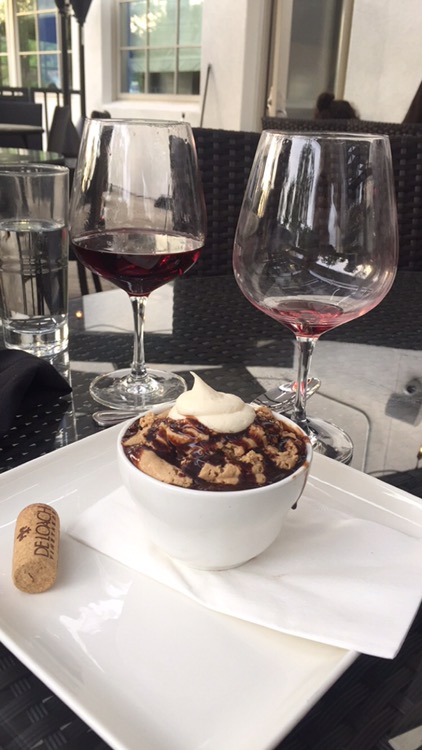 3) I wore fake eyelashes to Gina and Tyler's wedding. And I continued to wear them for several days after because I didn't know how to take them off. Luckily, I sweat enough one morning that they just slid right off.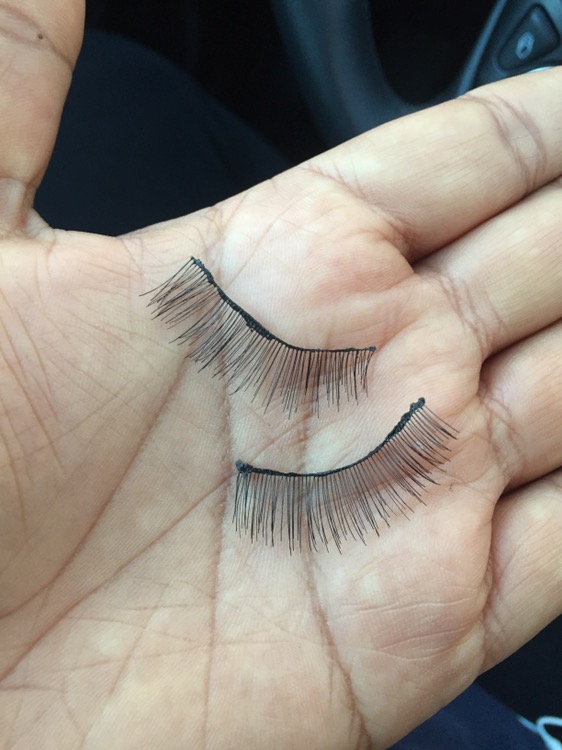 So there we have it.
Kobe Bryant and fake eyelashes. All in one blog post.
My life is so diverse.
Happy Friday to all!! <3
Questions of the Day:
Did you watch Kobe's last game?

Do you know how to take off fake eyelashes?