1) Good morning! I'm blogging from Starbucks this morning because it's FRIDAY before winter break. So I'm not feeling the need to RUSH off to work to prep all sorts of materials and things for the day.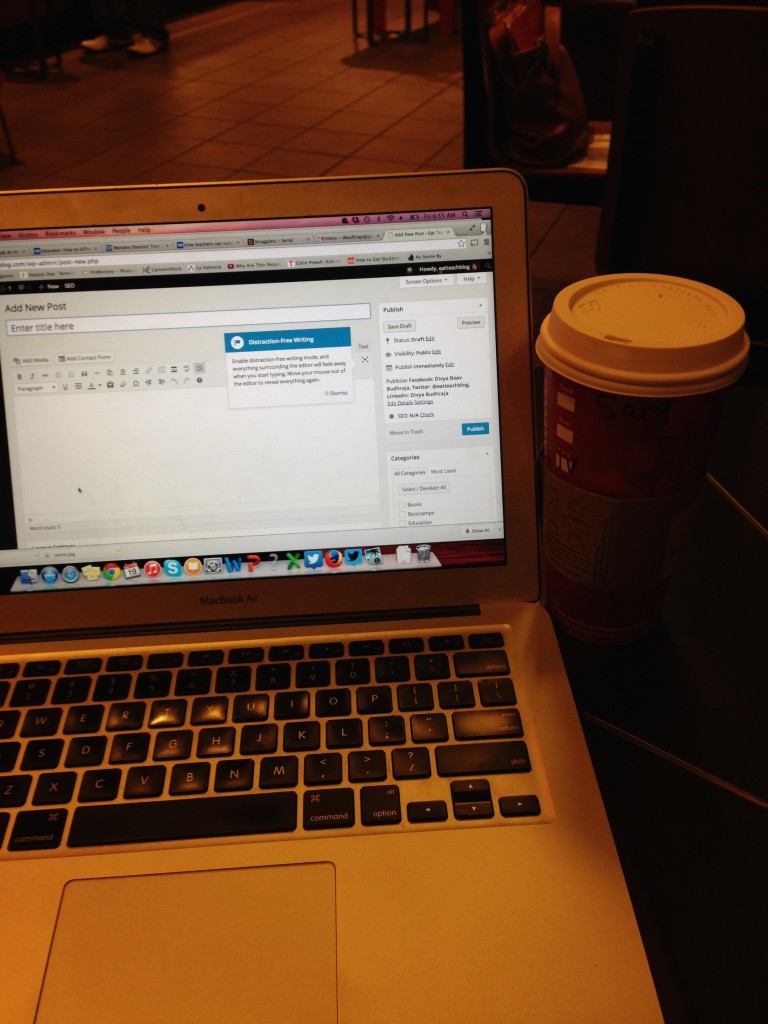 2) I feel like Christmas is sneaking up on me. I've been prepping for quite some time, but I can't believe it's in 6. DAYS! Can I keep my office X-mas lights up forever?!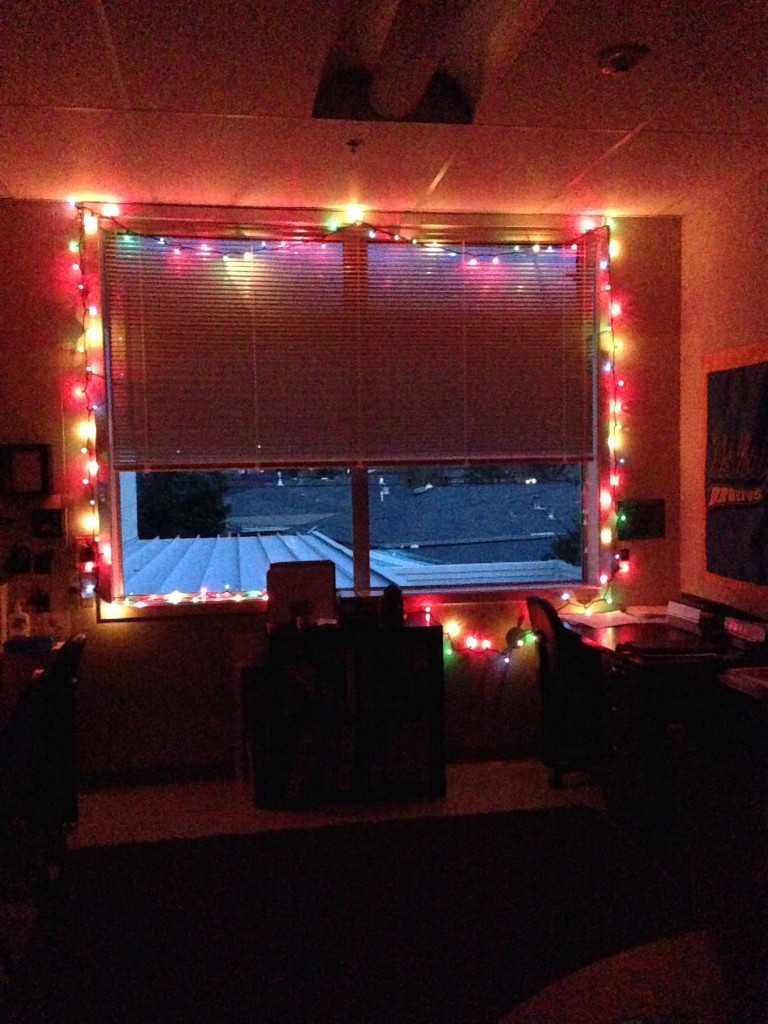 3) We had our "work" holiday party last night. I laugh a little bit when I say "work" holiday party. Because these people are pretty much my fam. So obviously air quotes are needed when I say WORK holiday party. Love you guys so much.
4) I'm still obsessed with these Fitbit challenges. Obsessed. Who knew that a picture of a trophy can make you feel so effing cool?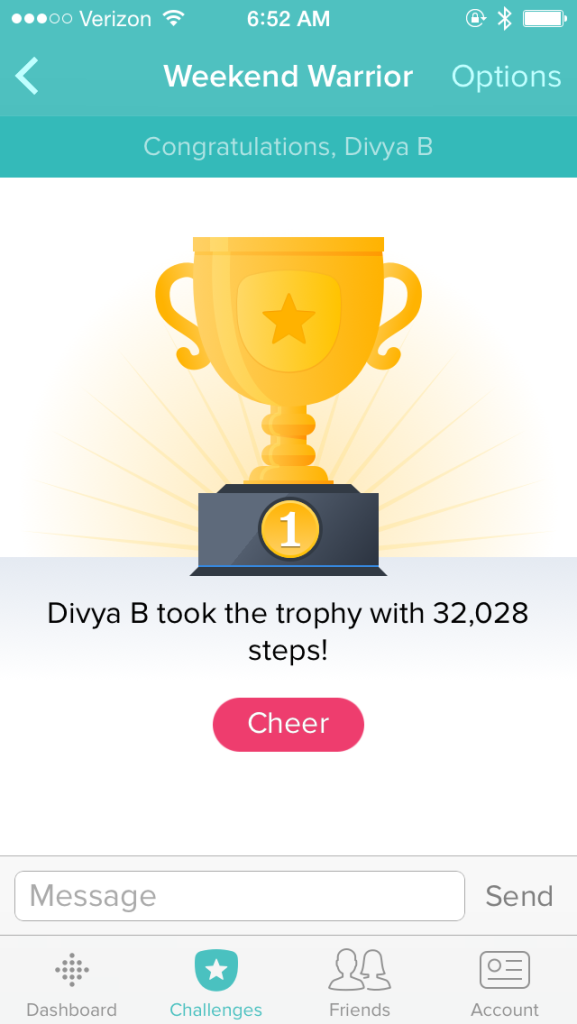 5) Our new book club book is SO good. I started reading it up at camp this week and I'm already halfway through. Anuja – if you're reading this, you are officially our new book chooser. ALL THE TIME.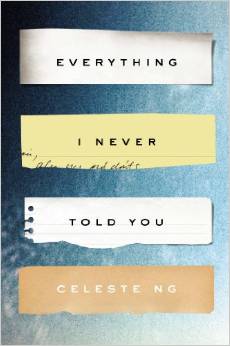 6) I am so obsessed with Bananagrams. I want to play ALL THE TIME. Let's play. (Except I don't do too well when I lose, so just a fair warning).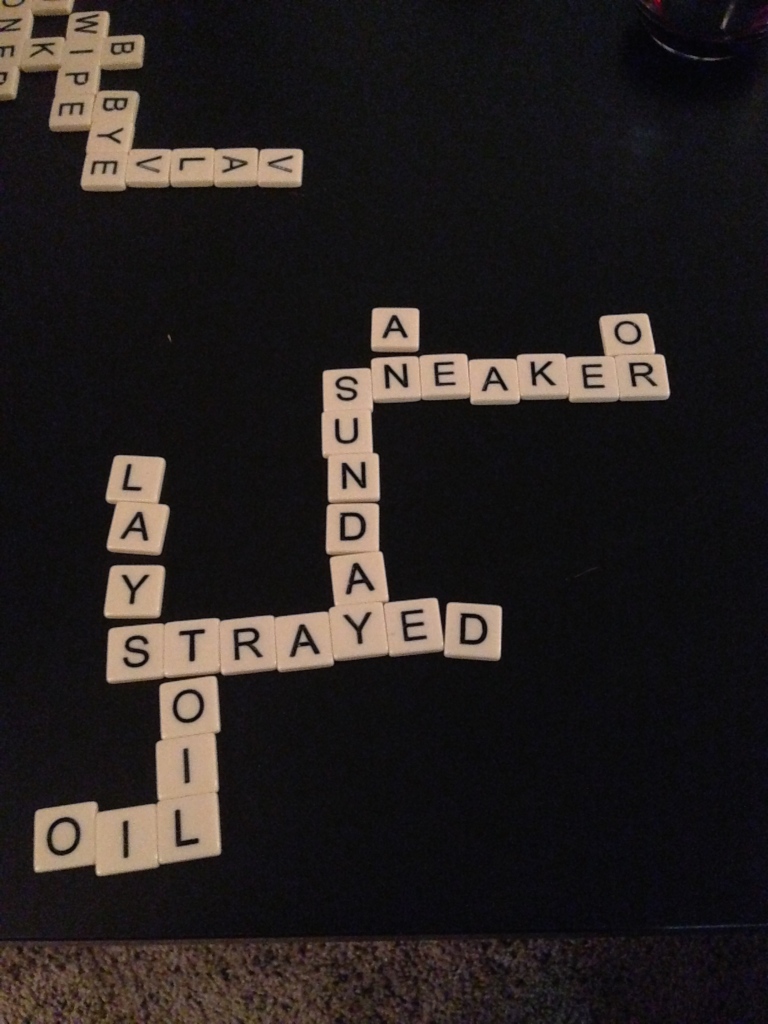 7) Cheryl Strayed now has a podcast! I am so obsessed with her. After reading Wild and Dear Sugar, I am pretty much her biggest fan and I can't wait to see what she does with this series.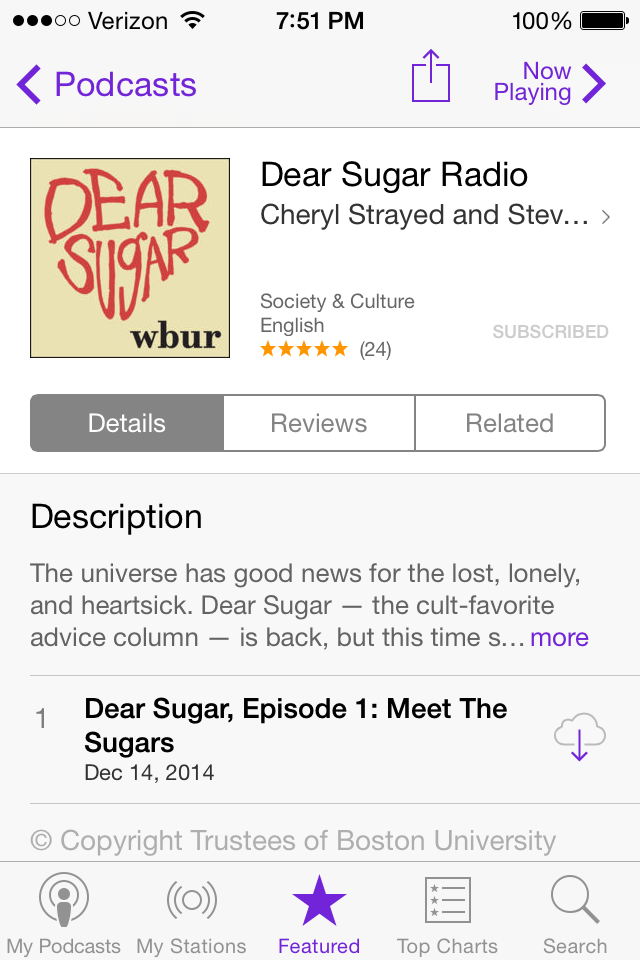 8) Remember how I've been searching near and far for my beloved sweet tea vodka? I. FOUND. SOME. I was driving up to camp and I stopped in a small little deli to pick up some peanut butter and bread for the kiddos that forgot their lunch on Monday. And I SAW IT. So, obviously, I bought 4 of them.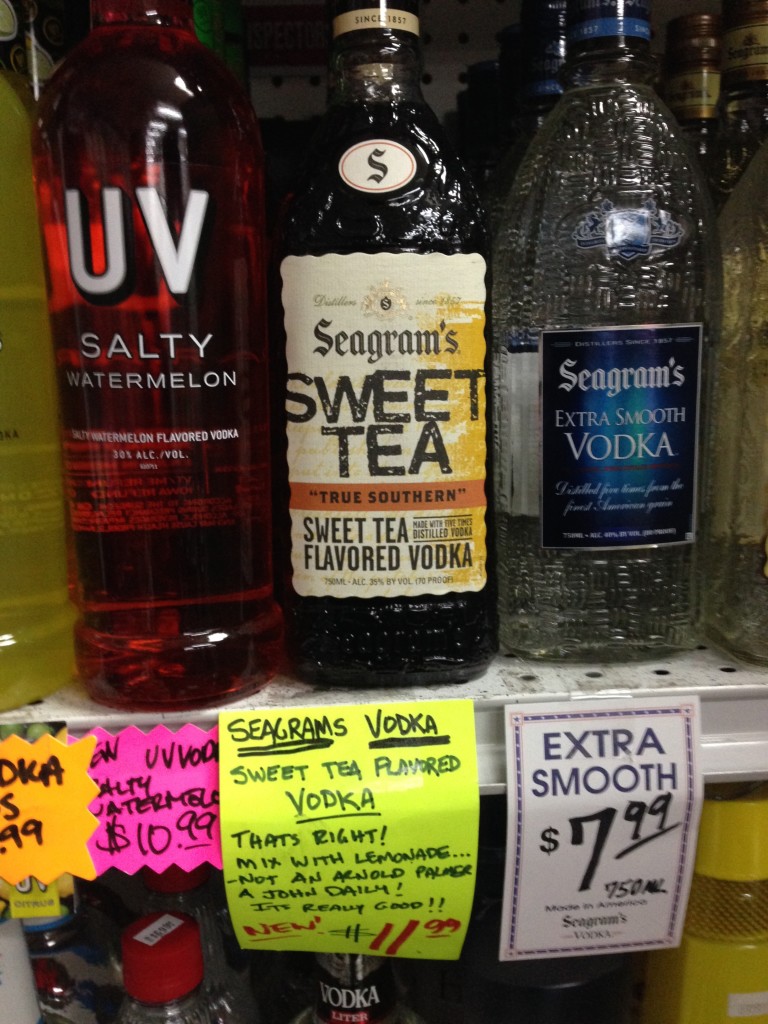 Don't even judge me. Otherwise I won't share.
Hope you all have a fab Friday! I most certainly will.
Questions of the Day:
Do you listen to any podcasts? Which one?

What are you looking forward to this weekend?