Here we are again.
My favorite day of the week. My favorite post of the week.
I'm excited for the weekend because I think my "allergies" from Tuesday are actually a little more than allergies so I need a few days to get some good, solid rest.
Now on to my regularly scheduled blabber.
1) I use the Timehop app. I have a wave of emotions about it. It's really fun to see where I was 4 years ago, 5 years ago, etc. But it also makes me extremely jealous of Divya-In-The-Past who used to work a 6-hour day and then spend the rest of the time frolicking around. Divya-In-The-Past was so cool.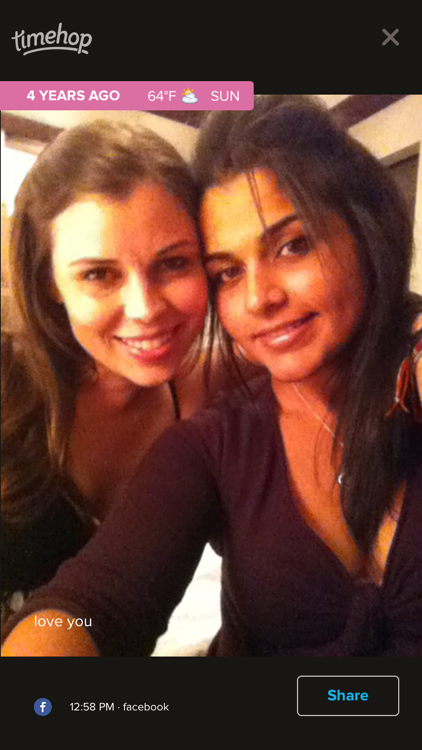 2) I have a tendency to drop wine bottles on sidewalks. Do you think the universe is trying to hint at something?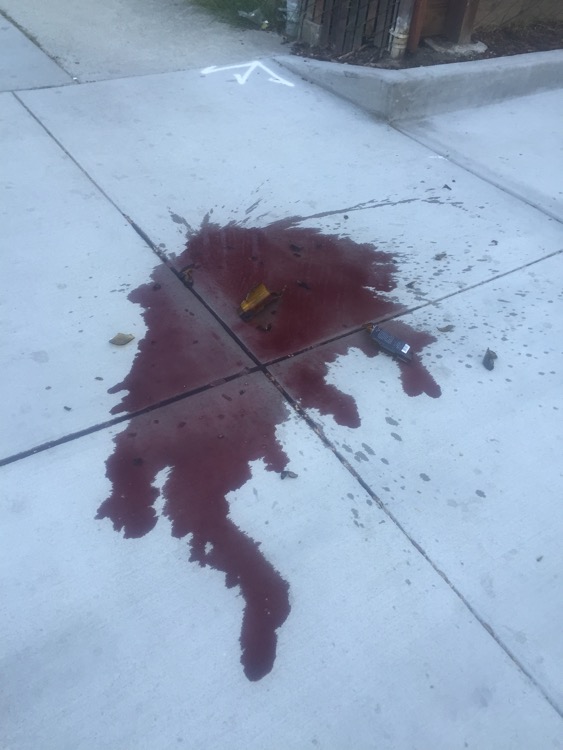 3) I love all things Sriracha. (Minus those Sriracha Lays. They taste like Tabasco).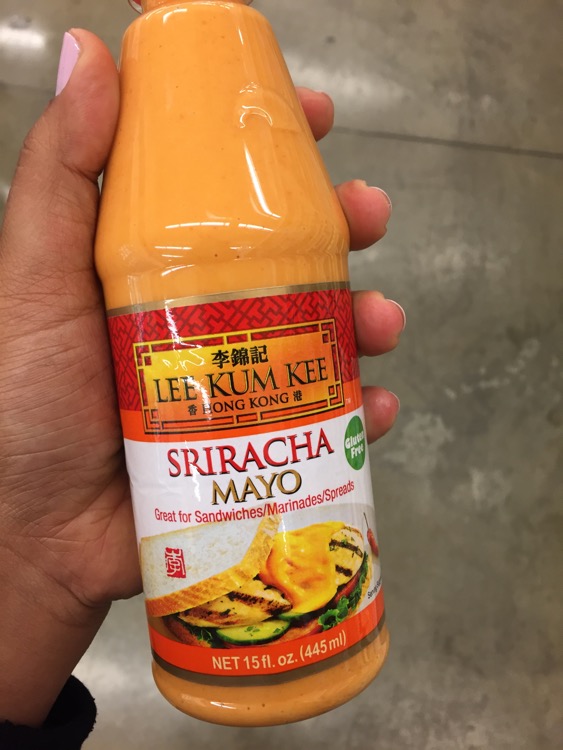 4) I'm addicted to Starbucks. I know this isn't a new fact. But this week, it's been a little outta control. Except my Starbucks app doesn't seem to be reloading money on it right now. Do you think this is another sign from the universe?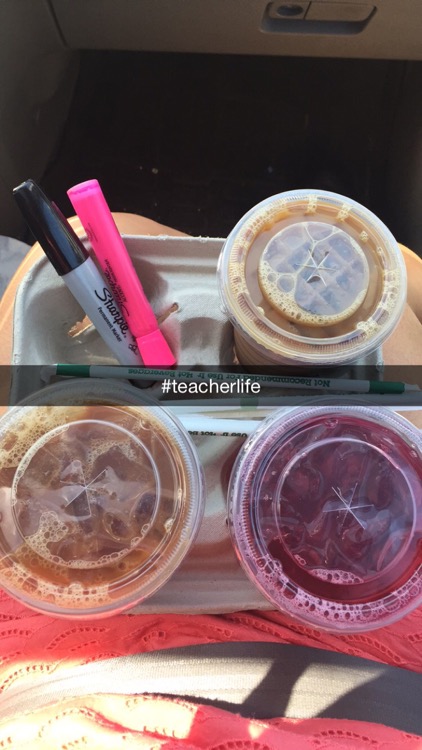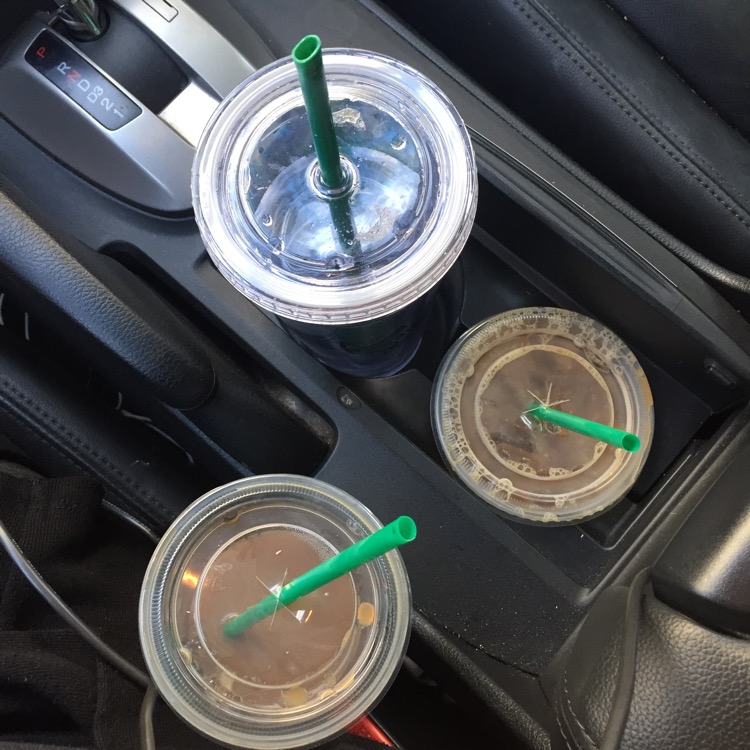 5) My friend, Amanda, gave me this book as a present. I was so, so excited because it's absolutely fitting for our friendship. And I was even more excited when I found out I knew the author! And did camp with her!

6) After Jen turned 30, she started developing alien features.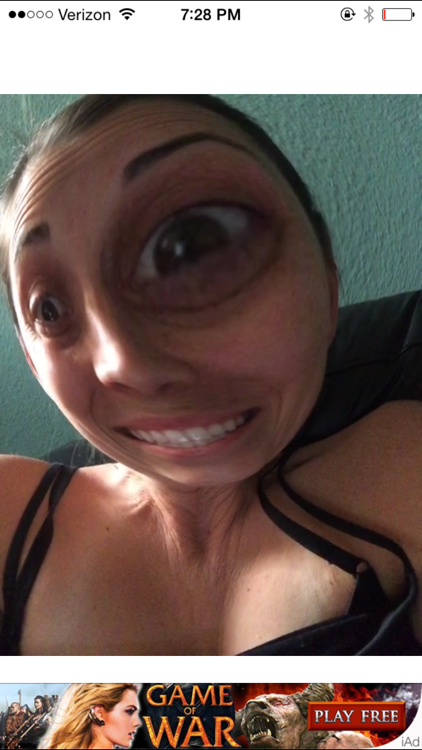 JK. We just really love the Crazy Helium app on the iPhone that lets you make fun, but scary, videos of ourselves.
7) This is the time of year where kids start goofing off and getting a little cray. It's also the time of year where I get super emotional because I am going to have to send off some of my little ones to middle school. There are a lot of emotions going on at RBM. Stay back.
8) We had a cow visit our school the other day. The kids were SO EXCITED. I mean, it's really hard to compete with a cow. I gave up on trying to do a guided reading lesson near the window facing the cow. Cow > Ms. B.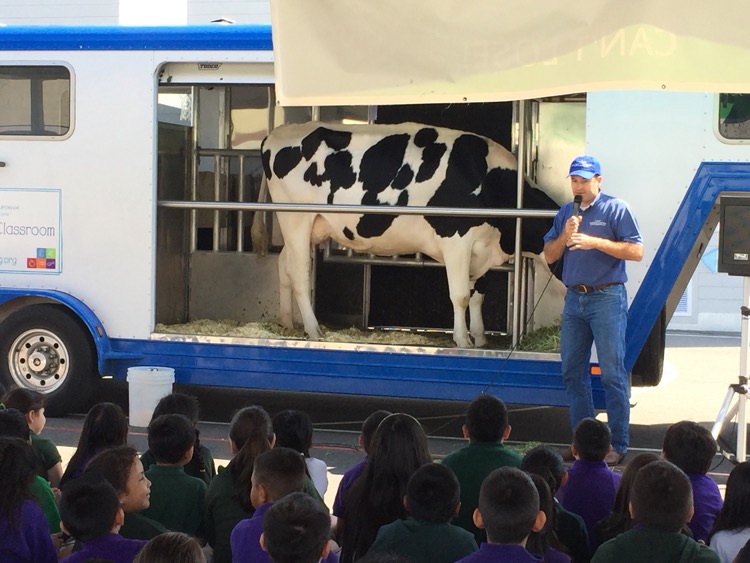 9) The industrial strength margaritas at Aqui were probably 90% of the reason why I wanted to move up to NorCal. You think I'm joking, but I'm not. Vodka + tequila served together in a swirly deliciousness? It tastes even better than it looks.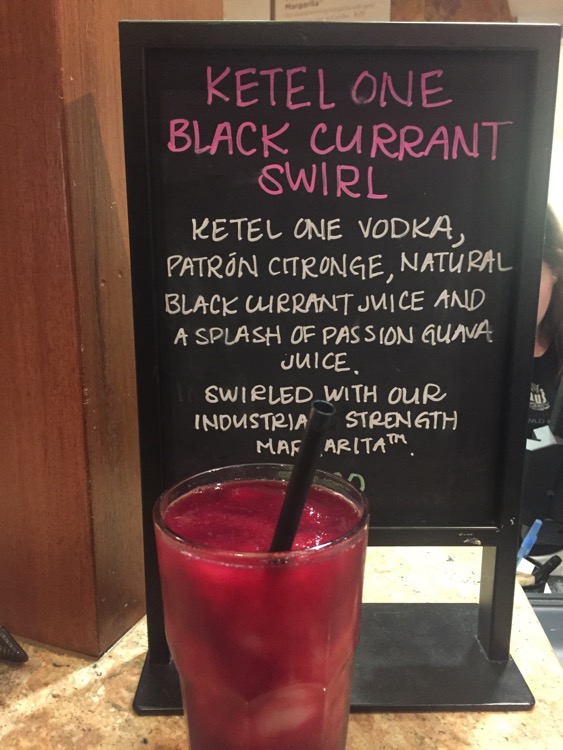 10) Yesterday, we got to hear John Deasy (former Superintendent of LAUSD) speak at a Rocketship all-staff meeting. I appreciate meetings like that. Makes me feel more grounded in why we are here. Although, I gotta be honest, my kids and families do that for me every single day.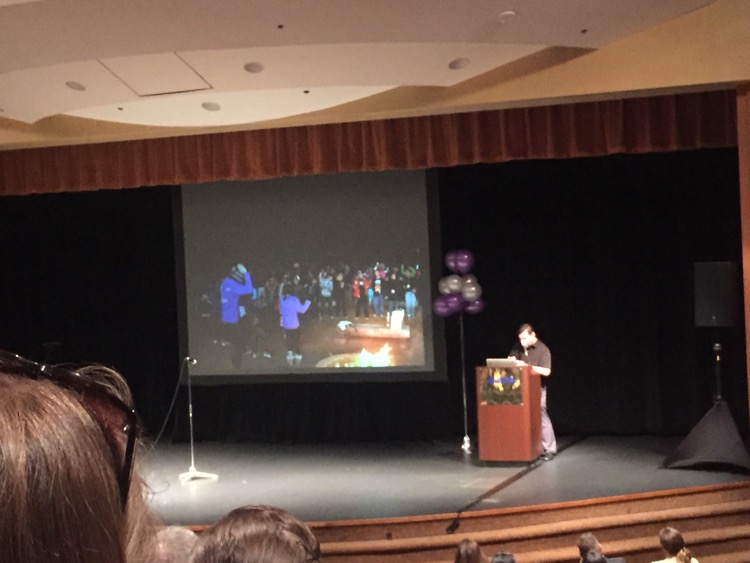 Now I'm off. To Starbucks probably.
Happy Friday!
Questions of the Day:
What's one fun fact from your week?

What's one thing you're looking forward to this weekend?