I'm not sure if it's the time change finally getting to me or if it's just been a really long day, but I am beyond exhausted and am going to jump into bed pretty soon.
But before I pass out, just a quick update.
Marathon Training
It's Training Day #2. And, although it was beautiful outside when I got home from work (75 degrees. Love California), it's been recommended that I work out inside – at least until this cough goes away.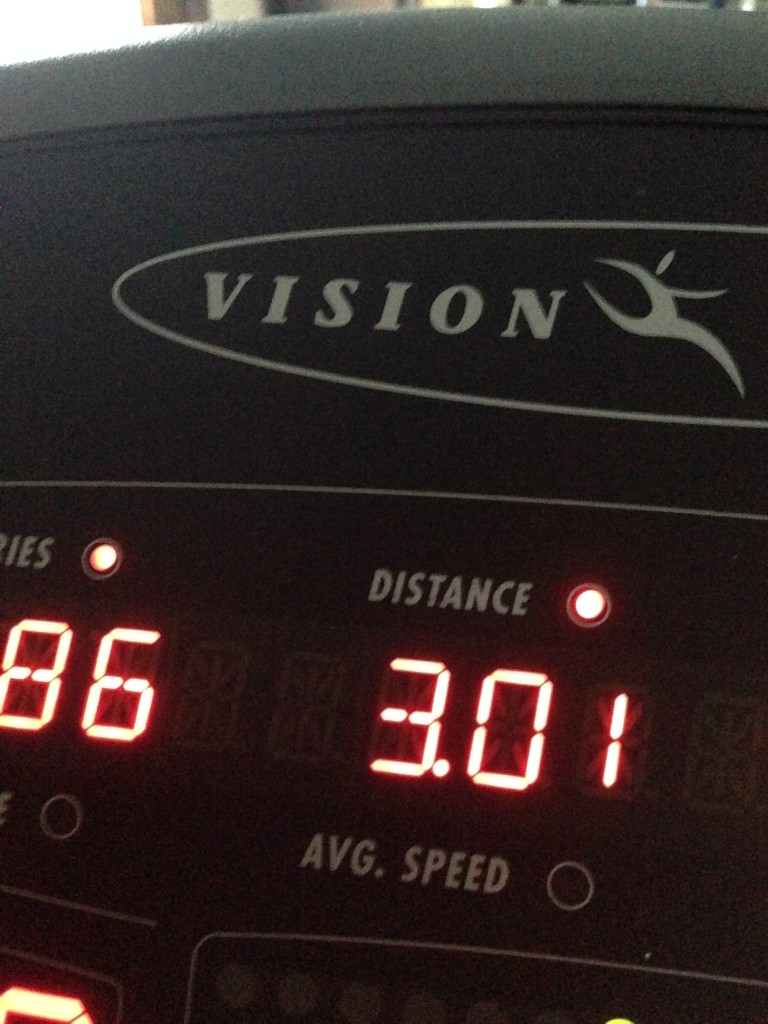 It's a good thing I did my 3 miles in my teeny apartment gym instead of 24 Hour Fitness like I had originally planned. I had to stop every couple minutes to hack up a lung. How embarrassing.
I know this may be silly to try to push myself to start training when I'm not 100% better, but the Rock & Roll Half is at the beginning of June. I definitely can't afford to fall behind schedule. So I'm going to keep going with the plan – even if it's run/walk/cough-up-a-lung intervals.
Work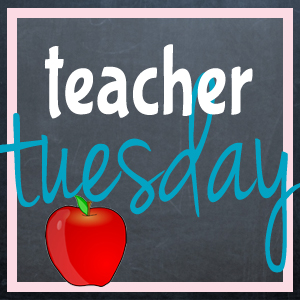 Since I was out on bed rest for a week, I fell pretty far behind on my kid's service minutes. And then, last week, we had 3 minimum days due to STEP testing. So it wasn't the most ideal week to play 'catch up.' This week, I've been trying to power through each day and squeeze in additional time with my kiddos that need the extra support. Something happened today that made me stop, step back, and analyze the way I was handling myself. 
I went to go pick up one of my 2nd grade students (who I pull into a group with one of my 3rd graders since they are receiving the same intervention and at the same level). As my 2nd grader packed up her bags, I whispered to her to come meet us in the other room as I rushed off to try to fill in those couple extra minutes to test the 3rd grader on her sight words).
As I walked away, the 2nd grader came running after me with papers in her hand and her backpack wide open. She had eagerly been waiting for me to come into her room to show me an essay she had been working on. But, in my attempt to be 'efficient,' I hadn't even acknowledged the hard work that she was so proud to show off. I walked away from it – too focused on my own agenda and what I needed to get done that day.
When I sit down with my students, I expect for them to be receptive to feedback that I am giving them. I expect them to have the self-control to focus on the work in front of them. I expect them to listen when I am explaining something. Yet, in that moment, as I rushed off to take advantage of those extra few minutes, I realized that I was showing them that it wasn't important for me to do the same.
I firmly believe that one of the most important ways to teach our children is to lead by example. This encompasses so much more than the things that we say and the conversations we have.
Kids are so perceptive. They observe and absorb everything that we do. Each day, when we show up to work, we lay out the building blocks for our students. Let us be wise builders. Let us be wise role models. Let us lead by example. Through our words. And our actions. 
**************************************************