Since I got back to southern California a week ago, I've been asked a number of times, "When are you back for GOOD?" By family. By family friends. The neighbors.
Everyone seemed to think I'd get the Bay Area out of my system and then come running back home.
Which, to be quite honest, was my thought process when I first moved up there.
And then I fell into Rocketship.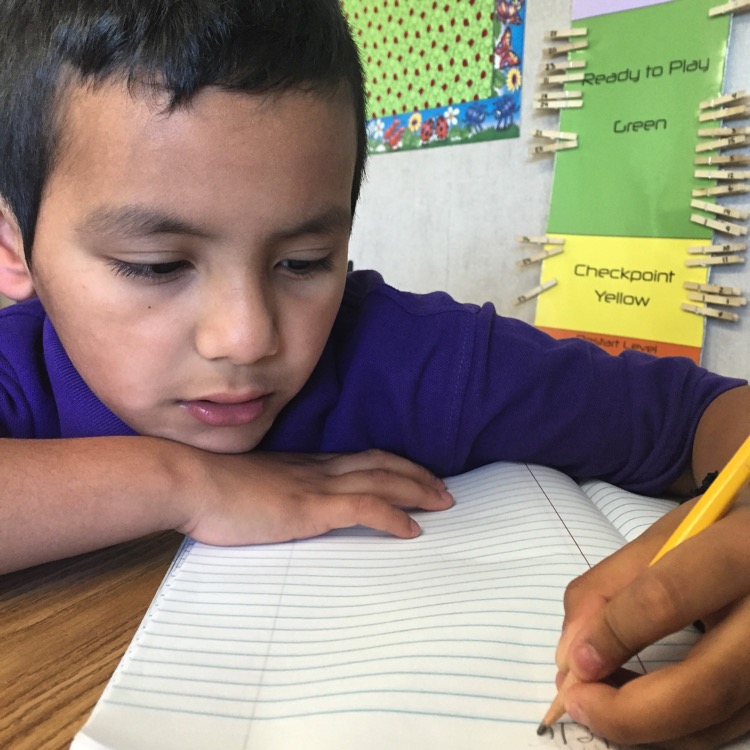 A network that is committed to closing the achievement gap in our lifetime.
A network that is committed to giving ALL students access to a rigorous educational program – including our students with disabilities.
Our SpED Director wrote a post on Rocketship's blog yesterday. Read it. And then you will see why this network is keeping me in the Bay Area. This stubborn network that has become my family.