Good morning! Today is Orientation Day. For Ankur. And for me.
They have an orientation for the spouses. Which I'm all about because 1) I need friends and 2) I need fun things to keep me occupied right now.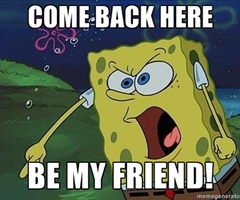 We got back into town on Sunday evening after making a pit-stop in Knoxville to get some groceries from Trader Joes. Yes, the Trader Joes is in Knoxville – 70 miles away. So we stocked up and made sure to get extras of all things to freeze and save for later.
I loved waking up to our Keurig machine plugged in and ready to go. (For the first few weeks in this apartment, there wasn't enough counter space for our toaster or our Keurig. So they sat in boxes while I cried every morning due to caffeine withdrawal).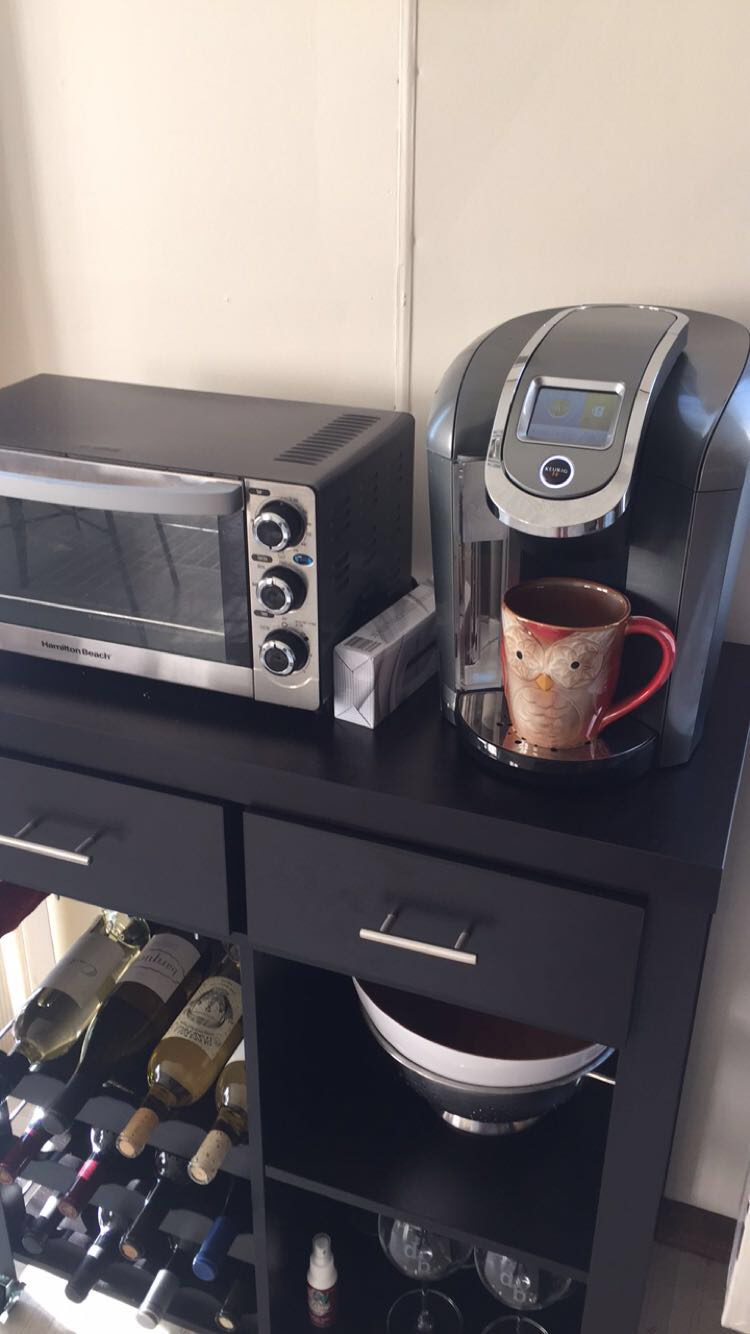 Sissy and Bhav picked out this kitchen island on wheels for us. It triples as a wine rack, extra storage, and extra counter space. So everything has a spot in the kitchen. Including our Keurig. Phew.
After indulging in two cups of coffee, I got started on breakfast. I chopped up a bunch of veggies – for our eggs, but also for lunch and for dinner. My mind is always prepared for what I'm going to eat next – even before I've eaten what's in front of me.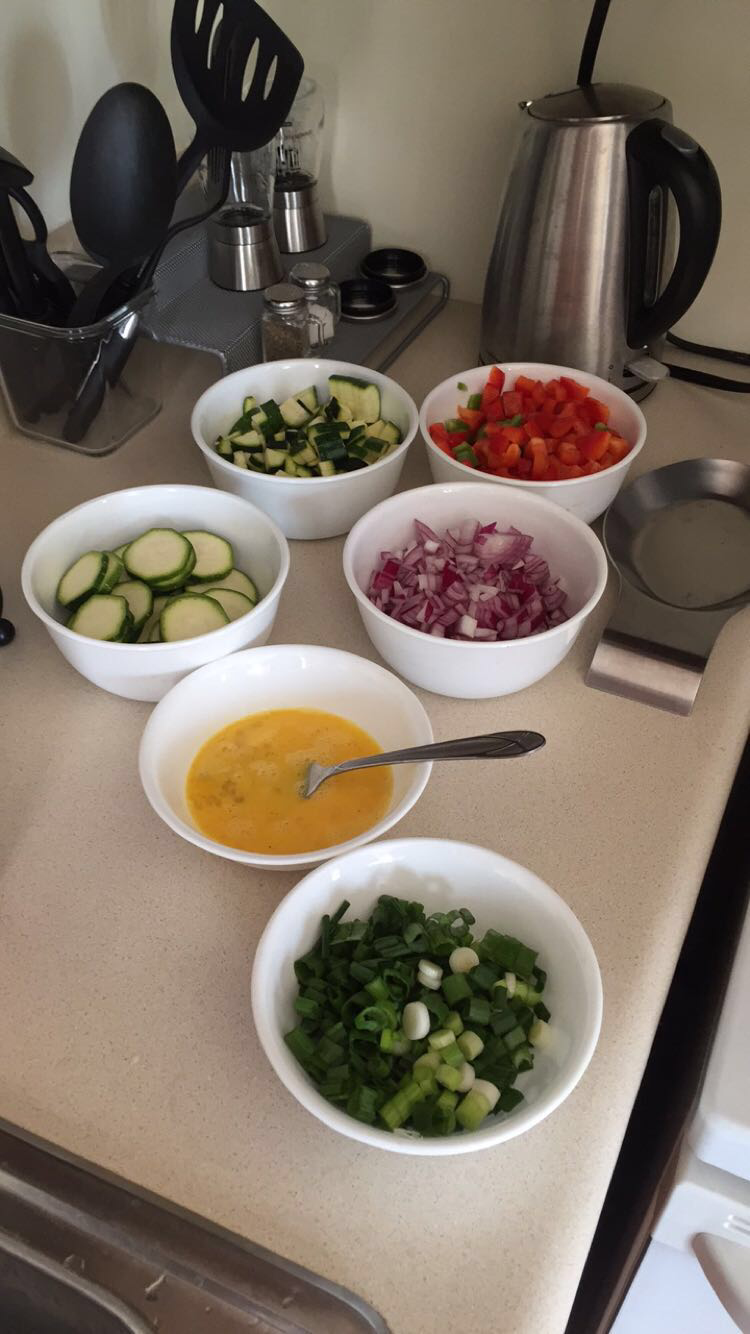 Lunch was another kitchen sink salad.
And dinner was pizza. With a side of Sriracha. And Friends.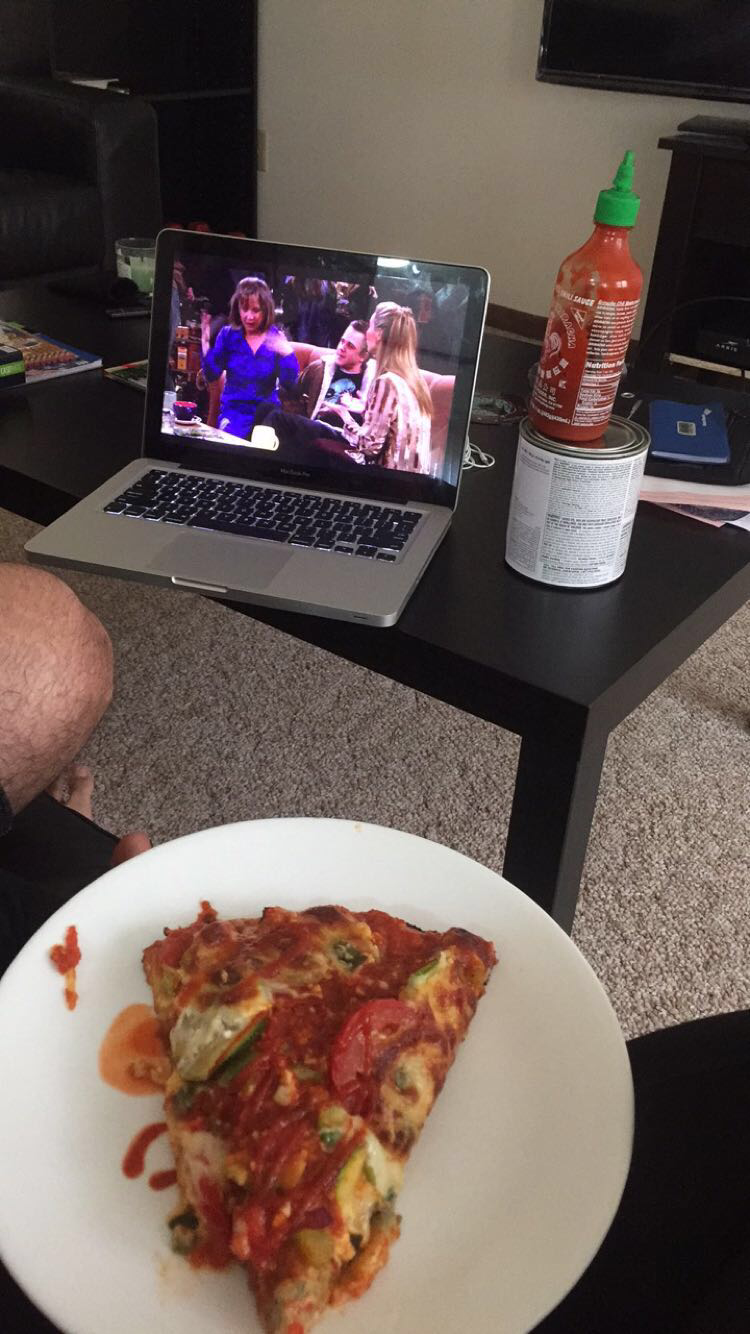 In between all the eating, we got some other stuff done yesterday. I am now the proud owner of a Tennessee driver's license. And also the proud LOSER of 0.4 pounds. (I found a Weight Watchers group a mile from my house. It's not at a WW center. They hold it at a church. Surprise surprise. But everyone seems super nice and I'm excited to keep up with the meetings).
Now, I'm off to go make some friends.
Wish me luck!
(It feels like my very first day in 1st grade all over again).
Questions of the Day:
What delicious food did you eat yesterday?

Do you prefer a side of Ranch or hot sauce for your pizza?