19 May
Clearly I'm a photo dump kind of a gal. I take photos way more often than I sit down and blog. Let's rewind to Thursday. I went to Amelie with Ananth and Kirst.
We got 2 wine flights each along with some snacks to share.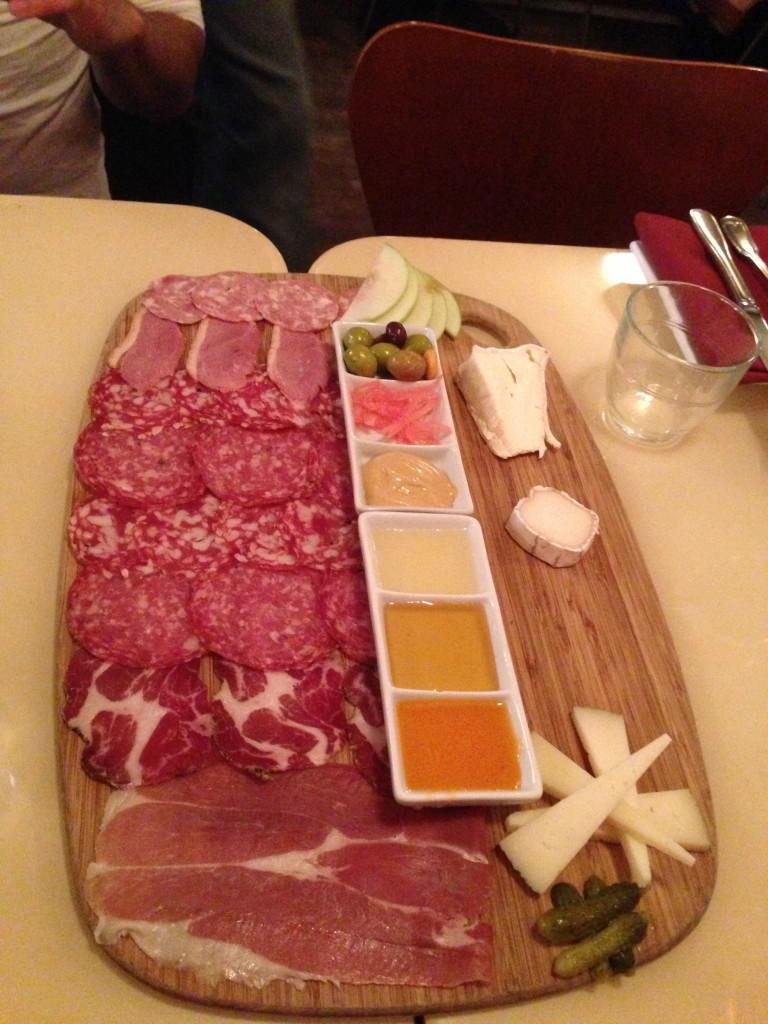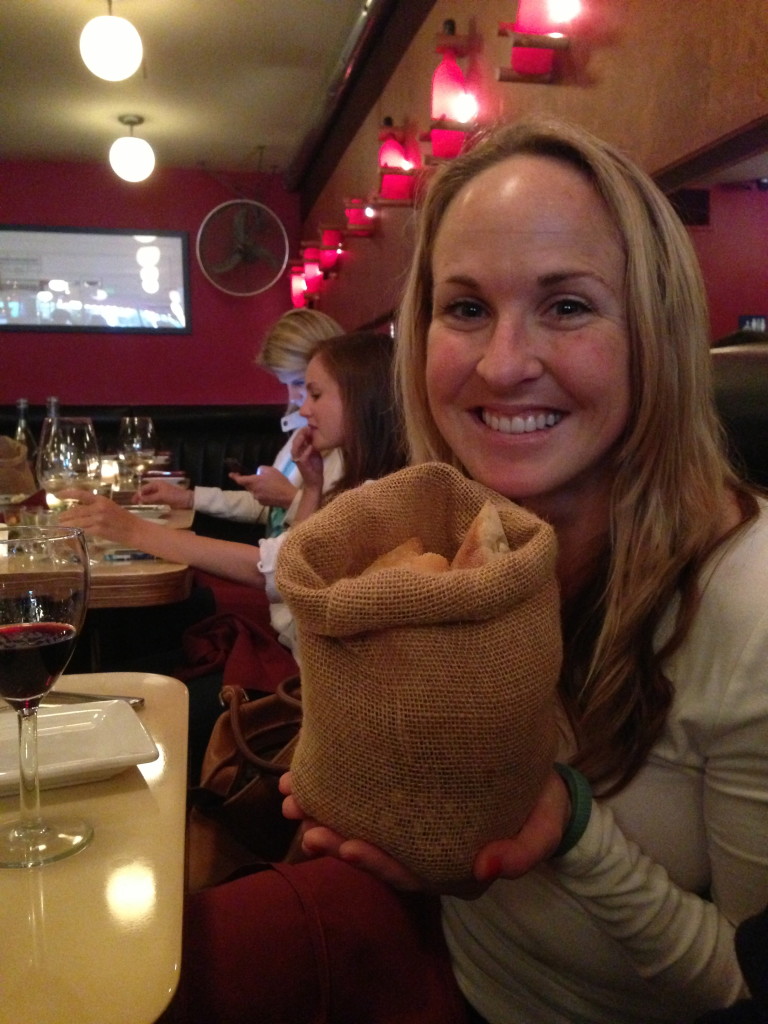 We then moseyed on next door to BigFoot Lodge (which reminded me SO much of BigFoot back in Culver City). Only difference is that this place had popcorn. And I was forced to cheer on the Warriors. Apparently something about NorCal pride?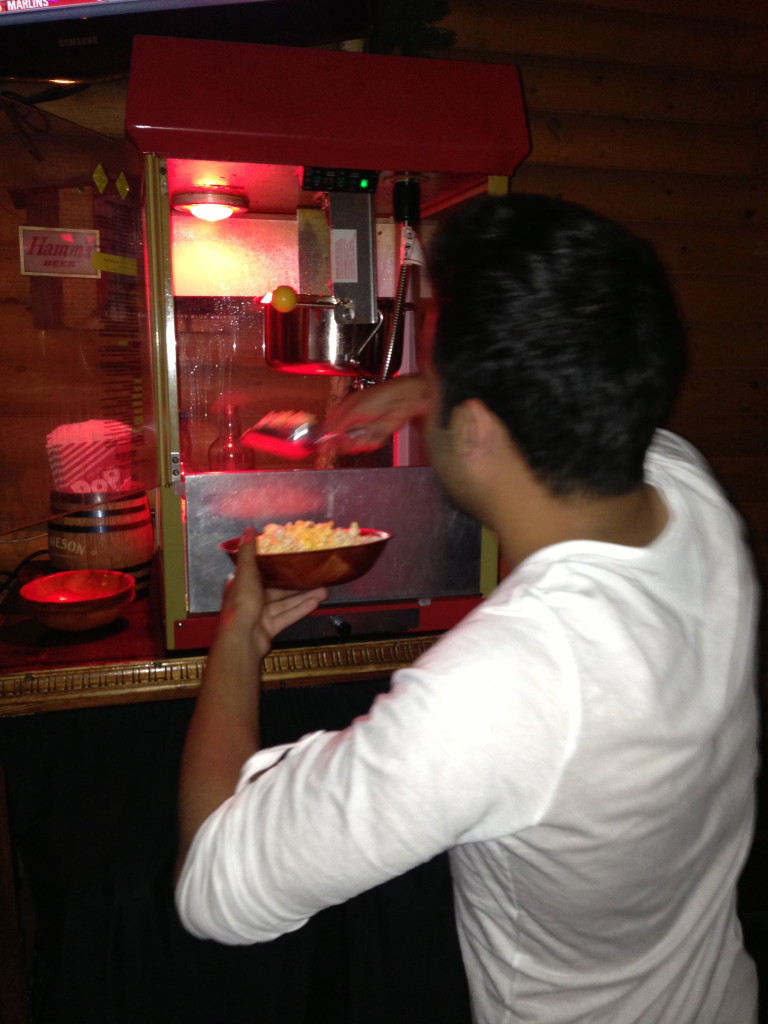 After work on Friday, I went to my home away from home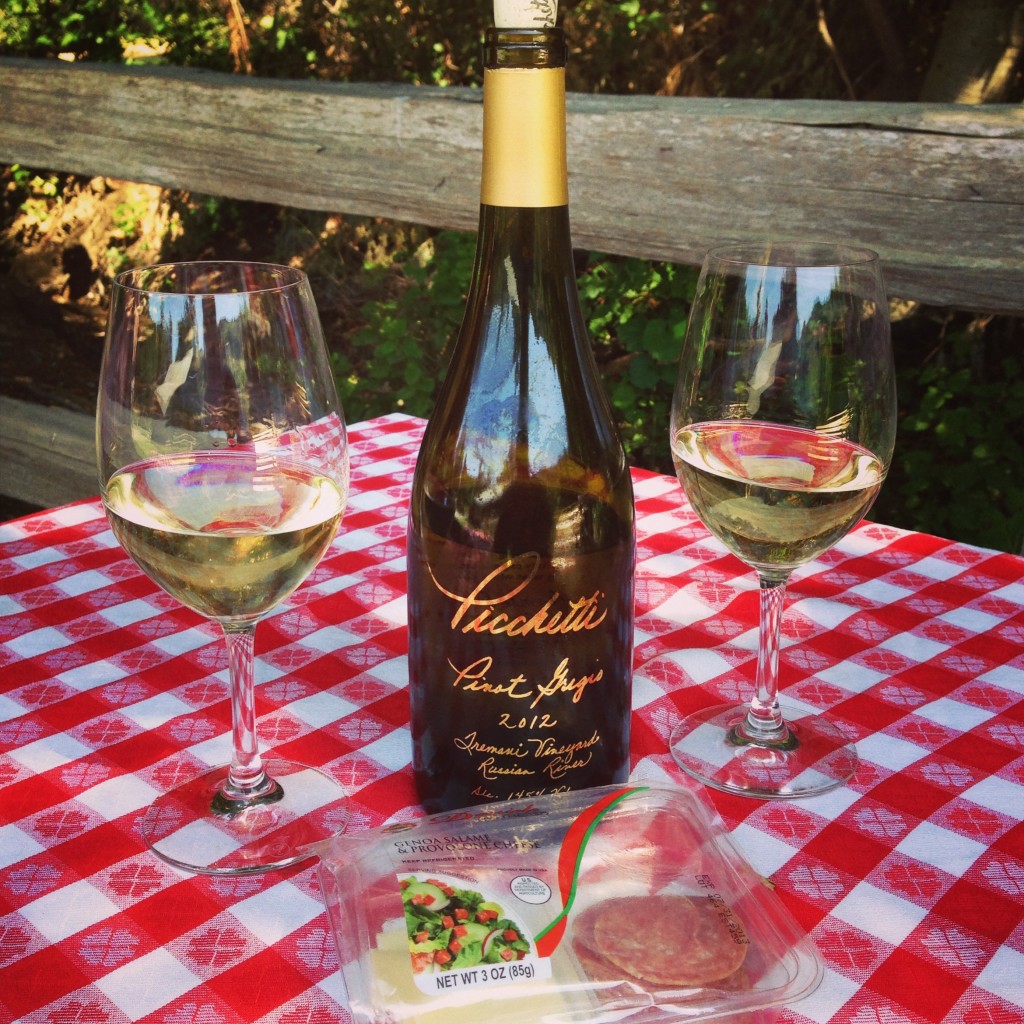 Hung out with some buddies.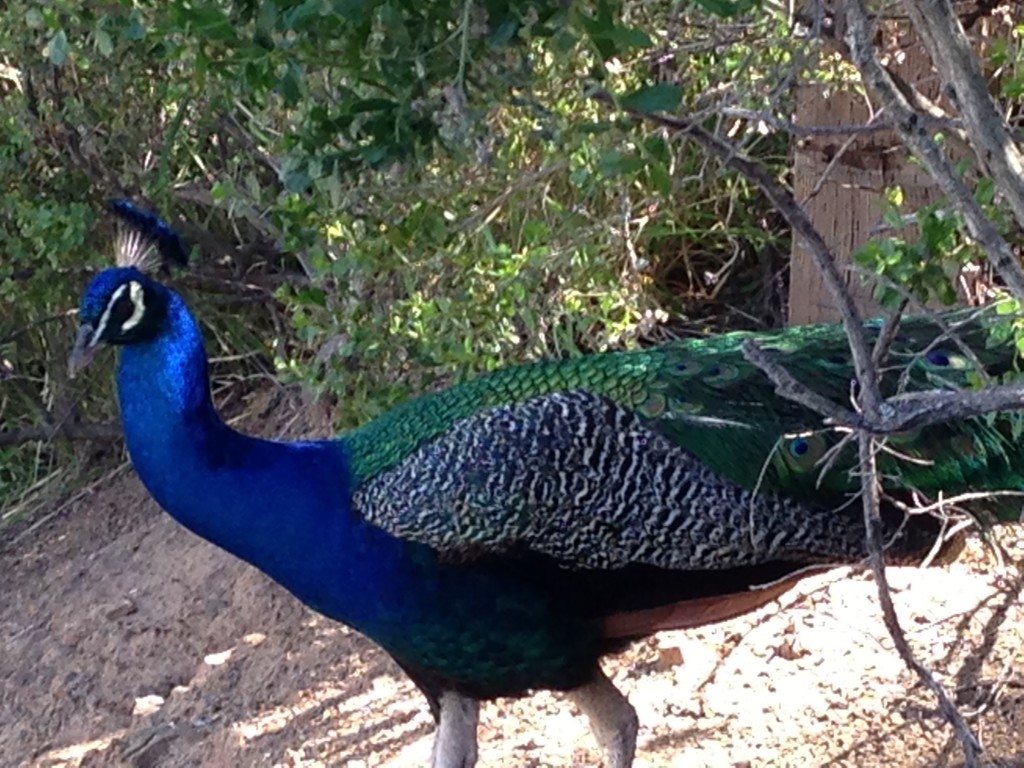 On Saturday, a group of us got together to make mimosas (with a side of brunch). Around noon, we all walked downtown to go to Boogie on the Bayou. It. Was. CROWDED. They had tons of live bands, food samples, and random vendors sprawled all along Campbell Ave.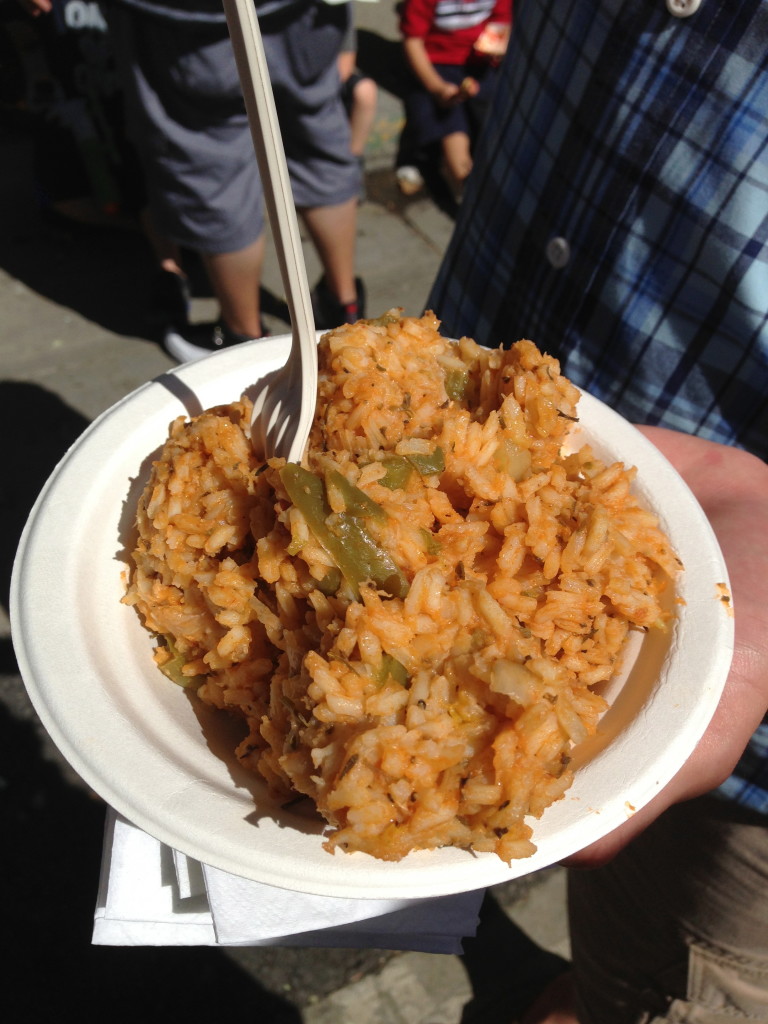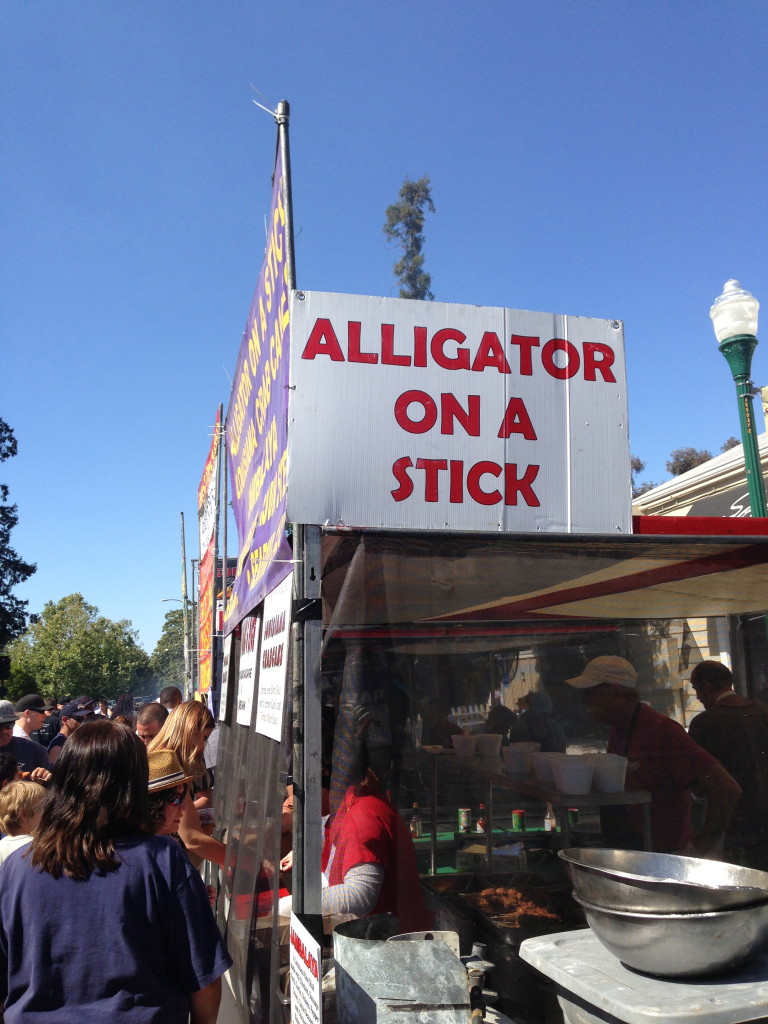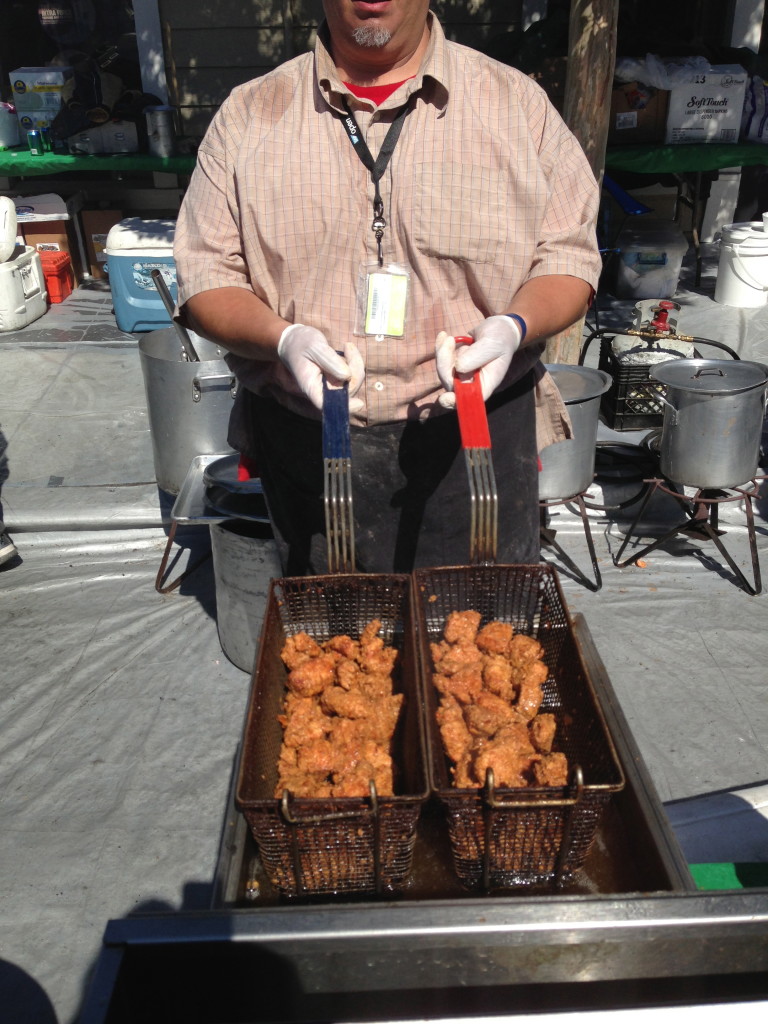 I did not partake in the alligator consumption. But I kind of wish I did. Looked like everyone was enjoying it A TON.
Now, it is bedtime for this old lady. I'm going to attempt the 4:30AM workouts this week again. WISH ME LUCK.
**********************************************************************
YOUR TURN:
What's the weirdest thing you've ever eaten?