A little late on the Fun Facts Friday post, but better late than never?
This week has been so great catching up with some of my favorites. I cannot BELIEVE how quickly this summer has flown by and that work will be starting back up on Monday. (I know, I know. I can just picture all you eye rollers hatin' on me because "at least I HAVE a summer vacation").
In other news, Fun Facts Friday is definitely more of a "Fun Things I Did During The Week" post when I'm in vacation mode because I don't really blog throughout the week. For the sake of consistency, we're going to leave the title as is.
1) I was going to use the summertime to start my slow and gradual wean off coffee.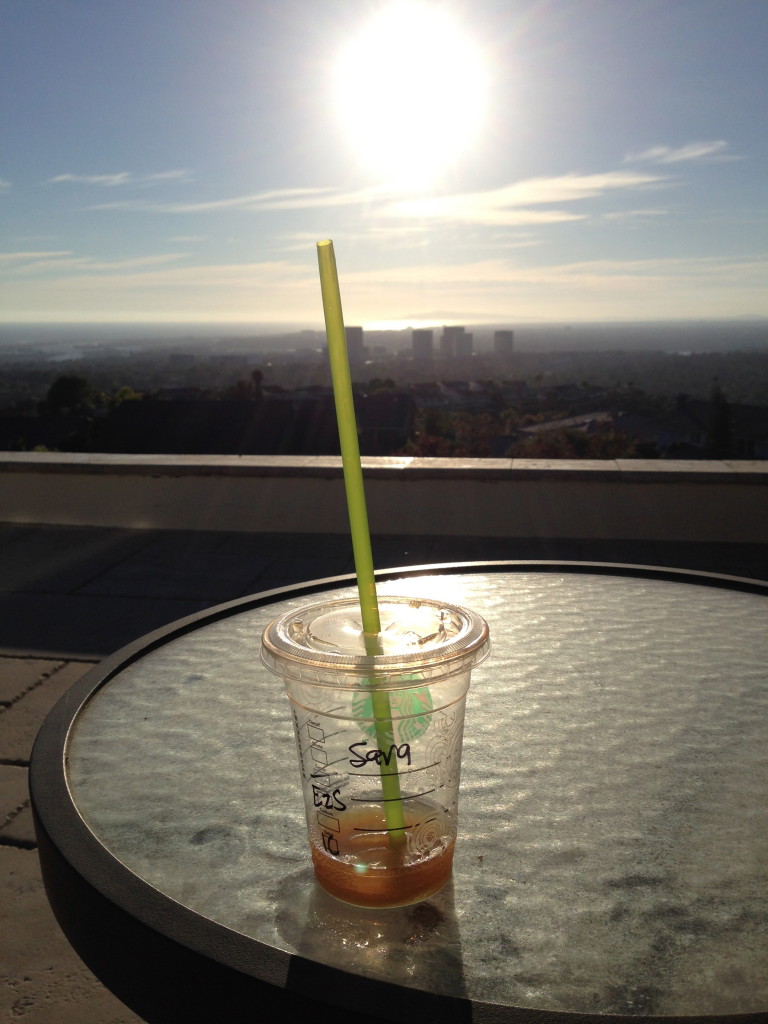 It didn't happen. Oops.
2) Around this time last year, I hung out with Robert, one of my very best friends from UCLA. This was a few months before his daughter, Avery, was born.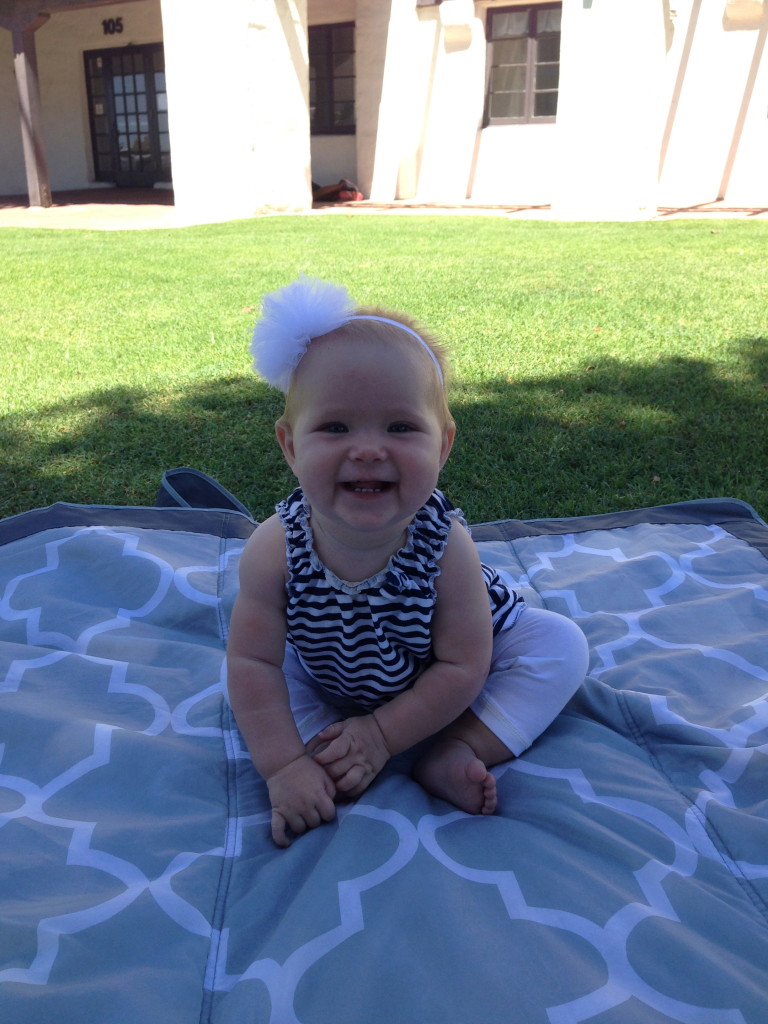 I distinctly remember that, as we were departing and heading our separate ways, I shouted out, "The next time I see you, you're going to have A BABY."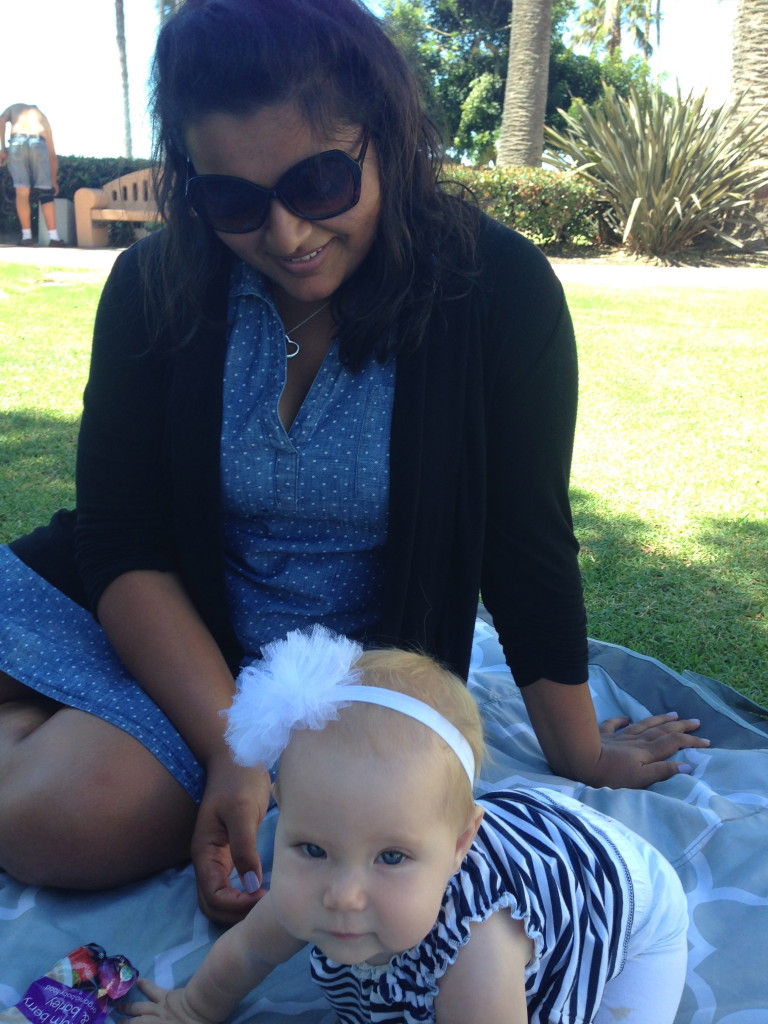 I FINALLY got my act together and drove down to San Clemente to meet baby Avery and, MAN, her beautiful smile melts your heart away.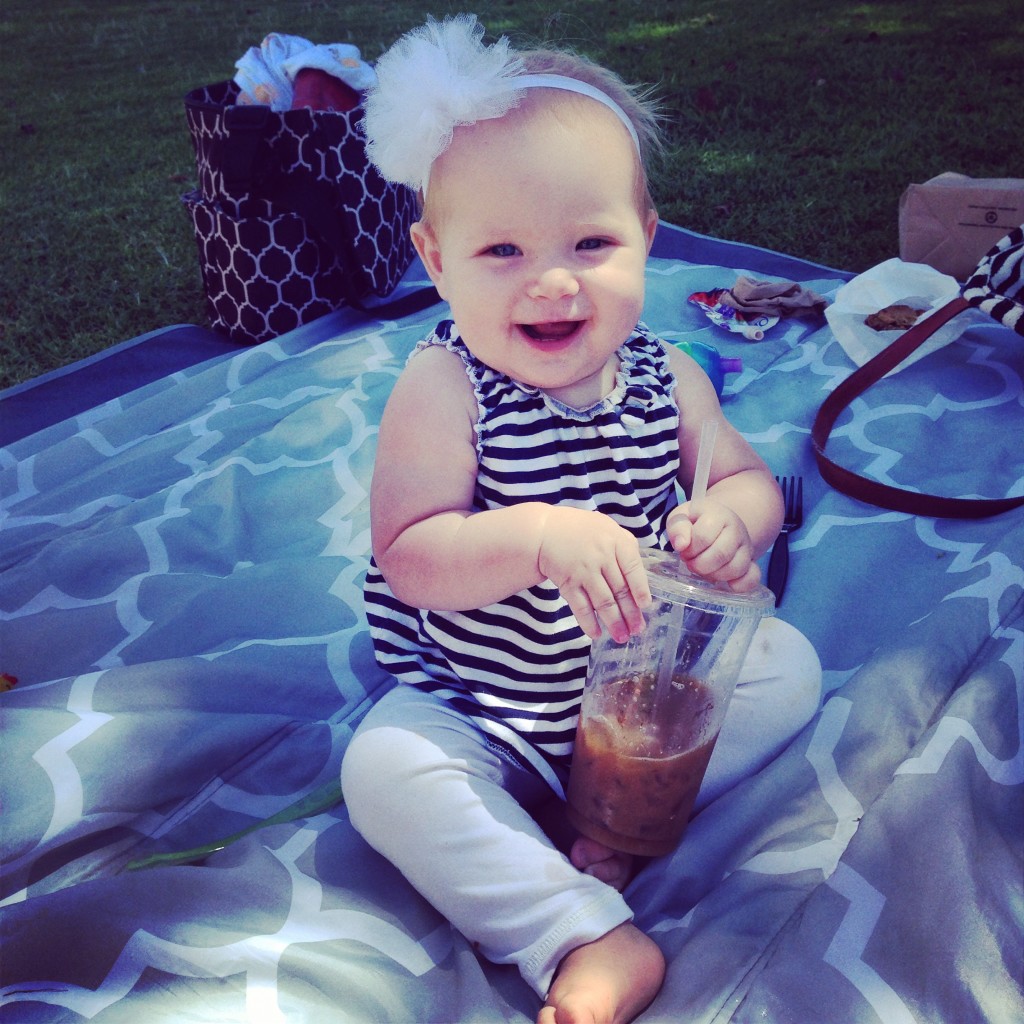 I got to spend the afternoon with Julia and Avery having a picnic on the beach.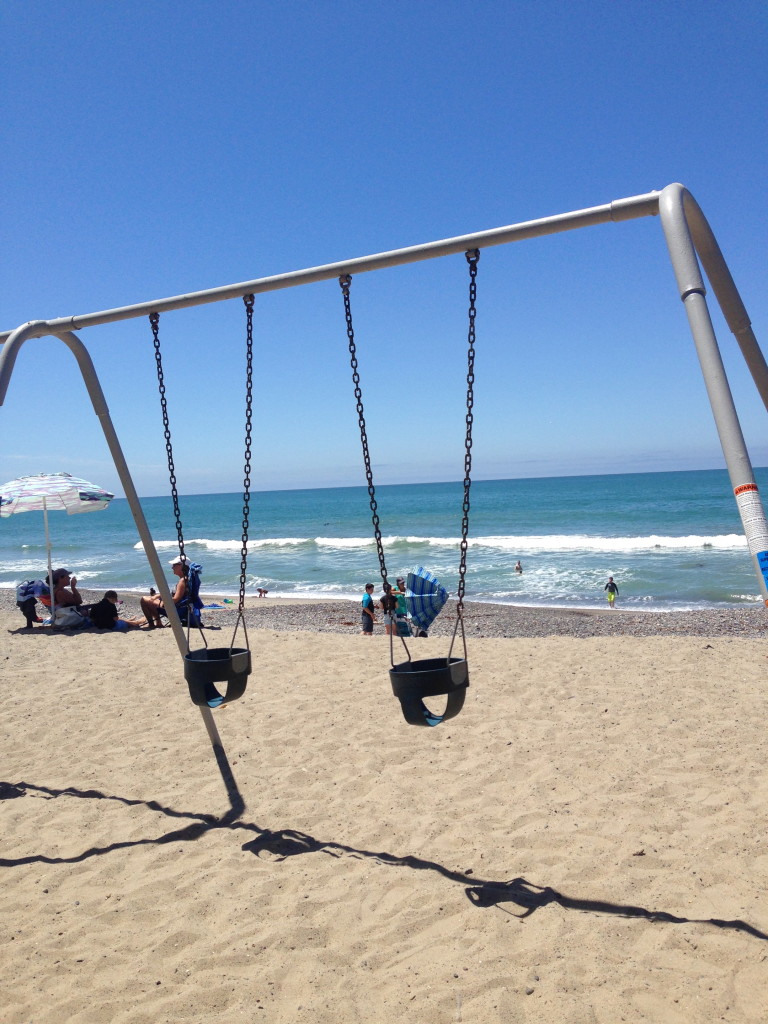 Rob was working so I, unfortunately, didn't get to see his silly face. But hopefully that'll change soon enough when they come back up NORTH! (Crossing my fingers).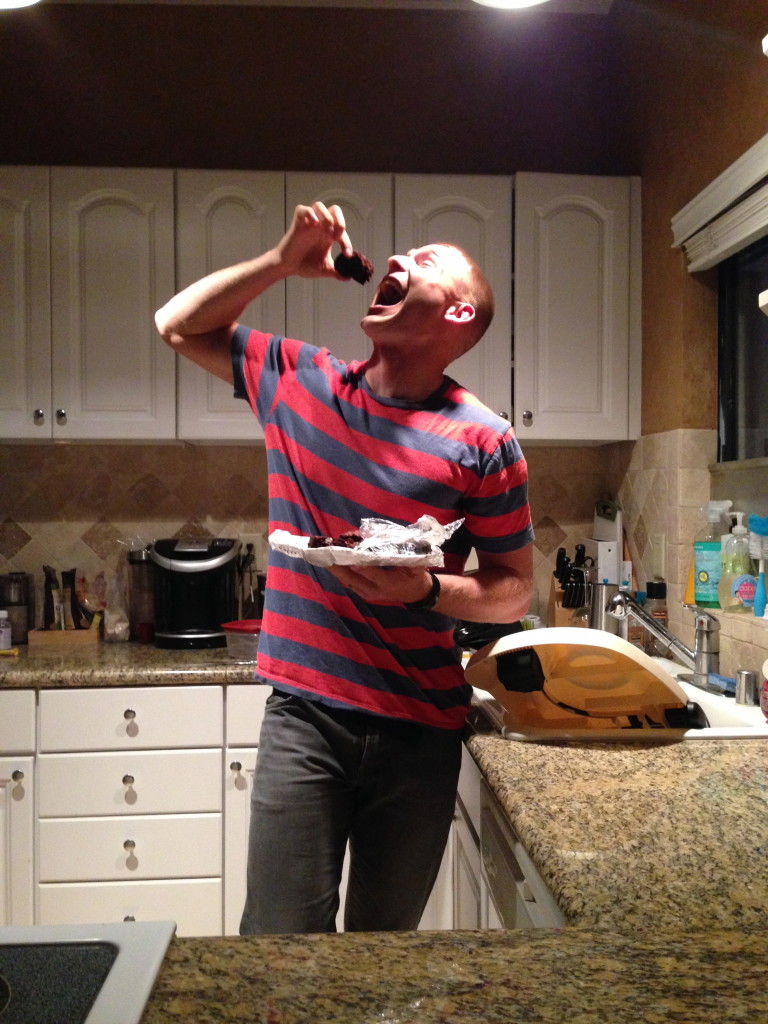 3) I'm still going crazy for ALL things coconut.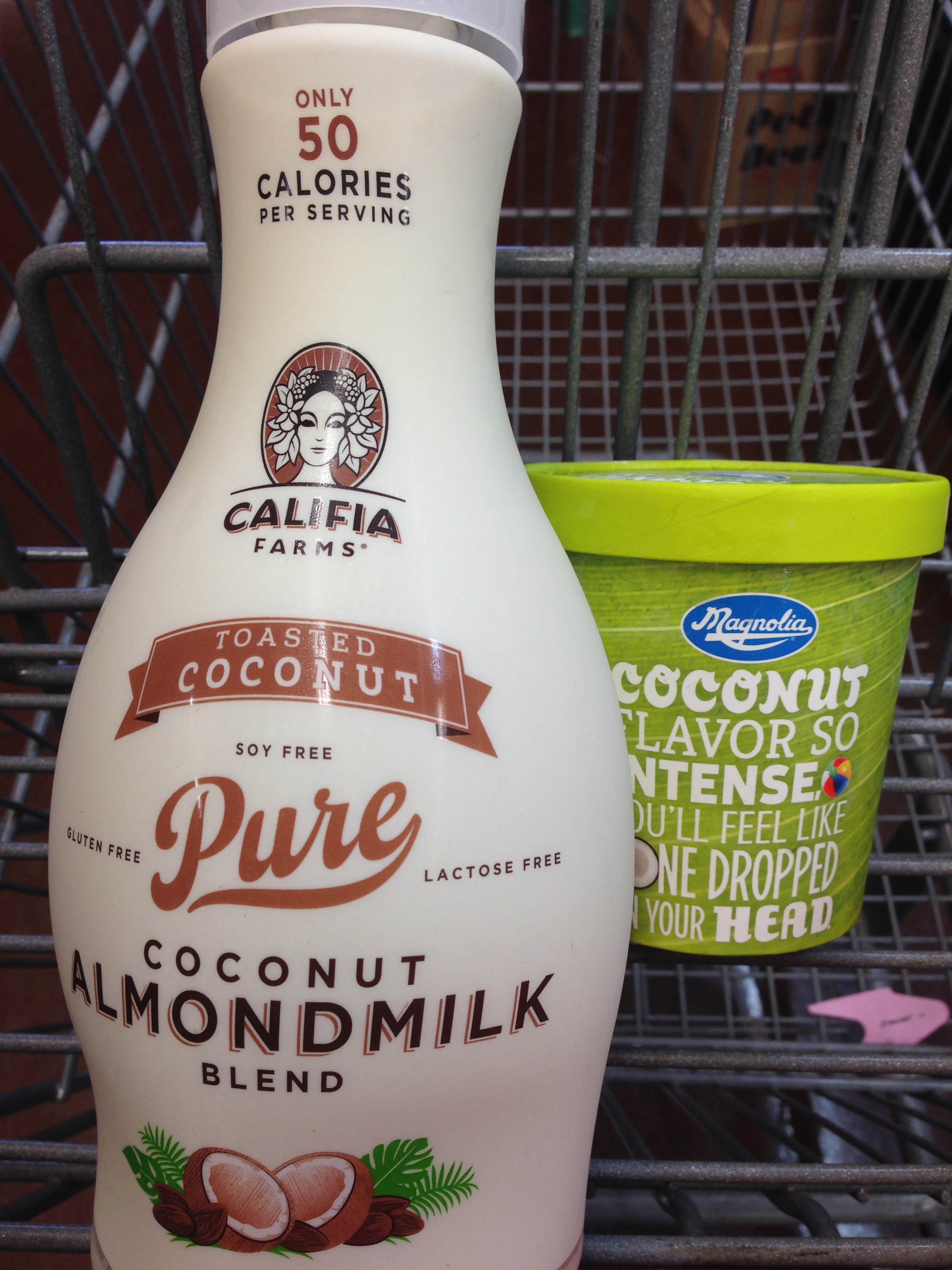 Neither of these things ended up being good. Boo. 
4) I found my new favorite white wine.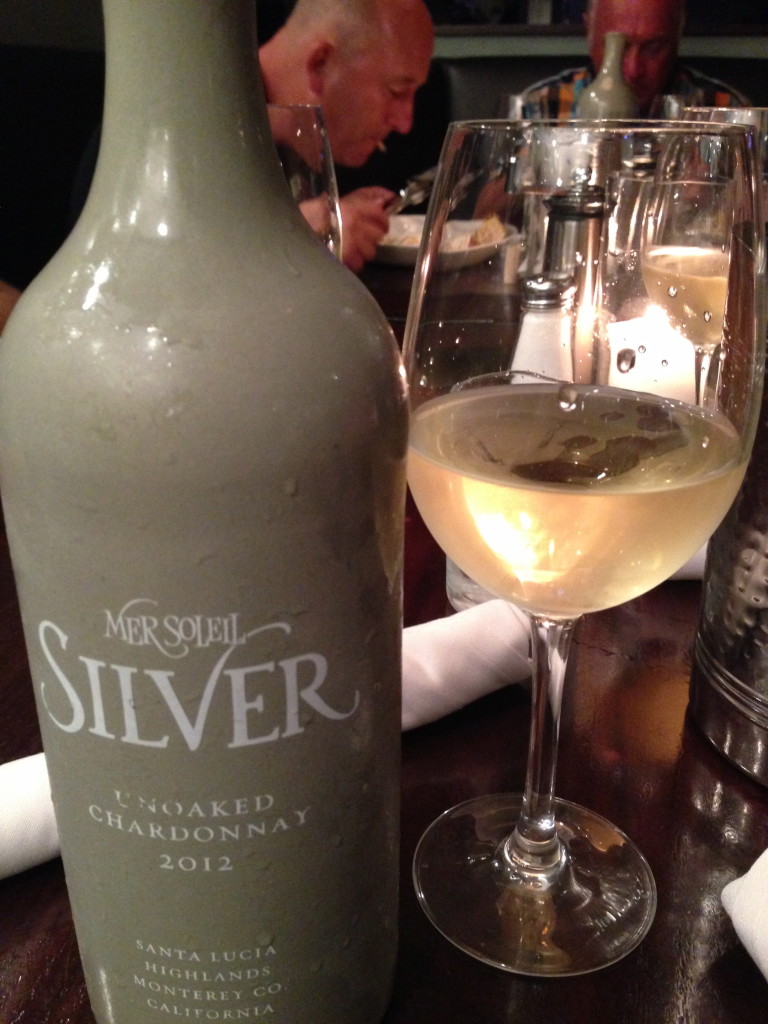 I usually prefer a nice red over white (especially Chardonnay), but this stuff was pretty fantastic.
5) A few days ago, I drove over to Chapman to see Greggy, who's been so busy studying for the Bar Exam. I picked up some lunch from Rutabegorz and blessed him with my presence hung out with him for a little bit before heading home.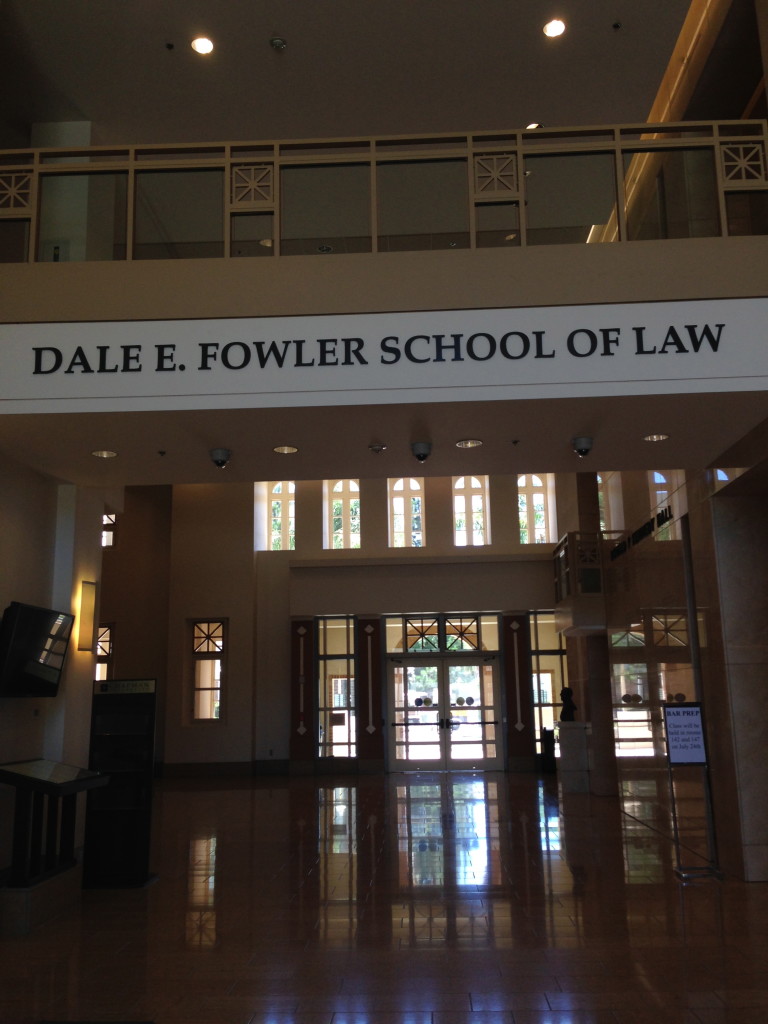 I'll probably see him again in a week or so when he comes up to SF for Lollapalooza.
6)  I went to Pita Jungle AGAIN this week. My cousin, Bhanu, and his three friends are doing a Cali roadtrip and they hung out in Orange County for a few days before heading up the coast.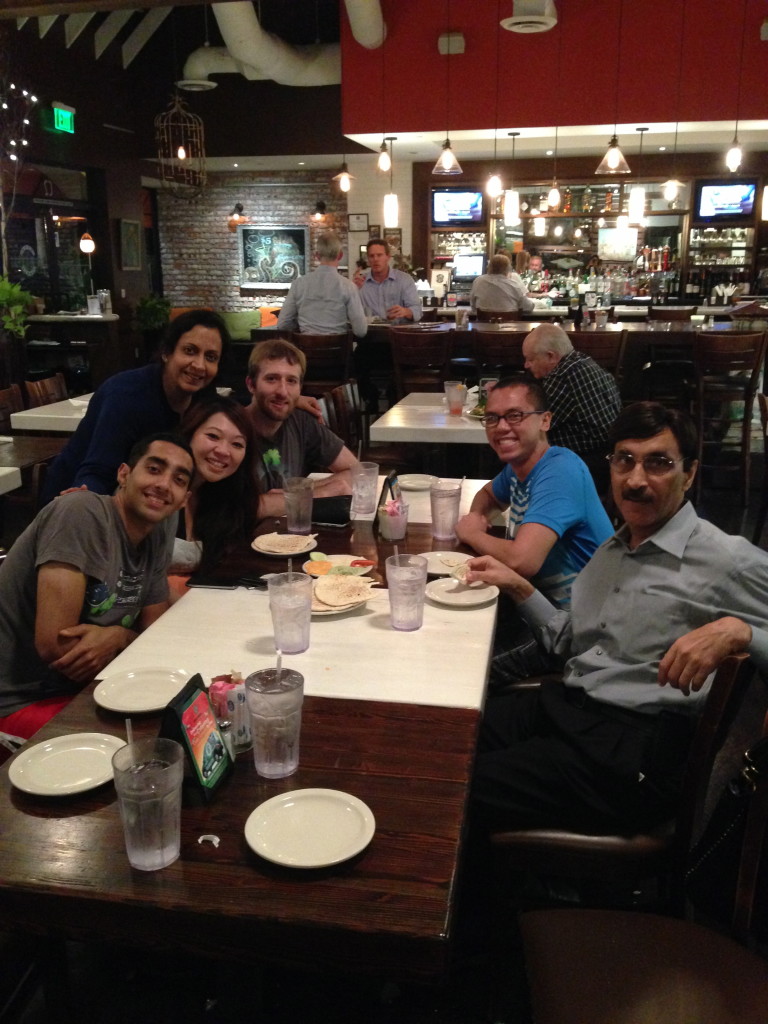 They're so cute. He has pretty great friends. 
7) I got to see Chantra after exactly a year (since our trip to Hawaii last July for Andrew and Joy's wedding).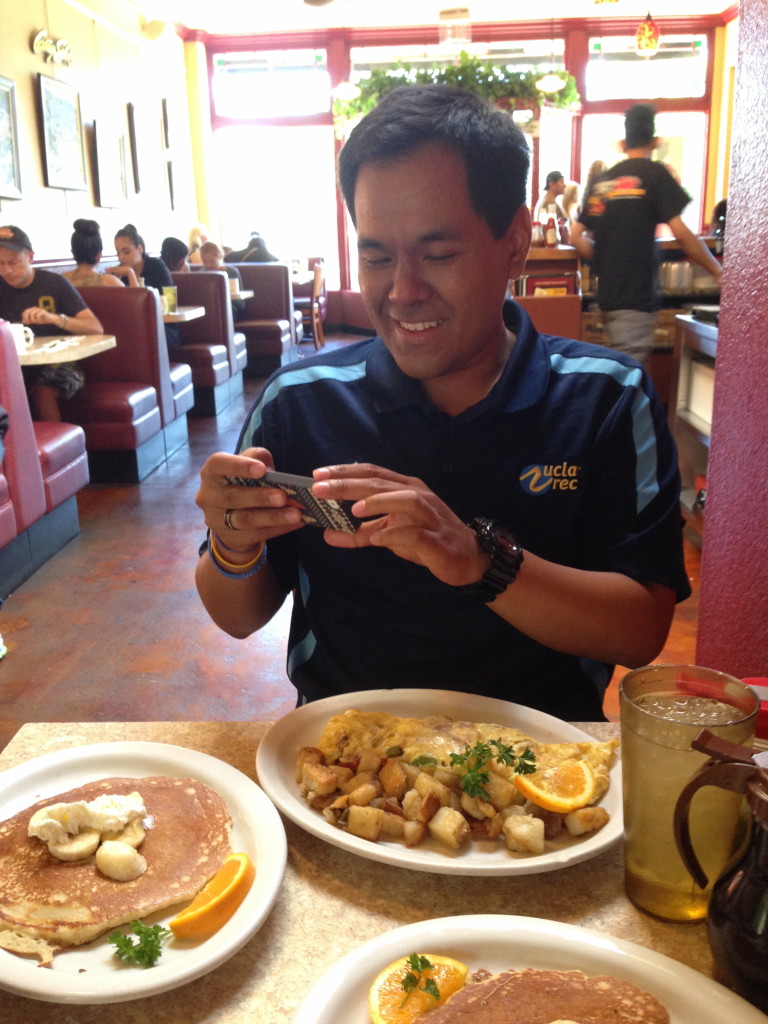 We went to Coffee Cup Cafe in Long Beach. And, just for the record, their coffee isn't as good as they tell you it is.
8) Yesterday, a few of us went to the Santa Monica Pier for a free concert (they have free concerts every Thursday in the summer!).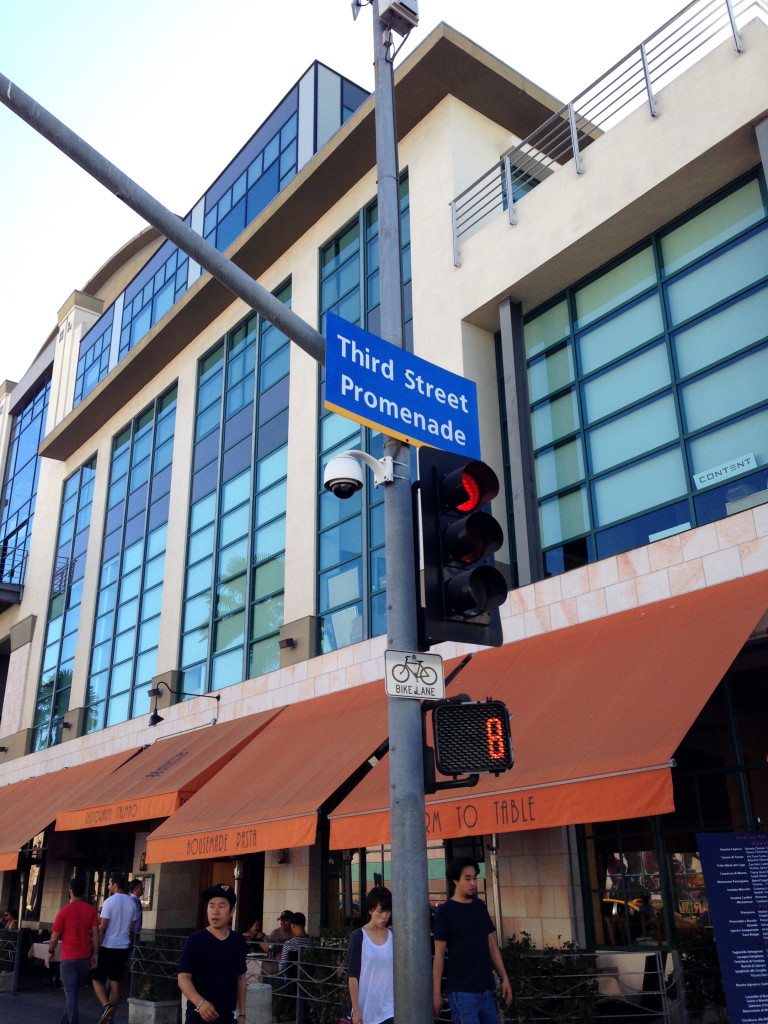 We packed our grandma cart with all sorts of goodies.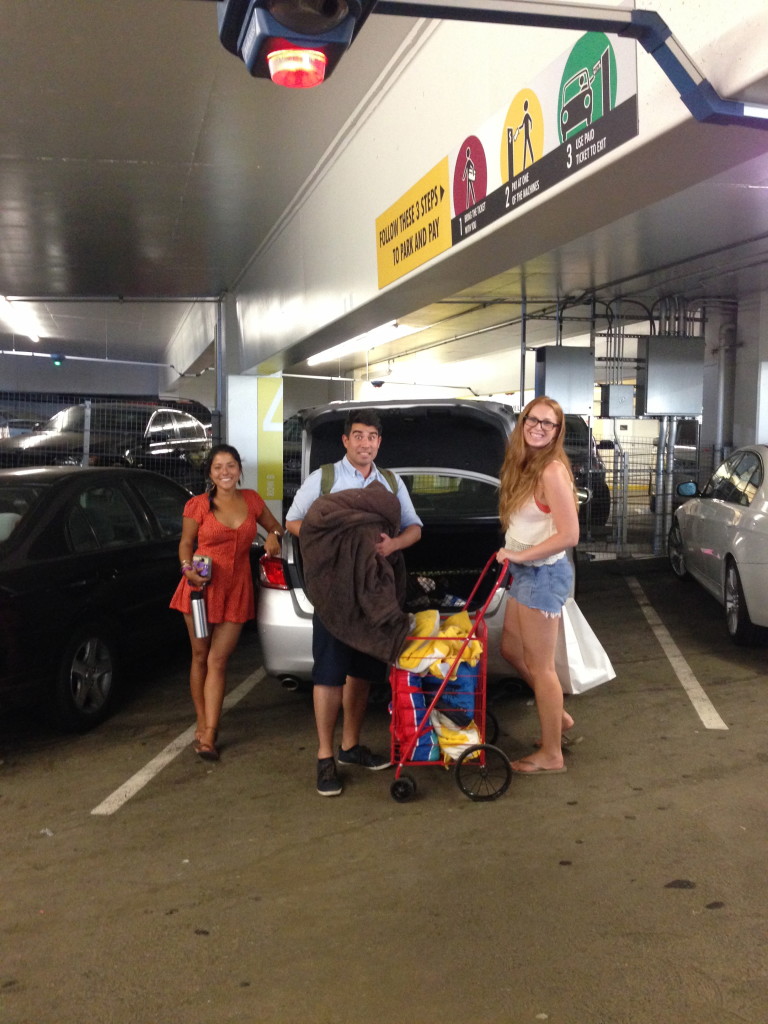 I really miss this place. I remember when I lived in west LA, I would run up and down the pier ALL the time. It was such a perfect end to my work day. I miss the people. I miss the weather. I miss everything about it.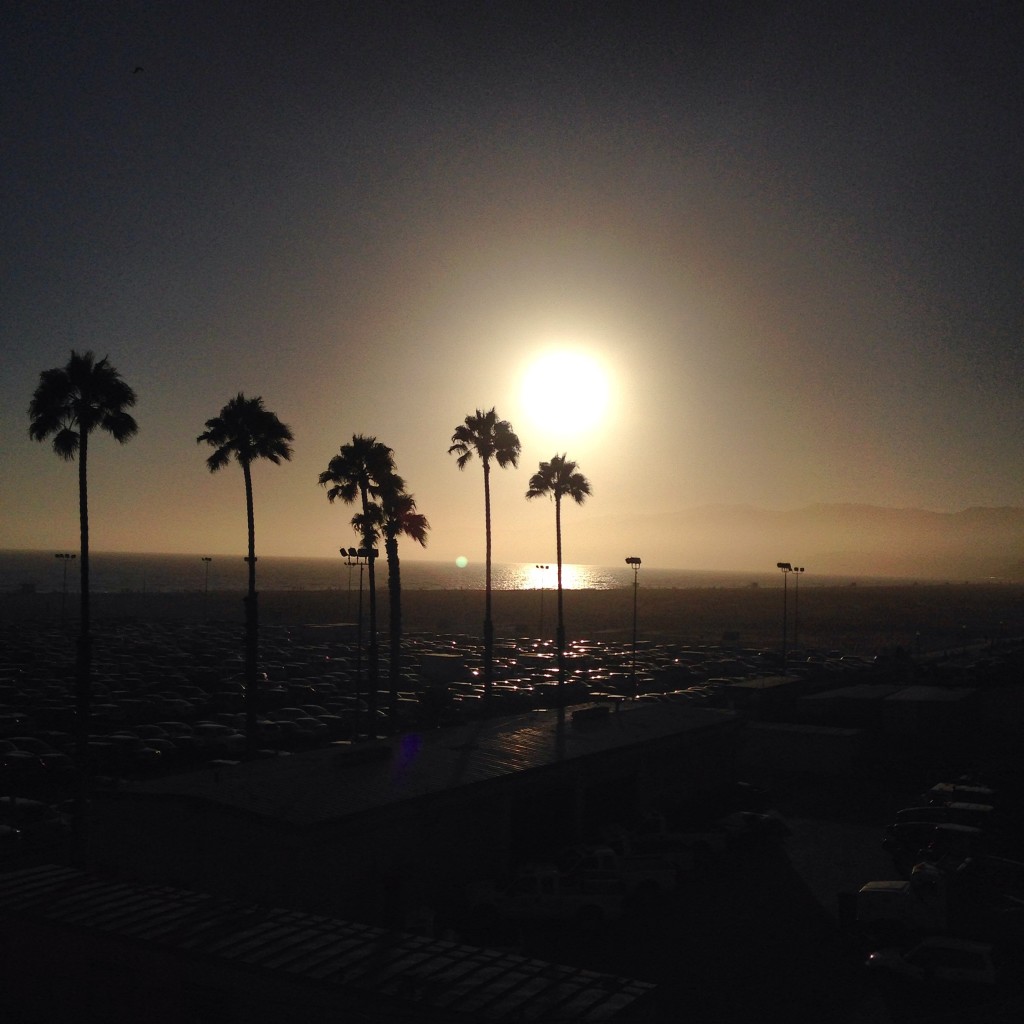 9) Sometimes when I go to concerts, I spend more time chatting than listening to the music. Oops.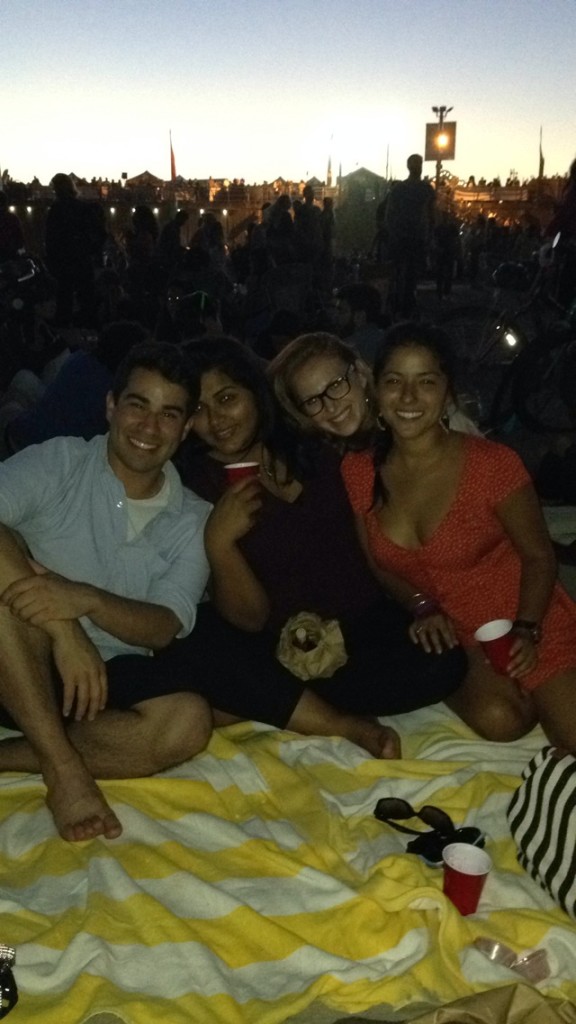 10) Last night ended at 3AM. It also ended at Subway.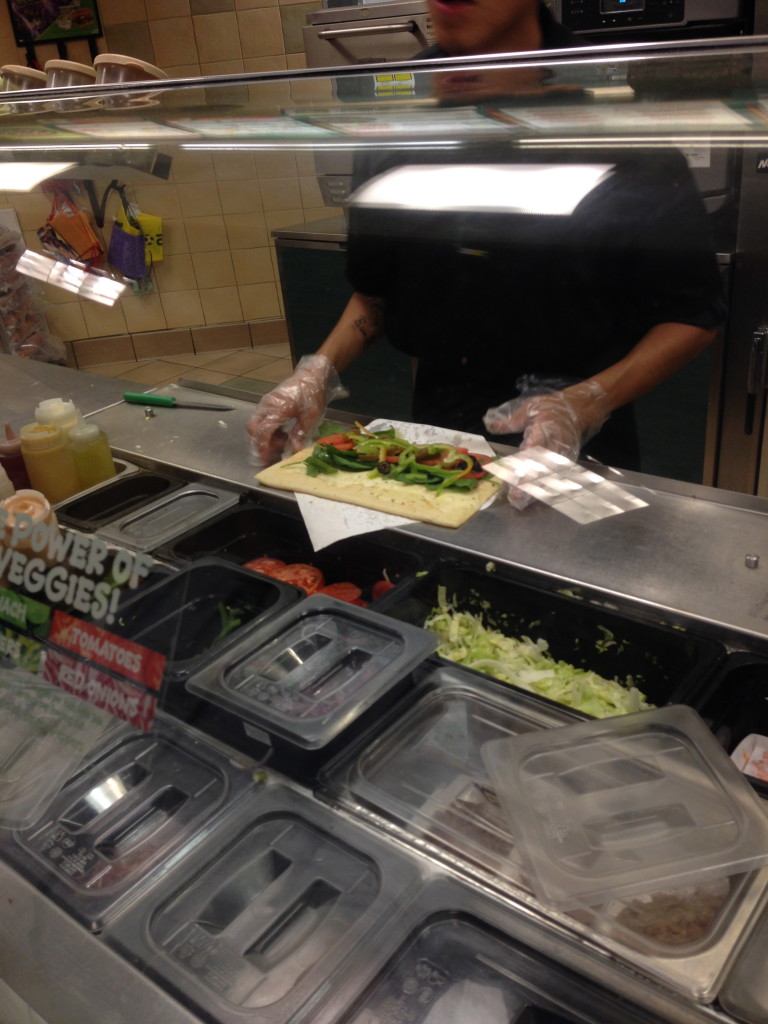 I mean, if I'm going to visit my old stomping grounds, I might as well just do it exactly like it was done. Right? 
Questions of the Day:
What's one fun fact from this week?

What's one thing you're looking forward to this weekend?