Good morning and Happy Tuesday!

I love when work weeks start on Tuesday. Can all weekends be three days long? Pretty please?
On Friday, I ended up staying at work until 7-ish and then had dinner with Tiffany and Julia at San Pedro Square Market. I was in bed fairly early since I had to get up the next morning to drive to the city for the UCLA game.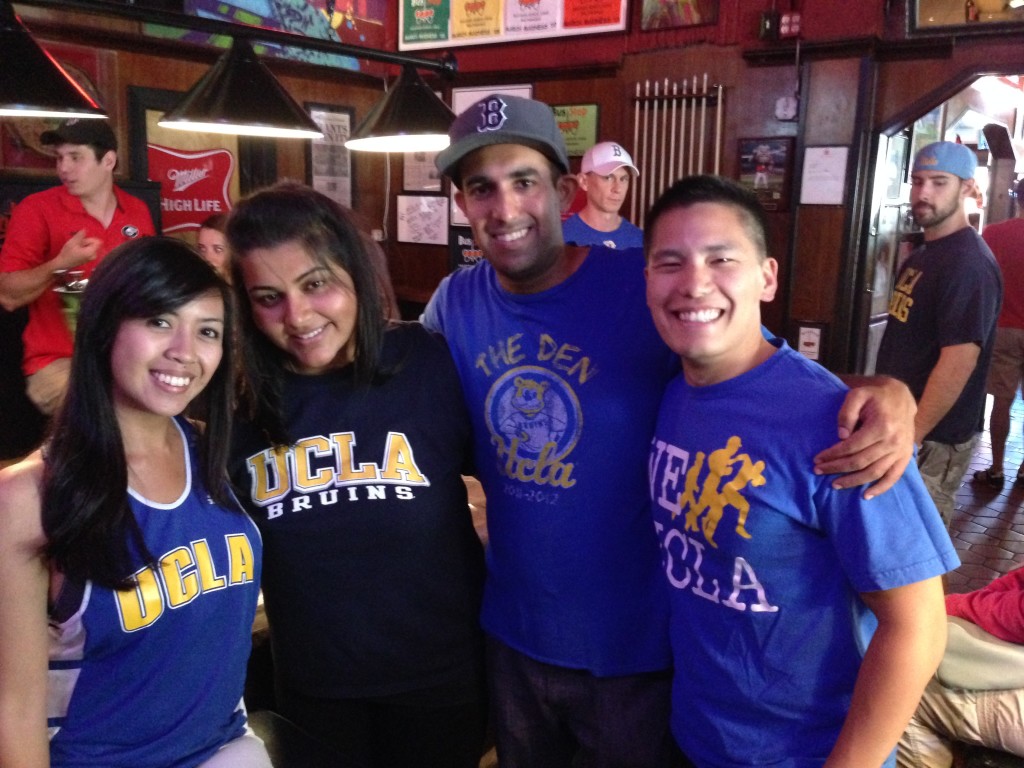 We watched the game at Old Pro and then went to Sabrosa down the street for lunch. A+ on the tacos there. We then drove over to Oakland but made a pit stop at Treasure Island.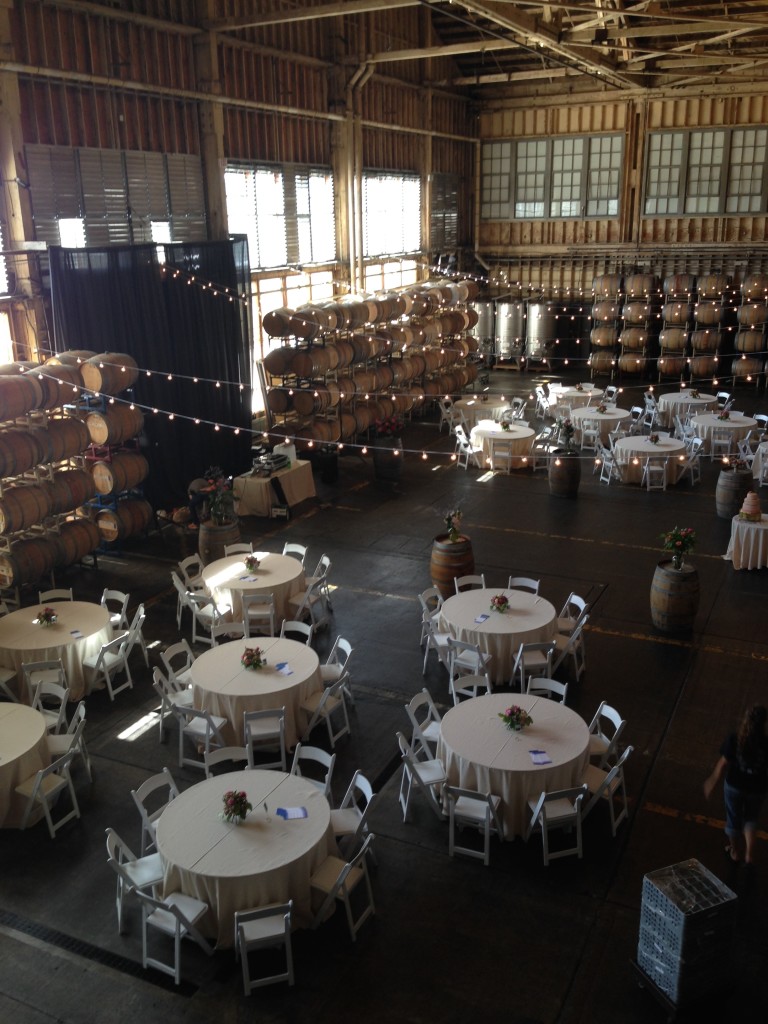 The last time I was here was back in 2012 when I accidentally made a wrong turn on the freeway.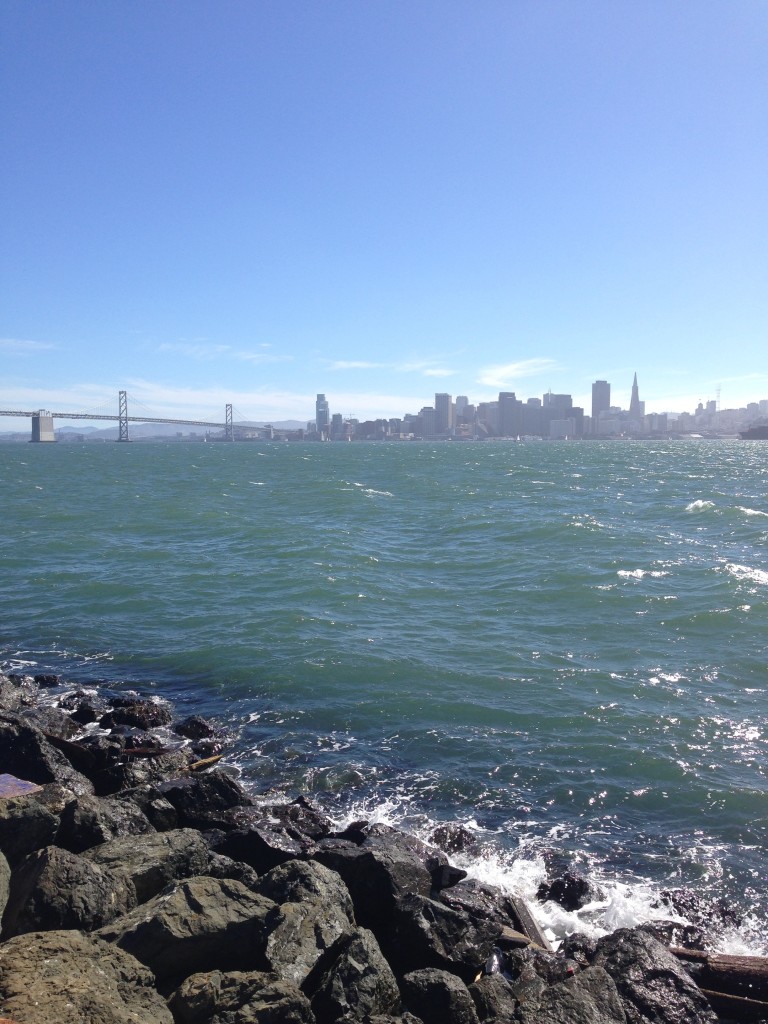 After spending some time in TI, we hopped back in the car and drove to Oakland. Our first stop was Desco for a drink.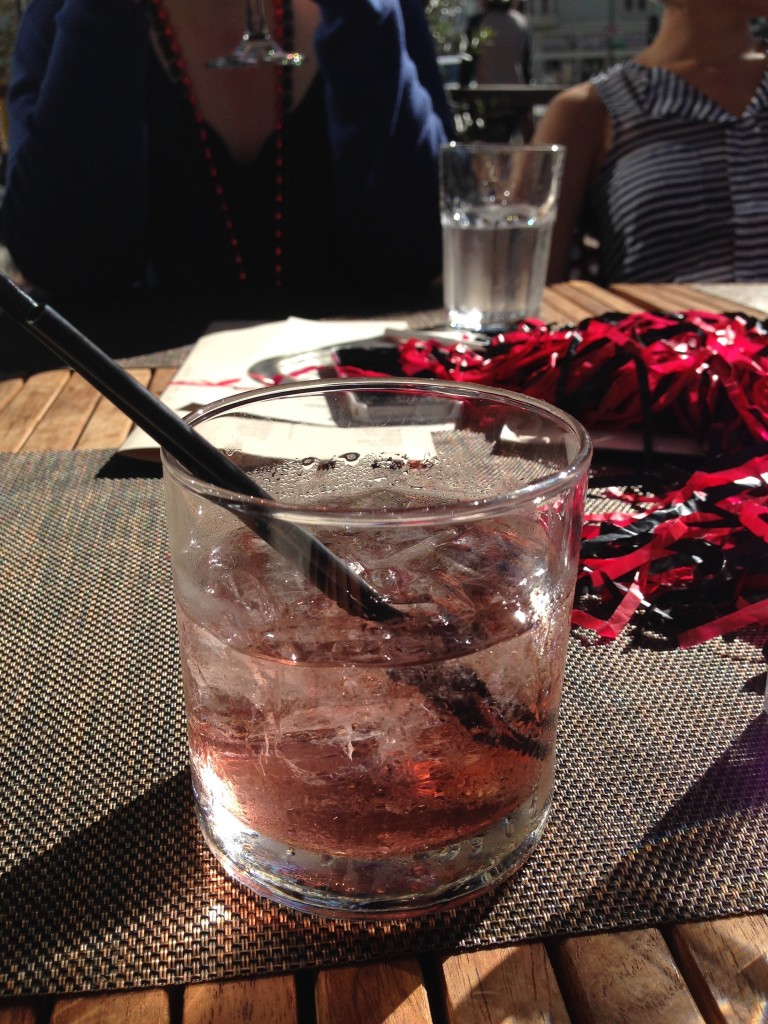 Thank goodness we were the only ones on the patio. I'm sure Taylor Swift on repeat can get old real fast. (Although, I'm still loving it).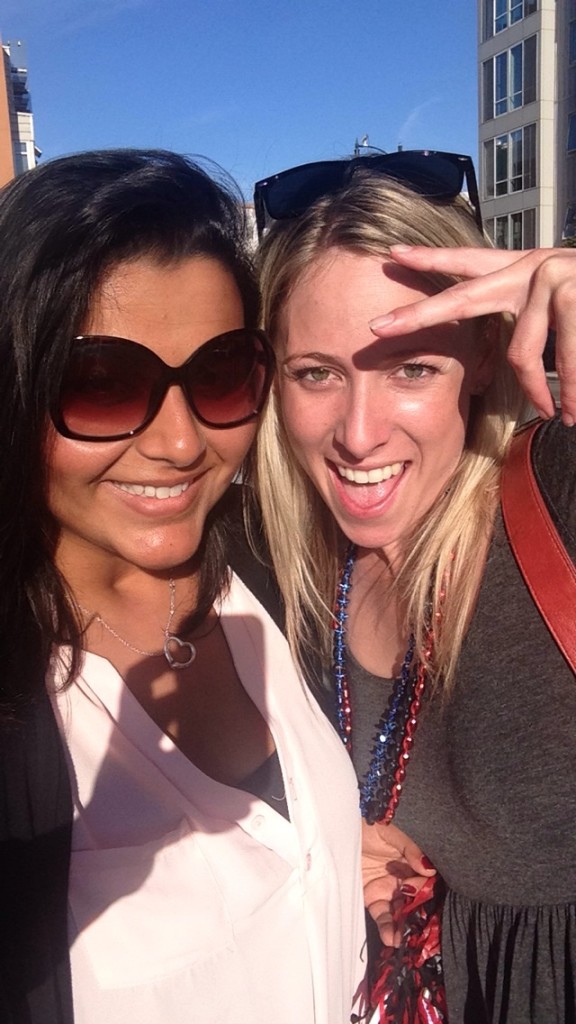 Our next stop was Make Westing where we played Bocce ball. It was my first time ever playing. We won.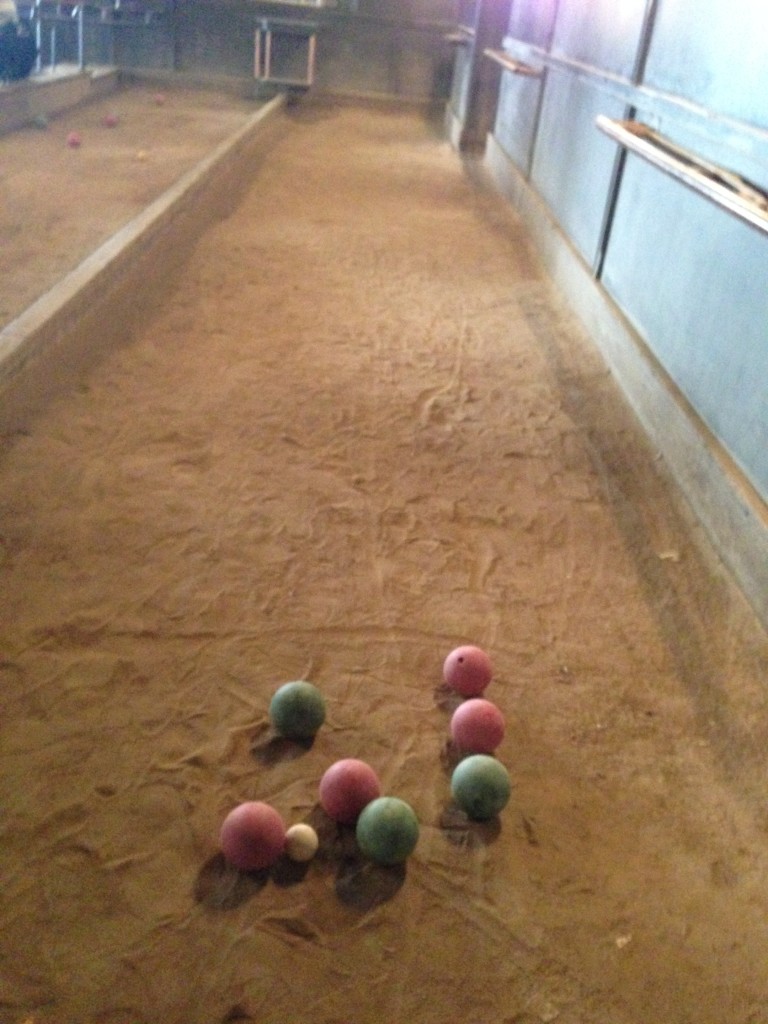 We ended up staying out later than I thought we would, so Sunday was filled with errands and productivity. And coffee. Lots of coffee.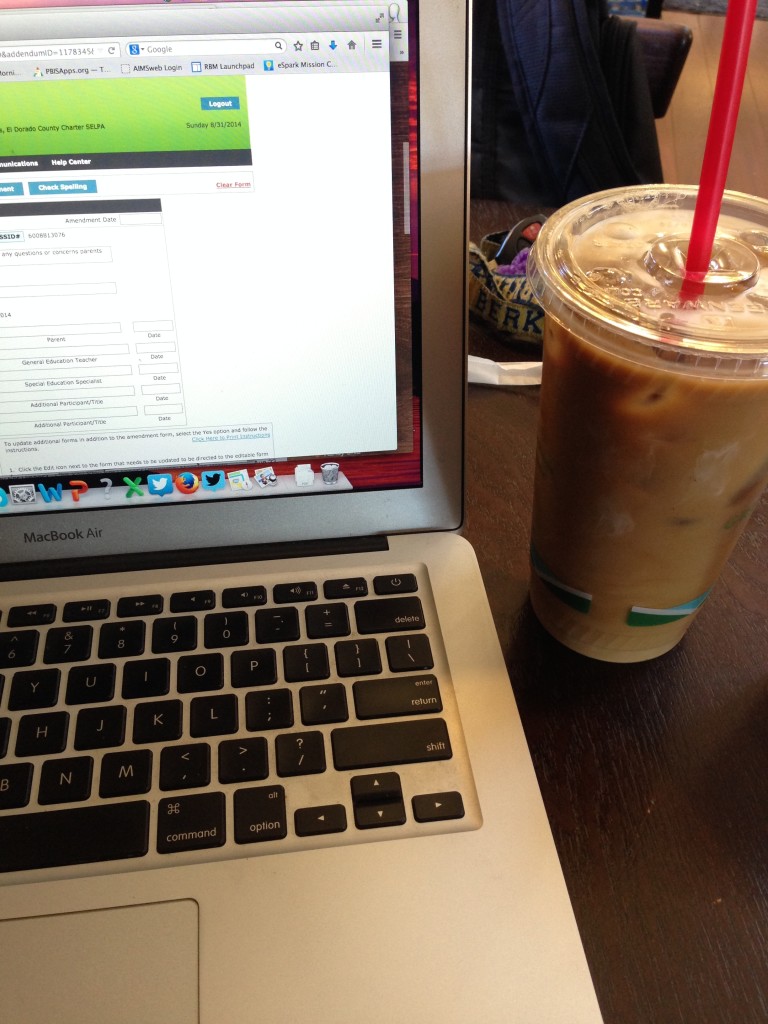 I met up with a co-worker at Big Basin in Saratoga so we could plan Writer's Workshop for this week. I also spent some time in the Saratoga Library checking out some books on tape for one of my kiddos. I can't wait to show him all the books today!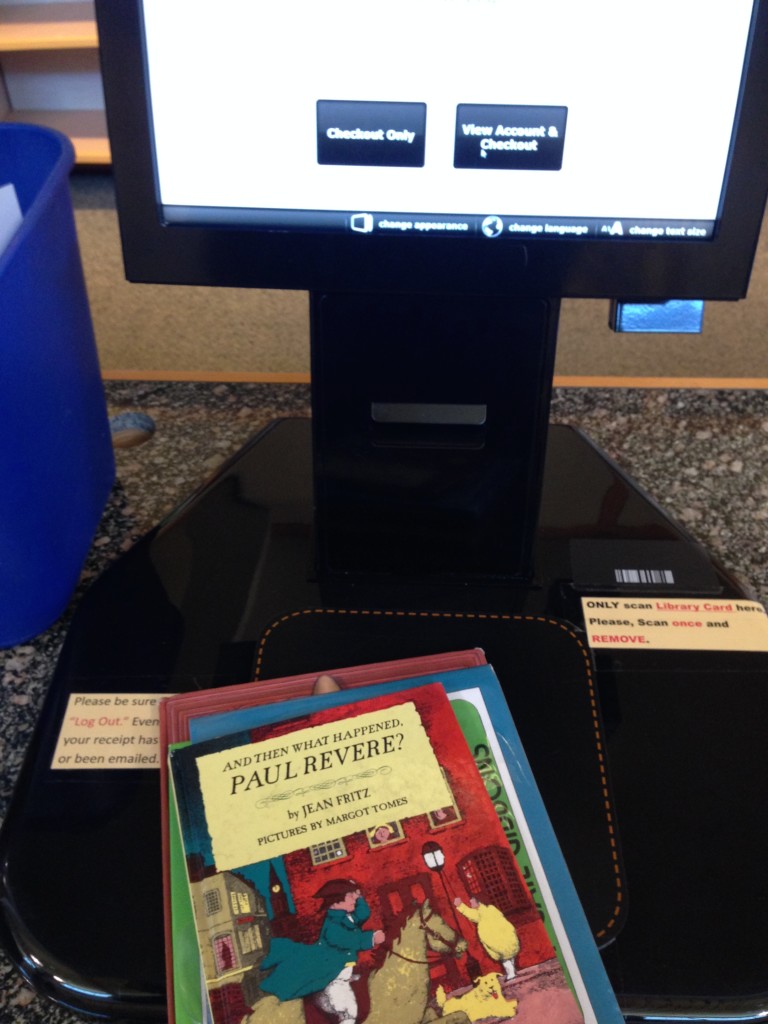 Sunday evening was spent BBQing in Campbell.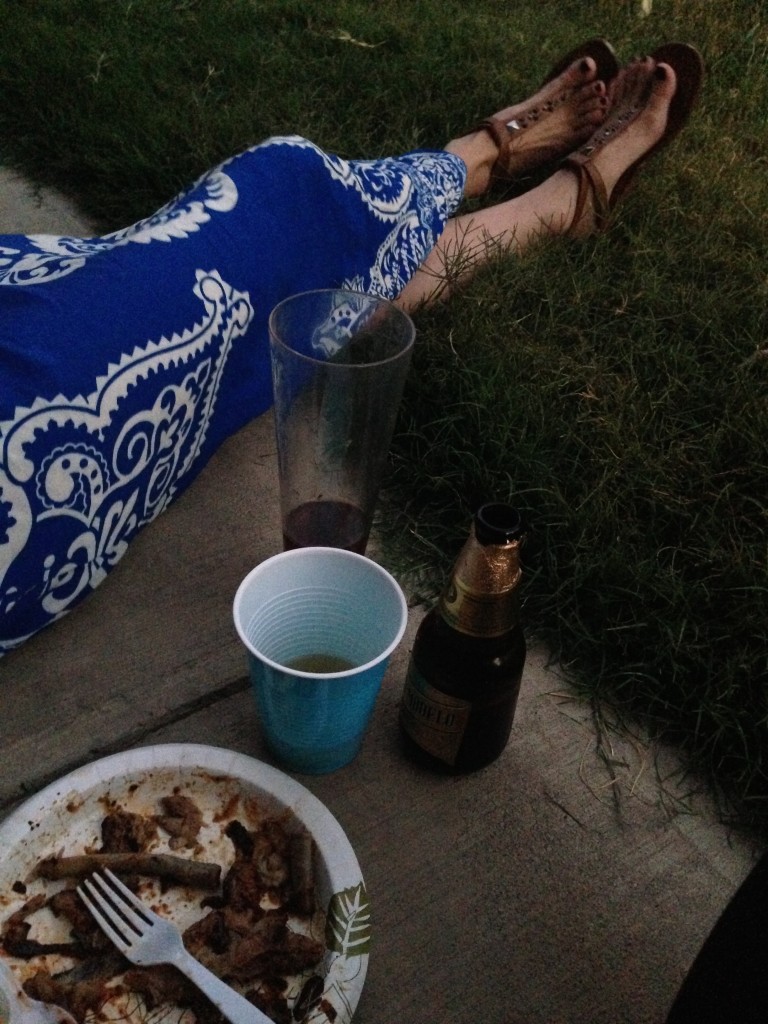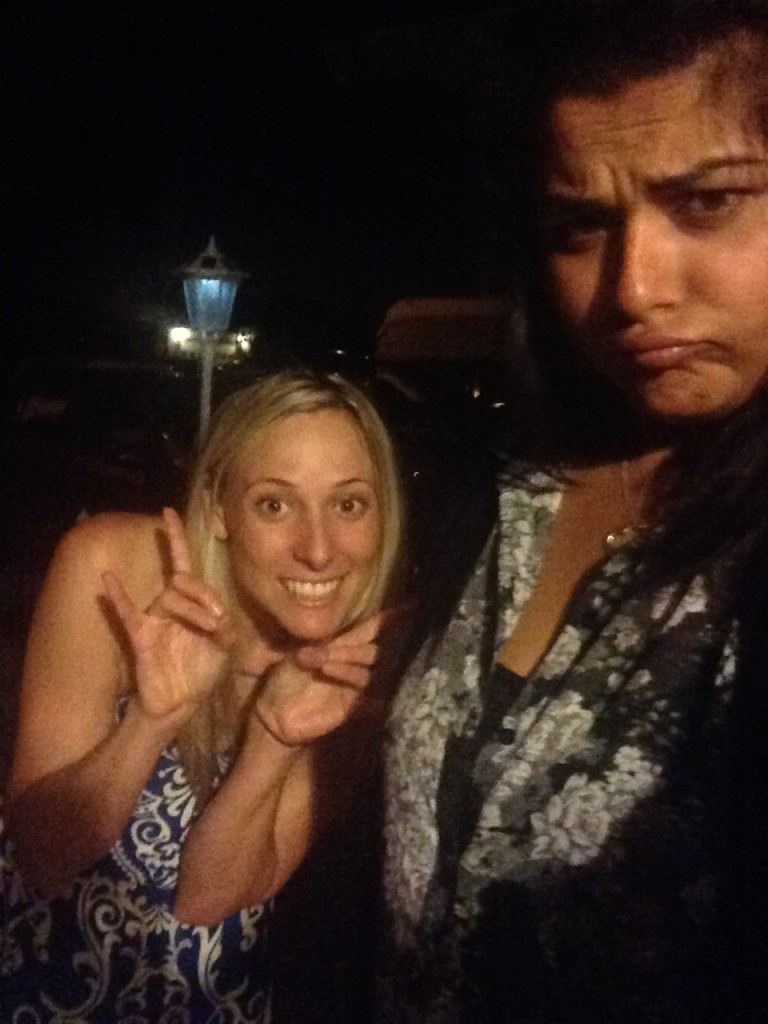 On Monday, I woke up early to go for a run since I did no form of movement this weekend (unless you count moving from one bar to another). And then went to a Labor Day picnic at Byington Winery with some co-workers.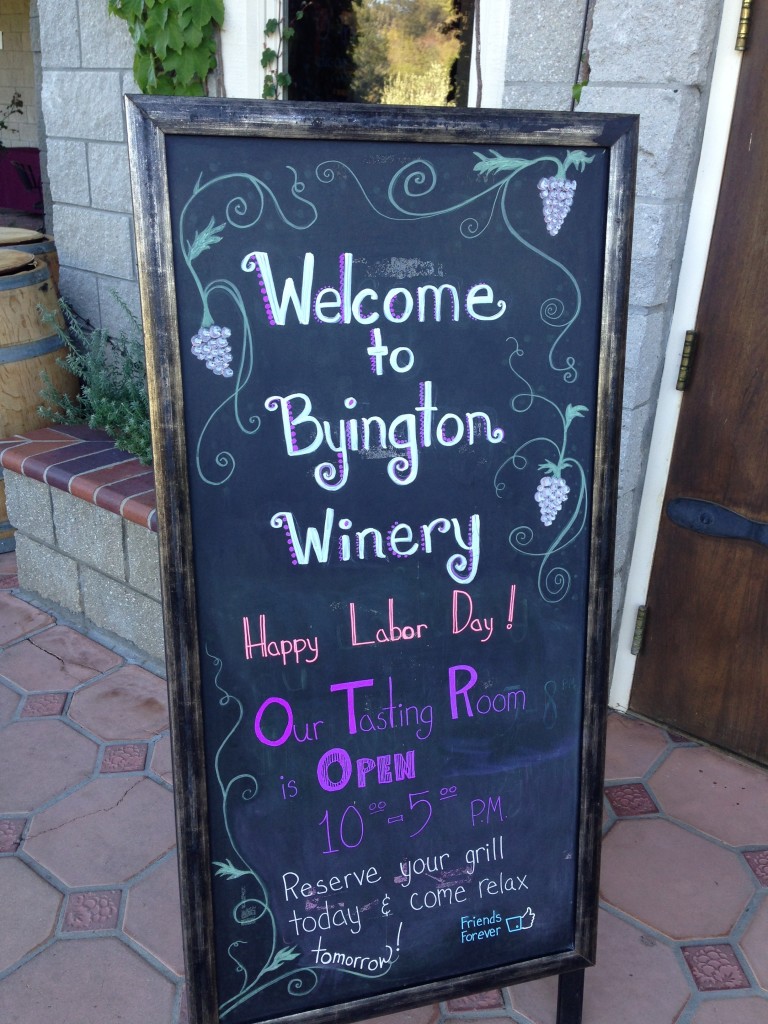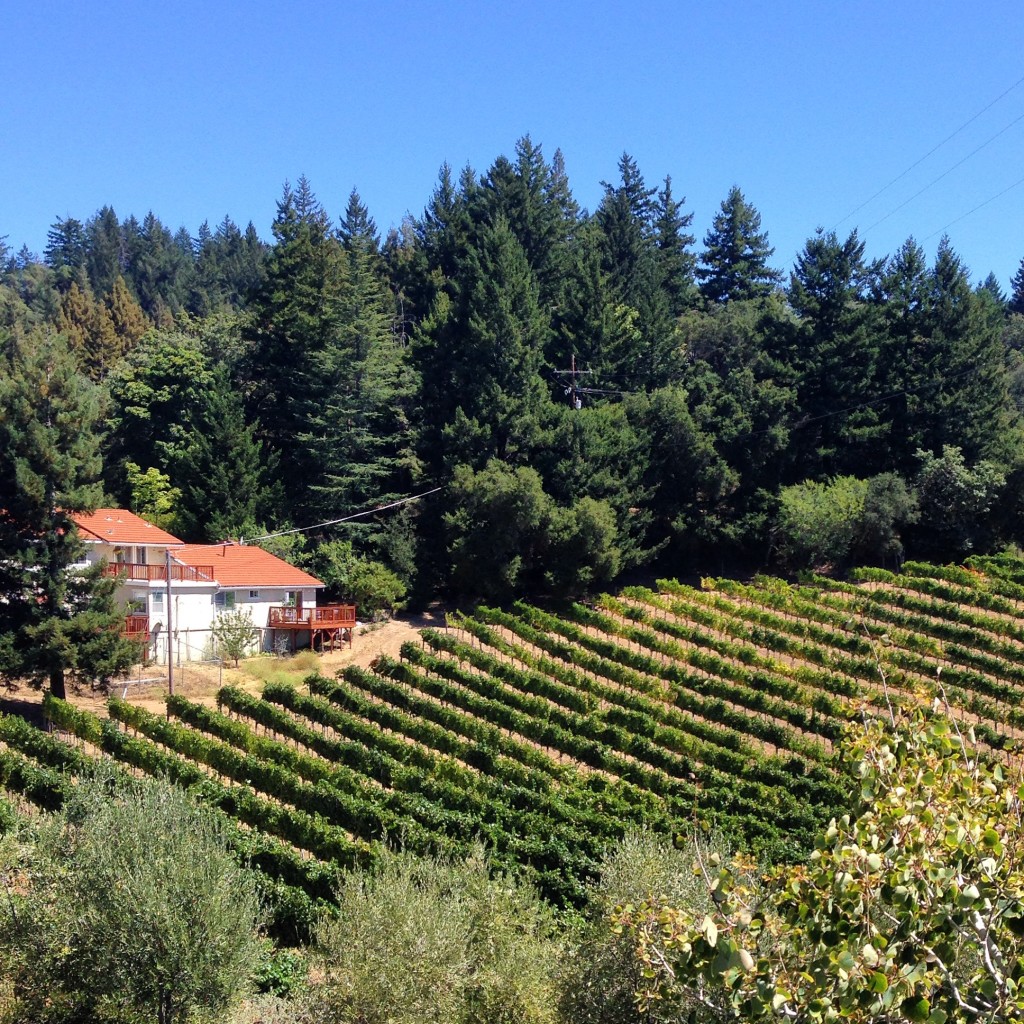 It was gorgeous up there and we had quite the spread of food and snacks! And, most importantly, wine.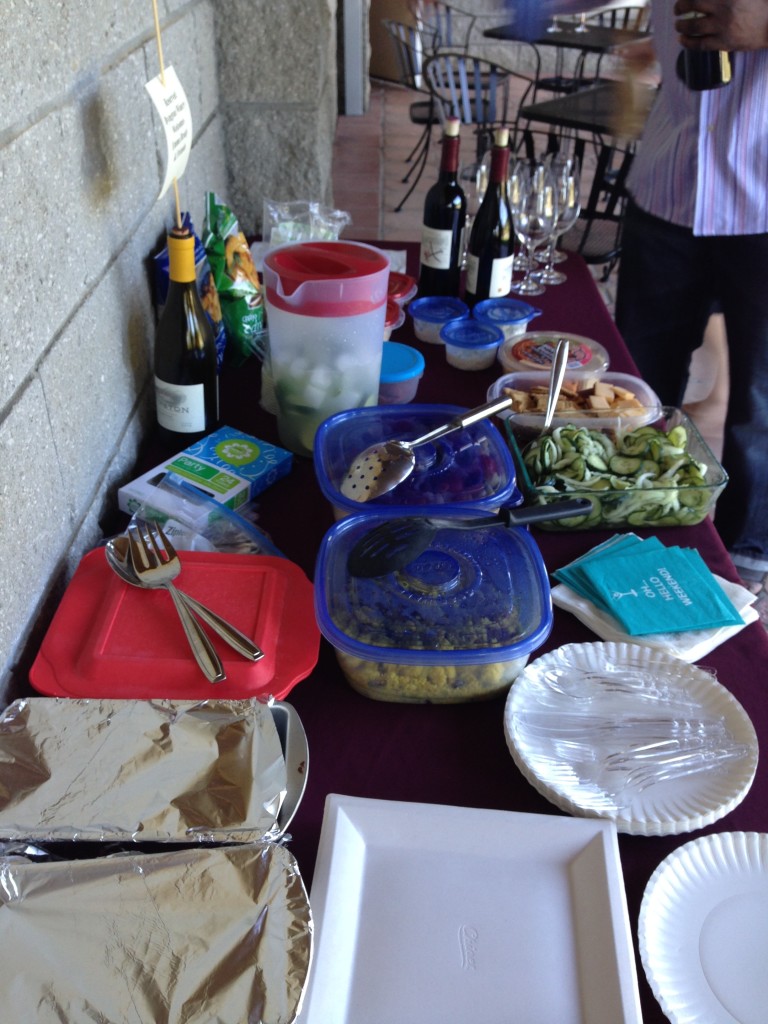 Now, I'm headed into work a bit earlier than usual to finish up some prep that I put off. Oops. Have a great four-day week!

Questions of the Day:
How did you spend the three-day weekend?
What is one thing you're looking forward to this week? 
***Don't forget to enter to win a Veggetti! Giveaway ends in 24 hours!**