A little late for this post, but better late than never?
Friday:
A few of us stayed at work late in the evening with the intention to get everything done before the start of our weekend.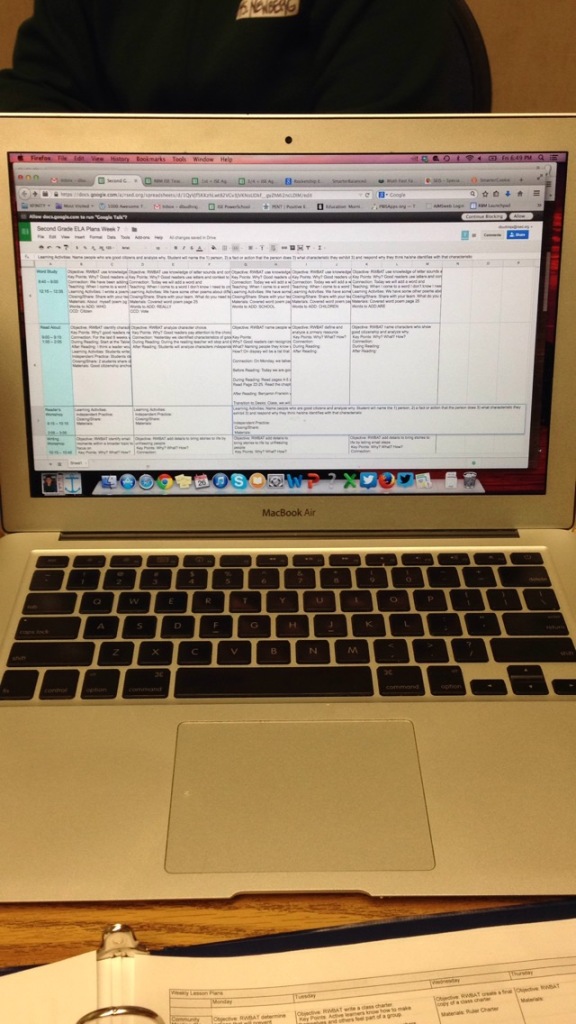 We only made a dent in the lesson planning, but it's always nice to stay later on Friday rather than spend both Saturday and Sunday working!
Saturday:
We drove out to Monterey SUPER early in the morning for our training run.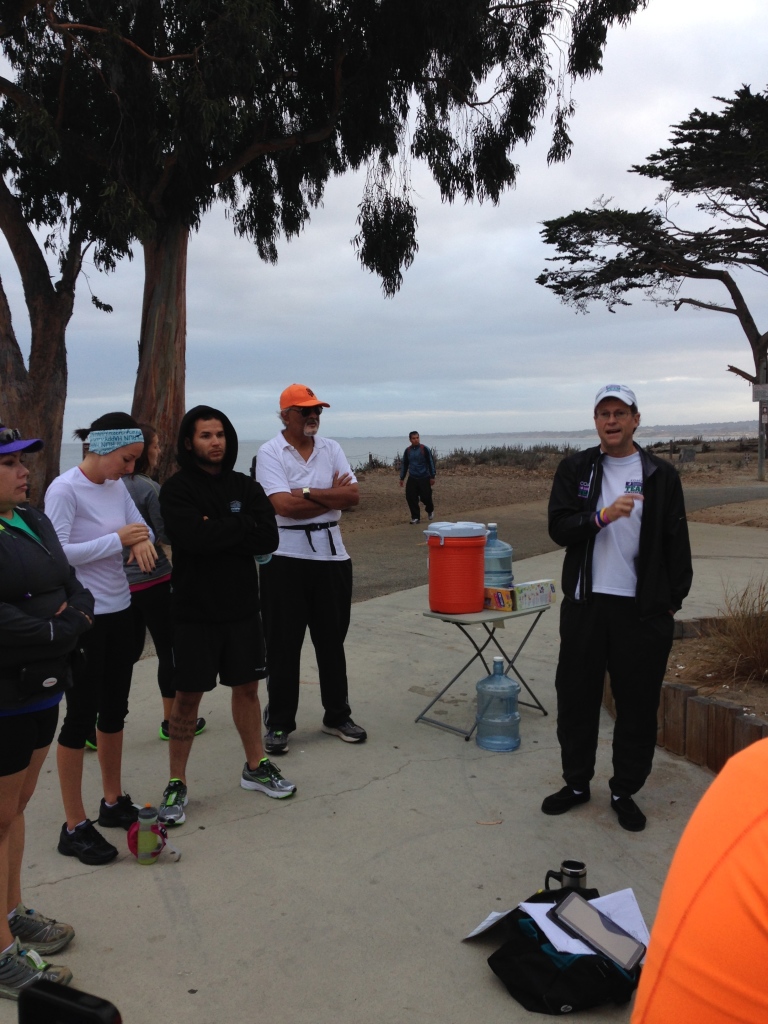 This time around, I was feeling a lot less anxious since we had successfully done 10 miles in the city. And Monterey was a 12-mile FLAT run, so I thought I'd be A-OK. Especially because the views were fantastic.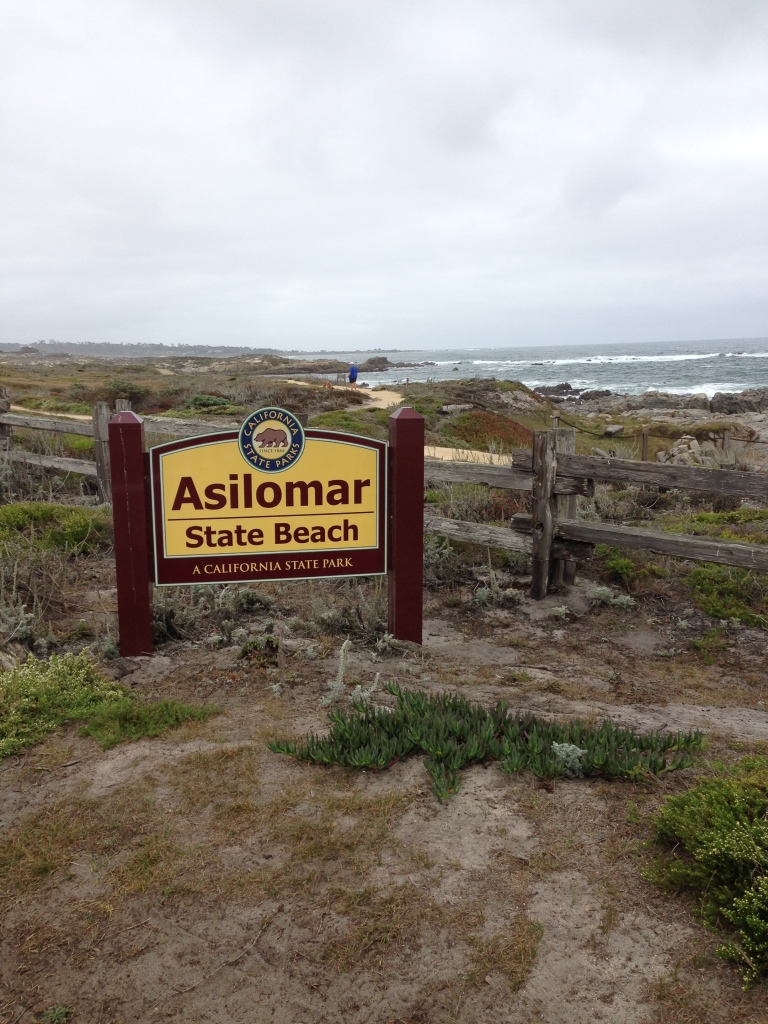 But, at around Mile 8, I was majorly cramping and we ended up having to walk more than I would have liked. Ouch.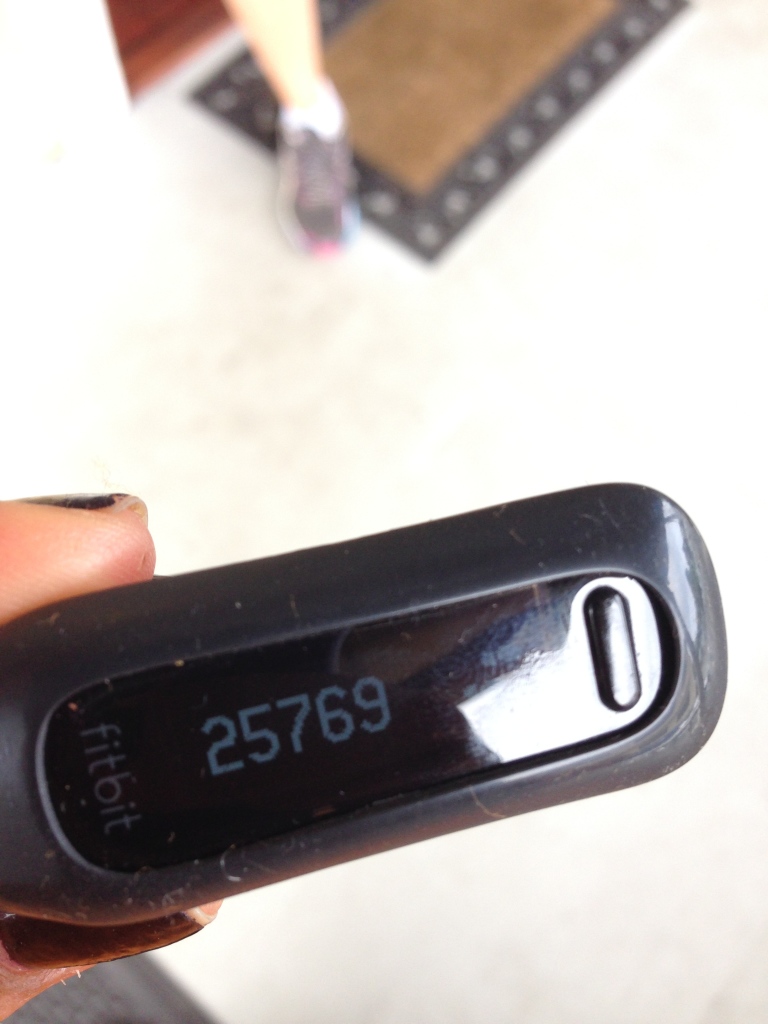 Thank goodness for a best friend who doesn't give a crap about time and just wants to be by my side dragging my ass across the finish line cheering me on!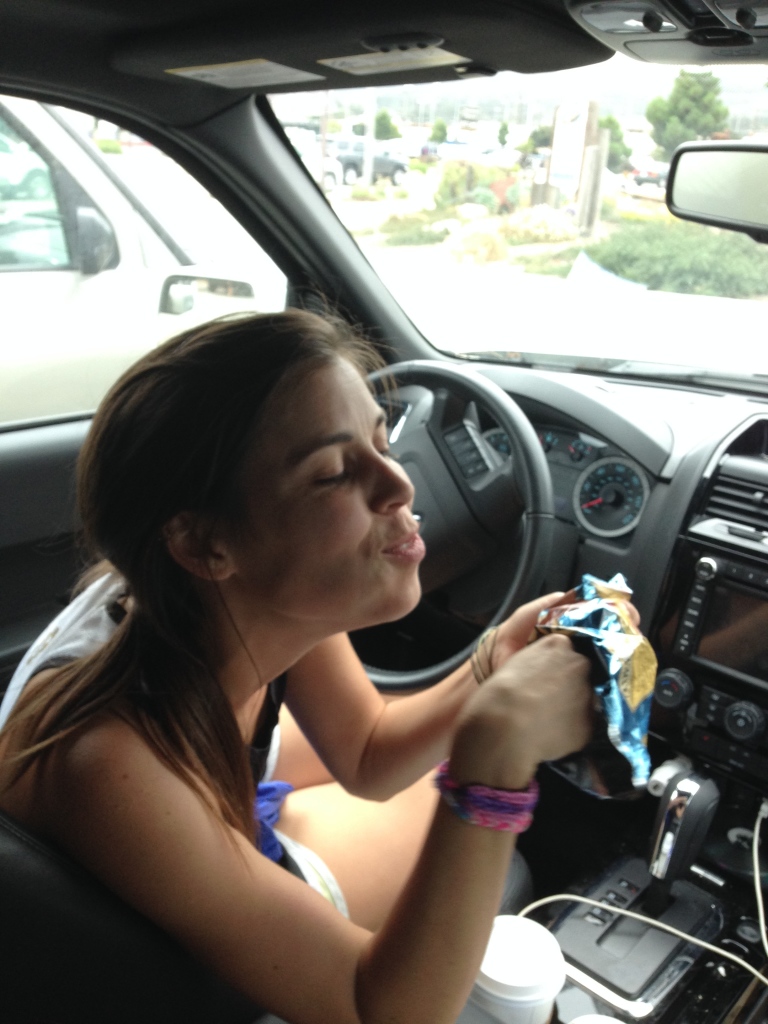 Post-run pretzel + peanut butter madness.
After our training run, we went to Red House Cafe in Pacific Grove for brunch. I can't tell if the food was actually really delicious or if I was just starving at that point.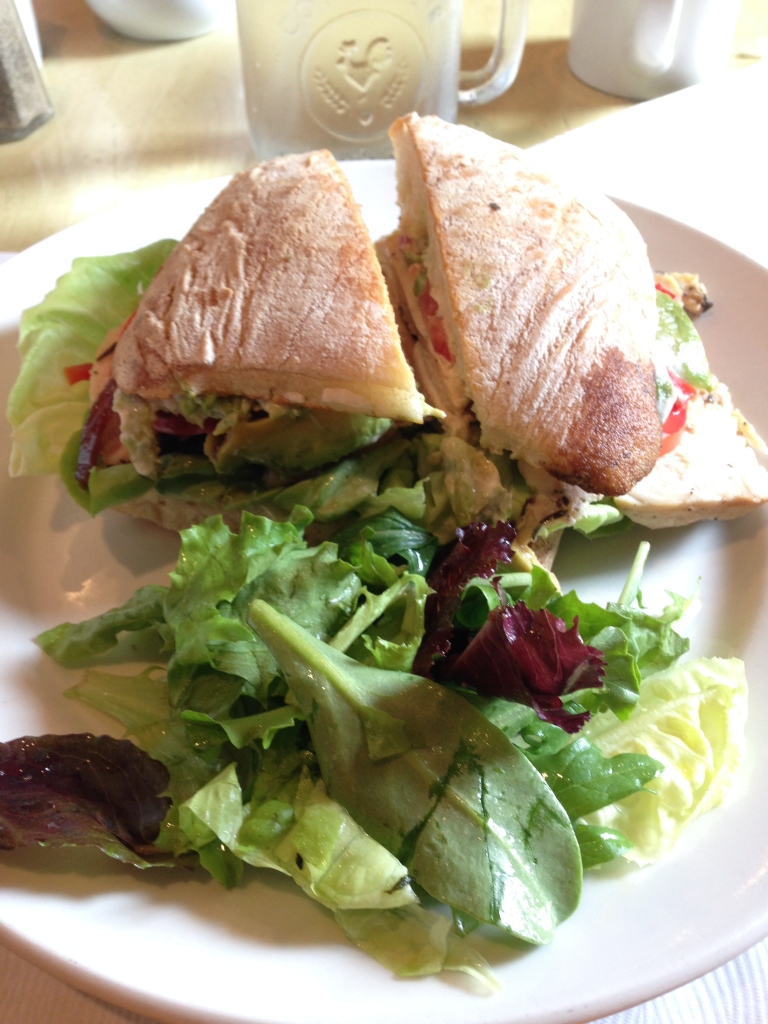 The rest of Saturday was spent catching up on The Voice and reading our new book club selection!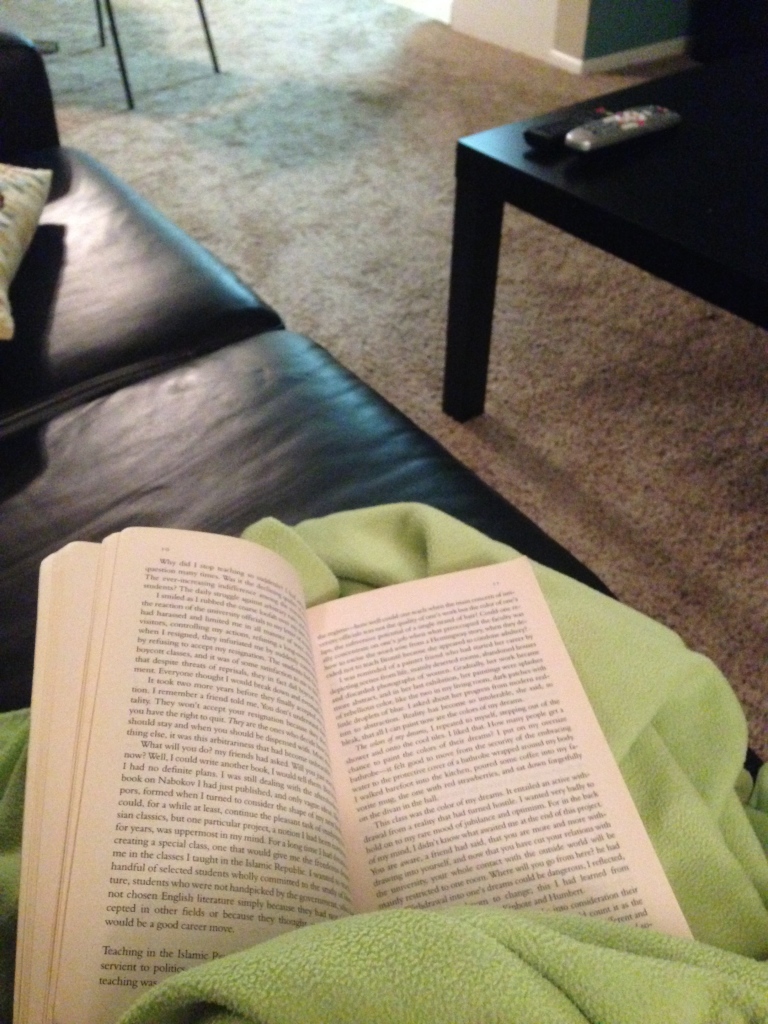 Sunday:
I woke up early to get some errands done. And, obviously, to partake in the new Jen Merz tradition of going to Philz on Sunday mornings.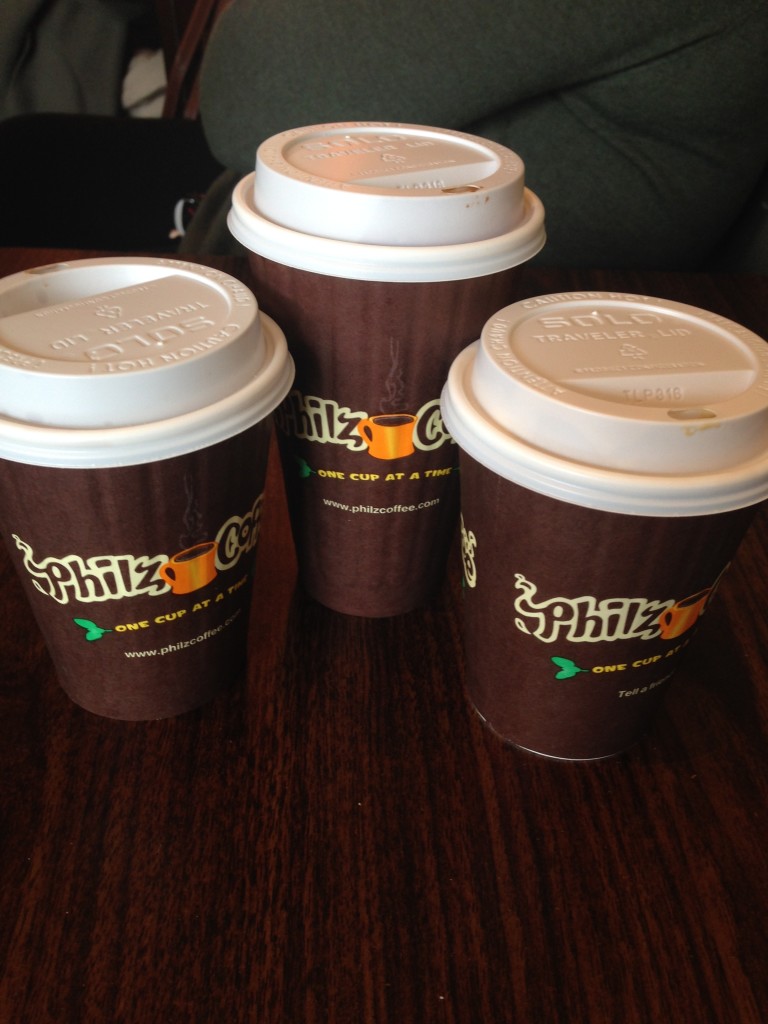 After coffee, Amanda and I had plans to go see some other co-workers play in their soccer tournament. But, first, we had some shopping to take care of.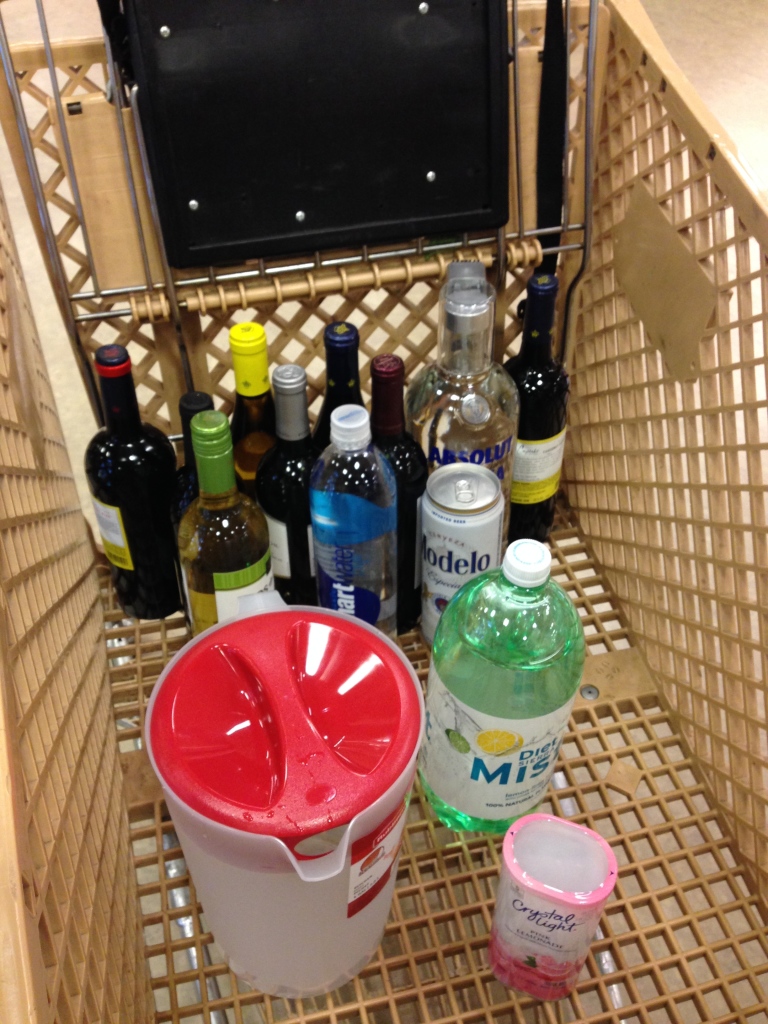 I decided that documenting this was really important because I'm RARELY this cool anymore. 
We drove over to San Mateo, with some Pink Drink in tow, and cheered on our favorite players.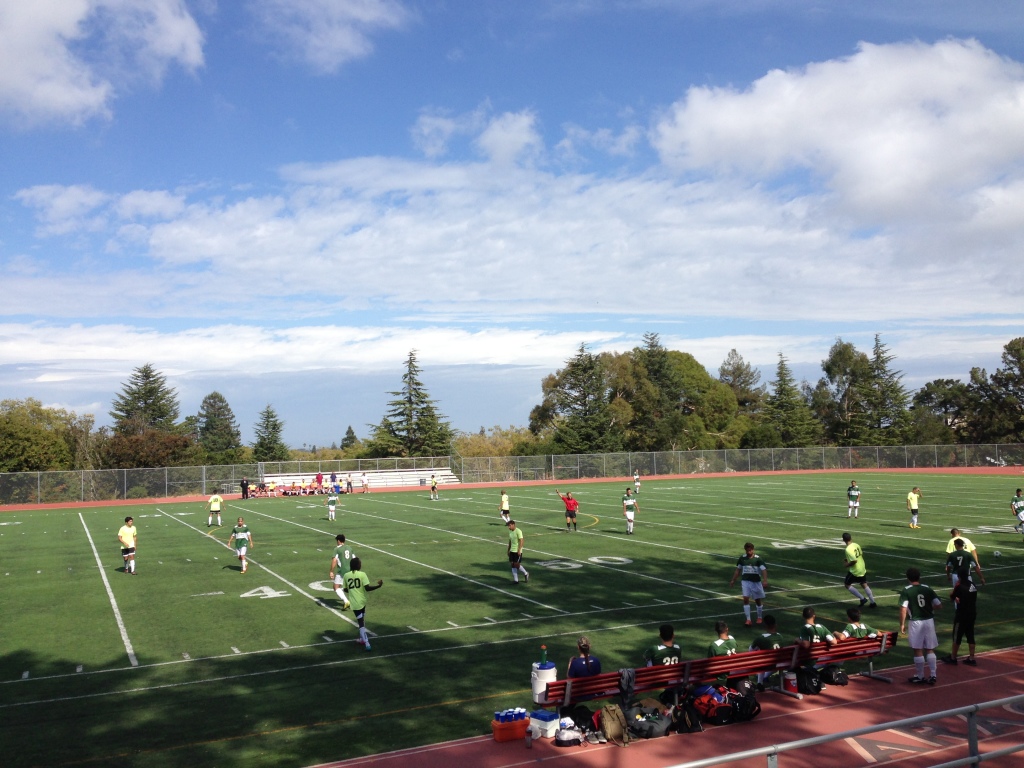 We're such loyal fans.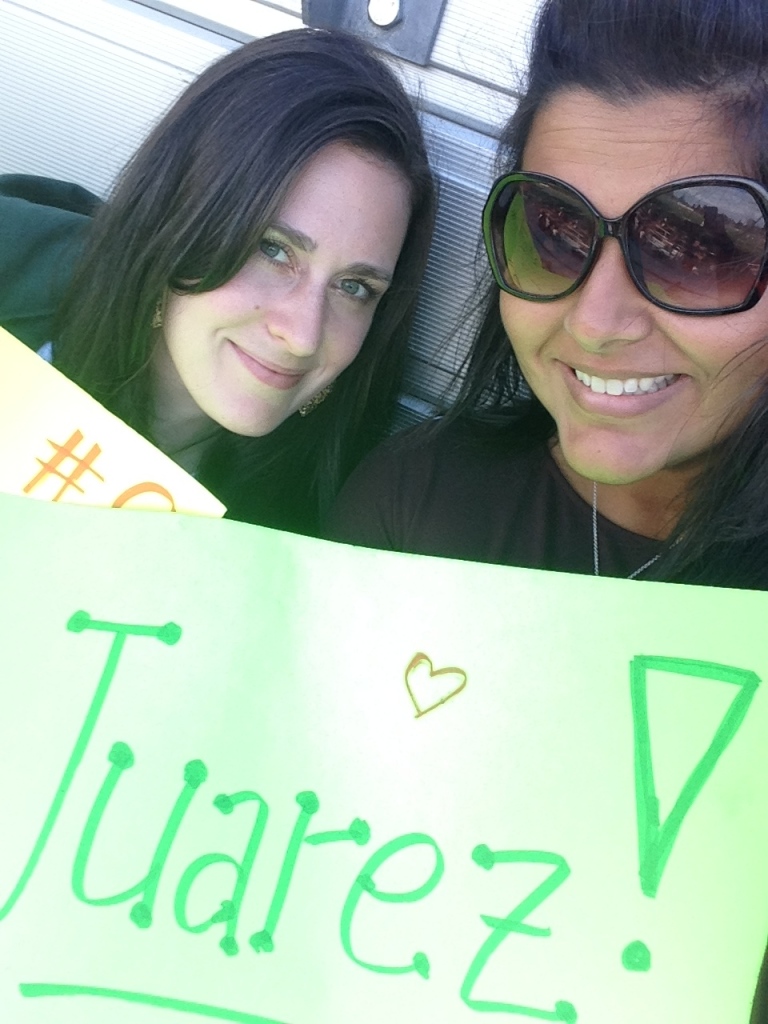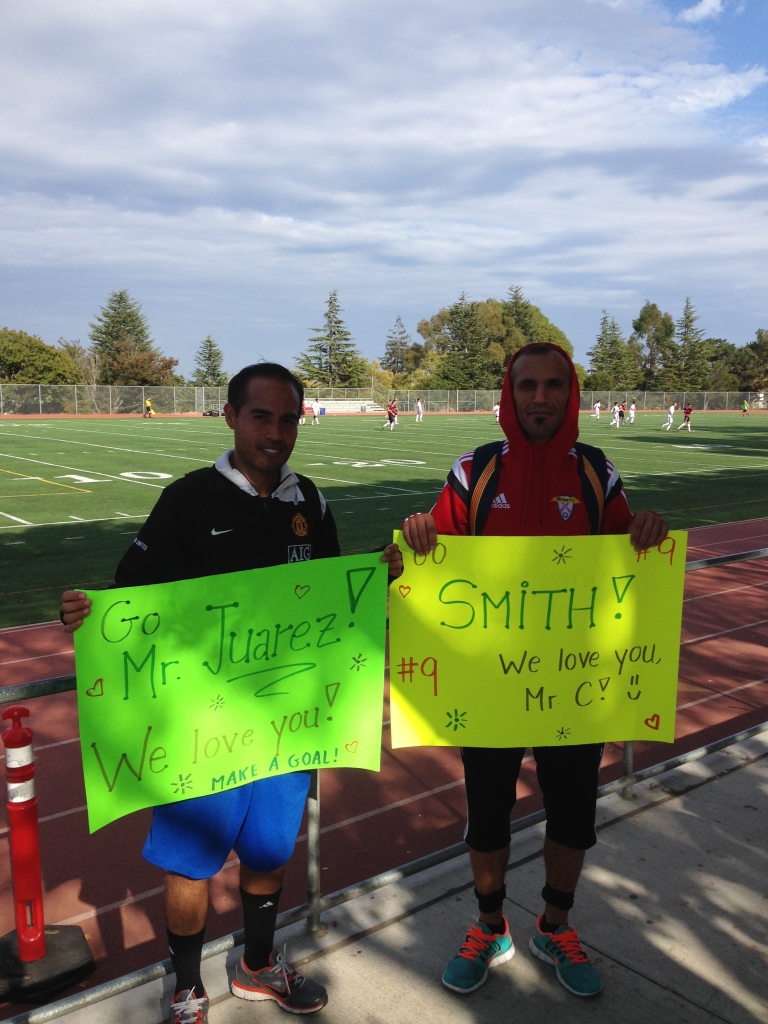 And, though my Sunday wasn't as productive as I would have liked and made for an EXTREMELY stressful Monday morning, my day was pretty fantastic yesterday because it started out with some Taylor Swift dance moves. Our new Launch song is "Shake it Off," by T-Swizzle. I'm. A. FAN.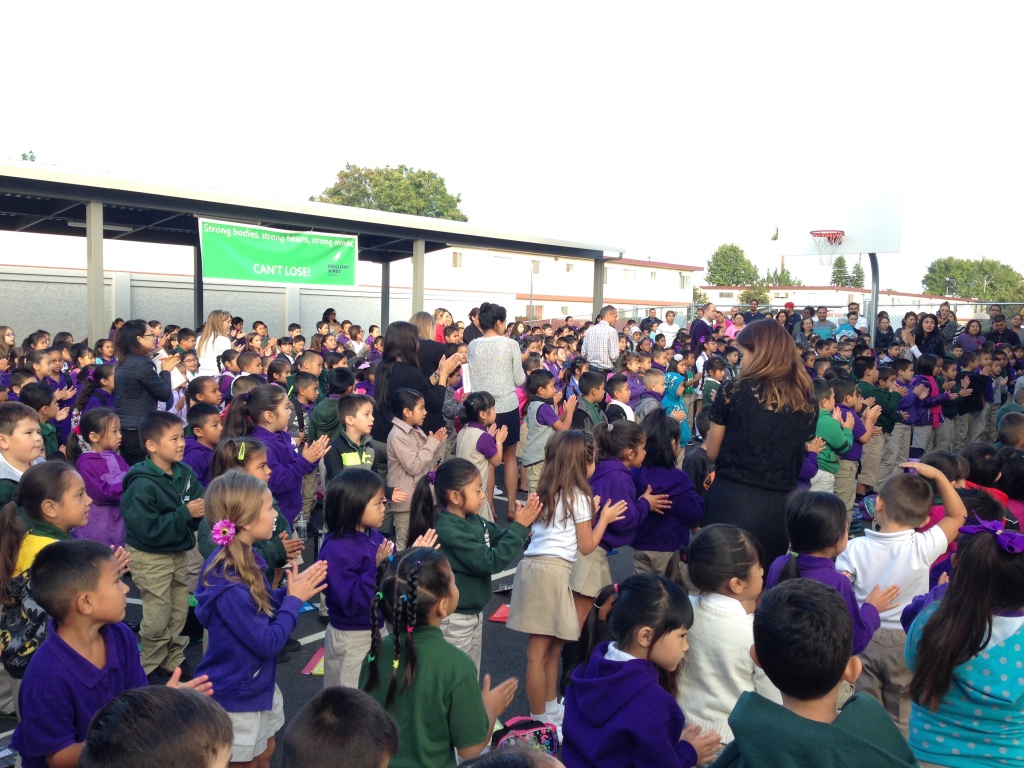 Now, I'm ready to get my day started.
But, first:
And also:
I wrote a post over at RSEDs Blog, BEYOND. Check it out if you want to know why I love my job so much (aside from the Taylor Swift Dance party in the mornings!)
Okay, now I'm actually out.
Have a fabulous day!

Questions of the Day:
Taylor Swift's "Shake it Off?" Yay or Nay?
Favorite brunch item after a LONG workout?