HAPPY FRIDAY! 
The best thing about Friday is that it's like a boomerang. It leaves you. But it always comes back. 
I know. I'm deep.
Moving on to my favorite post of the week…
1) I almost peed my pants when I read this Buzzfeed post about what Friends would like like if it were set in 2015.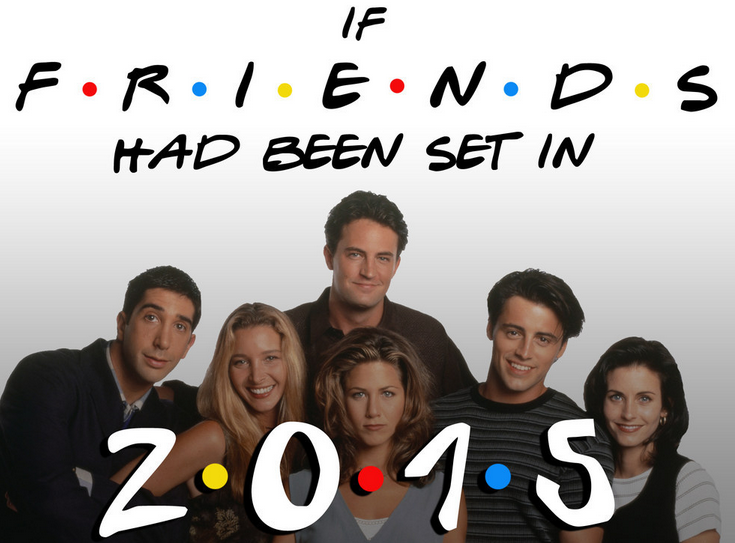 My personal favorites? "The One where Joey Discovers Tinder" or "The one Where Ross' Terrible Spray Tan Goes Viral." 
2) Speaking of viral images, Jen and I spent about an hour last night trying to figure out if the dress was black and blue or white and gold. She was adamant that the dress was black and blue. I was adamant that it was white and gold. This caused a lot of panic, anxiety, and screaming.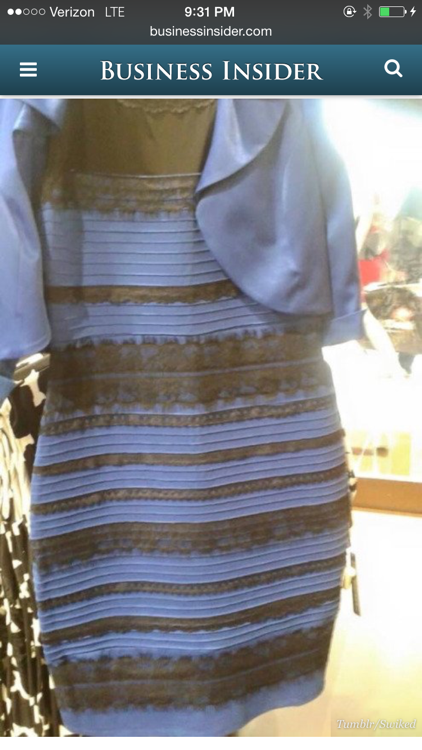 3) I'm obsessed with the Timehop app. Apparently 8 years ago in February, I went to my very first D12 (Dinner for 12 Strangers). It's essentially just an event put on by the Alumni Association where they connect random alumni to one another through a dinner. Tomorrow, BethyV and I are going to a D12 in Sunnyvale. I'm so excited to hang out with some fellow Bay Area Bruins!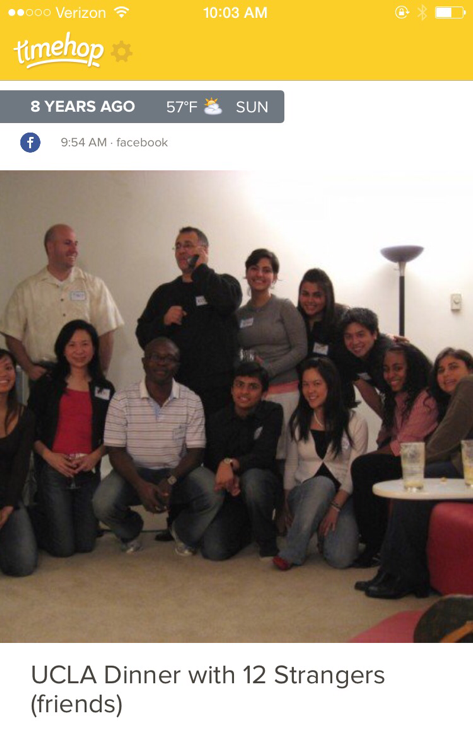 4) I'm participating in a "Time Study" project for Rocketship right now where we track how we allot our time throughout the day. I decided to participate in it partially because I think it will help me figure out how to be more efficient with my time. Turns out that it just makes me feel pretty depressed when I can visually see how much time I spend doing things I am NOT down with (e.g. testing students).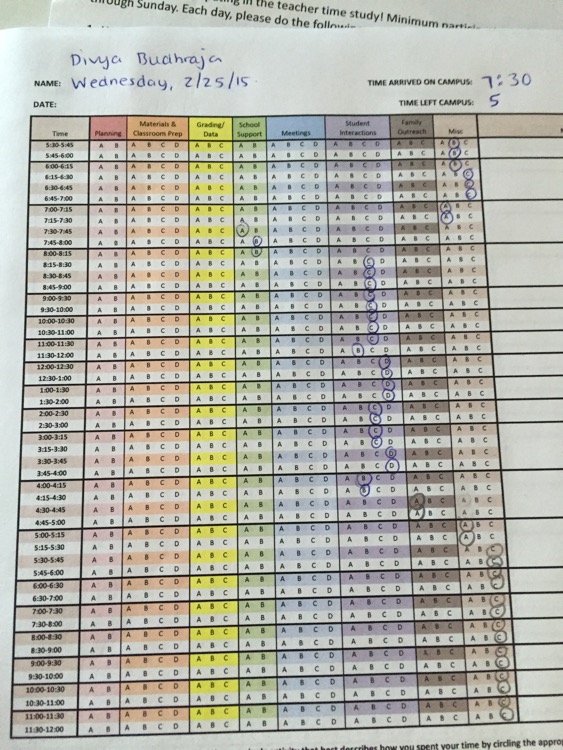 5) I've finally figured out my perfect drink at Philz. The Iced Mocha Tessora with soy milk.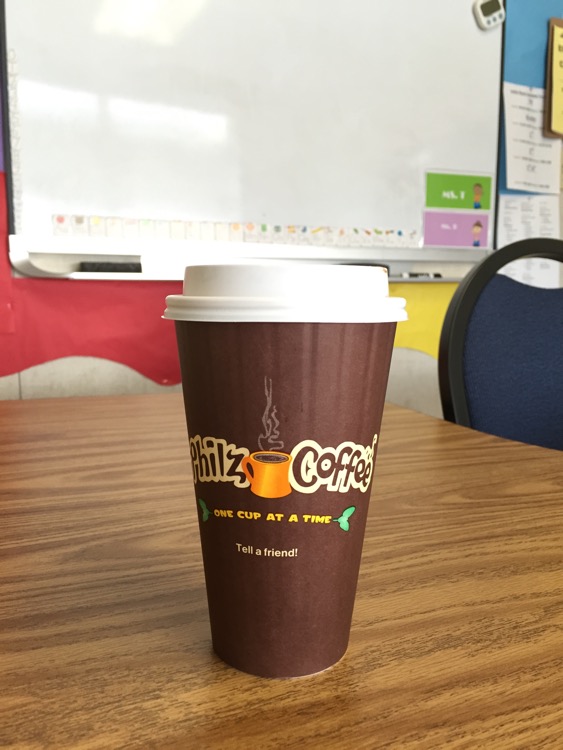 Jen and I have gone twice before work this week. And we are going again as soon as this post is published!
6) I was on "Soup Duty" for Soup Club this week. I made "Thyme Tomato Soup" in my Vitamix!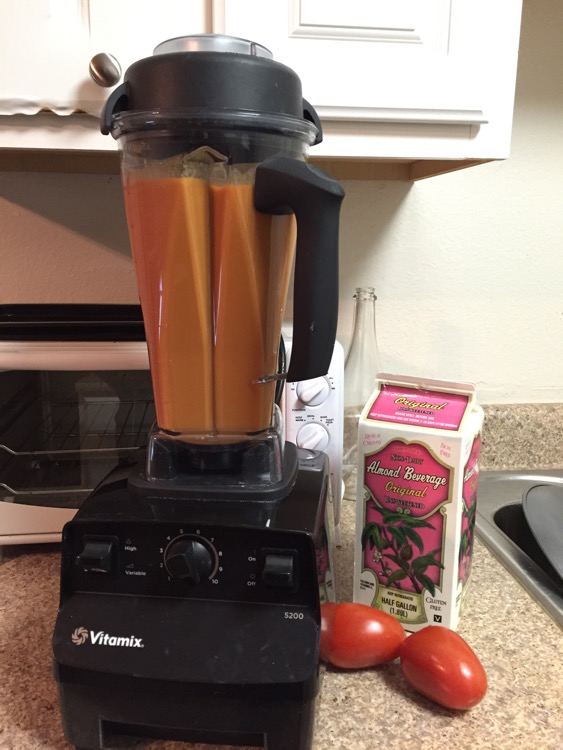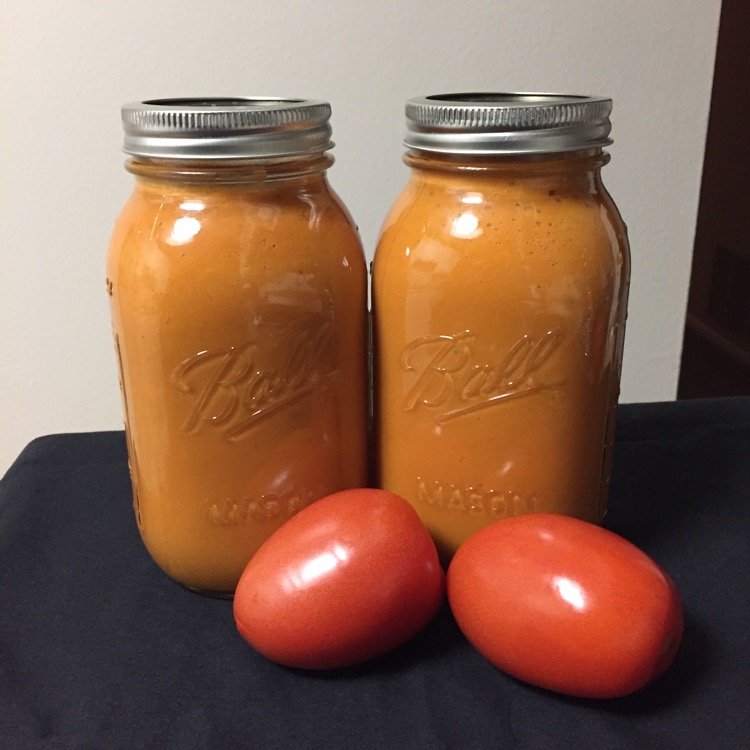 I think it was a little bit onion-y for my liking, but I offered some pre-grilled cheese sandwiches on the side. Hopefully that masked the strong onion taste.
7) My pizza-for-dinner thing is out of control. I've had homemade pizza on 3 separate occasions this week. I even went to Bed Bath and Beyond to buy my own pizza chopper. Because, if I have all the fancy tools and kitchen gadgets for pizza, the world may judge me less for eating it so much.
8) One of the parents brought us Subway lunches today since we had her son's IEP meeting in the afternoon. It's like she knows the key to my heart.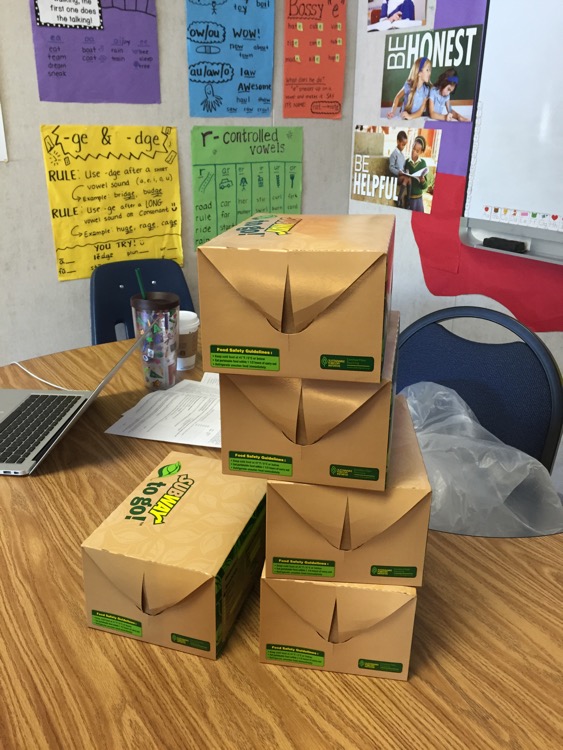 9) Jen and I attempted to do a hike after work yesterday.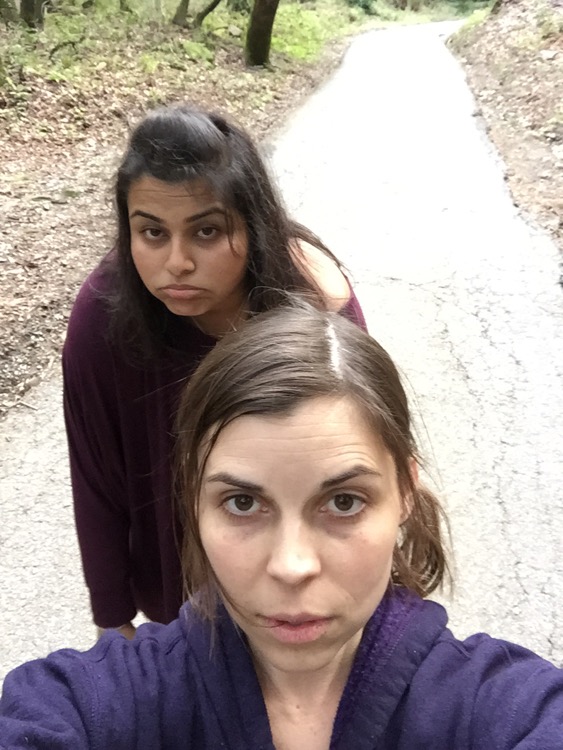 We went back to Sanborn – where we went hiking in the rain 
a few weeks ago
. We didn't get too far up the trail. Apparently, hiking up steep hills after a long work day is not as simple as we thought.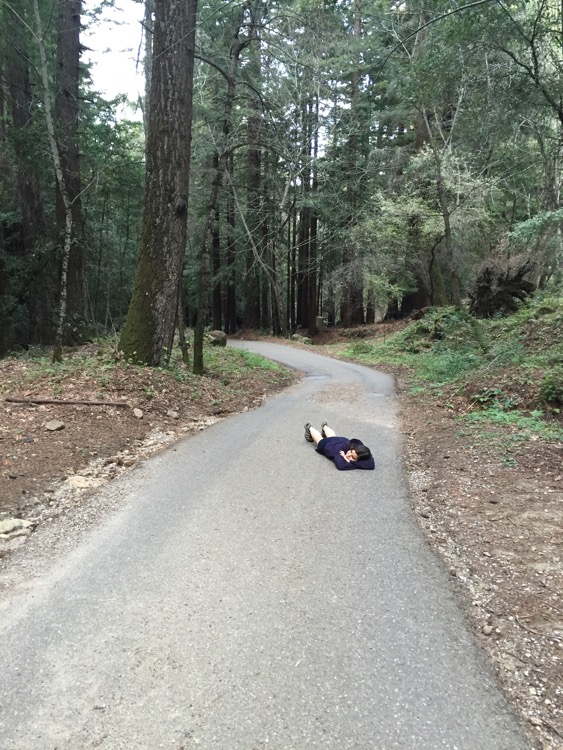 We did, however, pause to meditate. Jen takes her meditation seriously.
10) I haven't finished our old book yet (Unbroken). But we picked out our new book last night. We'll be reading
The Girl on the Train
. I'm slacking! Gotta get reading.
Happy Friday! We successfully made it to the weekend. (Almost!)
Questions of the Day:
What's your favorite Friends episode?

What color is the dress to you?