Over the past few weeks, I have come to love Monday evenings.
For starters, the day is almost over and it's always nice to wave goodbye to that dreadful #CaseOfTheMondays feeling. But, more importantly, we've gotten into the habit of going to our Body Temple Yoga class on Monday evenings.

This Monday was particularly annoying because, from the minute I set foot on campus, everything that was initially planned out so thoughtfully (on last Thursday and Friday without the kiddos) fell apart. Immediately. And I know I'm supposed to expect that. As an educator, nothing goes according to plan. But I couldn't help but feel frustrated.
It also didn't help that there were leftover brownies and cookies sitting in the staff room all day long. Sugar is such a tricky thing. You THINK it'll provide you comfort. But, instead, you just feel worse as the day goes on.
But, Body Temple.
It was exactly what I needed. I sound like a broken record when I talk about it. But seriously. It's perfect. Our instructor sets a theme for the class each time. Lately, it's been focused around the heart. The battle between the mind and the heart. The battle between the back body ("being") and the front body ("doing").  And the little dance we play as we attempt to balance the two.
It's crazy how much the things that she has us do ON the mat resonate with me during my "off the mat" moments.
Our mind has a tendency to control us. Our heart is based on love and resides in truth. We need to listen to our mind, thank them for sharing, and then move on to what is most important. The heart. 
So, after another successful yoga class, I am starting this morning with an open heart. My mind took a little more control over me than I would have liked yesterday. Today, I will try to do the dance and balance it out.
I set my alarm for 5AM to make sure I had time to eat breakfast, make a healthy lunch, and pack some snacks so I don't fall victim to the sugar that seems to be prevalent all around school.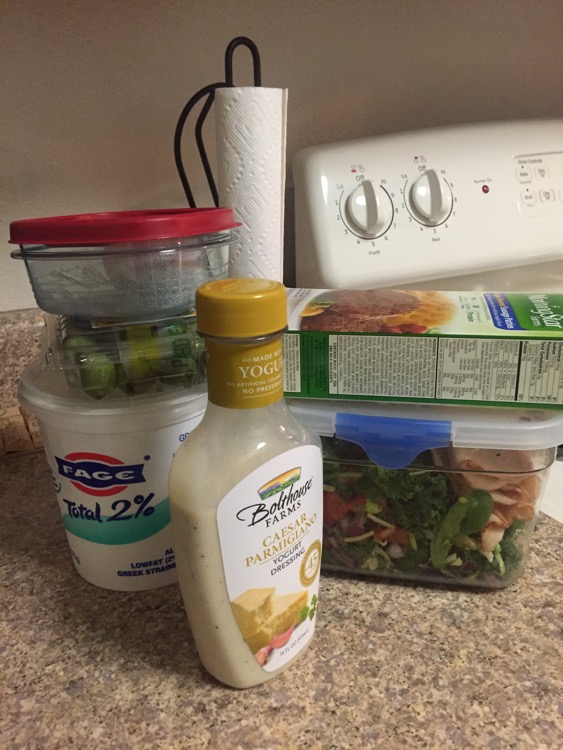 Now, with coffee in hand, my cool new scarf (because fall mornings are making a re-appearance!), and an open heart, I am off to work.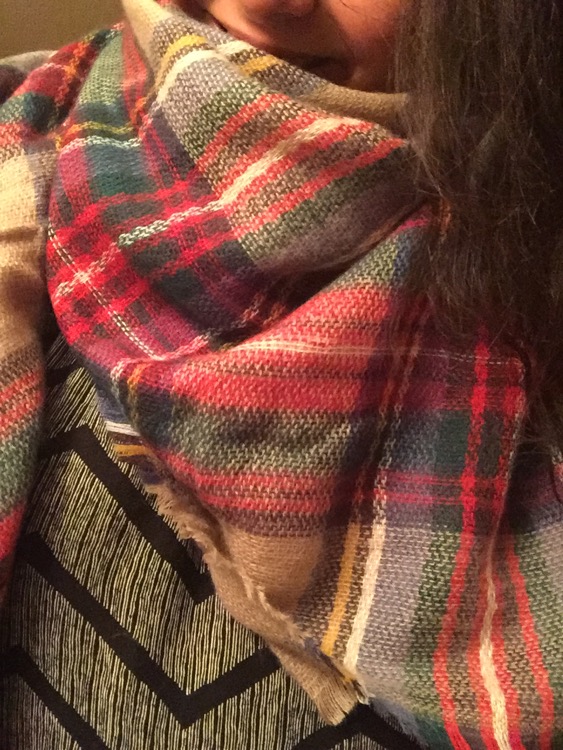 Have a good one!