1) Happy Friday! I've already mentioned this before, but Fun Facts Friday are my favorite kind of posts. By the time we reach the end of the work week, bullet points are all this scattered brain of mine is able to come up with.
2) I'm loving all the subscription boxes I've signed myself up for. Last year, I decided to sign up for Full Circle to get a weekly shipment of fresh produce and some other grocery items. I seriously cannot tell you how much I love waking up on Tuesday morning knowing my grocery shopping is done for the week.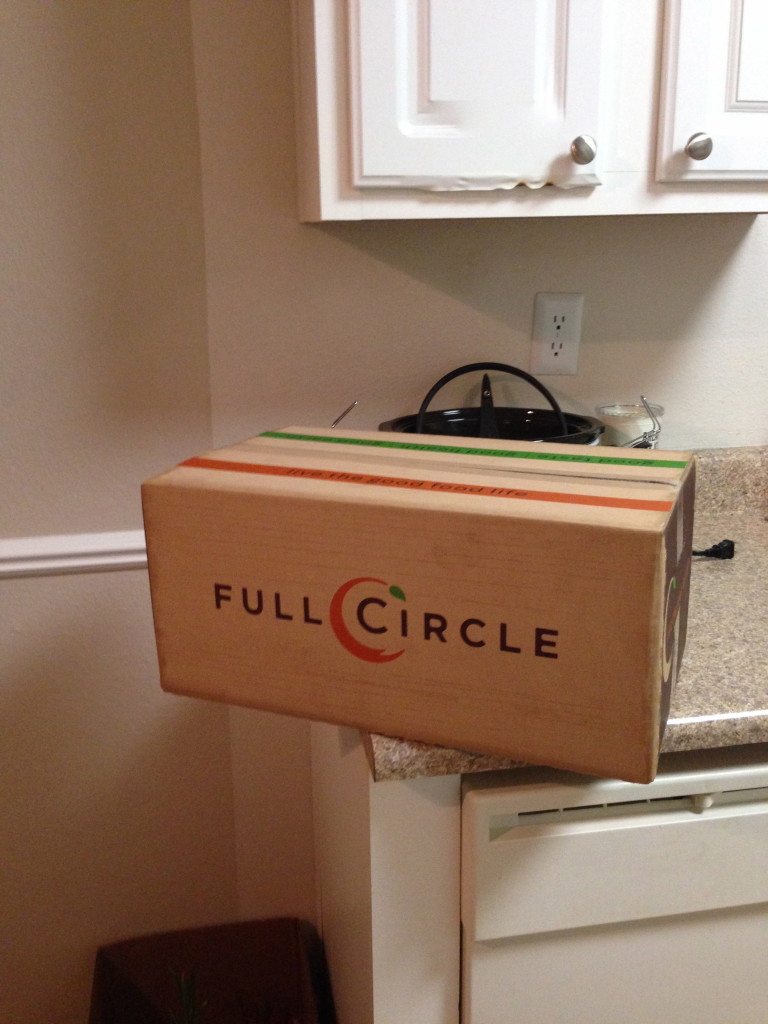 And then for my birthday this year, the cousins got me a subscription to Stitch Fix, which basically has stylists dress me up via the interweb because Lord knows I can't figure out how to accessorize myself.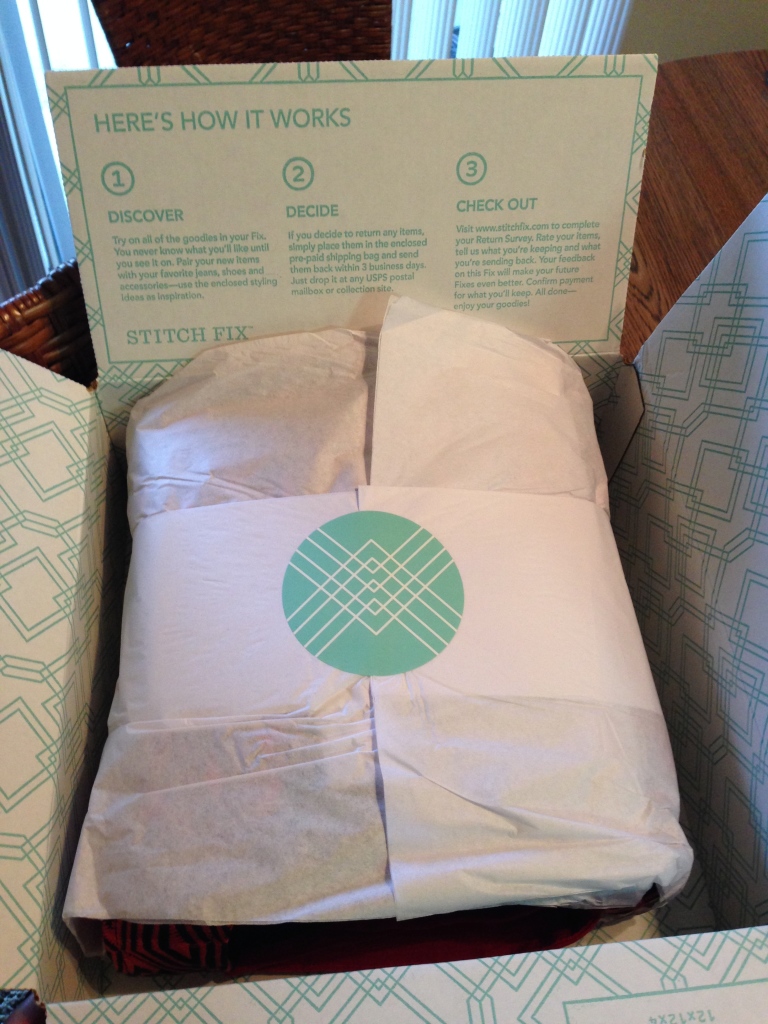 3) Speaking of birthdays, it was Sister's birthday yesterday! Today she's celebrating with some of her friends on a boat. So, naturally, I thought it was a good idea to throw some T-Pain onto a cake and have it delivered to her office: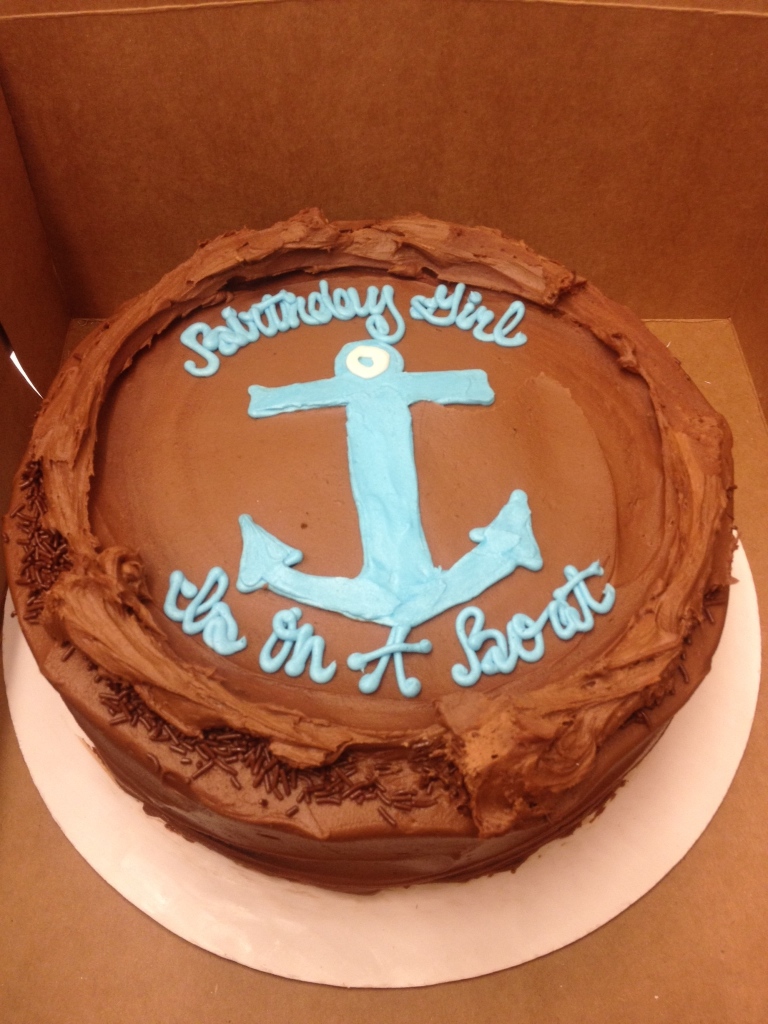 When she texted us yesterday to tell us she got it, my mom had quite the response: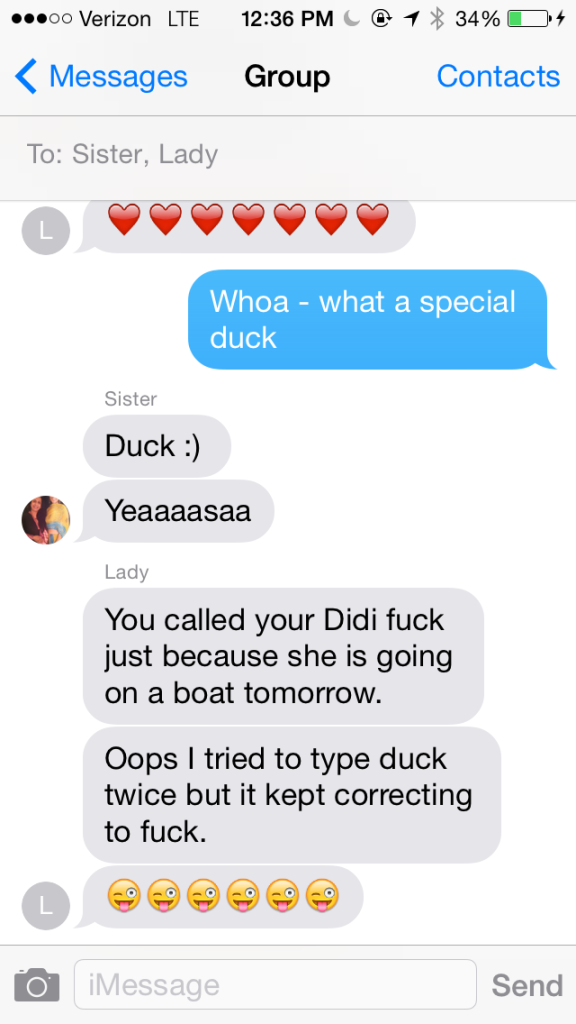 I love, love, LOVE my mother's texts. She's the cutest.
4) I also love when my mom sends me packages in the mail. Every single time, without fail, she'll always include a small envelope with some lunch money.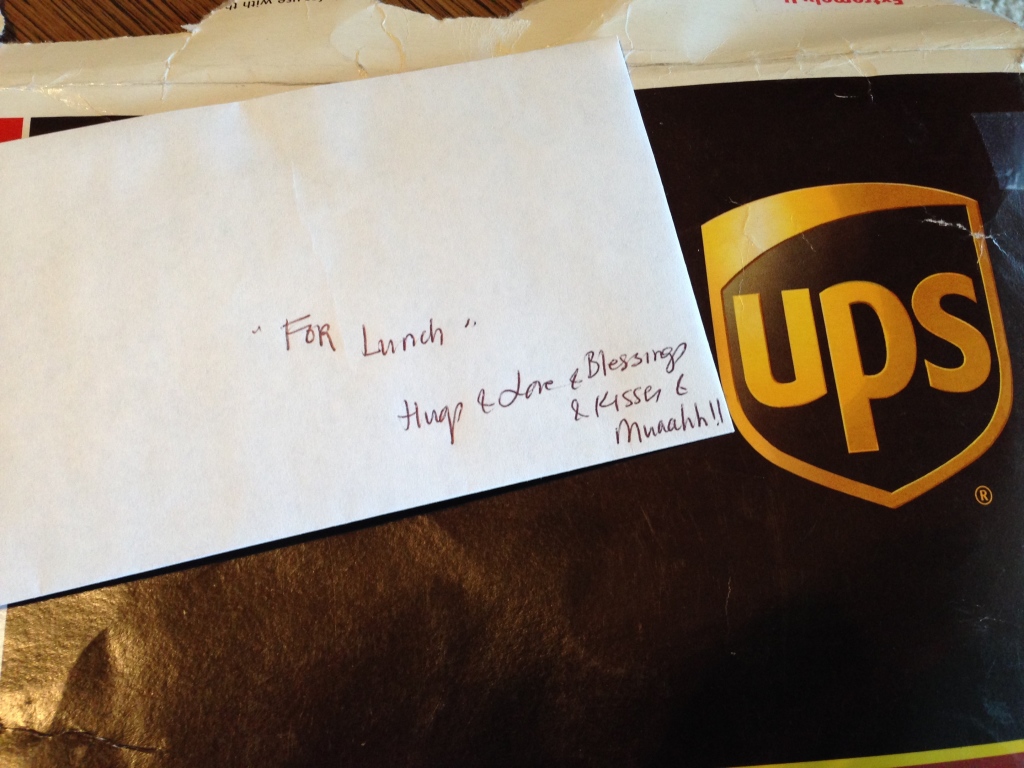 Sometimes it's an extravagant lunch. And sometimes it's a couple dollar bills that she found in her wallet at the time of mailing the package. She's the best.
5) Our new book club book: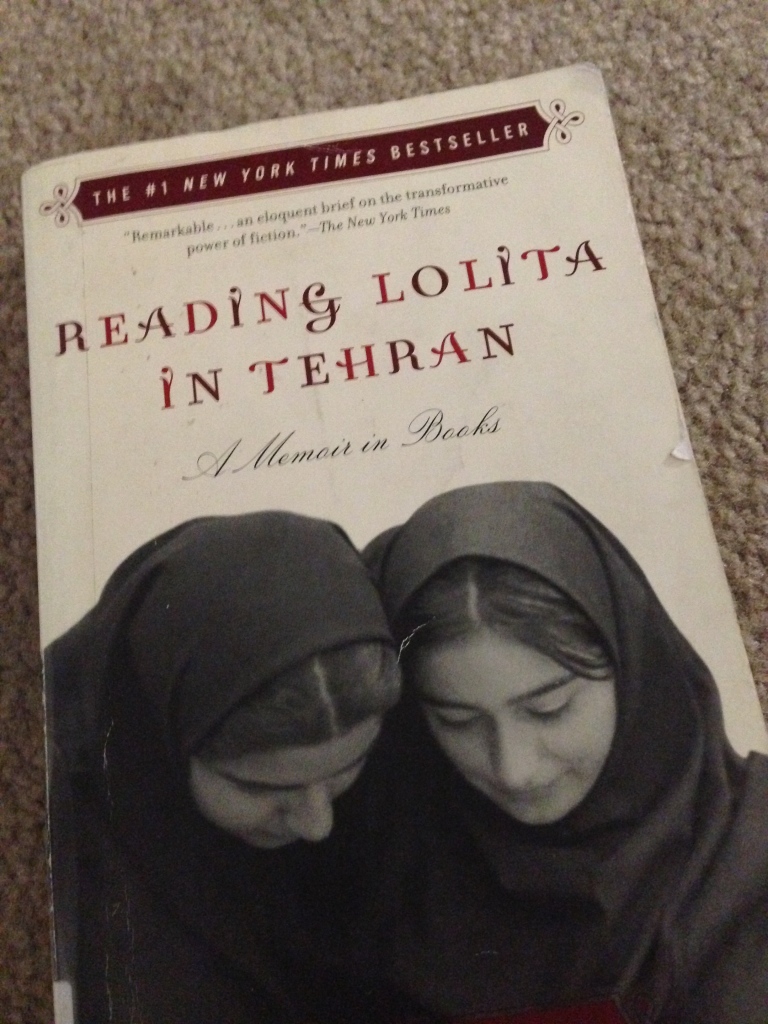 6) After running 10 miles last weekend, I was so inspired and wanted to continue the running streak. So I made sure to leave work on time to get to the track workout on Tuesday. I'm so glad I did because we also found out that one of the TNT members found out who her donor was and wanted to share the news with the team. She's gone through so many complications and fought her way through it all. I am so inspired by her dedication to show up to these events week after week with such a positive attitude. She makes me want to do more and push myself harder.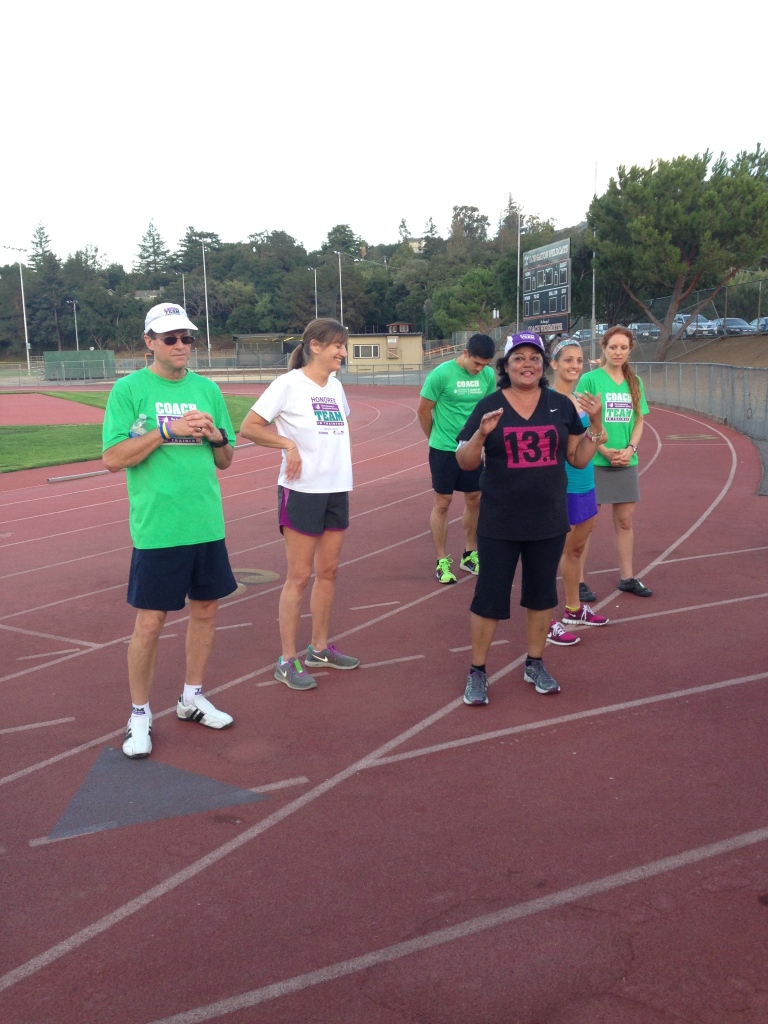 With that being said, please consider making a contribution to the Leukemia and Lymphoma Society. I am $1500 short of my fundraising goal. No amount is too small. Thank you! <3
Happy Friday – have a fantastic weekend!

Questions of the Day:
What's one fun fact from your week?

What's one thing you're looking forward to this weekend?