Happy Friday!

It's been a bit quiet over here this week. Not for lack of activity. Maybe too much activity that I haven't really had a chance to sit and blog in the AM like I normally do. This week, I prioritized that extra hour of sleep.
Hopefully I'll get back into a normal routine after this long weekend!
Now, on to my favorite post of the week.
1) Funnest fact of the week? If you follow me on Instagram or Facebook or Twitter or ALL THE SOCIAL MEDIA THINGS, you may already know.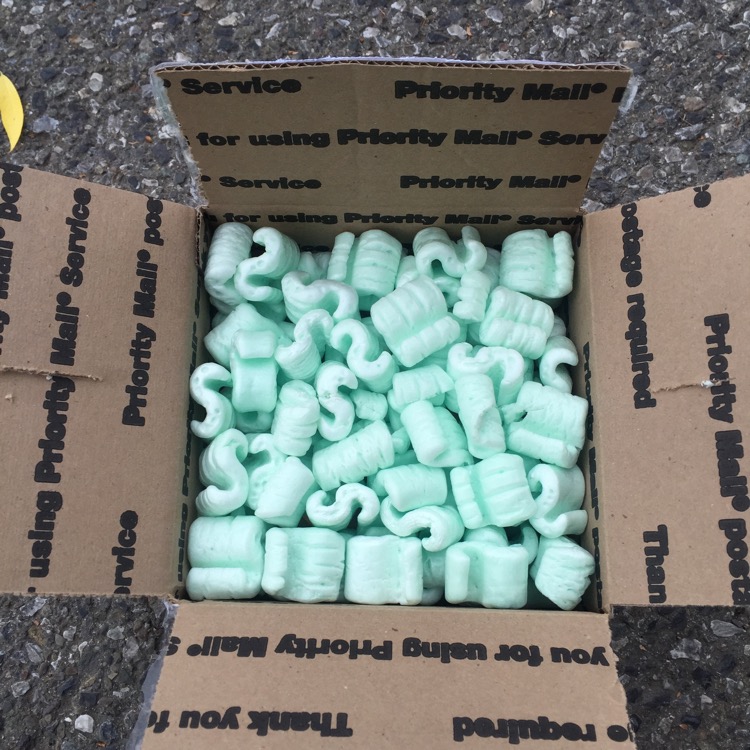 My favorite friend is getting married. And I get to be her Maid of Honor. What. An. Honor. To get to stand next to her. To watch her marry her other half. To get to help plan all the special things to celebrate this special person. I feel so lucky!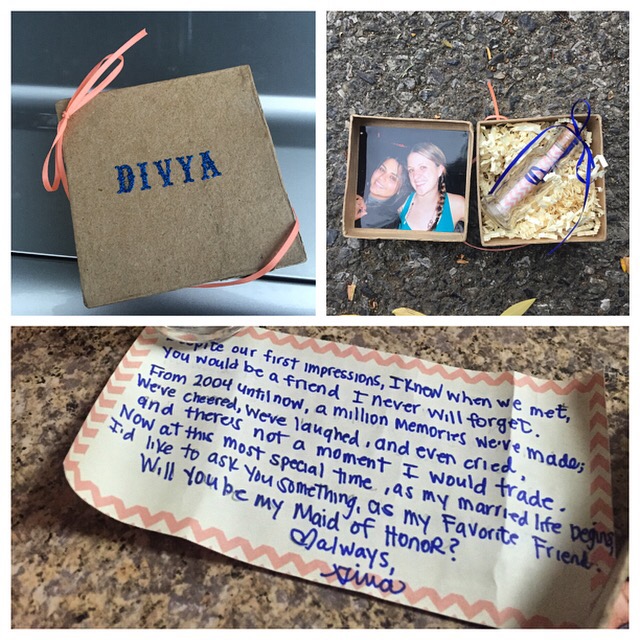 2) It was my turn for Soup Club this week. I didn't do a good job at following a recipe.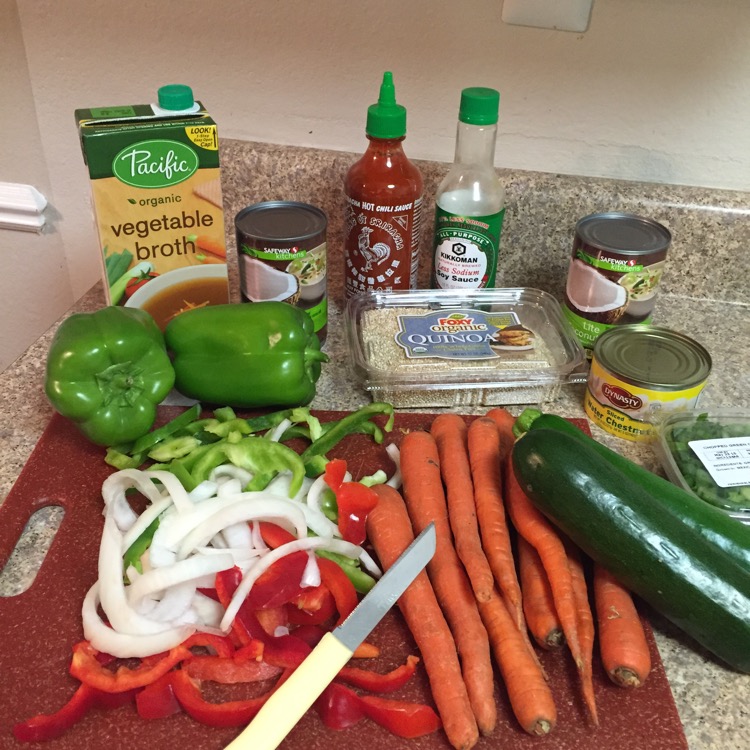 Instead, I threw stuff in a pot and hoped for the best.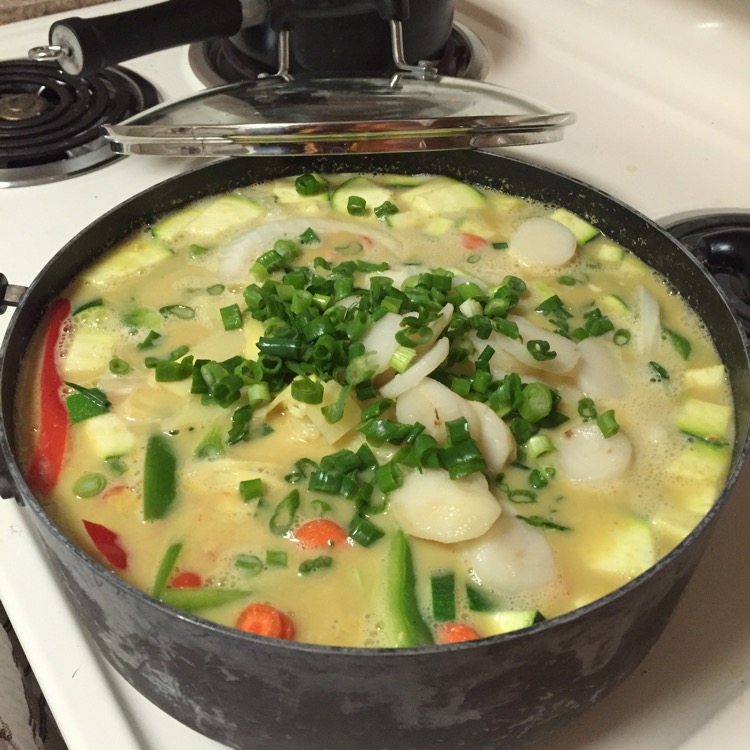 I'm also the WORST at pouring soup into mason jars.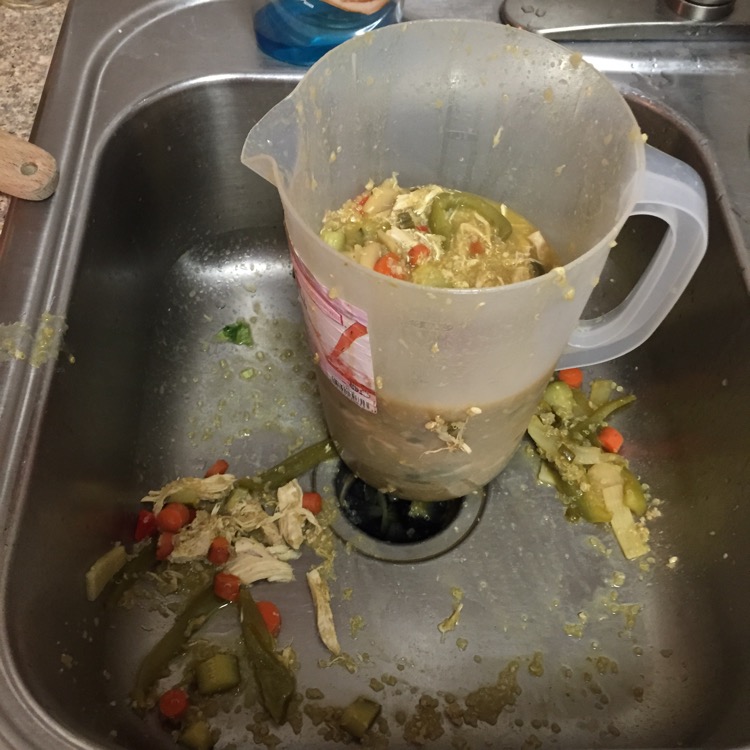 3) This week, our school had a Spring Dinner. This only further confirmed the intense love I have for my RBM family.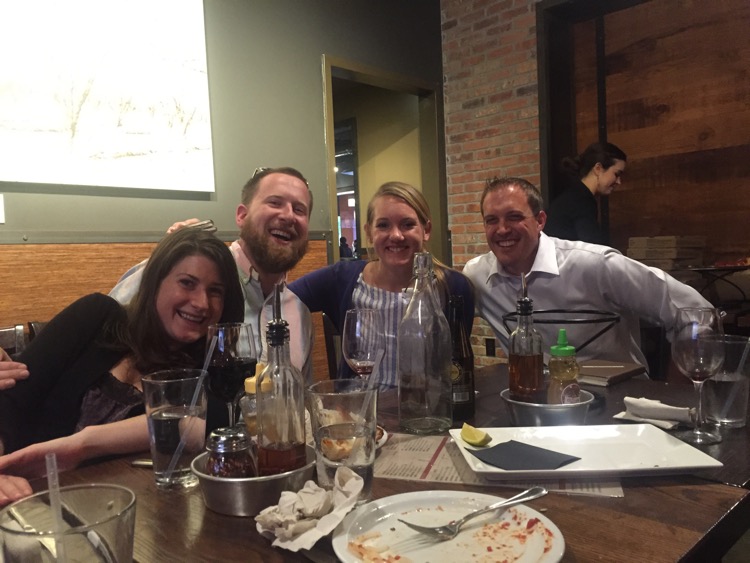 4) Jen and I went to Philz before work yesterday.  And we were so impressed with the coffee this time [it's been hit or miss at the new location in Los Gatos] that we called them on our drive to compliment the guy who made the Order Ahead drinks. And we also asked him what days he worked to make sure we go on those days only. We are crazy.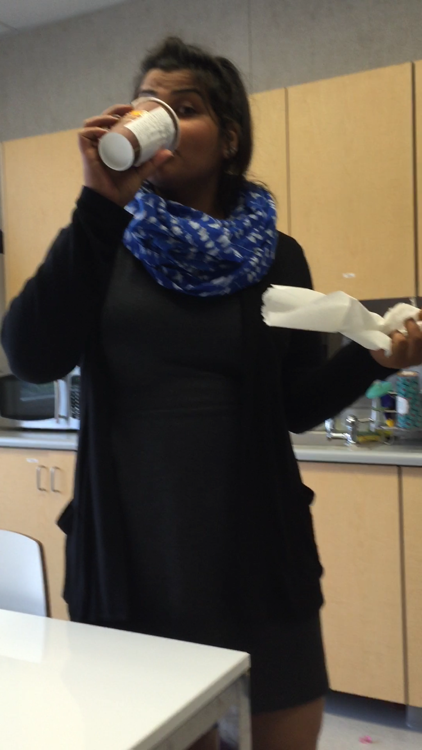 5) One of our kids has passed a total of 5 STEP levels this year. I can't decide whether her growth in reading is my favorite part of it. Or the fact that her entire class cheered her on by singing, "WHO ROCKS THE HOUSE?" when she came in to tell her teacher. The kids teach me every day about what support and empathy look like. I love them so much.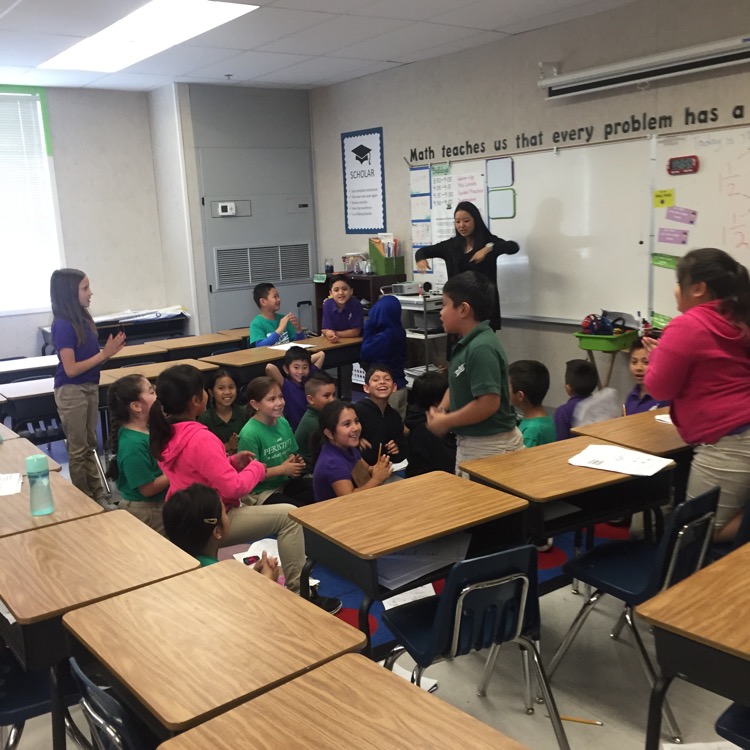 It's been a crazy week filled with lots of highs. Lots and lots of them. I'm pretty darn lucky.
Questions of the Day:
Share one fun event that happened this week!
Tell me about one thing you are grateful for today!