Teaching is messy.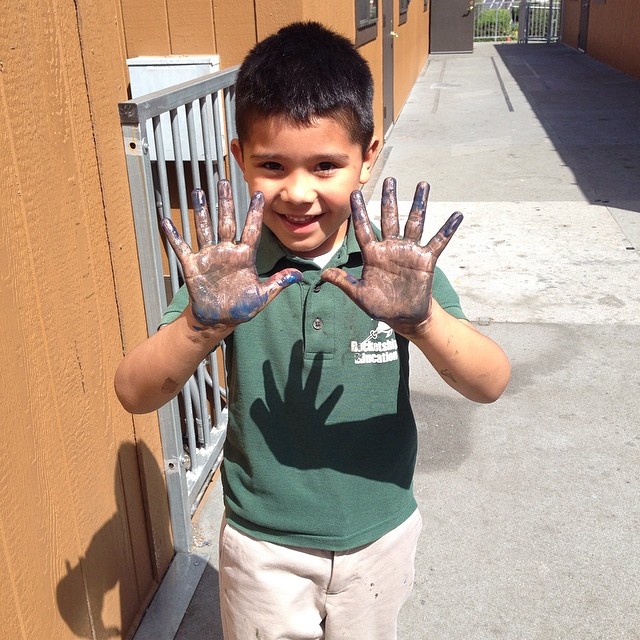 At any given moment, you can walk into my classroom and it will look messy.
You will observe one kid sitting next to me, knees on his chair, leaning forward so half of his upper body is on the table.
You will see another kid, standing behind him, shifting his weight from one foot to another, as he finishes his bag of Doritos and shouts out the answers to the questions I'm asking him.
You'll see two kids sitting at the table. Not paying any attention to the other two kids who have got some MAJOR wiggles. (Because everybody in our group knows that Andrew is a stronger participant when he gets to stand up and move).
You will see me, the ringleader, with my hair a little frazzled and my brain a bit scattered. You will watch as I do a few minutes of direct instruction and then give the kids an opportunity to turn-and-talk. It is then when I will quickly pull another kid to work with them 1:1.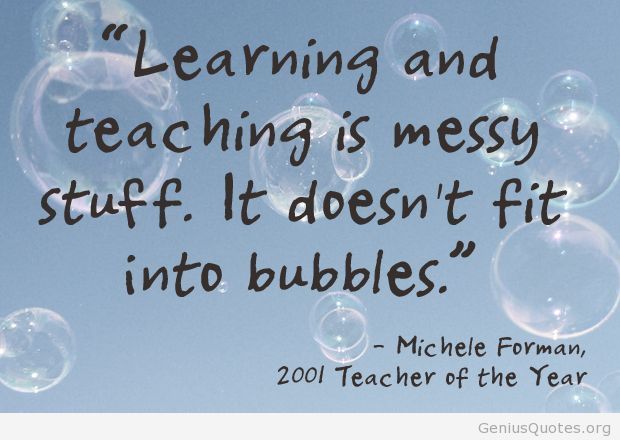 Teaching is not always graceful.
Sometimes, when there's an urgency to CLOSE THE ACHIEVEMENT GAP, you have to do whatever you can, whenever you can possibly fit it in. Even when it's awkward. Even when it messes up the perfect silence of the classroom you share.
Like, during the first 20 minutes of the day, for example. I will pull up a chair next to one of my students – while the teacher takes attendance – and quiz her on her sight words. Or, perhaps, when I walk the kids down to the cafeteria for lunch. During that three-minute walk, I will review their multiplication facts with them. Or, in those gosh-darn-moments that occur more often than not, when teachers are struggling with their technology, I take advantage of those few minutes to go over the vocabulary words from the week.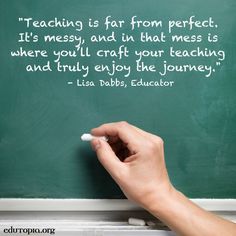 Every minute we get with these kids is another minute to make a difference.
There is no time to waste.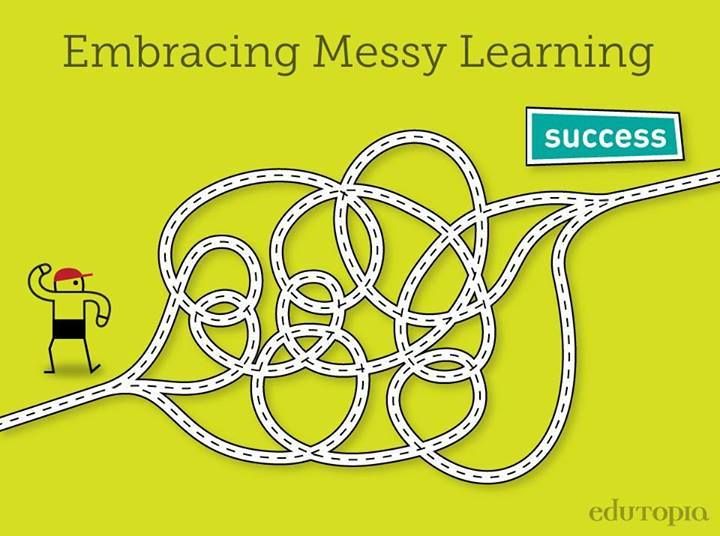 So pardon me for coming in and disrupting an entire system.
I'm just trying to get things done.
Questions of the Day:
How do you maximize every second of the day with your students?
What procedures and practices do you have in place to be efficient with your day?